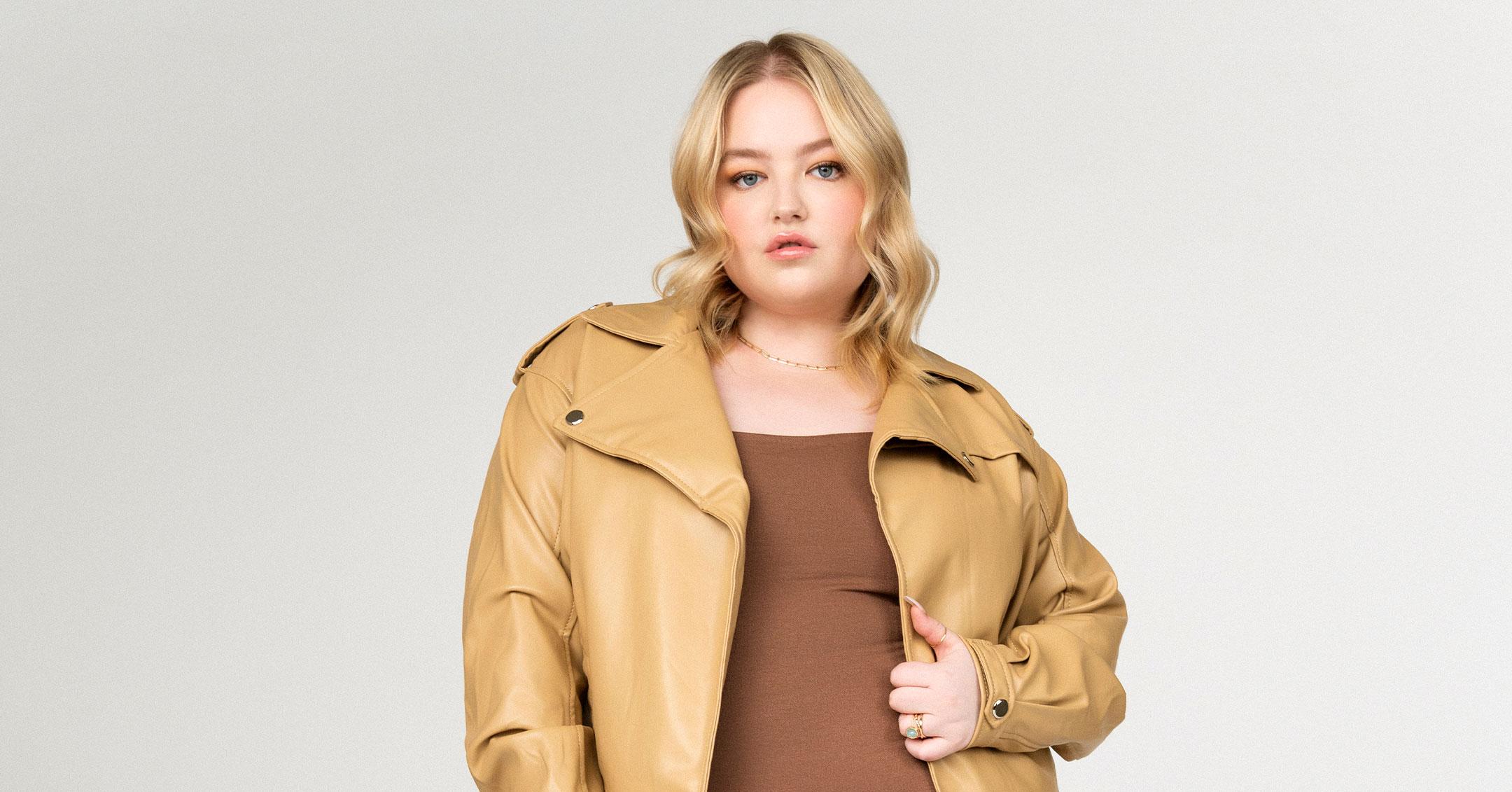 Exclusive: Samantha Aucoin Says Her New Role In 'Astrid & Lilly Save The World' 'Means Everything To Me': 'All I Ever Wanted Was To See Someone That Looked Like Me'
When Samantha Aucoin read the script for SYFY's show Astrid & Lilly Save the World, she knew she had to be a part of it.
The series follows two teenagers who are best friends and outcasts in school, but when they go to a party that is hosted by a jock, he fat-shames them. As a result, Astrid and Lilly do a burning ritual, and they later end up going to another dimension that is filled with monsters.
Article continues below advertisement
"The second I read the character of Lilly, who I play in the show, I really resonated with her," the blonde beauty, 20, exclusively tells Morning Honey. "When I saw that it was two female leads and we were plus size, that kind of representation is so needed in the media — especially TV and film. I definitely needed that growing up – to see someone who looked like me on TV or in film or any representation, so I immediately gravitated towards the script and towards the show."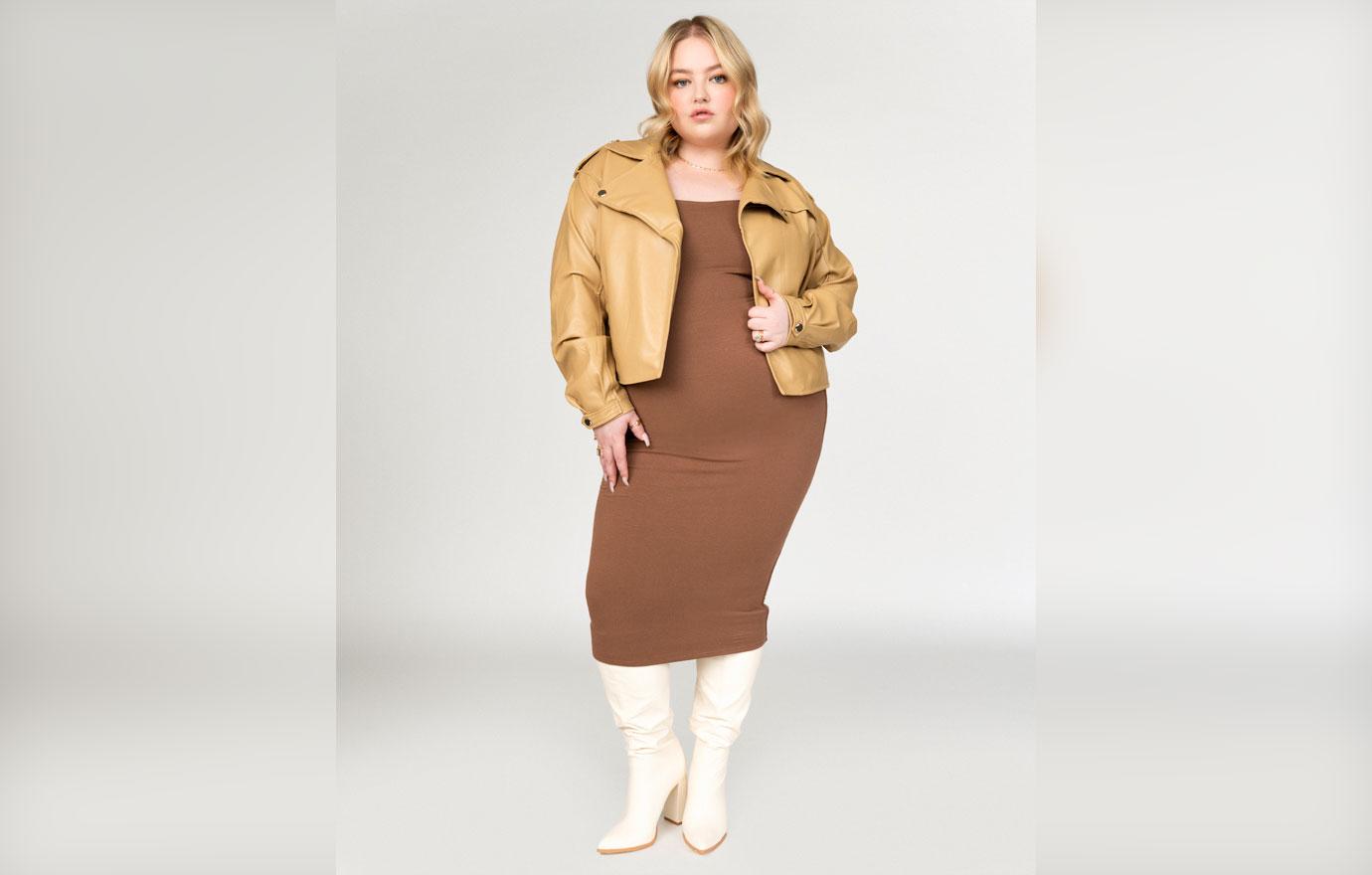 The actress felt honored that she now gets to be a role model for others who may be struggling with their image.
Article continues below advertisement
"It kind of means everything to me. I think that is one of the sole purposes of why I am so passionate about this show and so passionate about playing Lilly because all I ever wanted was to see someone that looked like me," she declares. "It's such an amazing feeling, and it's really gratifying. I have been getting a lot of DMs on Instagram from young girls and even from older women as well just sort of thanking me and thanking my costars for being that representation."
Aucoin never got to see curvier women on television when she was younger, and she always noticed that she was "treated differently because of my size," she notes. "Now, it's nice that people can watch the show and they don't feel alone. I am just really hoping that the audience really resonates with our message and that you don't have to look a certain way to be a superhero and you don't have to look a certain way to be loved and accepted."
The cherry on top of it all is that the Canada native has made some rich and powerful friendships with the cast and crew.
"We all got along so well. It was really great – we were filming this show in this tiny town on the East Coast and so we didn't really know anyone that was there, so we all got really close," she shares.
Article continues below advertisement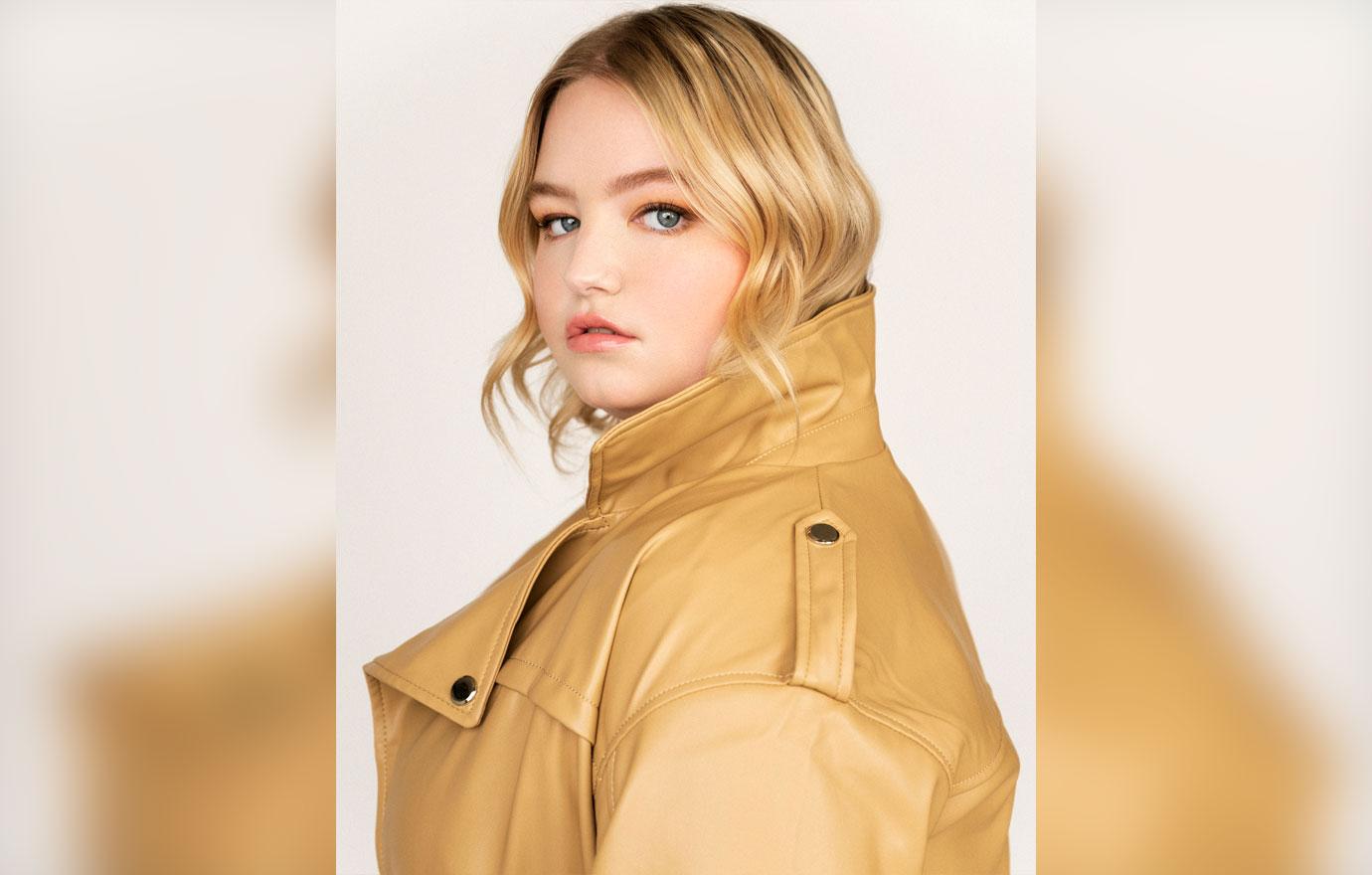 The show not only touches on body positivity but also is inclusive to everyone — from the LGBTQ+ community to talking about religion.
"I am just really hoping that people can take away the message that you should feel comfortable in your body — no matter what body you're in and that every body is beautiful," she says. "I really do believe every person is beautiful and every difference that you have – that is how you can thrive. That is something I try to champion in my life. I hope to continue to inspire young girls. That is the goal and that is what I am hopeful for."
Going forward, Aucoin would like to release an album and star in a horror movie, but before she achieves her dreams, she is "super passionate" about inspiring someone else in today's day and age.
"I have been there, and I know what it feels like what it's like to be alone. A huge passion of mine to be that role model for someone. I feel so fortunate and I feel so lucky to be given this platform and this opportunity. I just feel like so incredibly blessed. I hold that feeling close to my heart."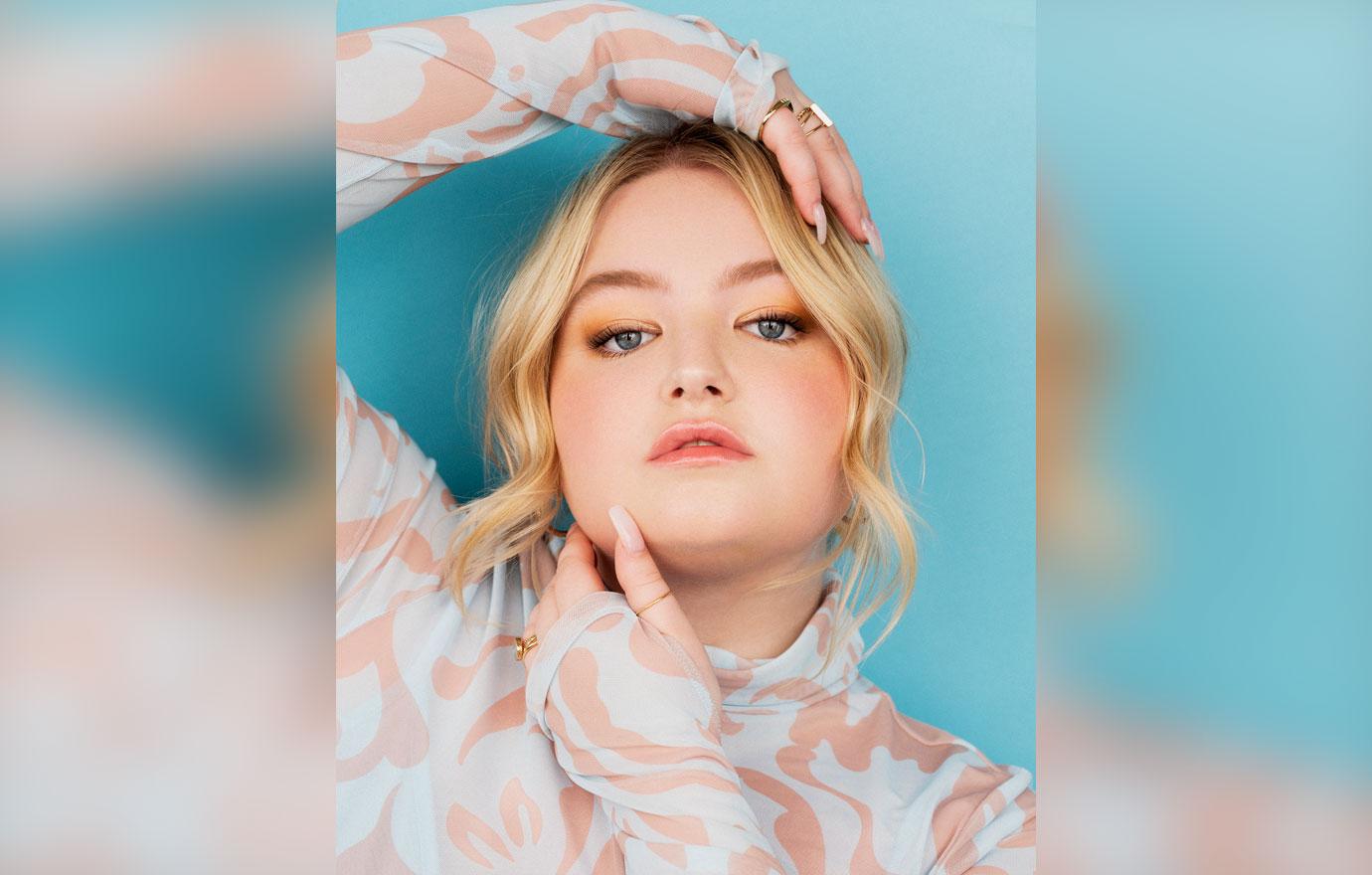 The season finale of Astrid & Lilly Save the World airs Wednesday, March 30, at 10 p.m. ET on SYFY Channel.