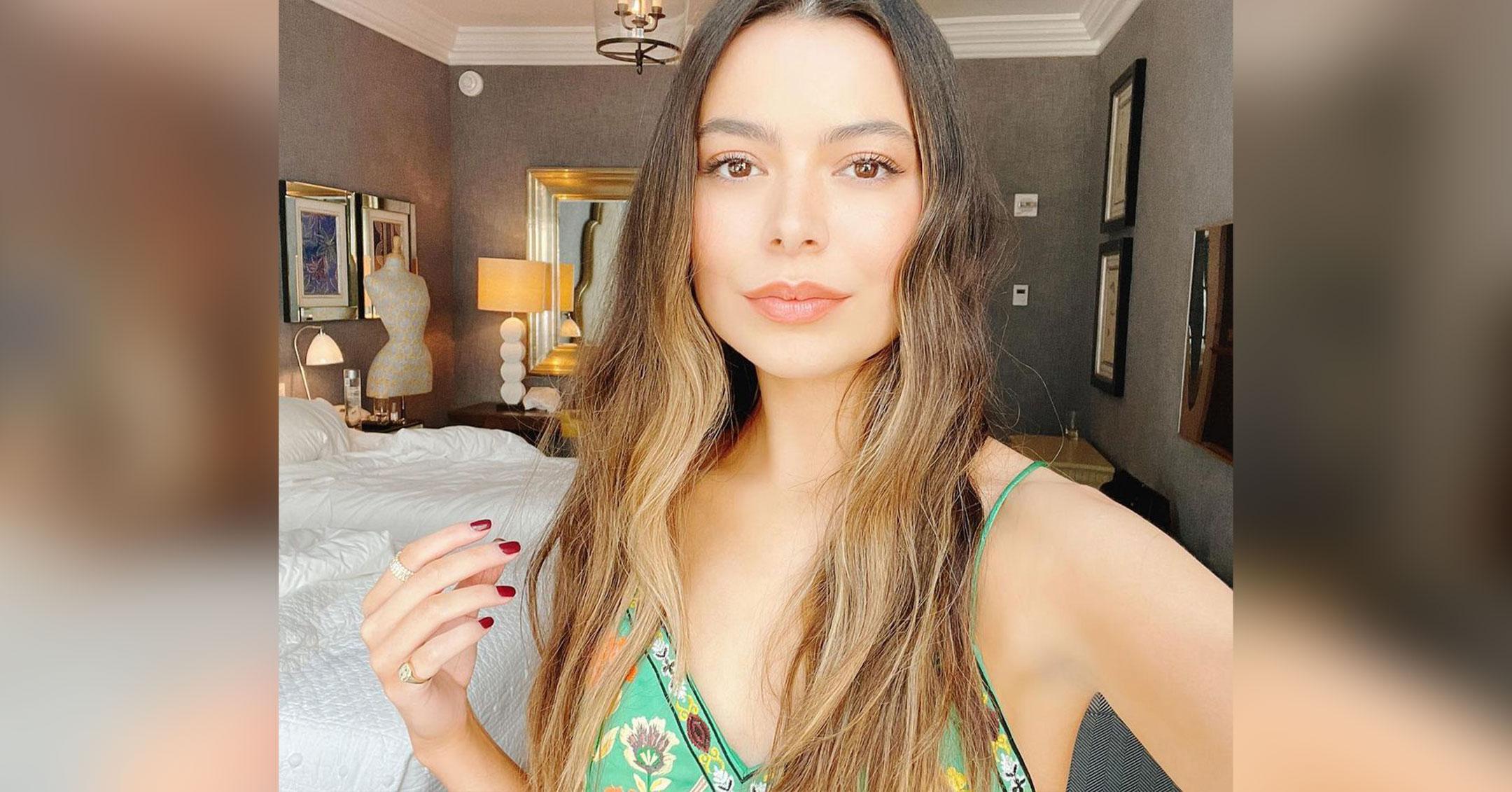 'iCarly' Star Miranda Cosgrove Is Working With Young Girls To Tackle Climate Change
As a child actress, Miranda Cosgrove didn't have a typical upbringing, but she can still relate to the common struggle of self-doubt.
"I know what it feels like to be young and to feel scared to speak up, or like you can't make a huge difference on your own," she insisted to Elite Daily. "Maybe you just don't feel super confident in your ideas, cause nobody's ever told you that your ideas were great."
Article continues below advertisement
That's exactly why the Drake & Josh alum, 28, is making it her mission to set an example for the youth.
"When I was little, I would see [girls] on TV that were even a little bit like me, I'd think, 'Oh, I can do that too,'" she recalled. "Whatever they're doing, you see it and you believe [you can do] it."
Cosgrove's main passion is taking care of the environment, which prompted her to join Hewlett-Packard and MIT's Girls Save The World initiative, where the companies "invest in girls and young women with an eye toward nurturing the next big idea to fight climate change."
Article continues below advertisement
The brunette beauty has been inspired by the girls she's working with, noting they're both dedicated and educated.
"The next generation — by the time they're my age, I feel like we're going to be in such a good place, because it seems like kids are a lot more aware of what's going on in the world now," she explained. "That makes me feel hopeful and feel good about the future. I can't wait to see what all these 13-year-olds end up doing 15 years from now."
While not everyone has the opportunity to join such an impactful organization, Cosgrove believes that any little thing you do can make a difference.
"When you're with your friends and you're talking, I feel like brainstorming and coming up with stuff with other people can be really fun — and also you can end up coming up with good ideas," the iCarly star suggested. "If every single person does something small, it adds up to be something really big. If [you're] able to come up with this idea and submit this at 13 years old, the world's your oyster. You can do anything."