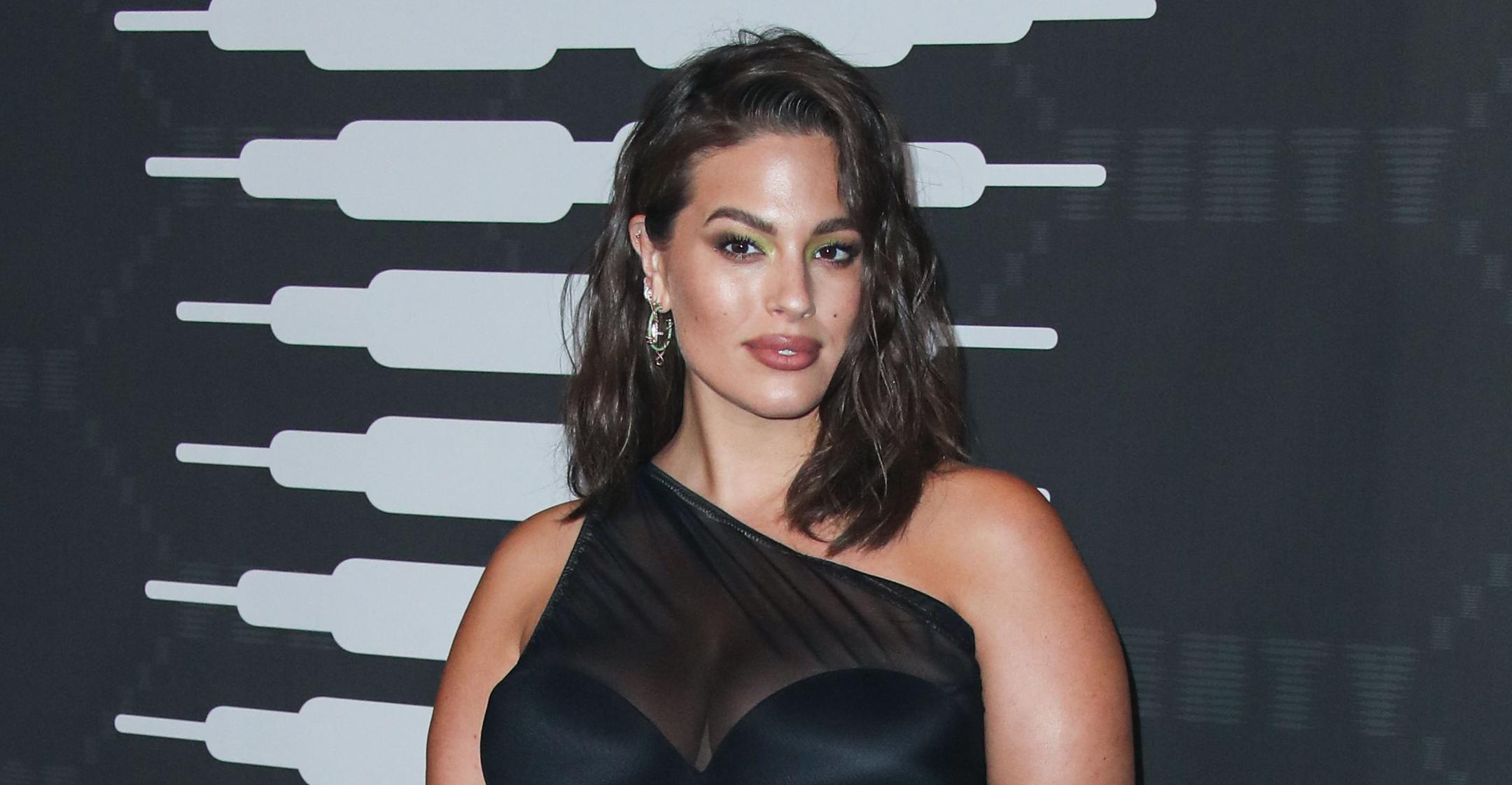 Girl Power! 5 Body Positive Influencers Championing Authenticity
Body positivity has been brought to light on social media, although there is still a long way to go. While social media has been accused of reinforcing self-conscious behaviors, there are plenty of body positive influencers who can teach us to love our figures and look past our insecurities.
But navigating your way through the supermodels on platforms like Instagram can feel endless. Although you want to learn how to feel confident, you don't know where to start.
Designer bikinis brand Heidi Klein has gathered data that reveals the most popular body-positive influencers on Instagram based on their overall engagement rate to help you in your search for self-love.
Article continues below advertisement