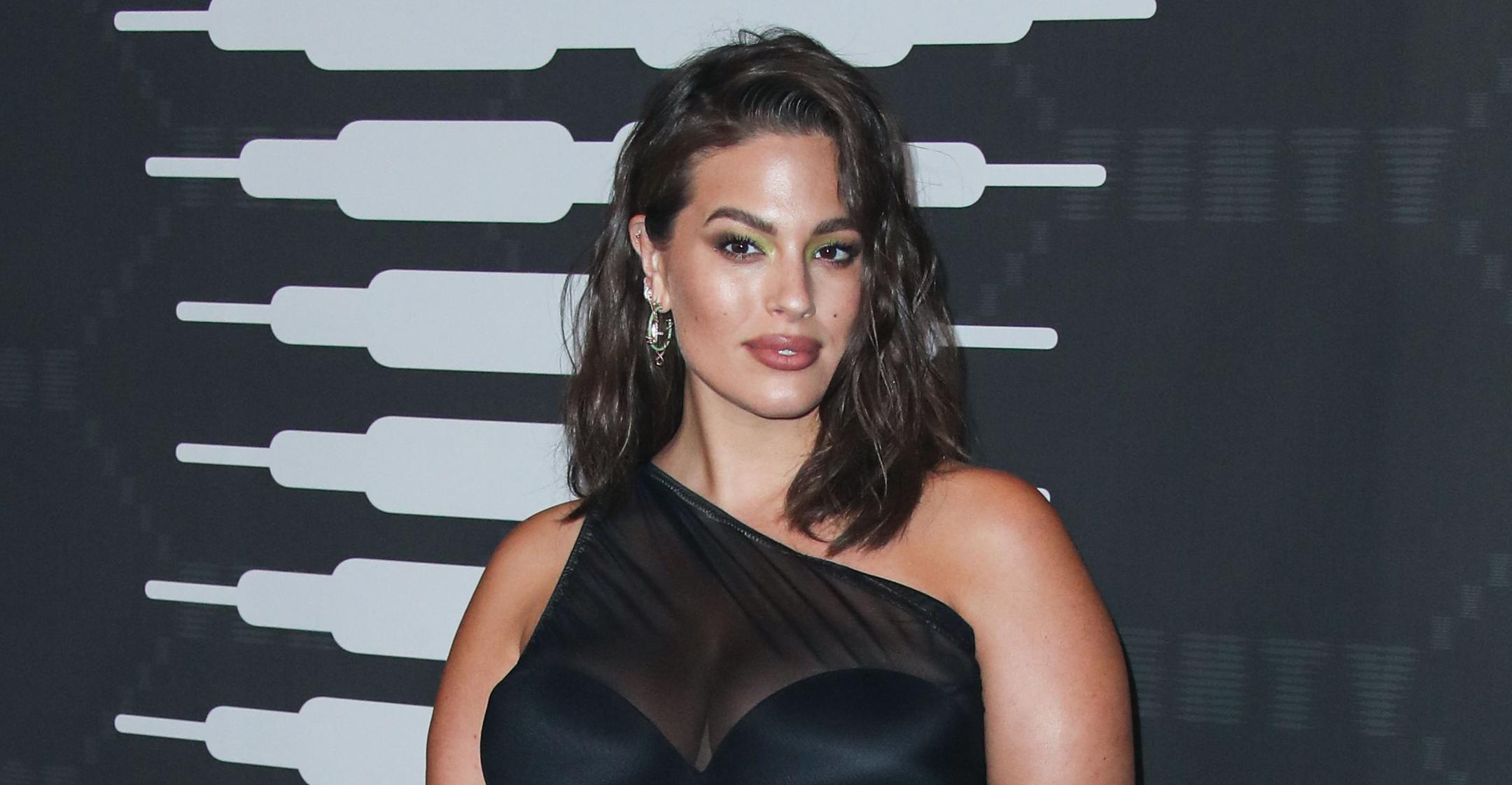 Girl Power! 5 Body Positive Influencers Championing Authenticity
Body positivity has been brought to light on social media, although there is still a long way to go. While social media has been accused of reinforcing self-conscious behaviors, there are plenty of body positive influencers who can teach us to love our figures and look past our insecurities.
But navigating your way through the supermodels on platforms like Instagram can feel endless. Although you want to learn how to feel confident, you don't know where to start.
Designer bikinis brand Heidi Klein has gathered data that reveals the most popular body-positive influencers on Instagram based on their overall engagement rate to help you in your search for self-love.
Article continues below advertisement
Kate Speer
With a 9.87 percent engagement rate, mental health and body positivity advocate Kate Speer (@kate_speer) is headlining the body positive community on Instagram. Her video "jiggle for joy," which illustrates Kate being happy in her body, has helped over 155k viewers feel confident in and celebrate their bodies.
It took Speer seven times of deleting and reposting the video until she finally decided to share it with the world on May 24, 2017. Since then, she regularly posts such videos with #jiggleforjoy. Under the first video, she wrote: "Your midday reminder that YOU – just as you are – are FABULOUS!"
Speer has had a tough upbringing, and when she was a teenager was misdiagnosed with bipolar disorder. Eight years later, it turned out that she actually suffered from a severe anxiety disorder. Having spent years on the "medication treadmill," as she calls it herself, Kate has coped with hallucinations, self-harm, suicidal thoughts, and an eating disorder. Despite all of that, her will and determination are beyond compare, and that's what makes her a true role model.
Celeste Barber
Second in the rankings is Celeste Barber (@celestebarber), a body positive influencer who originally gained an audience through parodying celebrities, with an engagement rate of 6.30 percent.
The lifestyle and appearance of an Instagram influencer's life is often far from reality, which Barber demonstrates with a light-hearted approach. Often copying their posts in her own comical style, she reflects that we are all different and that beauty standards are unrealistic.
The comedian promotes authenticity by reminding her followers that what we see on social media should be taken with a pinch of salt and that we should not scrutinize our body image over what we see on the platform. So it's to no surprise that the body positive influencer has gained popularity through her humorous approach.
Article continues below advertisement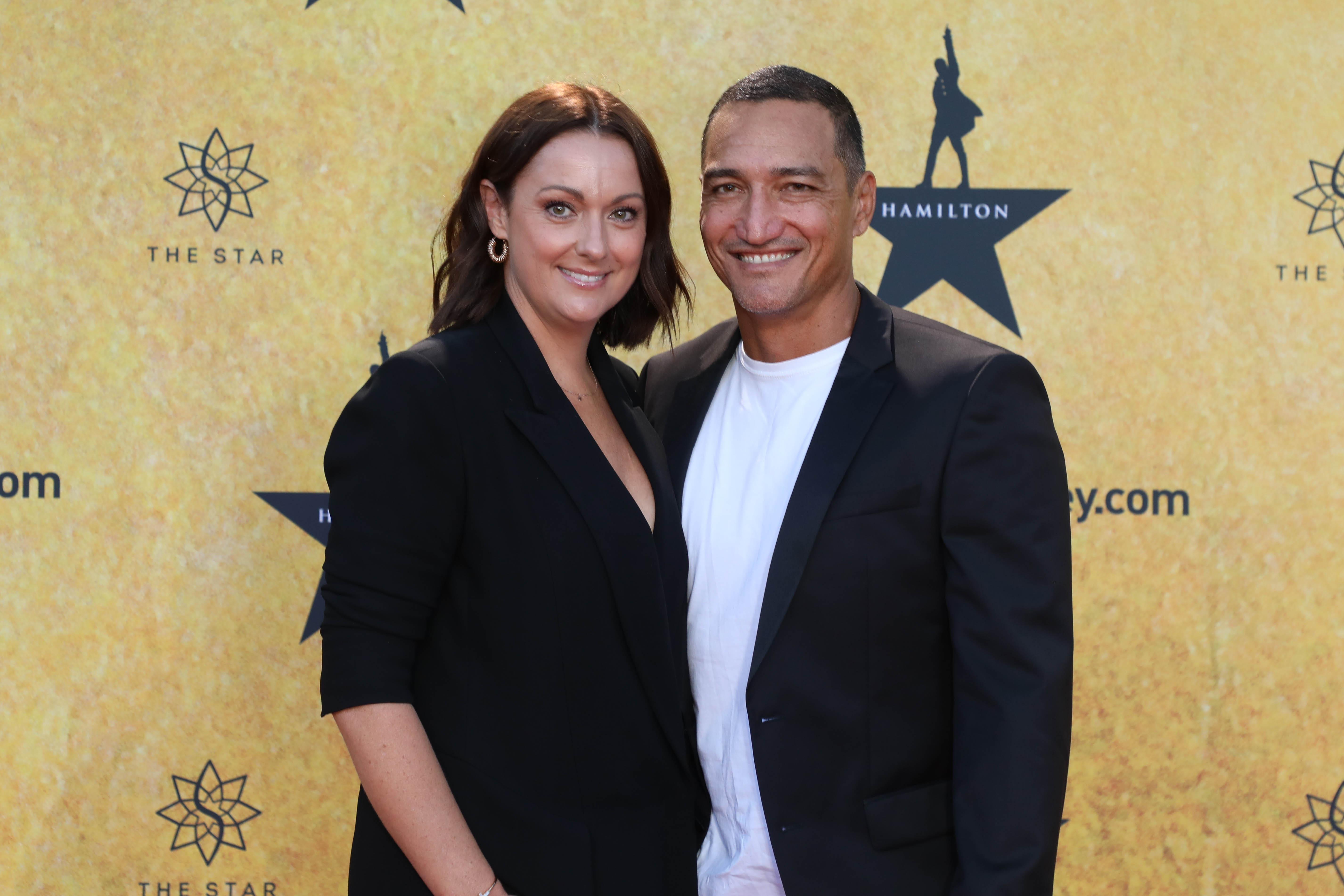 Lachlan Watson
Lachlan Watson (@lachrwatson) is a 20-year-old American actor, known for their role of Theo Putnam in the Netflix original series Chilling Adventures of Sabrina. In the series, Watson plays a young transgender character, which is based in part on their own life experiences as non-binary, genderqueer, and pansexual.
With that, Lachlan Watson plays a crucial role in defying gender stereotypes and perceptions and reinforcing body positivity. Their journey into the movement began at an early age when they were reading the works of other non-binary icons. They describe their gender identity as a "three-part opera": from coming out as a lesbian at 13, through coming out as a trans male at 14 or 15, to realizing that they can be whatever they want. "I've performed so many genders in my life and now it feels like I'm not performing anymore," said Watson.
Their advice to kids who think they might be non-binary but are unsure where to start from is to "start by being you." This can apply to just about anyone and is priceless. Watson has an engagement rate of 6.29 percent, and their Instagram tagline "Assigned Cool At Birth" is beyond inspirational.
Article continues below advertisement
Ash Soto
With an Instagram engagement rate of 5.75 percent, Ash Soto (@radiantbambi), a body positive influencer, has turned her vitiligo into art.
Vitiligo is a condition that sees part of the skin lose pigmentation. For years, Soto has been hiding behind her clothes and has experienced anxiety and depression due to bullying. Then, she decided to embrace her body and her condition and spread some body positivity through creating art incorporating her vitiligo.
On Instagram, she calls herself "the girl with the world painted on her body," and her posts aim to help other girls with such conditions, as well as everyone else, accept themselves and love their bodies.
Ashley Graham
Fifth in the rankings is model Ashley Graham (@ashleygraham), whose engagement rate is 4.14 percent. Embracing her post-pregnancy figure and showcasing the realities of postpartum life, it is to no surprise that the influencer is loved by many.
She uses her social media presence and legacy as a supermodel to promote size inclusivity in fashion. She even refuses to be retouched in photo shoots as a fervent advocate for realness and body positivity.
Speaking on swimwear, the model said: "It's hot out there and so are you" – an important reminder for those who are anxious to show some skin in summer. Showing further support, the influencer provided a carousel post embracing the beauty of stretch marks, cellulite, and more. Motivating her audience to be comfortable in their body all year round, but especially during the warmer months, is what makes her the generation's body positive icon.
Article continues below advertisement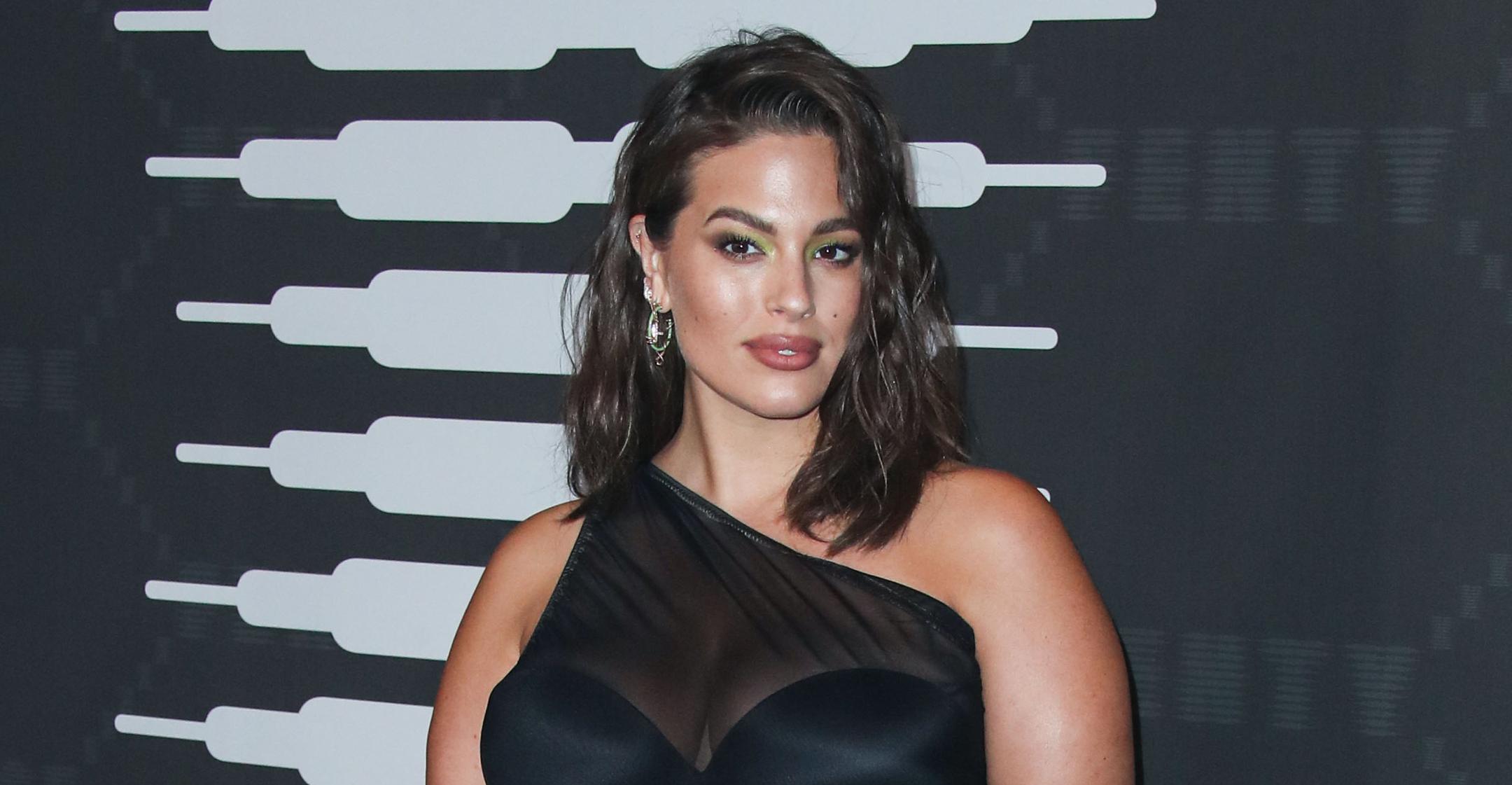 While the list ranks popularity based on engagement rates, each of the top five body positive influencers help an impressionable audience in various ways. Instagram has the power to help us instill a healthy mindset if we build a community of inspiring people. All of these body positive influencers show us that our bodies are beautiful just the way they are, and they deserve our love.