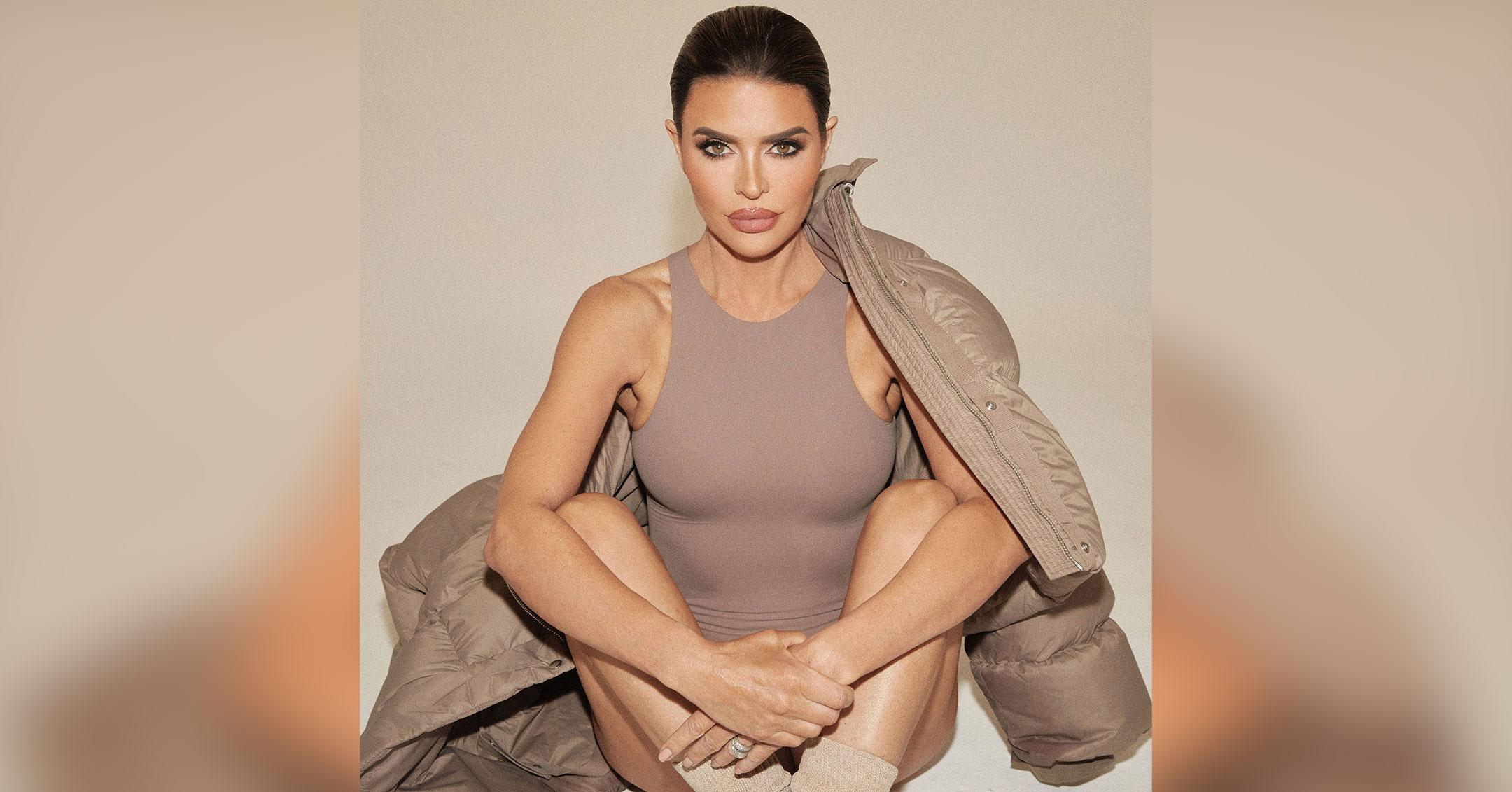 Lisa Rinna Puckers Up To Model Her New Lip-Plumping Gloss From Rinna Beauty: Photos
Before Kylie Jenner and her pout became the talk of the town, there was Lisa Rinna.
The Real Housewives star had permanent silicone fillers injected into her to lips when she was just 23, which she says makes her the "pioneer" of the full lips trends. "It's nice to all of a sudden be a bit more accepted. It was so taboo back in the day when I did it. It was so like, 'Oh my God!'" she recalled to PEOPLE. "So I guess you like to have the company. It makes me like happy!"
Article continues below advertisement
Her signature look is what spurred her to create Rinna Beauty, a line of lip kits that can be sold in a bundle or separately. Now that her brand has found its footing, she's expanding the line by debuting the Larger Than Life Lip Plumper — and of course, she had to model the product herself.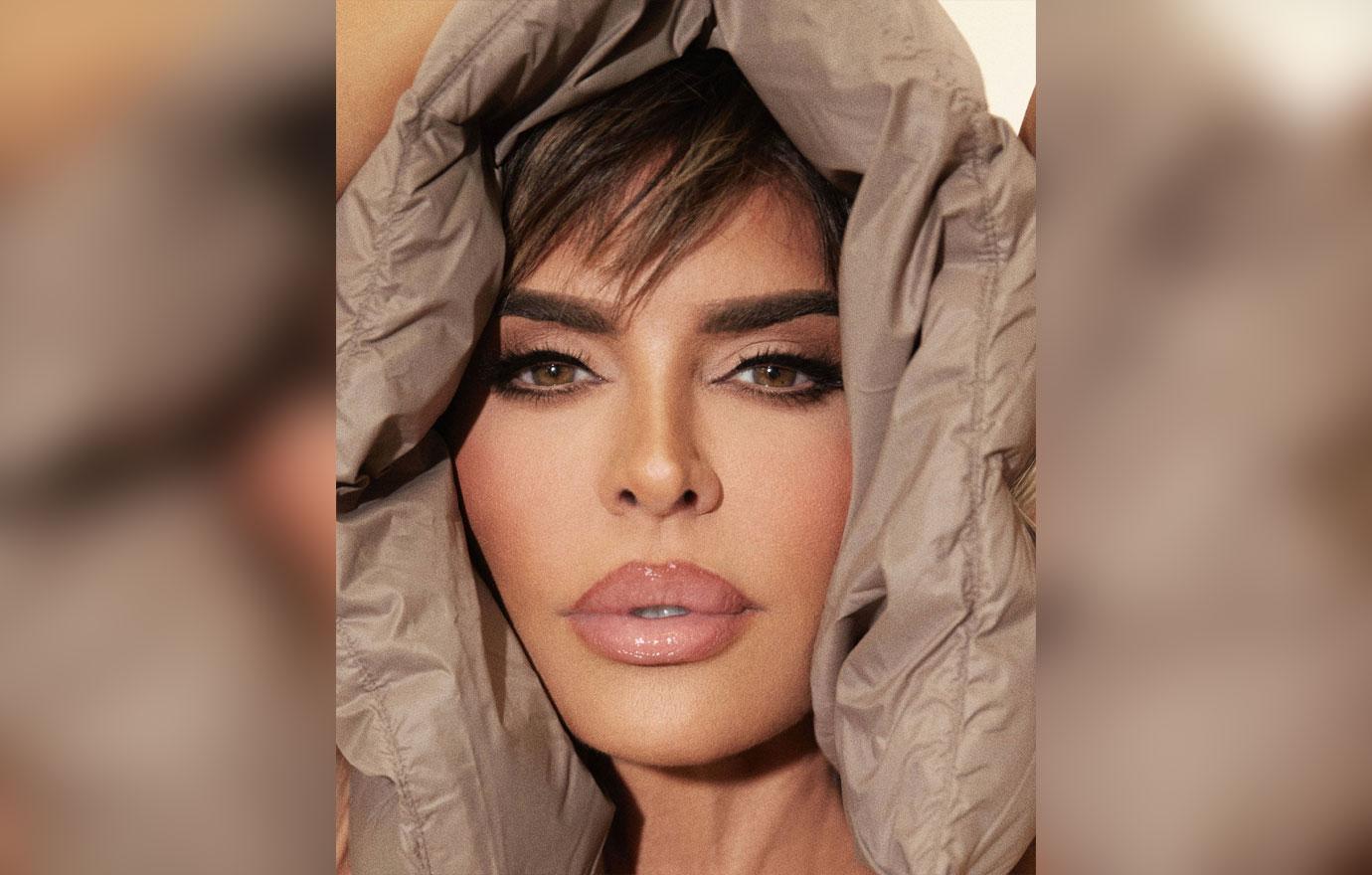 "This clinically tested, breakthrough formula is a powerful blend of collagen peptides and nutrient-rich volumizers that work in tandem," the product description reads. "Volumizing ingredients help boost collagen and elastin production and are clinically proven to show an increase lip volume while improving skin texture and reducing lip lines."
Article continues below advertisement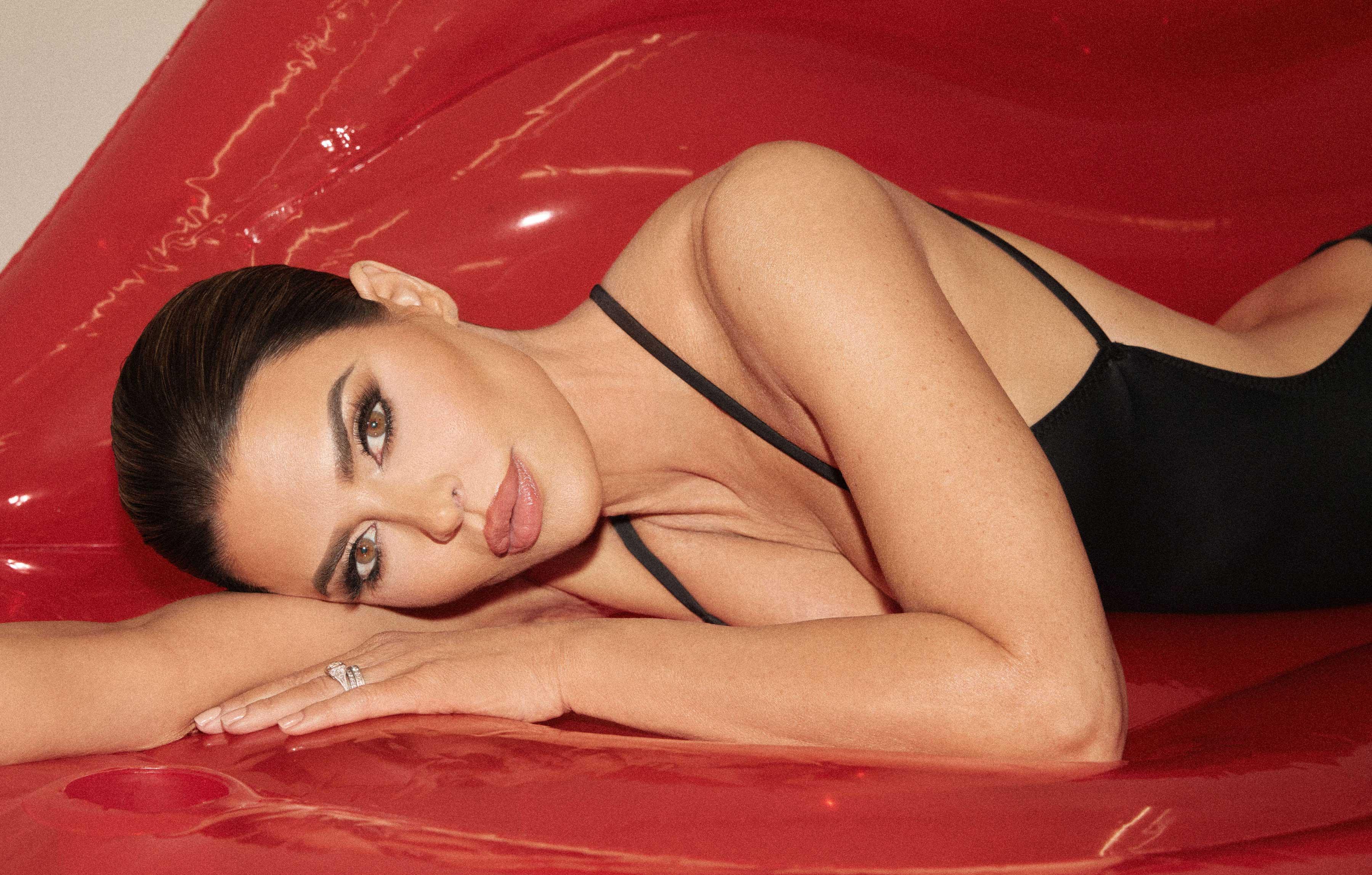 The vegan, high shine gloss comes in three shades: Creamy Dreamy (a sheer silver), Life's A Peach (a shimmery pigmented nude peach), and Attention Seeker (a shimmery sheer red). Applying any of the colors will allow you to achieve "doctor-free plumped up lips," the mom-of-two insisted. "It really works. It really plumps your lips. Use this for 28 days, you will have bigger lips. No appointment necessary!"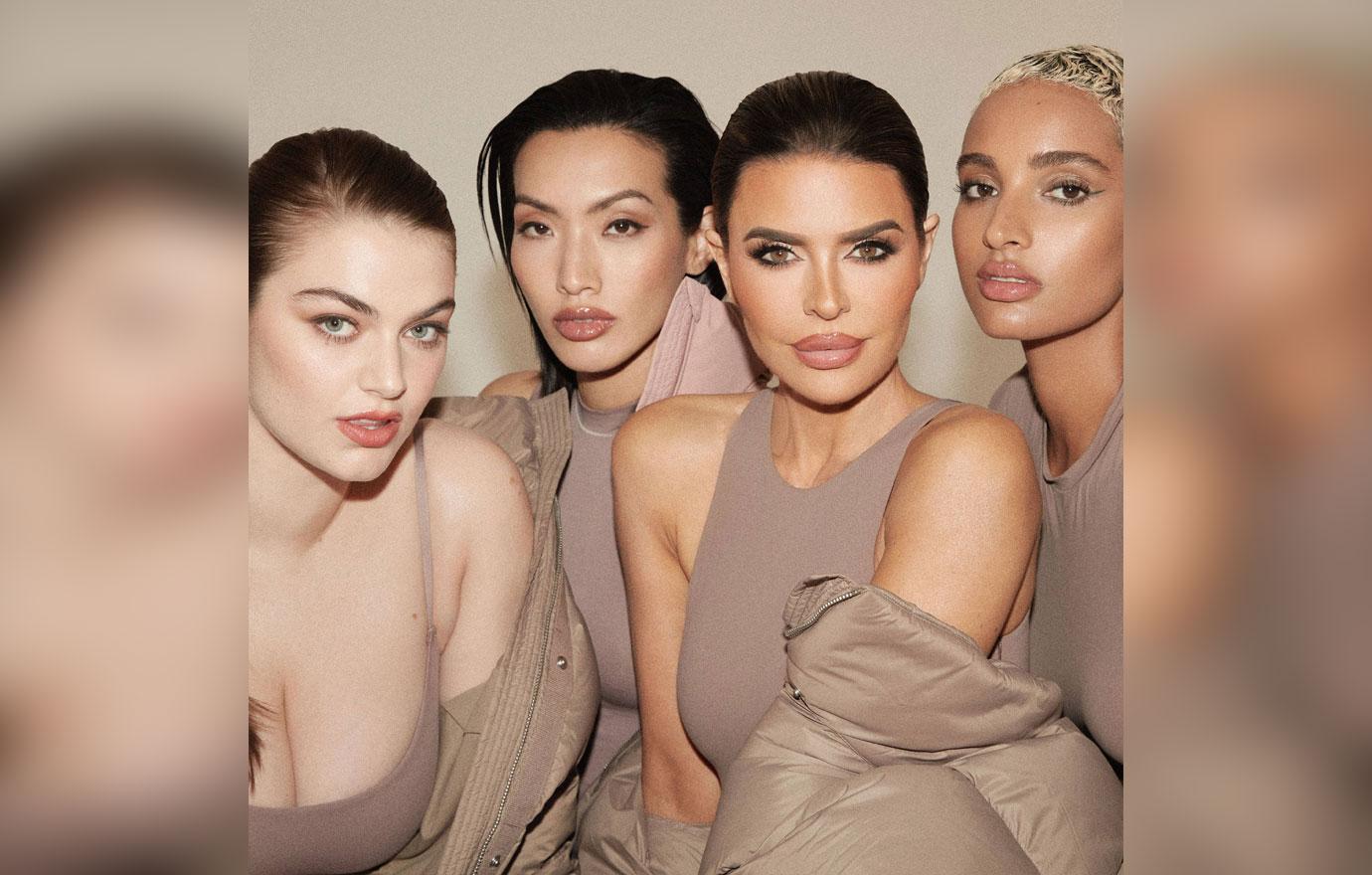 Since undergoing the original procedure, the silicone started to seep through her lips, giving them a bumpy, unpleasant appearance, so she decided to have them reduced.
Rinna said that she doesn't "regret" the initial injections, but she encourages women to really think about it before changing your face. "I've gone too far with everything. Let's face it. I have," she noted. "Luckily I'm aware that I go too far and I'm able to pull myself back. But I've always gone too far. We know that!"