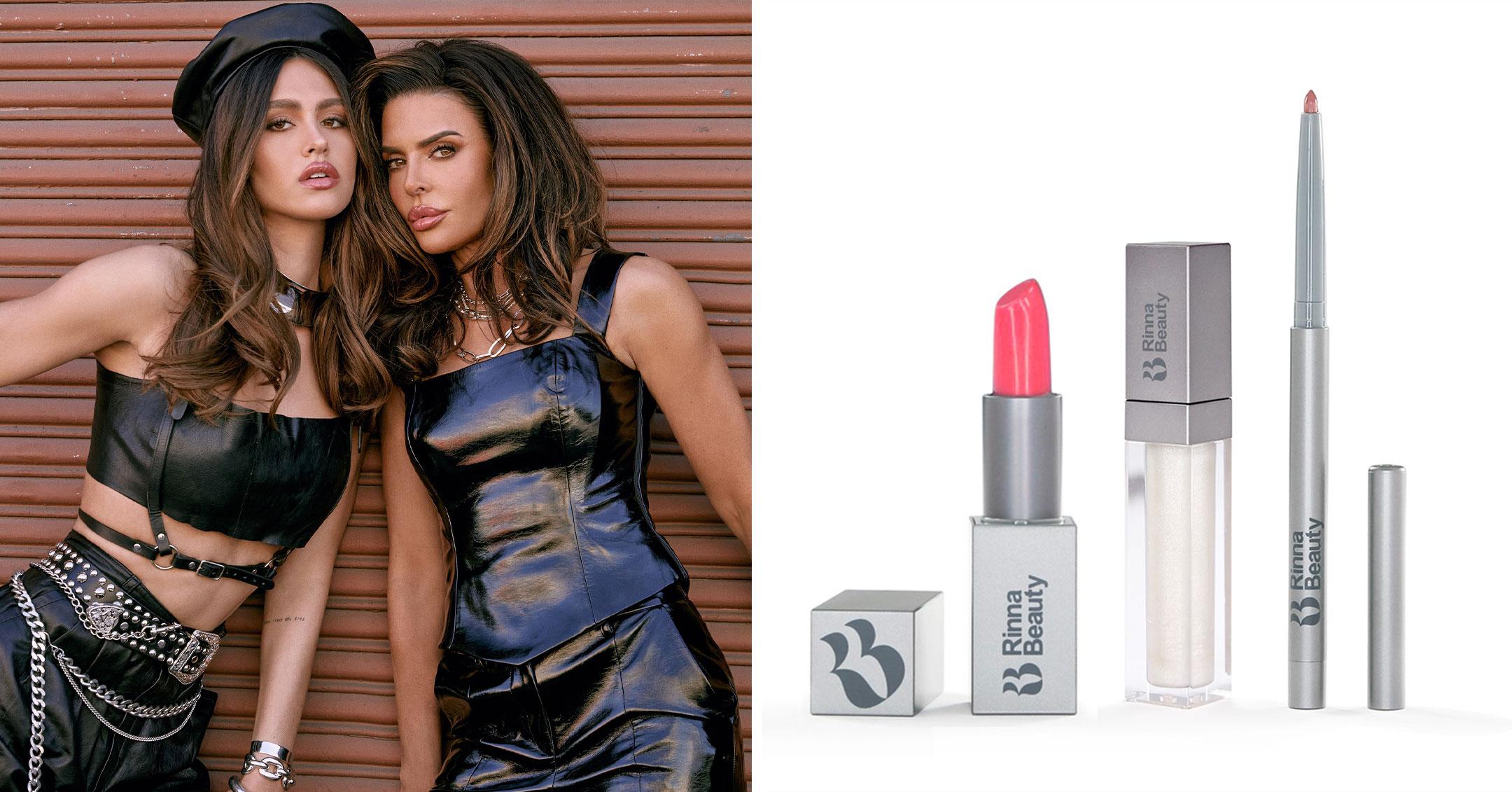 Pucker Up! Model Amelia Gray Hamlin Launches Lip Kit For Mom Lisa Rinna's Beauty Line
Model Amelia Gray Hamlin is the latest star to delve into the makeup biz.
Hamlin teamed up with her famous mama, Lisa Rinna, to create a new collection for Rinna Beauty: the Amelia Kit, which includes a lipstick, lip gloss and a lip liner.
Article continues below advertisement
"My mom is so fearless in everything she does, and I wanted to create that spirit in my Lip Kit," said the young catwalker, who graced several runways during New York Fashion Week.
"Rinna Beauty is not a celebrity brand; it's a cosmetic company rooted in quality, style, and individuality," shared the Real Housewives star. "We've created a line of products that are vegan, paraben-free, not tested on animals, that use only the finest materials and ingredients, and which make people feel special."
The pair even modeled the new products together, painting their pouts for a sultry photo shoot while donning black leather ensembles.
Article continues below advertisement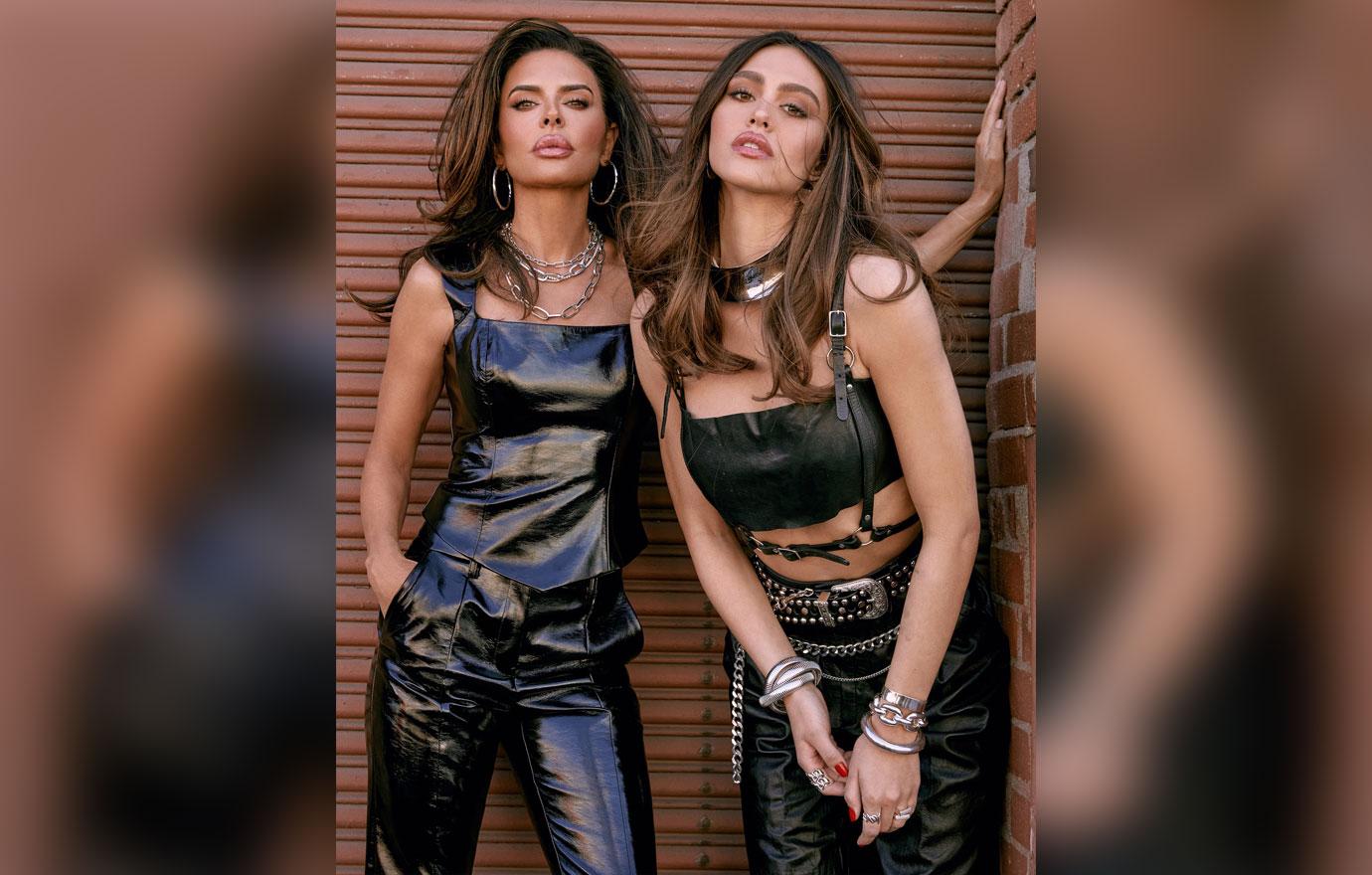 "It's a family business!" Rinna added of her line. "I'm so excited to have my daughter join me in representing — and advocating— for something so meaningful."
Article continues below advertisement
Hamlin had a hands-on role in creating the products. "My style is chic," she said. "I wanted to have fun with the names."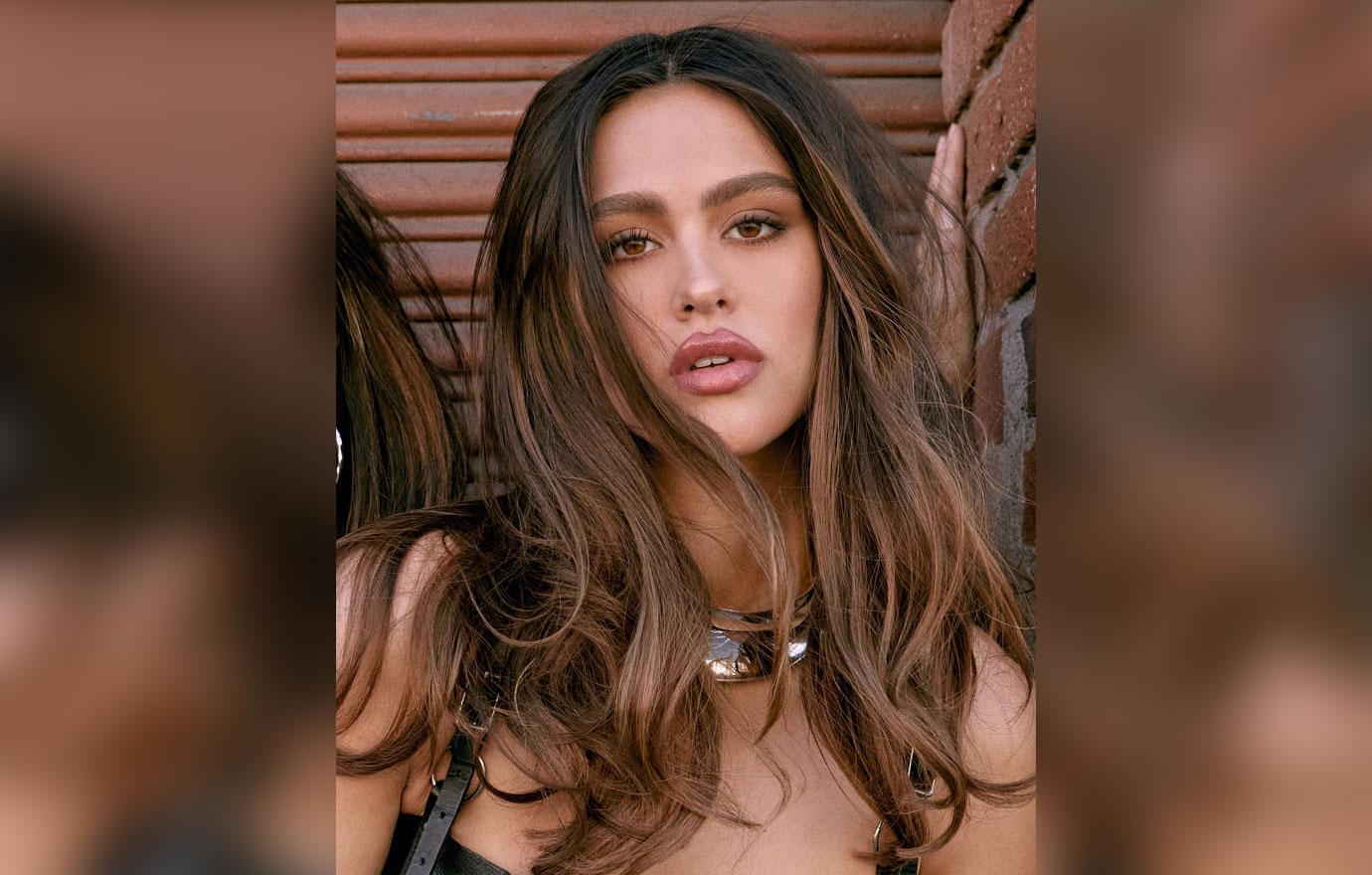 Article continues below advertisement
The Lil Extra lip liner is described as a neutral mauve, while the Angel's Kiss lipstick is a lightly frosted bubblegum pink. Last but not least is the Frost Bite lip gloss, which is a shiny frosted silver.
"When my mom asked me to create a color that described me.. i was sooo excited. growing up my first memories are of raiding my moms lipstick drawer and trying every single color on. i did this like it was a sport. i loved trying on all the different colors," Hamlin gushed on Instagram. "This project was really close to my heart. being able to create the perfect color, and have it come to light, and watch it grow has been so fun!!!!!"
Article continues below advertisement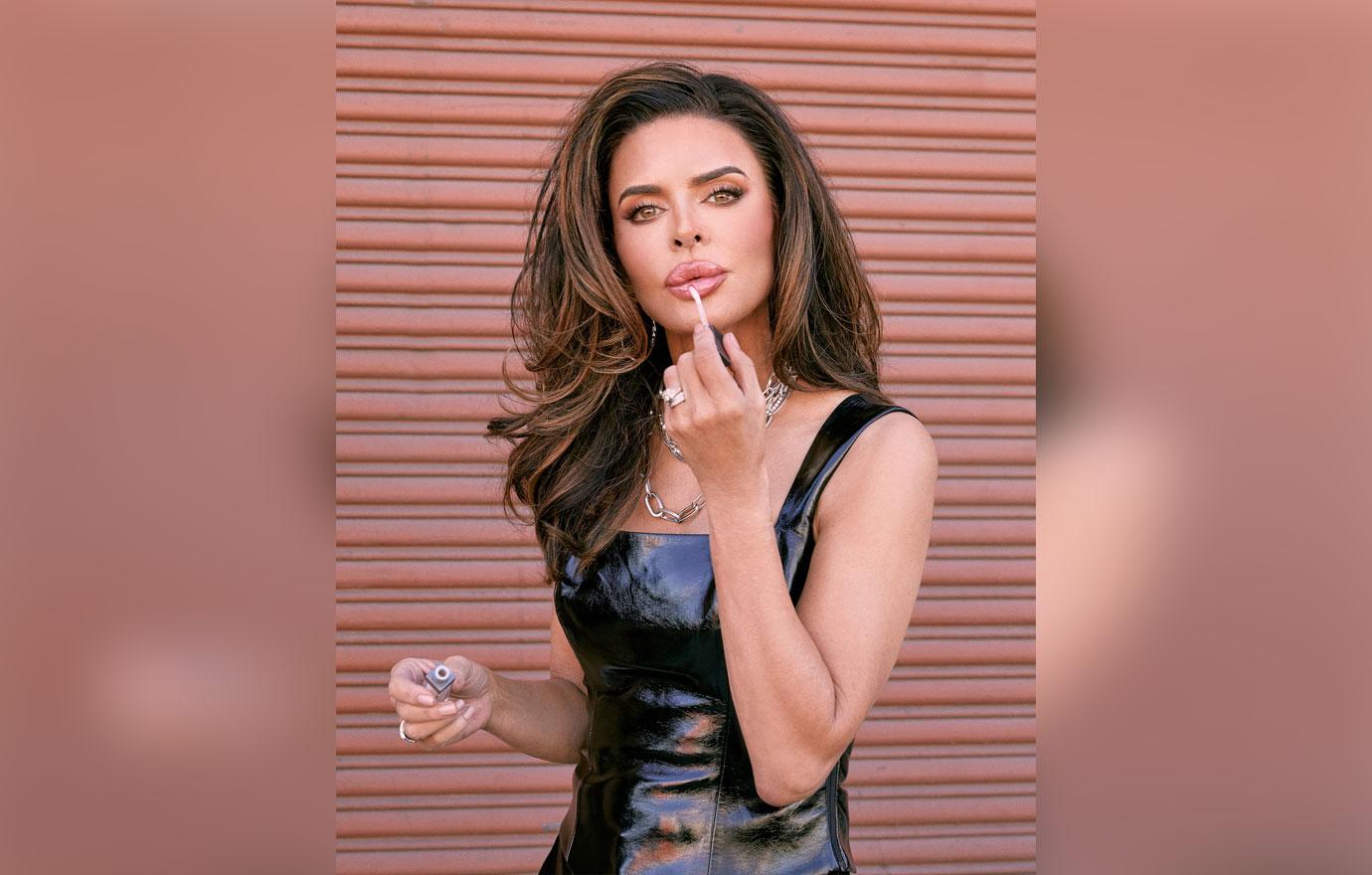 "Thank you mom, and the whole @rinnabeauty team for allowing me to use my creativity in this space! thank you @gregswalesart @jmarxy for making all of our 90's greaser dreams come true!!!" the starlet continued. "Thank you thank you thank you guys for allowing me to be a part in this!!!!!! my lip kit is now live @rinnabeauty 🥺 i hope you guys love it as much as i do… it's rly pretty 🥺🤍🕊."