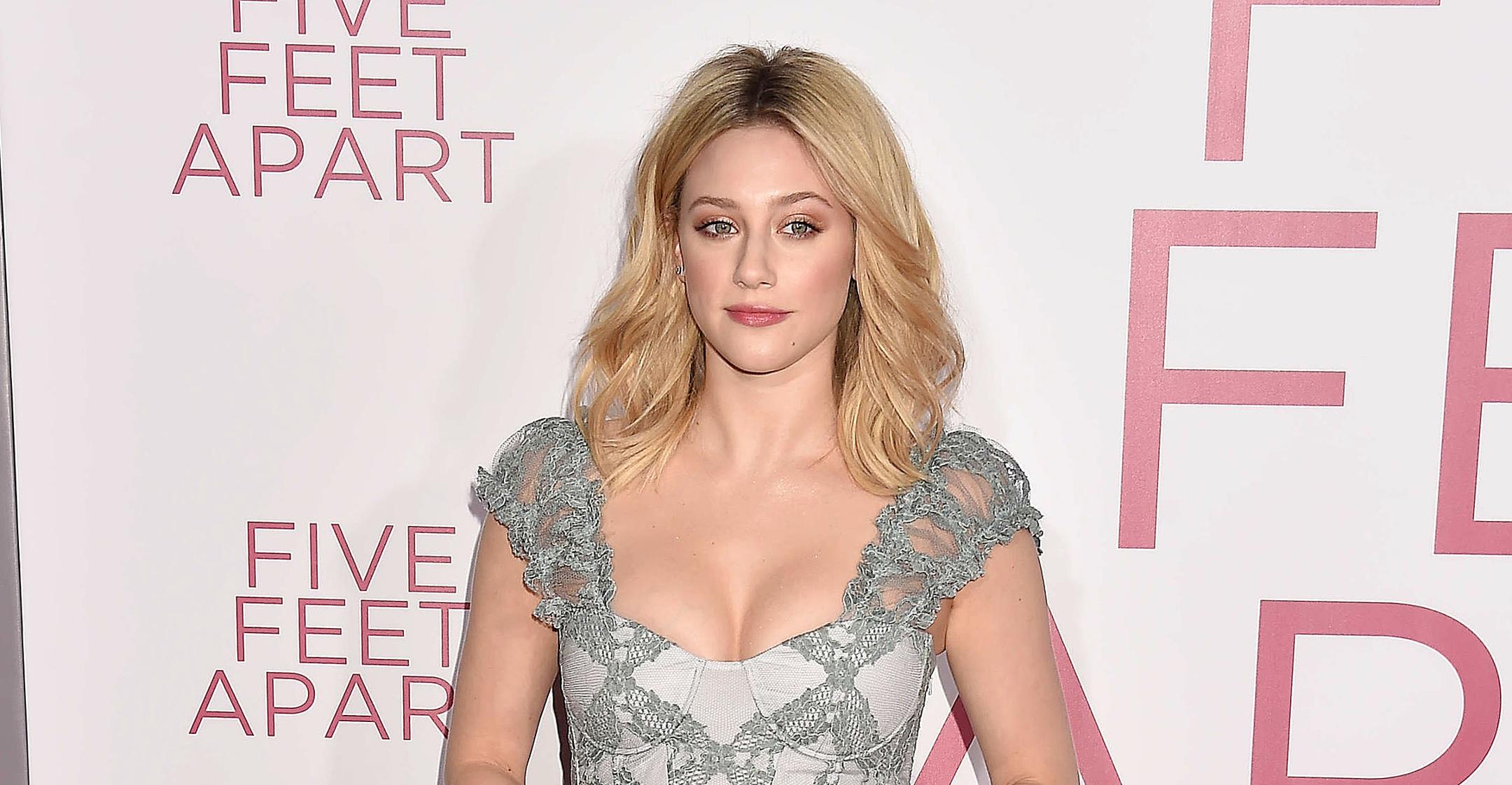 Lili Reinhart Slams 'Toxic Trend' Of Having A Slim 'Summer Body,' Insists You Don't Need A Flat Stomach To Rock A Crop Top!
Riverdale's Lili Reinhart is putting her foot down to the idea of having to drop weight before swimsuit season.
"Reminder to myself, and to all — you don't need a flat or perfectly toned stomach to wear a crop top. These 'summer body' trends are toxic," the actress stated on her social media accounts. "Your body is ready for summer no matter what it looks like. Don't let it stop you from enjoying anything."
Article continues below advertisement
The thought of wanting to slim down before showing skin is something the actress knows all too well, as she's struggled with body image and depression for years. This past January, she revealed that she hit a low point and was having "obsessive" thoughts about losing weight.
"I want to take a moment to be vulnerable and share this in the hope that any of you who are also struggling don't feel alone," she wrote on Instagram. "I'm here with you. It's challenging to look at your body with love instead of criticism. It's a practice I'm still learning."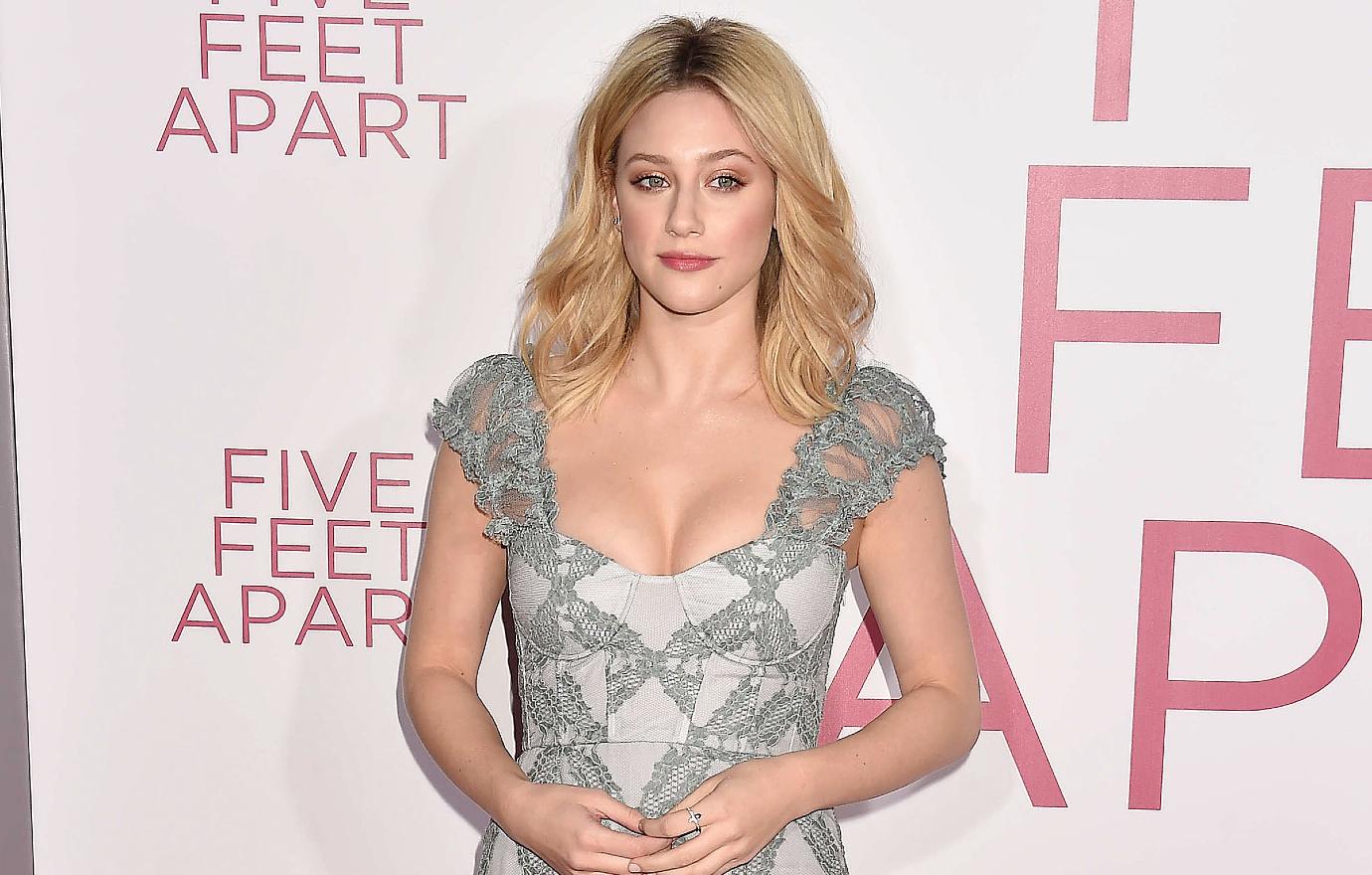 Article continues below advertisement
Reinhart feels that the media's obsession with worshipping "only one size of women" has taken a toll on her, but she's constantly "trying" to be more accepting of herself, as she knows her "body deserves equal love and admiration at any size."
Social media can also have a negative effect on the starlet, but she does her best to focus on the positive people she encounters. "It's not amazing to see someone on Instagram calling me fat, but people are never going to stop body-shaming," she noted. "It's a matter of what I can do to make myself feel better about that. My body is a journey that I have with myself."
The Swimming Lessons author admitted that she loves to indulge in food, so regardless of any exercising she does, her physique will never undergo some drastic change.
"I'm never going to have abs. Abs are made in the kitchen, and I had Dairy Queen and chicken parm last night. And that's OK," she explained. "I'm learning to accept that in myself. I'm not a fitness model. I'm never going to be able to maintain that. I'm not going to not eat the ice cream."