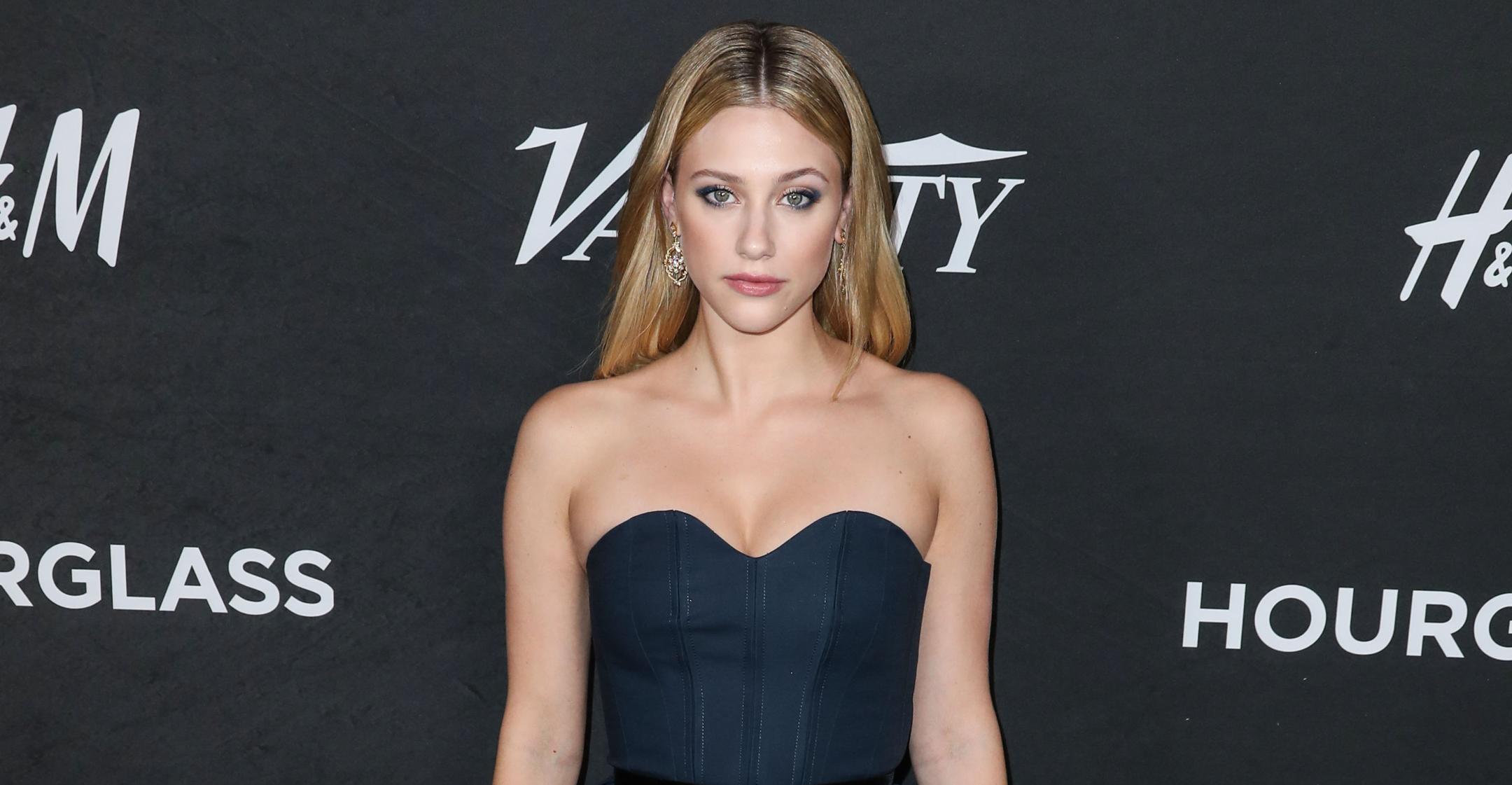 Lili Reinhart Admits She's Been Struggling With 'Severe' & 'Obsessive' Thoughts About Her Body: 'It's A Devastating Feeling'
Over the past few years, Lili Reinhart has been particularly candid when it comes to her mental health and body image issues, but the actress, 25, revealed that the "obsessive thoughts" about her weight have "gotten pretty severe" within the last week.
Article continues below advertisement
"I want to take a moment to be vulnerable and share this in the hope that any of you who are also struggling don't feel alone," she explained via her Instagram Story. "I'm here with you. It's challenging to look at your body with love instead of criticism. It's a practice I'm still learning."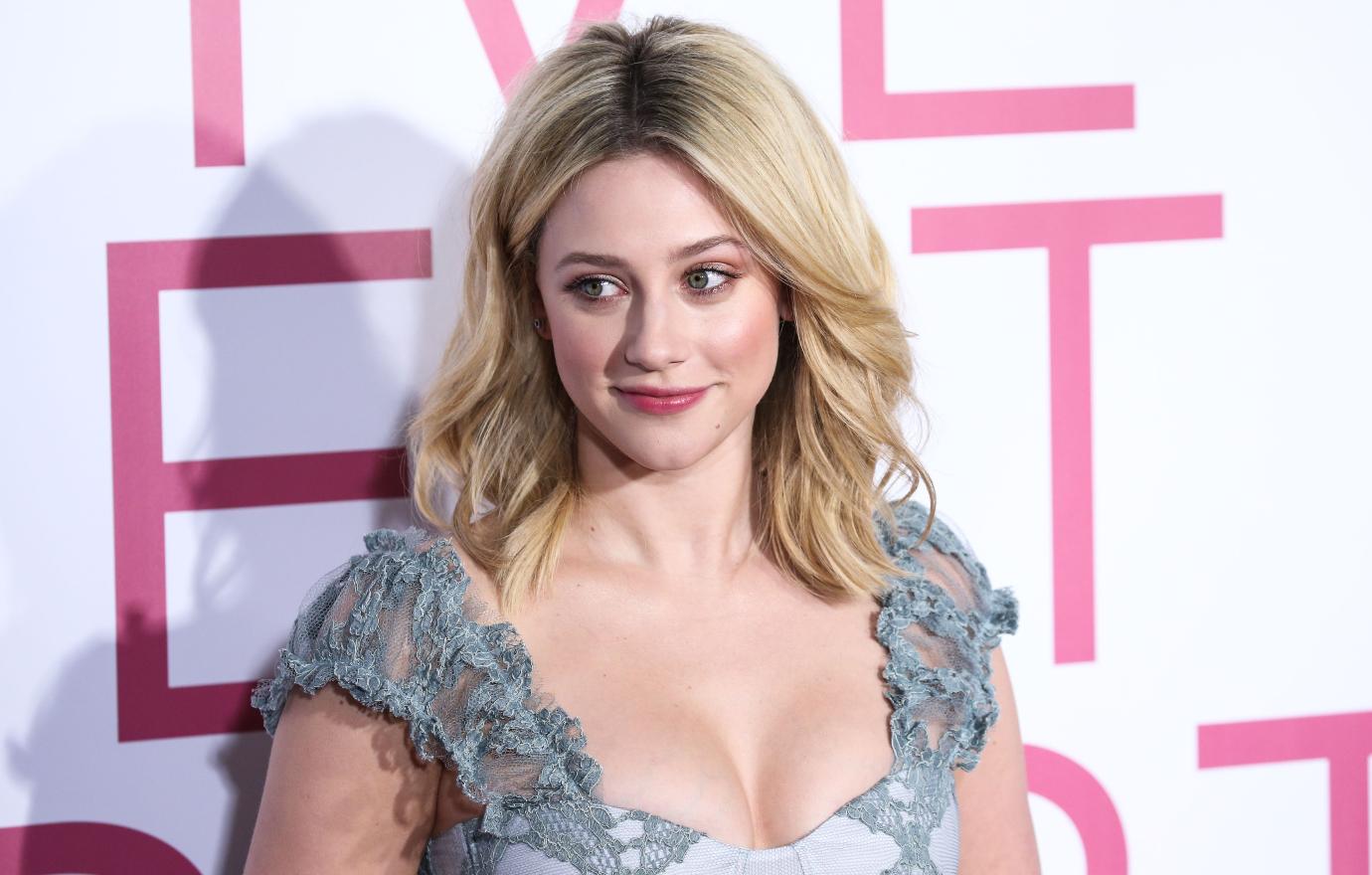 Article continues below advertisement
The Riverdale fan-favorite admitted that working in an industry that is "so obsessed with women's bodies and weights" started to mess with her own views on body acceptance and positivity, adding, "I wish I hadn't grown up in a time where the media worshipped only one size of women."
Reinhart acknowledged that her body has been there for her through her "scars, tears and trauma," so she wants to be able to love herself even though her frame "doesn't look like it did" five years ago.
"I'm trying," she insisted. "I know my body deserves equal love and admiration at any size."
Article continues below advertisement
"To not feel at home in my own skin is a devastating feeling," the Swimming Lessons author said. "As if my body has betrayed me by changing."
The Covergirl ambassador admitted that she sometimes looks in the mirror and pulls her skin back tight to see what the industry expects her to look like, as she's not what they consider "a sample size."
Article continues below advertisement
The blonde beauty knows she's not the only one struggling, though that thought doesn't do much to comfort her, declaring that society has created "an incredibly broken system. Somewhere along the line, humanity really f**ked this one up."
Article continues below advertisement
"It's heartbreaking that this feeling is understood by so many of us," the Hustlers star concluded. "Let's continue to talk about it. Normalize it. Empathize with others. Show compassion and kindness."
Reinhart previously explained that 2020 was a rough year for her, as lockdown forced to her sit alone with her negative thoughts.
"I was really being hard on myself for not working out a certain way or eating a certain way," she recalled. "And I just had to say, 'It's a f**king pandemic. I need to give myself a f**king break. I am doing just fine. I need to cut myself some slack.'"