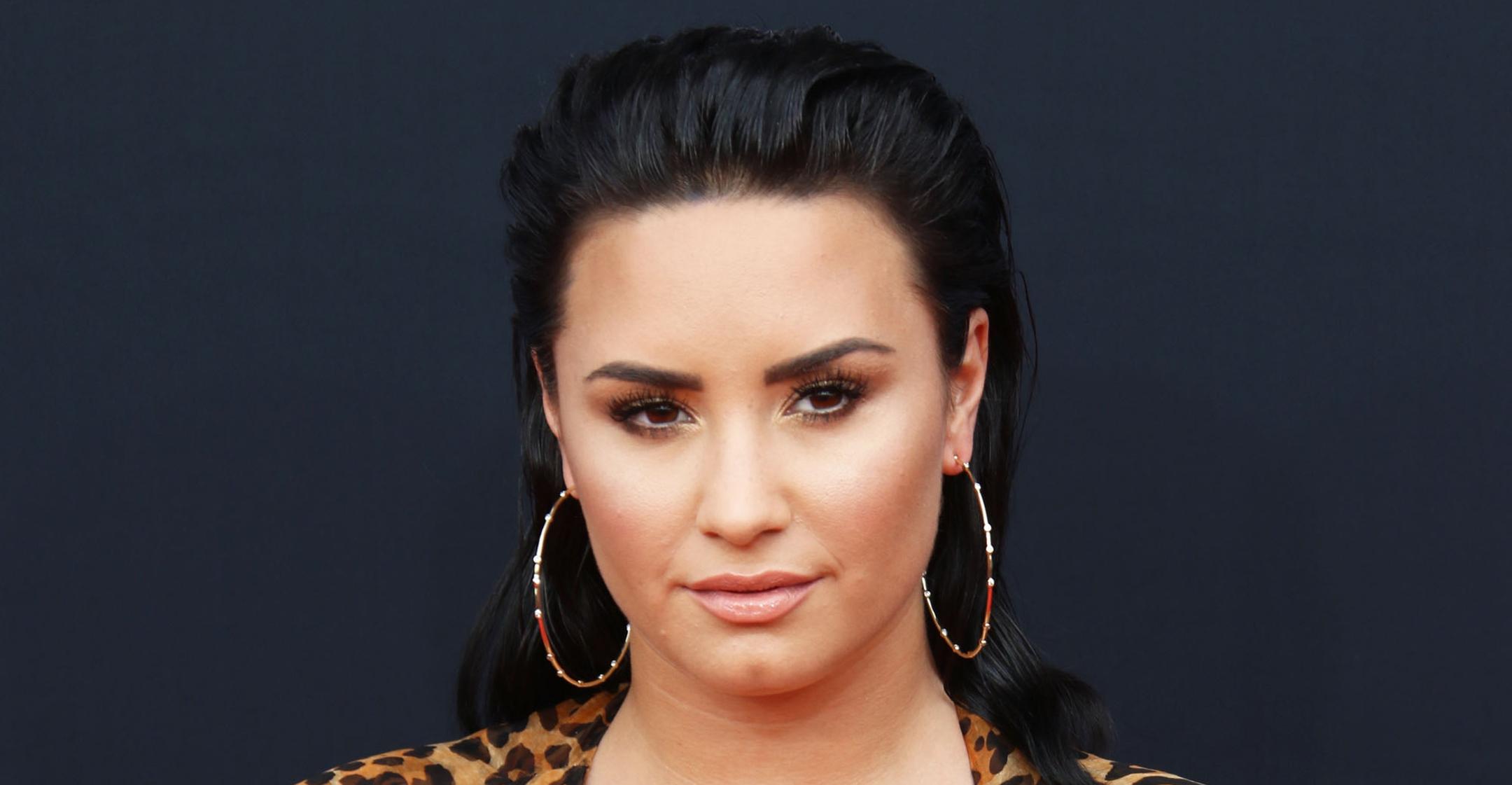 Demi Lovato Explains How Meditation Helped Them Realize They 'Identify As Non-Binary & Gender Non-Conforming'
Article continues below advertisement
"I started learning so much about myself during quarantine. I started meditating and I had meditated in the years before but nothing like what happened in quarantine," Lovato shared. "When I started assessing my spirituality, I realized my masculine energy was just as prominent as my feminine energy, and I kind of came to the conclusion that I identify as non-binary and gender non-conforming."
The star felt that it was "very important" for them to come out publicly, "because I know there's someone out there dealing with the same thoughts that I was having."
Article continues below advertisement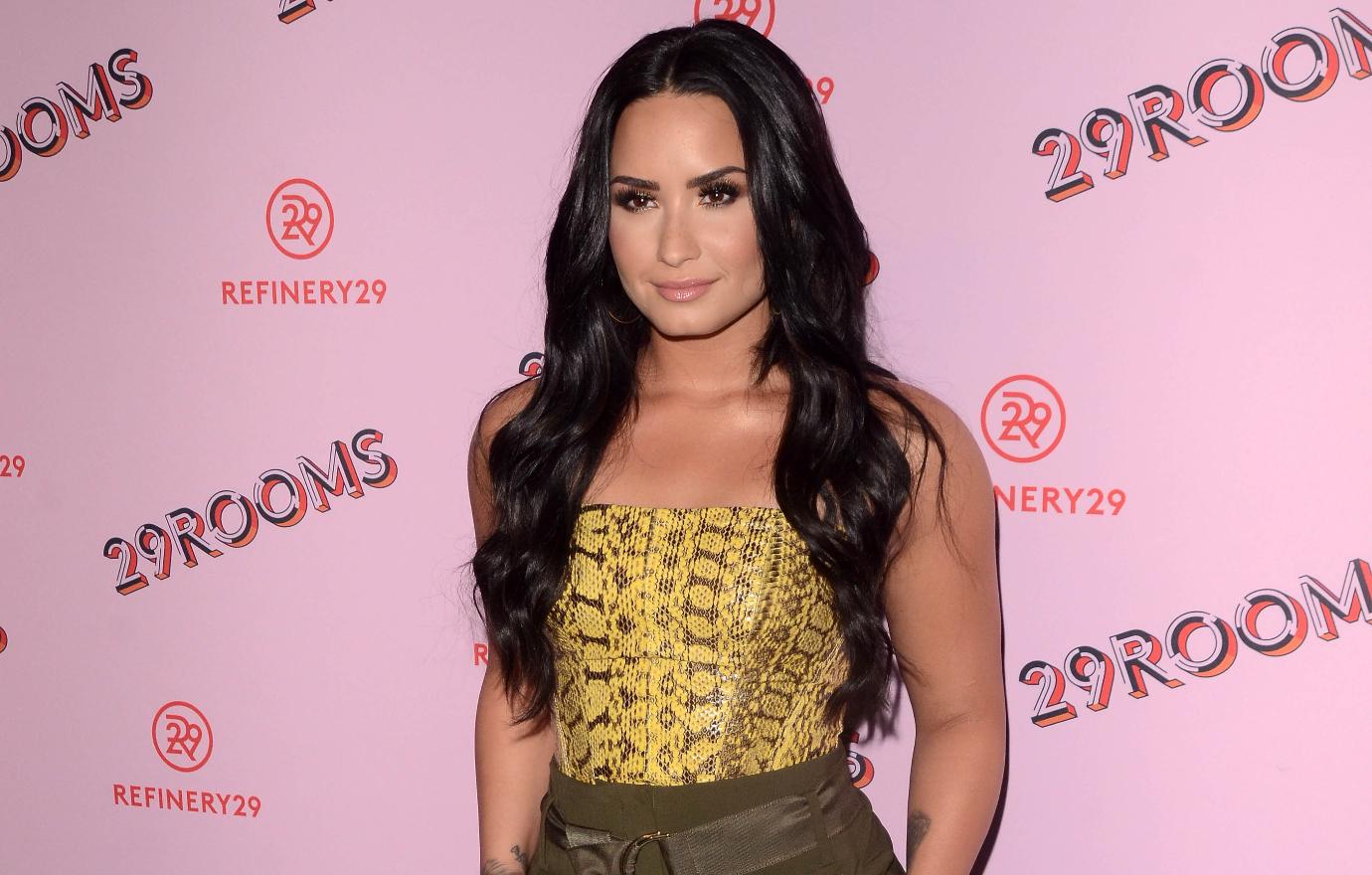 "And I just want people out there to know, especially younger people who are entering into a world where they might not feel secure or they feel scared to come out ... I want to show people that it's OK," they said. "And it feels really, really great."
Article continues below advertisement
In May, the "Anyone" crooner first revealed they identified as non-binary, adding, "I will officially be changing my pronouns to they/them moving forward."
Lovato expressed that "they/them" best represented "the fluidity I feel in my gender expression and allows me to feel most authentic and true to the person I both know I am and am still discovering."
Since the mental health advocate used "she/her" up until now, they know that people will sometimes misgender them — something they're OK with as long as you have good intentions.
"It's a huge transition to change the pronouns I've used for myself my entire life. And it's difficult to remember sometimes!" the star said. "As long as you keep trying to respect my truth, the shift will come naturally. I'm just grateful for your effort in trying to remember what means so much to my healing process."