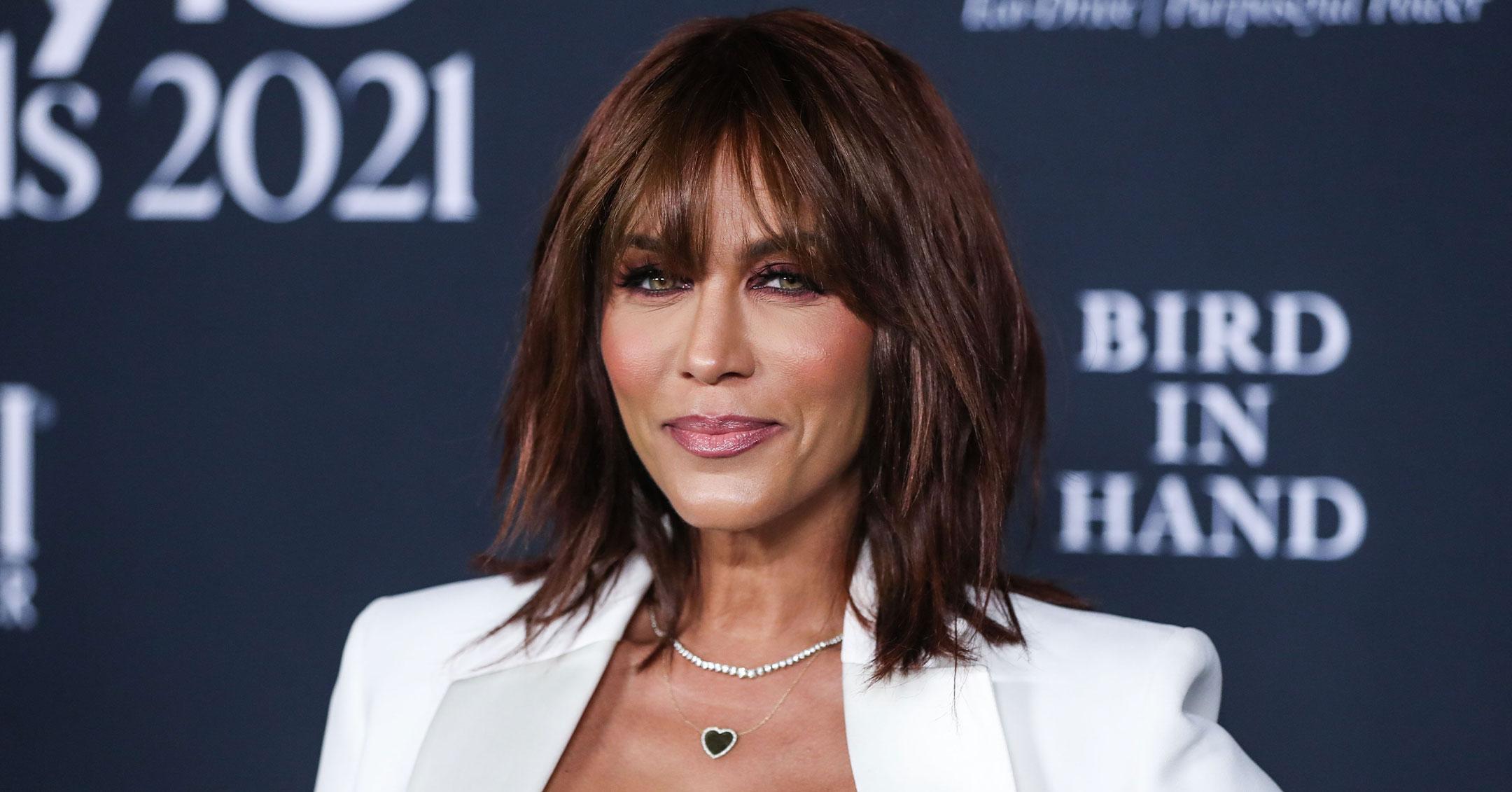 Exclusive: 'And Just Like That' Star Nicole Ari Parker Reveals She 'Worked' Hard To Gain Her Confidence: It Does 'Kick In'
From the outside looking in, Nicole Ari Parker has got it all together — she made a name for herself as Lisa Todd Wexley on HBO Max's hit series And Just Like That, she is married to actor Boris Kodjoe and she is a mother to daughter Sophie and son Nicolas.
Article continues below advertisement
However, the brunette beauty admitted that getting to this place in her life took some time. "So many things led to my self-confidence. I worked on it, it wasn't always that way, but I think being a parent sometimes just shows the skills you can be confident in, and it shows how much love you can give to something," the 51-year-old exclusively tells Morning Honey while talking about her partnership with Lipton, in which she is empowering women to prioritize their heart health and come together to have a #LiptonTeaTalk all month long.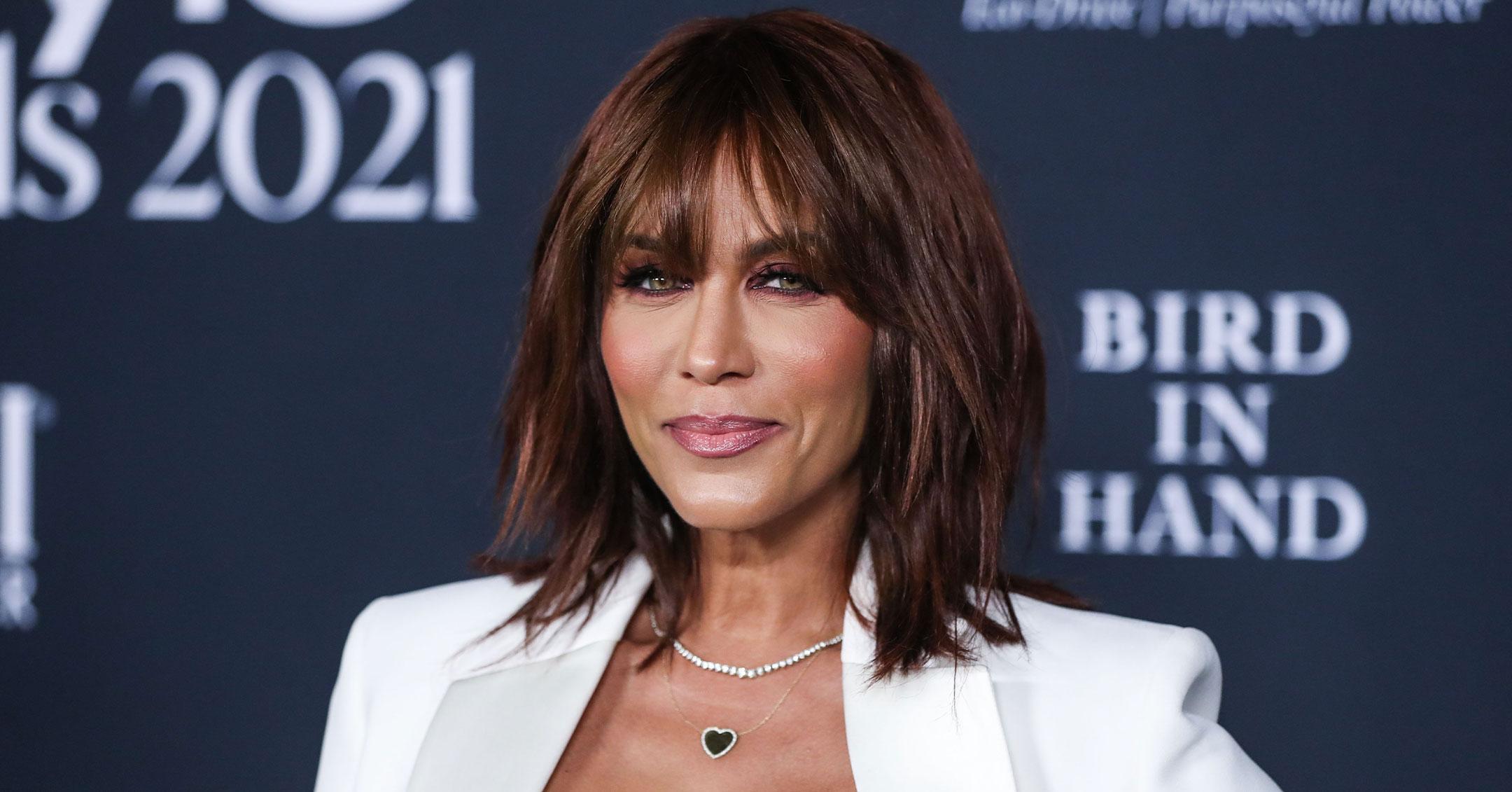 Article continues below advertisement
"If you have a pet, caring about something else gives you confidence because you have to be responsible for something, so it gives you an accomplished feeling at the end of the day that you walked your dog, fed your cat, helped your son or daughter with their math homework," she continues.
The TV star also notes that it's important to tell yourself that everything is going to be OK, even during the tough times.
Article continues below advertisement
"The Post-its work, the books work, the mantras work, the breathing works — you just have to pick something you respond to because over time, that confidence does kick in and life doesn't stop happening but you get this feeling that I can handle it," she says of her outlook. "And when you handle it once, you can handle it twice and then it's like, 'I got this! Bring it!'"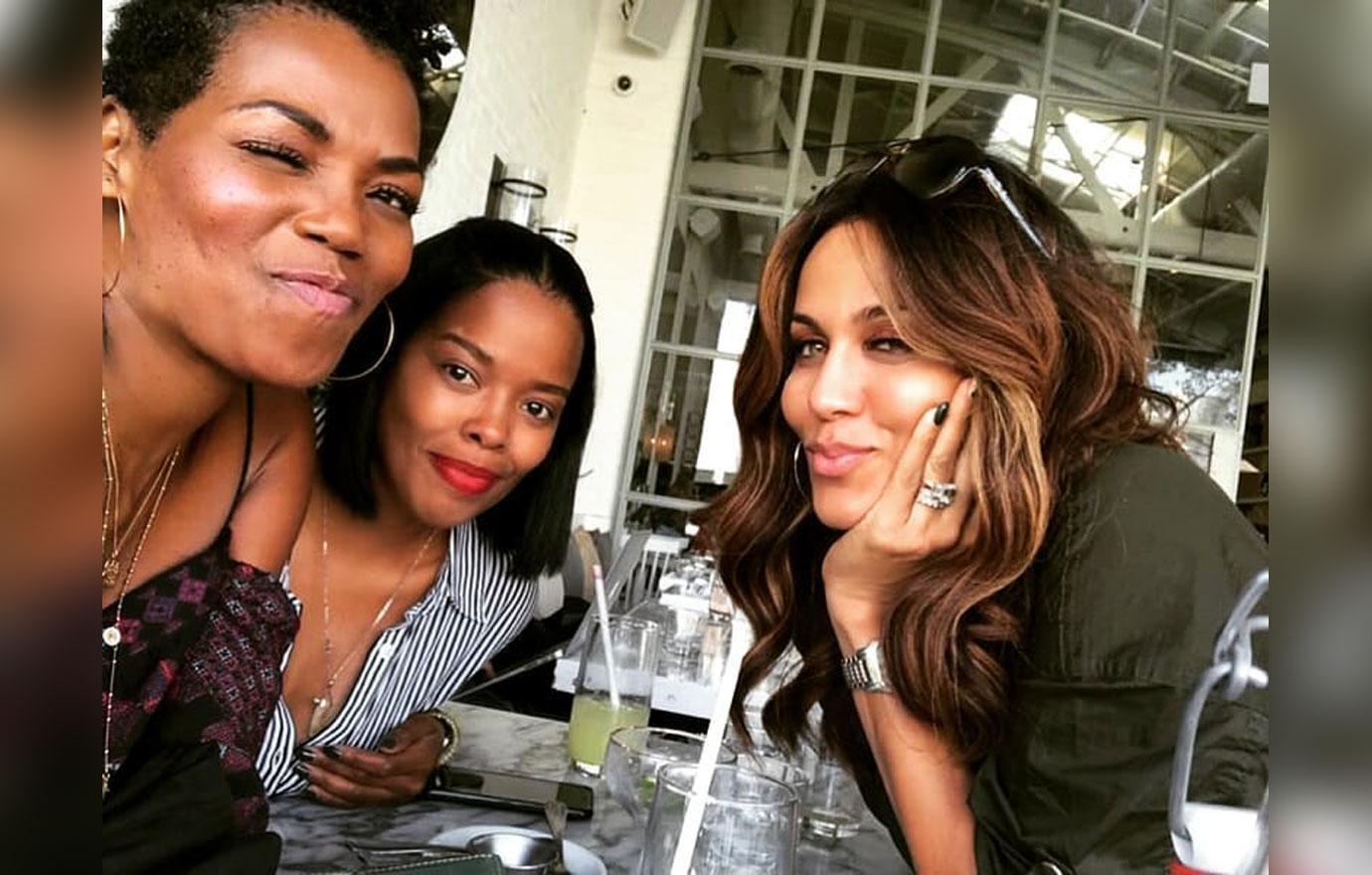 Article continues below advertisement
The mom-of-two has been in the industry for quite some time, but after starring alongside Sarah Jessica Parker, Cynthia Nixon and Kristin Davis in And Just Like That, her career skyrocketed.
"I enjoy every day. Working on And Just Like That was such a joy. Kristin Davis was so wonderful, and then to meet SJ and Cynthia in person, it was a really wonderful experience and then my clothes!" she gushes. "When you're diversifying a cast that is that iconic and very one-sided, you want to do it right — and to the best of your ability. Executive producer Michael Patrick King was like, 'If I am adding characters that these people have never been seen before on the show, I want to make them real people, full people, with families, with different taste, different styles, different preferences,' and I think in such a small, short episode, he managed to do that. That was really great."
Article continues below advertisement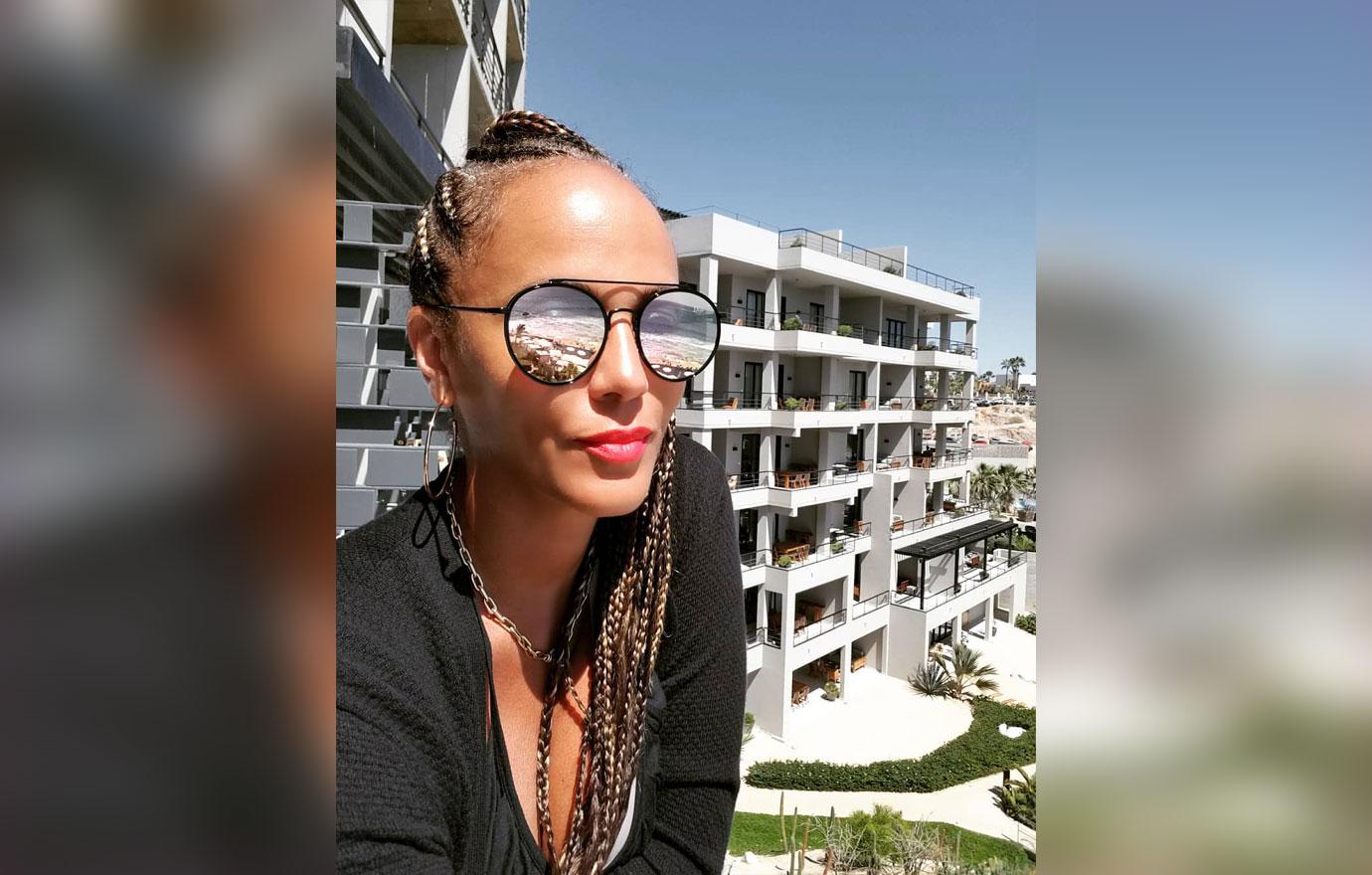 Article continues below advertisement
"I am a cardio girl. I love cardio. I am kind of intermittent fasting, so I will eat 11 a.m. to 7 or 8 p.m., so I have a late breakfast, light lunch and I love dinner because it's time with me and my family and then I have another cup of tea before bed," she shares of her routine. "Just being intentionally about the simplest things in our life because those will be the things that we miss the most as time passes and we forget to do them. I try to respect the process of doing it. I used to slap my face cream on, and now I am like, 'OK, enjoy it for a second!' And then I will call my friend while I am doing it."
Since the Remember the Titans alum is so passionate about self-care, partnering with Lipton for their latest initiative made perfect sense.
In celebration of February being American Heart Month and ahead of Galentine's Day (which is on February 13), Parker wants others to pay more attention to their health, whether that is going to the doctor more or calling a friend to check in on them.
Article continues below advertisement
"Lipton came up with this great idea called #LiptonTeaTalk, and I know that lately I have been making a cup of tea and calling my mom and making a cup of tea and checking on my best friends who don't live in L.A. and who are in completely different industries," she says. "We're isolated and we're all making tea and talking, and it's so nice. I just think it's important to do something so simple and so beneficial."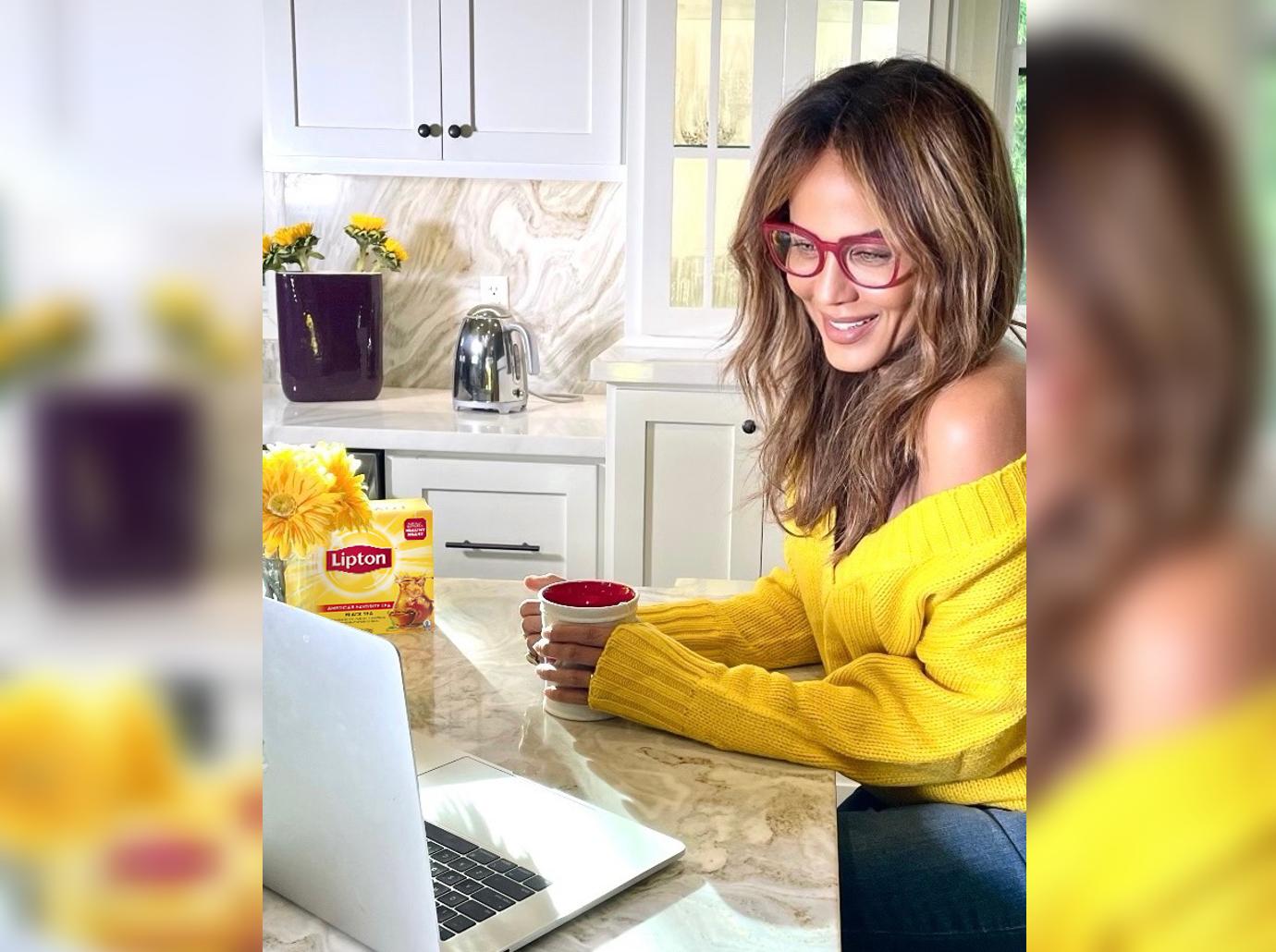 She adds, "Just calming down, doing our self-care at the moment and making a cup of tea and reaching out is just a great thing to remember."