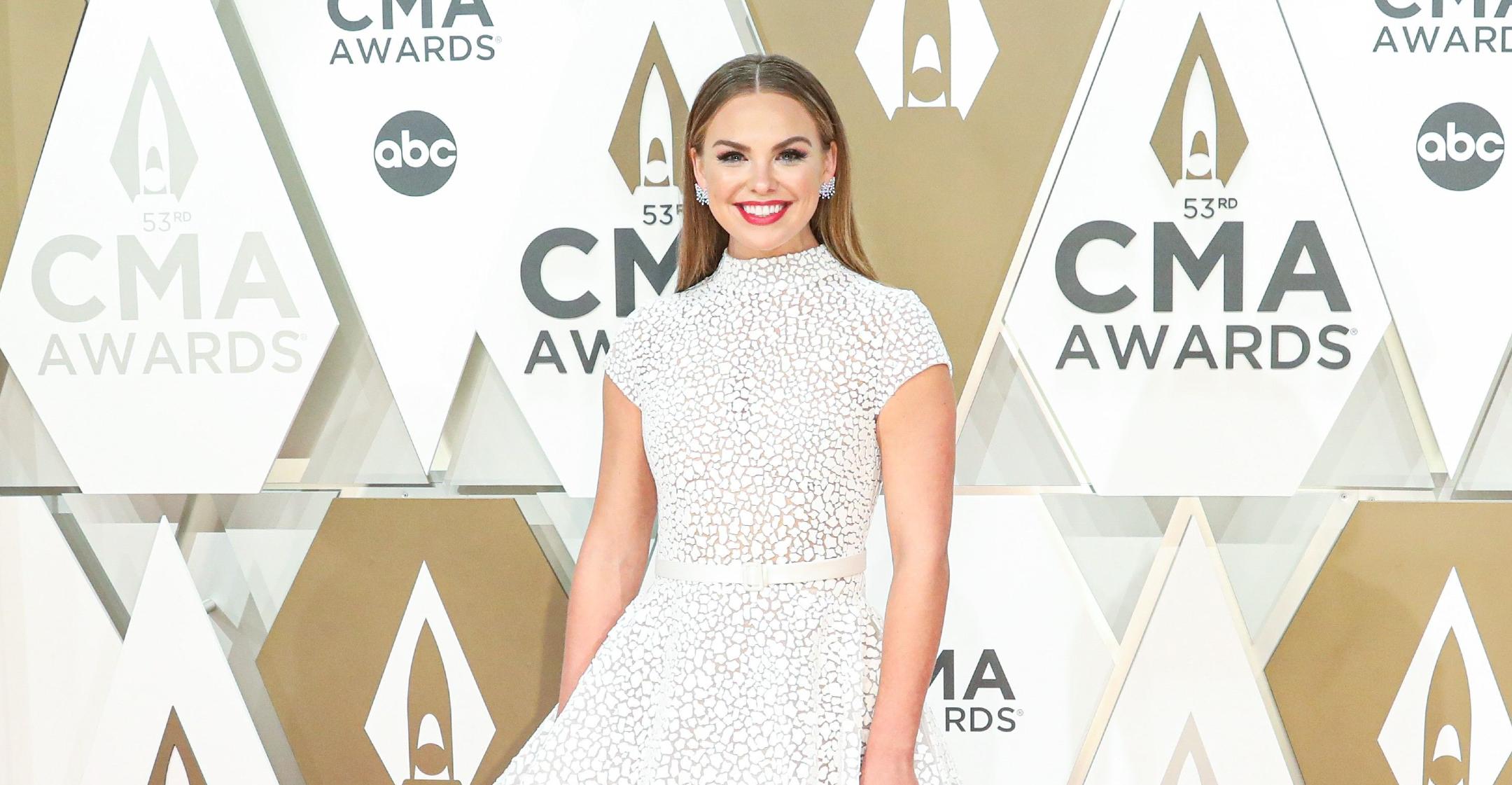 Hannah Brown Admits The Pandemic Helped Her Realize She Needed 'To Take Time To Slow Down' & 'Not Be Distracted All The Time'
Ever since fans met Hannah Brown during Colton Underwood's season of The Bachelor, she has been known for her upbeat and infectious attitude. Now, as the world still deals with the ongoing pandemic, the reality starlet reflected on the silver lining of everyone's lives being turned upside down.
Article continues below advertisement
"My therapist made me realize that my whole life has been just a series of competitions," the 27-year-old said on the Dear Media podcast "Relationshit," hosted by Kamie Crawford. "I went from pageantry to The Bachelor then Dancing With the Stars. Everything in my life I think of it as a competition and comparison. I think that all kind of started in dance."
The book author shared that in addition to participating in numerous pageants, she also danced and was constantly compared to "a bunch of different girls."
Article continues below advertisement
Over the years, Brown realized she was developing unhealthy habits.
"And I just have been staying in this constant or did stay in this constant pattern of comparing — always thinking 'I wasn't enough, not worthy. How do I do that? What do I need to do? What do I not eat? What do I not say? What do I wear? Who should I be with?' Crazy stuff," she said.
Article continues below advertisement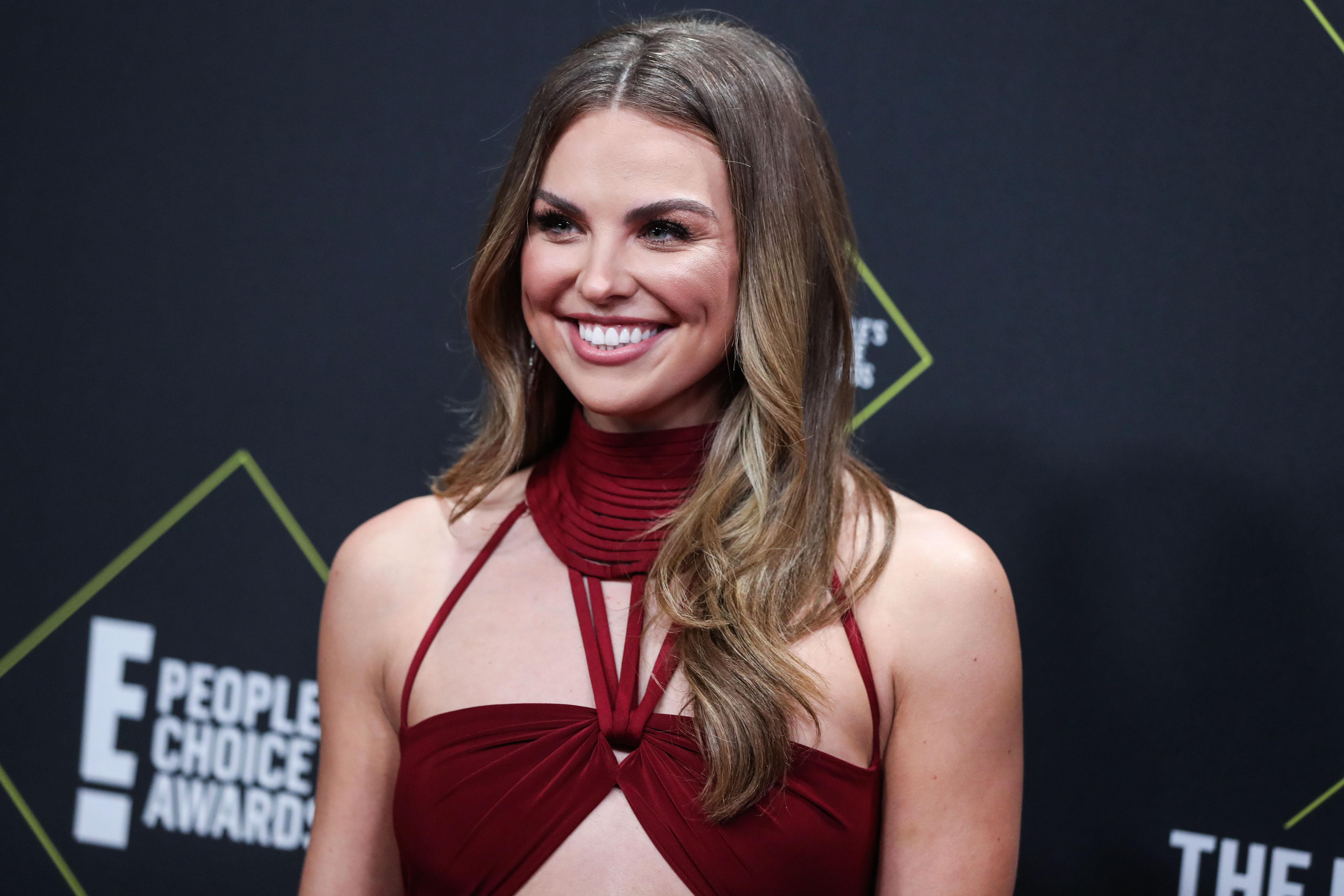 "I think it really took during COVID for me to finally be like, 'What have I been doing?' Which is interesting," she notes. "Because people like are like, 'Oh wow. You're so yourself.' Yes, I had a lot that I had to process of what got me here and I think you have to take time to slow down, and I didn't have time to slow down. The slowdown has helped me get back to who Hannah is."
Article continues below advertisement
The Alabama native admitted that writing her book, God Bless This Mess, was very therapeutic. "Even when I got kicked down a notch or had a success, it just got into an another competition," she shared. I just wasn't ready yet in a way of fully being able to do that self-work while in those circumstances — good or bad — that I was in. And it took a pandemic for me to like, 'Oh, do I like what's happening? How I feel where I am right now in life? What did I just go through?' It's just been a lot, but I think the biggest thing that I've learned is if you really want to grow, if you really want to change, you have to slow down to do it — and not be distracted all the time."
These days, Brown is happier than ever — she is dating Adam Woolard, living her best life in California and dabbling in different projects.
"As annoying as it is to say, you have to learn to love yourself first," she replied when asked for her best dating advice. "If I had not been on the journey that I was on and really committed to doing the work to grow and understand myself, I would've never met Adam. And he was on that journey himself."