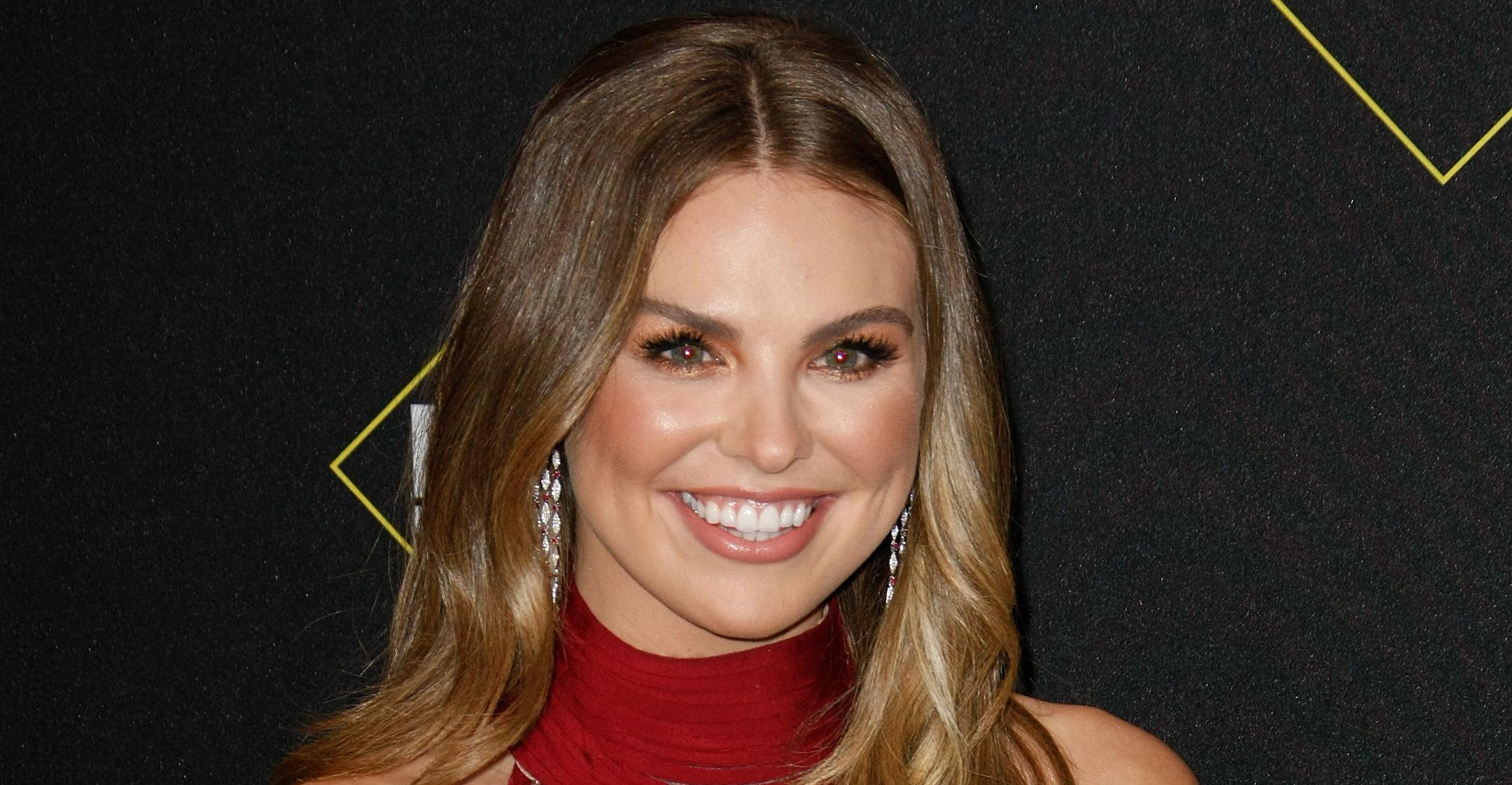 After Struggling With Self-Doubt For Years, Hannah Brown Has Learned To Love Herself: 'I Am Enough Exactly As I Am'
Hannah Brown may not have found true love on The Bachelorette, but her time on the show did teach her plenty of valuable life lessons.
The 27-year-old admitted to Elite Daily that for most of her life, "I've struggled with feeling like what I'm offering to the table is enough, like I can just show up as myself and not have to put on a show or be the best version of myself at all times."
Article continues below advertisement
However, the Alabama native's journey on the dating show allowed her to see things differently.
"Just as a human, living this life ... I am enough exactly as I am. I'm enough to be loved by somebody fully," she shared. "When I am at my worst, that doesn't mean that somebody's going to question if they want to be with me. Having someone, especially a partner, who wants you as yourself, no more, no less feels really safe and good."
Article continues below advertisement
After breaking off her engagement to Bachelorette winner Jed Wyatt and revisiting romances with exes like Tyler Cameron and Peter Weber, the former pageant queen took a step back to focus on herself, and that made all the difference when she met model Adam Woolard, who she's been dating since early 2021.
"As annoying as it is to say, you have to learn to love yourself first," she replied when asked for her best dating advice. "If I had not been on the journey that I was on and really committed to doing the work to grow and understand myself, I would've never met Adam. And he was on that journey himself."
Article continues below advertisement
"We weren't trying to use each other to fill some hole that we had in our hearts," the Dancing With the Stars alum continued. "We're helping each other become better versions of ourselves individually. You can't do that if you don't even know who you are first."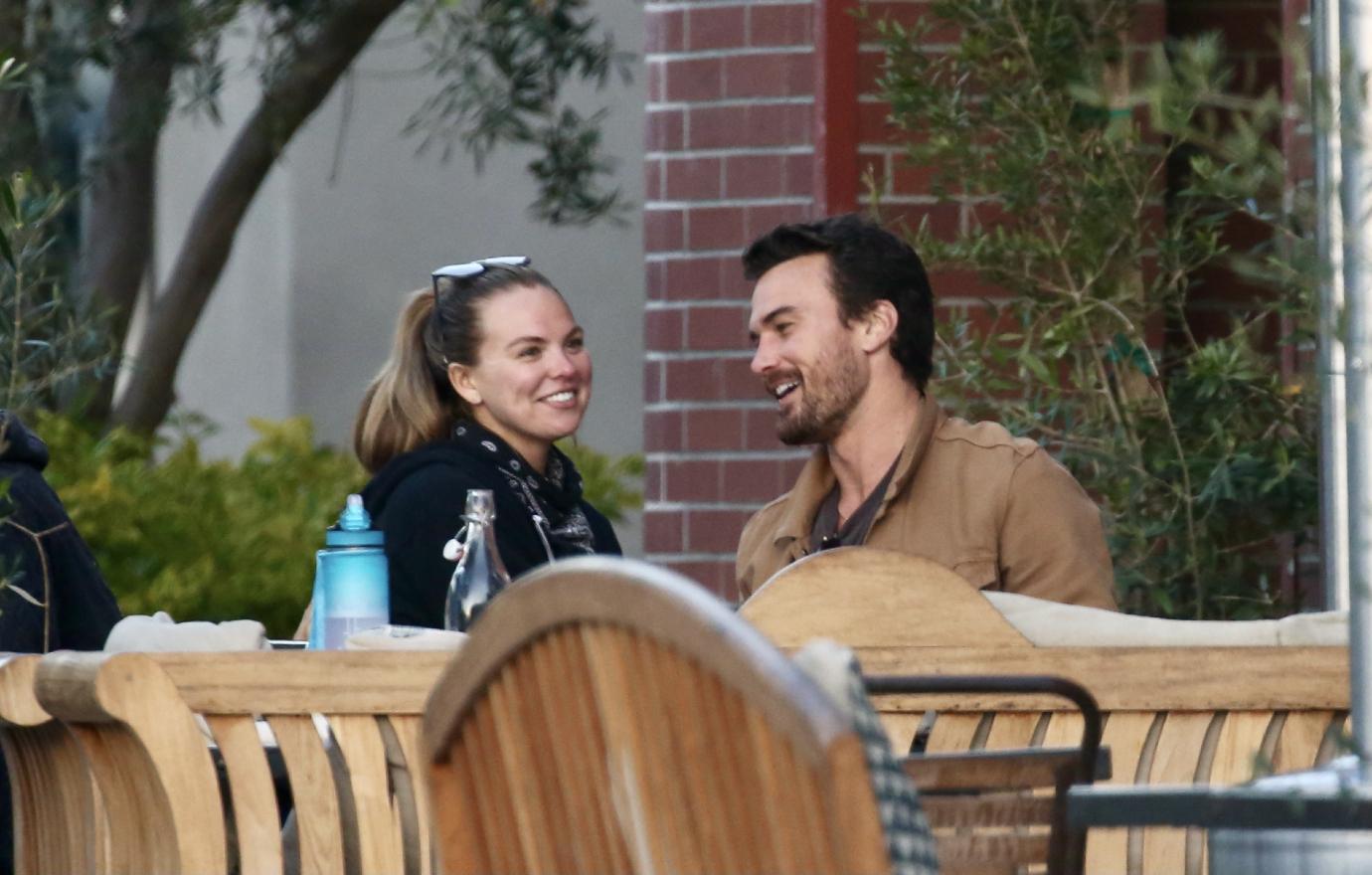 Article continues below advertisement
The reality star gushed that her current romance is the "the most mature relationship" she's been in, as she feels she and Woolard "can equally communicate" their thoughts.
"It's really great to have someone that I can share my feelings with and know that they are going to be validated and listened to, but also that Adam can equally share how he's feeling, as well," the Bless This Mess author explained. "I've never had that before."
"It's been so great, especially in this time of my life. I have been growing so much on this crazy journey of shedding old patterns and beliefs and becoming a new version of myself. That has been great, but also painful," Brown acknowledged. "Honestly, I don't know if anybody else could have been in my life right now."