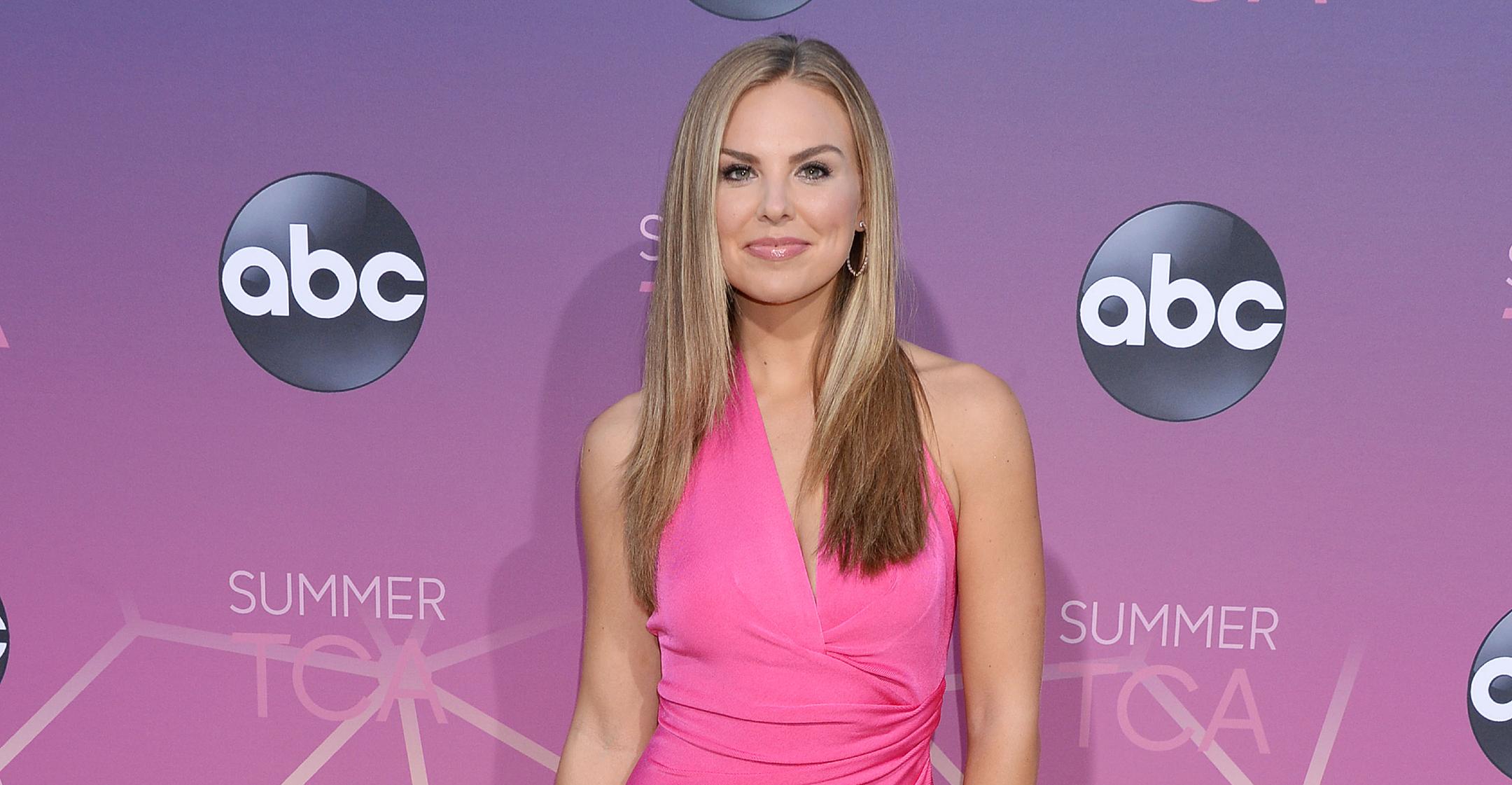 'Bachelorette' Star Hannah Brown Reveals She Had Pancreatic Cancer At Age 11
In Hannah Brown's new memoir, Bless This Mess, the former Bachelorette lead recalled one of the most terrifying experiences on her life: at age 11, she was diagnosed with pancreatic cancer.
Article continues below advertisement
While in fifth grade, the Alabama native, now 27, was having multiple stomachaches, so she went to see a doctor who performed an MRI. That's when she discovered she had a "tumor the size of an egg" on her pancreas.
"They sent me for a biopsy, and a day or so later, my dad got a call with the results — not from our regular doctor, but from an oncologist," she wrote. "The tumor was malignant. Cancer. Pancreatic cancer — one of the deadliest forms of cancer there is."
The reality star was informed that the cancer didn't spread, but she did need to undergo surgery to remove the tumor.
Article continues below advertisement
Brown didn't feel scared about the procedure "even though my mother was in tears and my dad looked as worried as I'd ever seen him in my life."
Her only fear at the time was the possibility of losing her hair from treatments afterwards, but she didn't end up needing to go through any other protocols.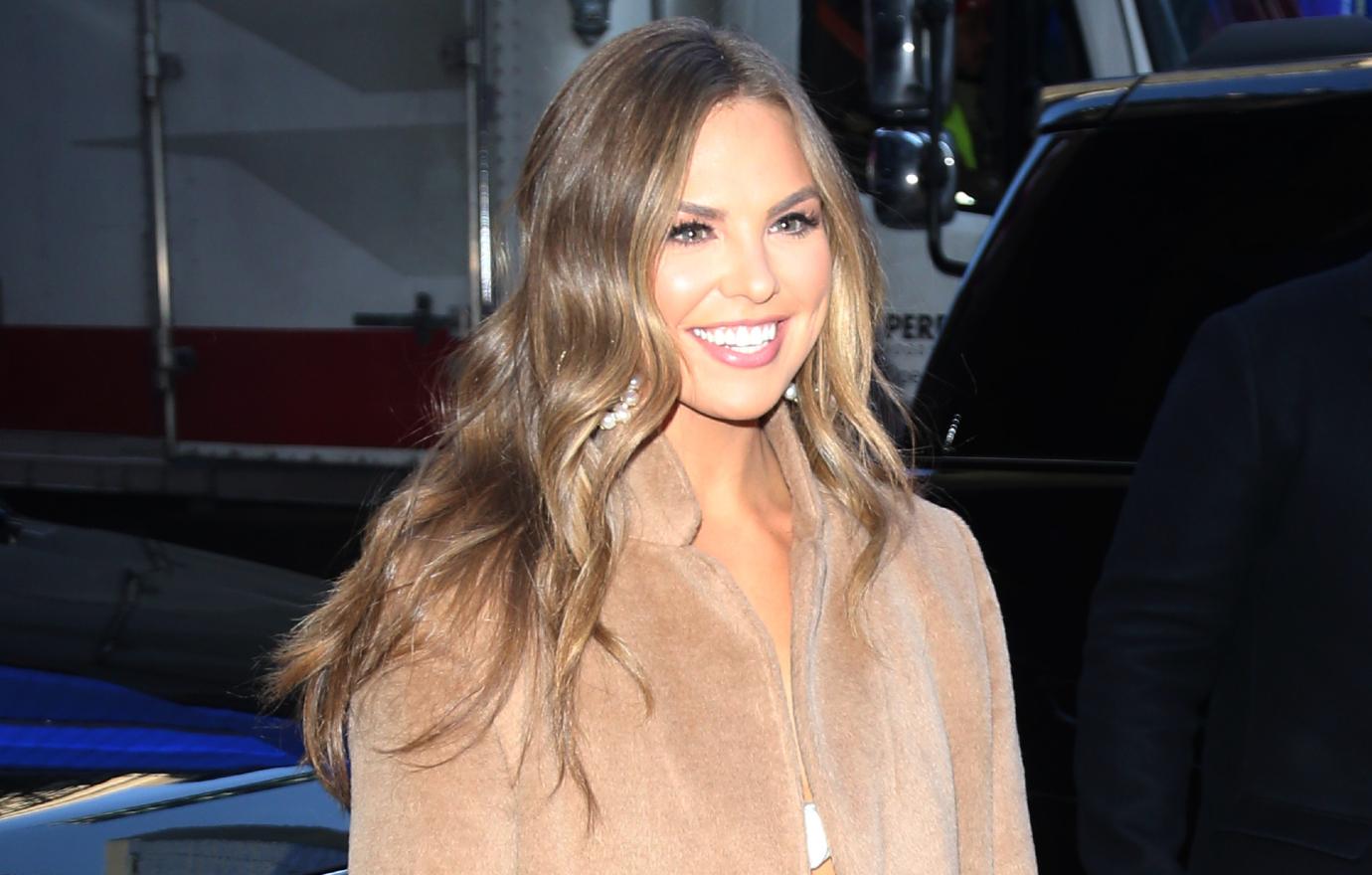 Article continues below advertisement
"There was a chance we'd have to go through radiation and chemotherapy, they said, depending on what the surgeon found once they got me into the operating room," the normally bubbly blonde said. "But miraculously, I didn't need either one."
After the scary ordeal, the former pageant contestant had to get bloodwork done a few times a year to check on her health, "but nothing else ever turned up."
Elsewhere in her tome, the Dancing With the Stars champion discussed her eating disorder and body image struggles, which led her to develop anxiety and depression.
Article continues below advertisement
Released on November 23, her work also touches on her reality TV stints, on-off romances with ex Tyler Cameron and where she is today.
"I feel so grateful for the opportunity to share my journey, including all the highs and lows, with those still figuring themselves out," she told PEOPLE. "I'm still learning and growing but hope that others can take away from my experiences and learn to embrace the messiness and beauty of life. I felt it was important to share my truth, honestly and without the opinion of others."