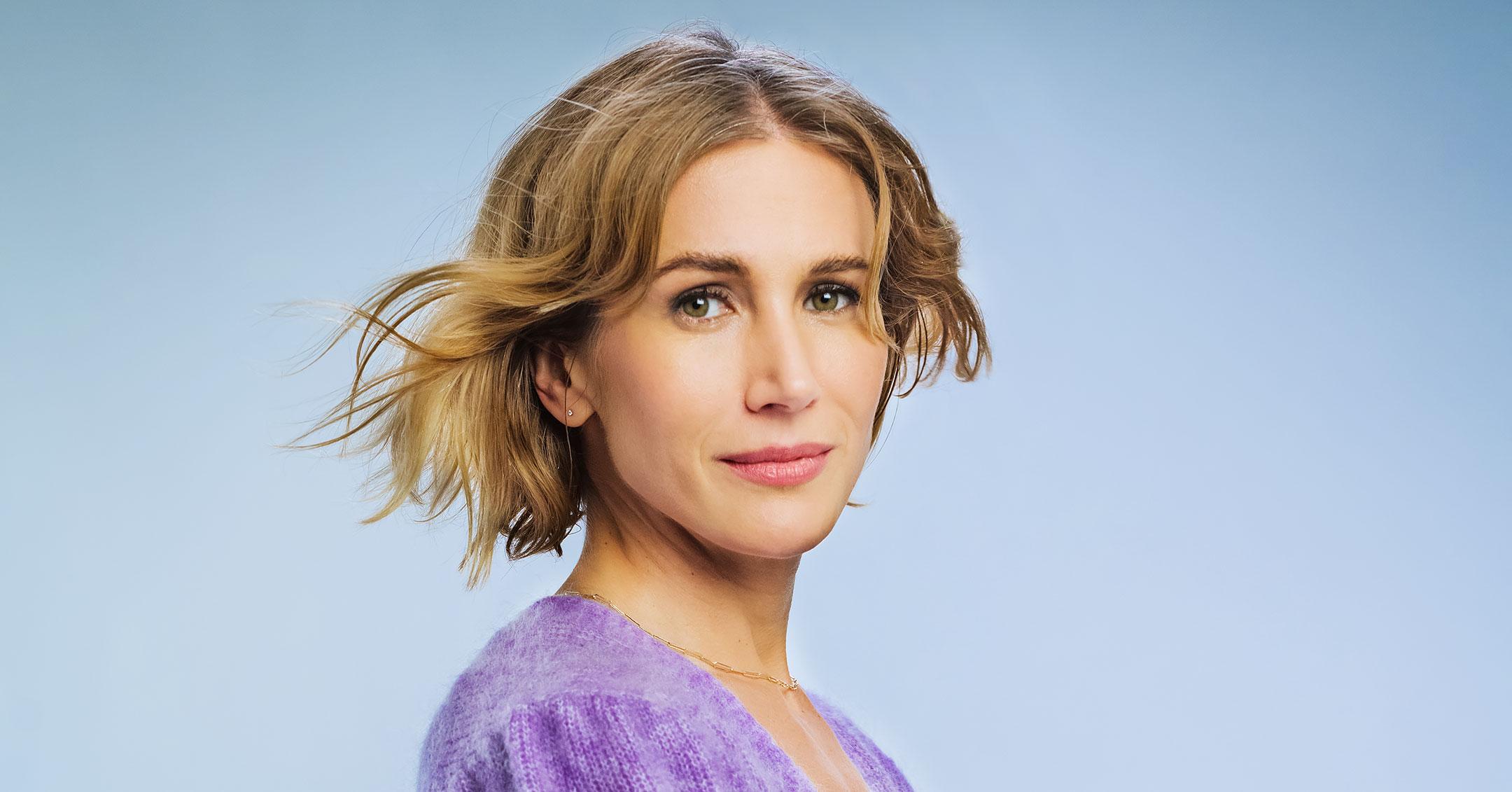 Exclusive: 'Yellowstone' Star Jennifer Landon Reveals Why It's Important For Her To Undergo Genetic Testing For Pancreatic Cancer: 'It's Information You Can Really Do Something With'
Actress Jennifer Landon lost her father, Hollywood star Michael Landon, 30 years ago, to pancreatic cancer — just three months after he was diagnosed with the disease. Now, the Yellowstone star is undergoing genetic testing herself, as she understands that being healthy is so important.
Article continues below advertisement
"I still don't think there is enough awareness around pancreatic cancer, so since it's Pancreatic Cancer Awareness Month, I want to help PanCan spread the word in any way that I could," she exclusively tells Morning Honey of her decision to find out if she carries any of the genes.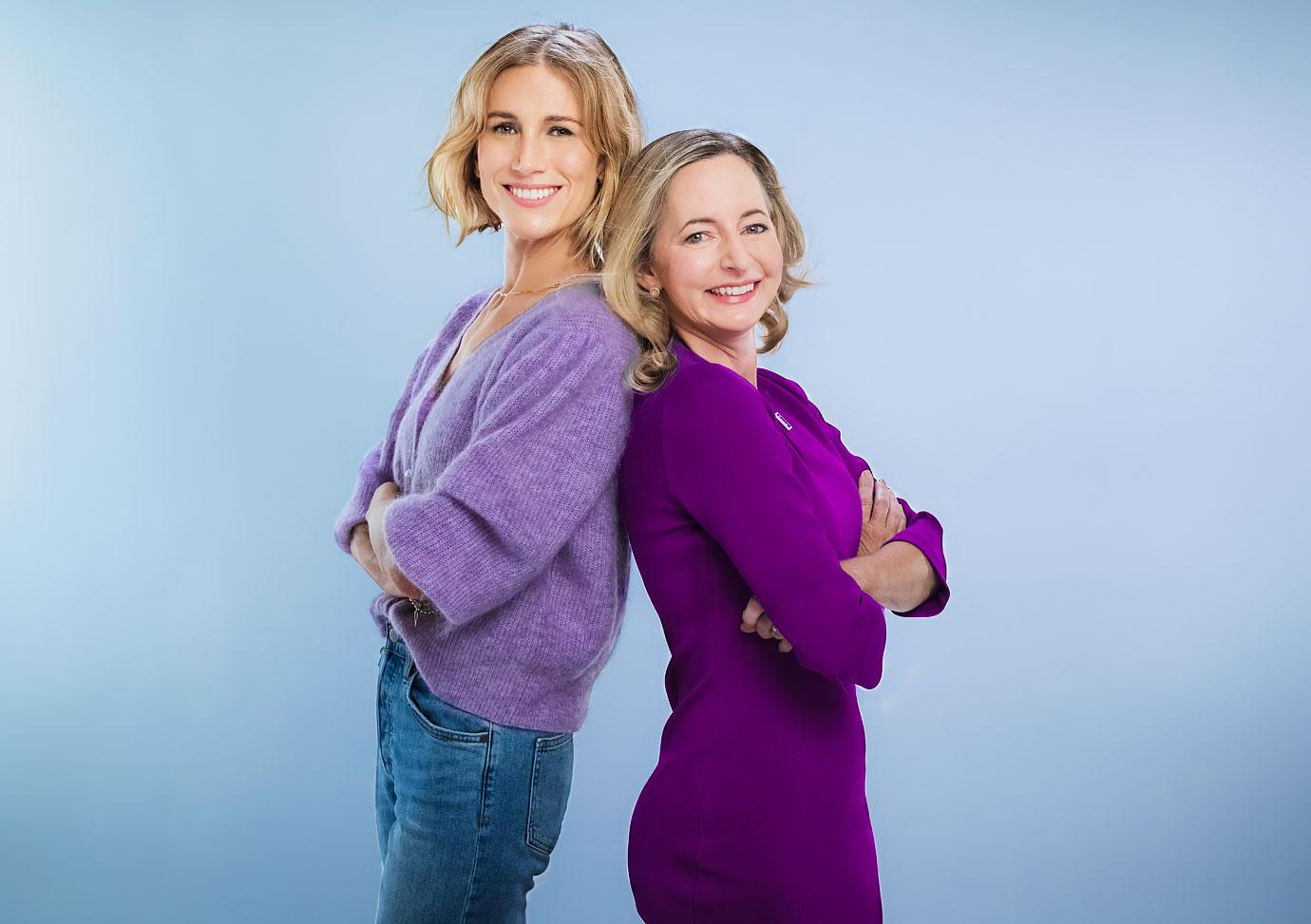 Article continues below advertisement
Fortunately, Landon, 38, doesn't have any of the genes so far, but she is not out of the woods just yet.
"There was a sense of relief, and then as I became more informed about how many cases correspond to a positive genetic test, that relief kind of went away," she says. "You still could get pancreatic cancer, even if you carry none of those genes."
Now, the TV star feels the need to spread the word going forward since it's not spoken about as much as it should be.
"When I would talk to my general practitioner about getting a genetic test or genetic testing for pancreatic cancer, they would sort of look at me like, 'I don't know what those tests are,'" she reveals. "So, it was more that a lot of doctors weren't really aware of the tests that I needed and that is where PanCan can come in. If you reach out to patient services with them, they can sort of hold your hand and guide you through that."
Article continues below advertisement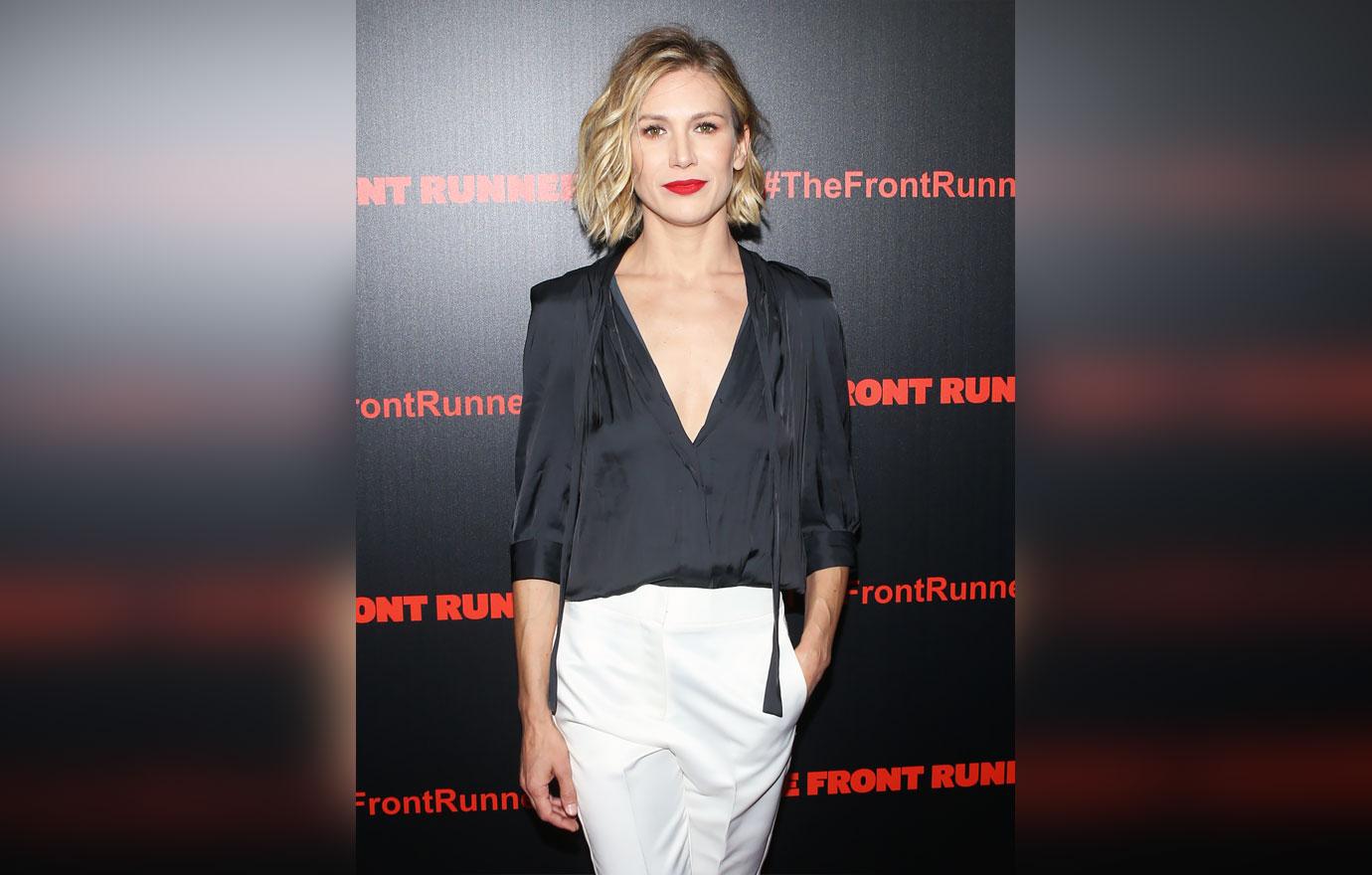 "The survival rate for this disease is 10 percent, which makes it the third leading cause of cancer death in the U.S.," she continues. "And it's one that you don't really talk about. The thing is with pancreatic cancer is that if you catch it early, it becomes much more treatable. The problem is is that sucker of a disease tends to not give off any symptoms until it's stage 4. If you do the genetic testing and you do get some positive results with those genes, you can then work with patient services at PanCan and your doctor to do screenings — that way you can start to monitor it."
Article continues below advertisement
As for how Landon decided to get testing done, it's because for the first time, the most recent guidelines suggest that if only one first-degree relative — a parent, child or sibling — is diagnosed with the disease, it's important to assess your genetic risk. Specifically, if the diagnosed family member was found to have a genetic mutation or if they were unable to be tested, it is recommended for first-degree relatives to speak to a genetic counselor about next steps which may include genetic testing.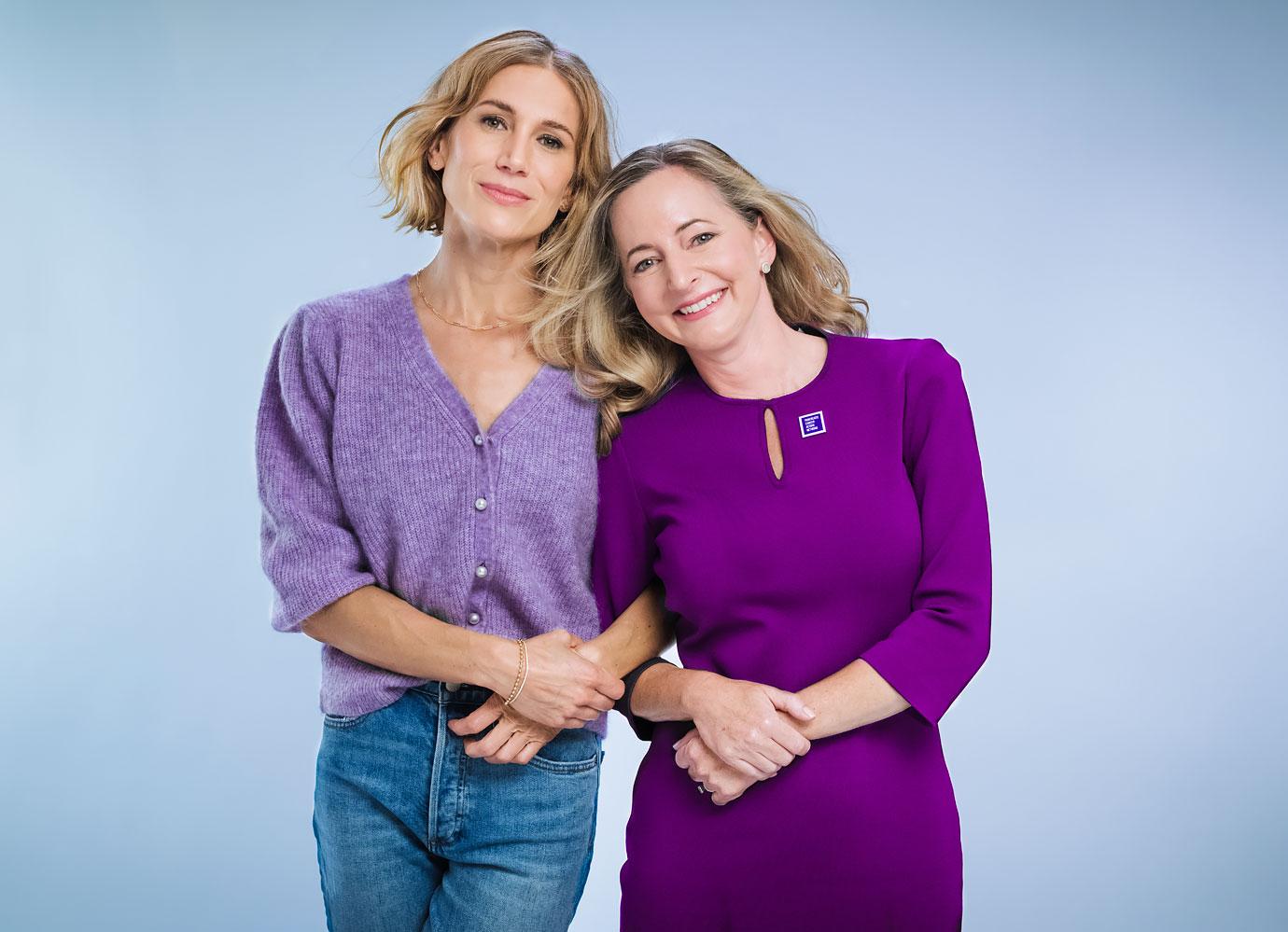 Article continues below advertisement
In the meantime, Landon admits it's beneficial for her to maintain a healthy lifestyle, as she was "chronically ill for about two years." (She is since feeling better.)
"I am a big believer in finding out what diet works for you," she explains. "I am definitely a walker, I love dance. I think dance is amazing. I think you can suck at dance, and it's still amazing for you. Variety is important, and I think it's walking that balance of listening to your body, taking care of yourself, knowing when to take a break and knowing when you need to shock your system and do the thing you don't want to do – you will feel better after."
Landon is a huge fan of PanCAN, as their patient services offer resources on genetic testing, in addition to a Family History Worksheet that can be downloaded and completed to start the conversation with your healthcare provider.
"It's information you can really do something with," she declares.
To help this fight, anyone can donate to pancan.org.