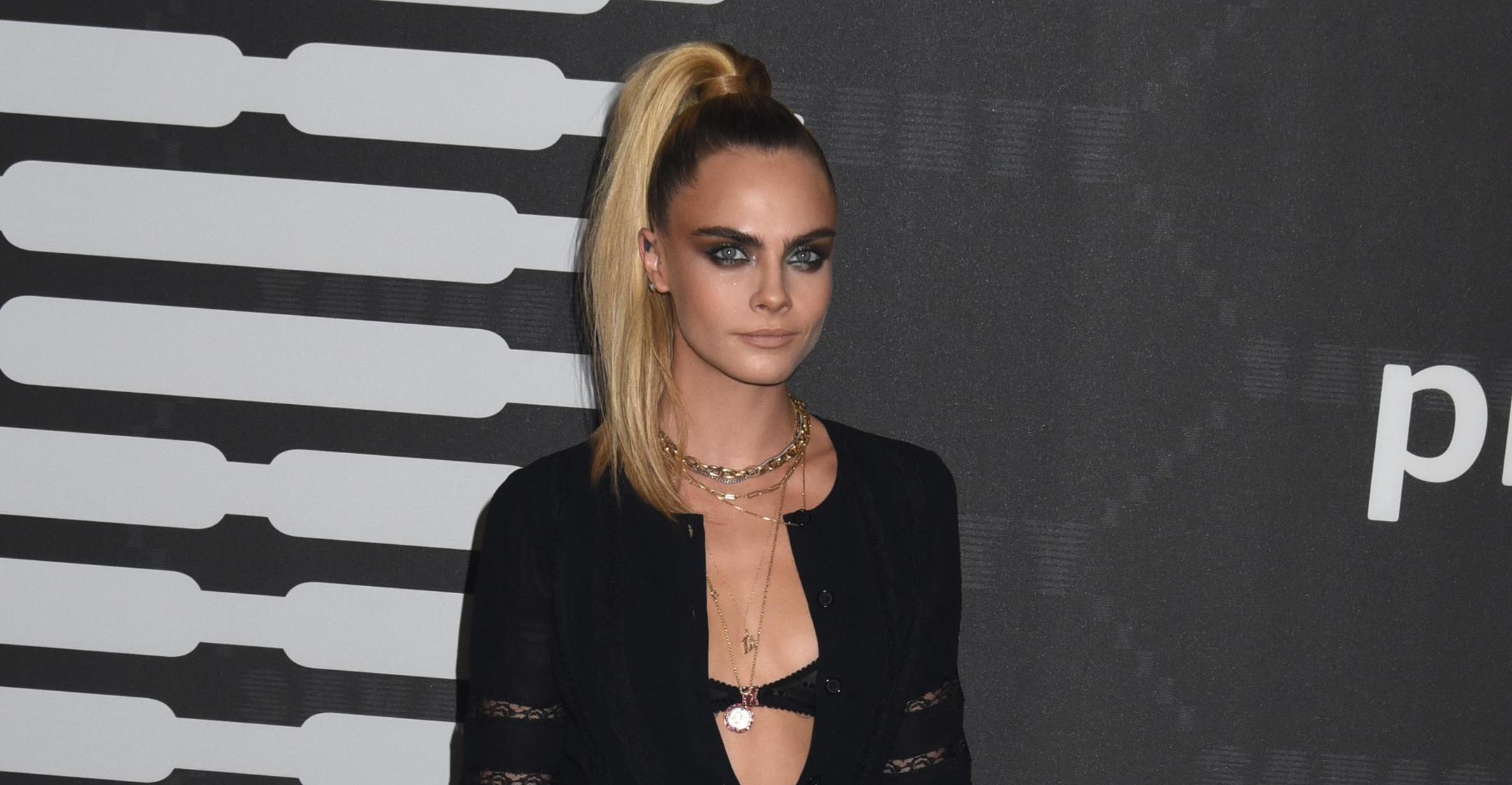 Cara Delevingne Is Open About Her Sexuality Because She Wants To Be A Role Model For Others In The LGBTQ+ Community
These days, mutlifaceted star Cara Delevingne isn't afraid to express herself or her opinions, but that wasn't the case when she was growing up. Though she came out as pansexual in 2017, she supressed her sexuaility for years, which only added to her ongoing mental health struggles.
Article continues below advertisement
"I do correlate the massive depression and the suicidal moments of my life [to my sexuality] because I was so ashamed of ever being that," she admitted. "But, actually, that was the part of me that I love so much and accept."
Thinking back on her troubles during an interview for Harper's BAZAAR U.K., the Carnival Row actress believes that if she had a LGBTQ+ ally to look up to, "I do think I would have hated myself less. I would have not been so ashamed, if I'd had someone."
That realization is exactly why she's become an advocate for the community.
Article continues below advertisement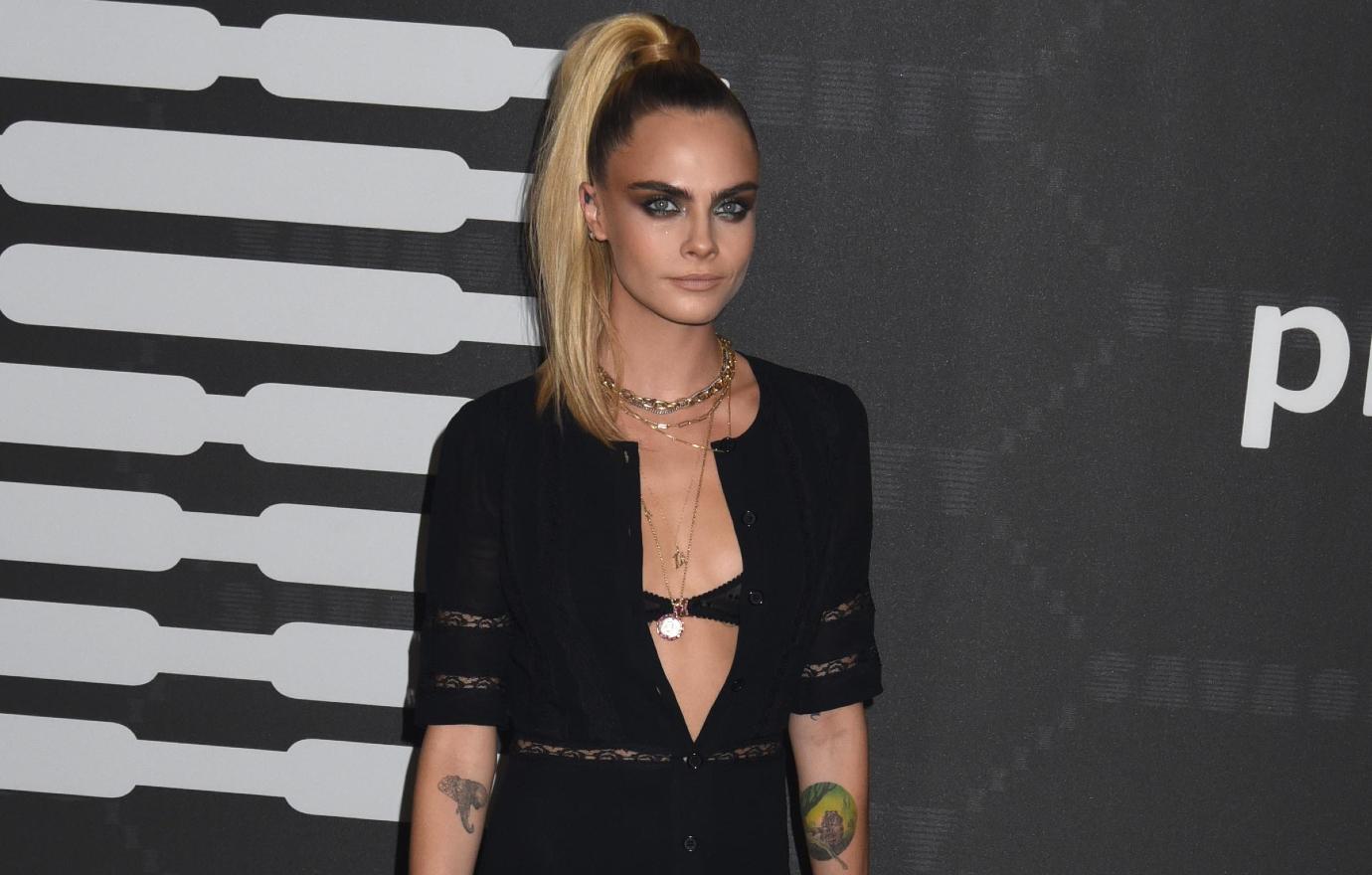 "The one thing I'm happy about growing up queer and fighting it and hiding it is, it gives me so much fire and drive to try to make people's lives easier in some way by talking about it," she explained, revealing that she's currently working on a BBC documentary about sexuality and gender.
Article continues below advertisement
That being said, Delevingne still wants to keep her love life out of the headlines.
"When you have a relationship, there's definitely an element of it being exposed," she shared. "But now I really value my privacy so much, so no one can put their ideas and comments on it."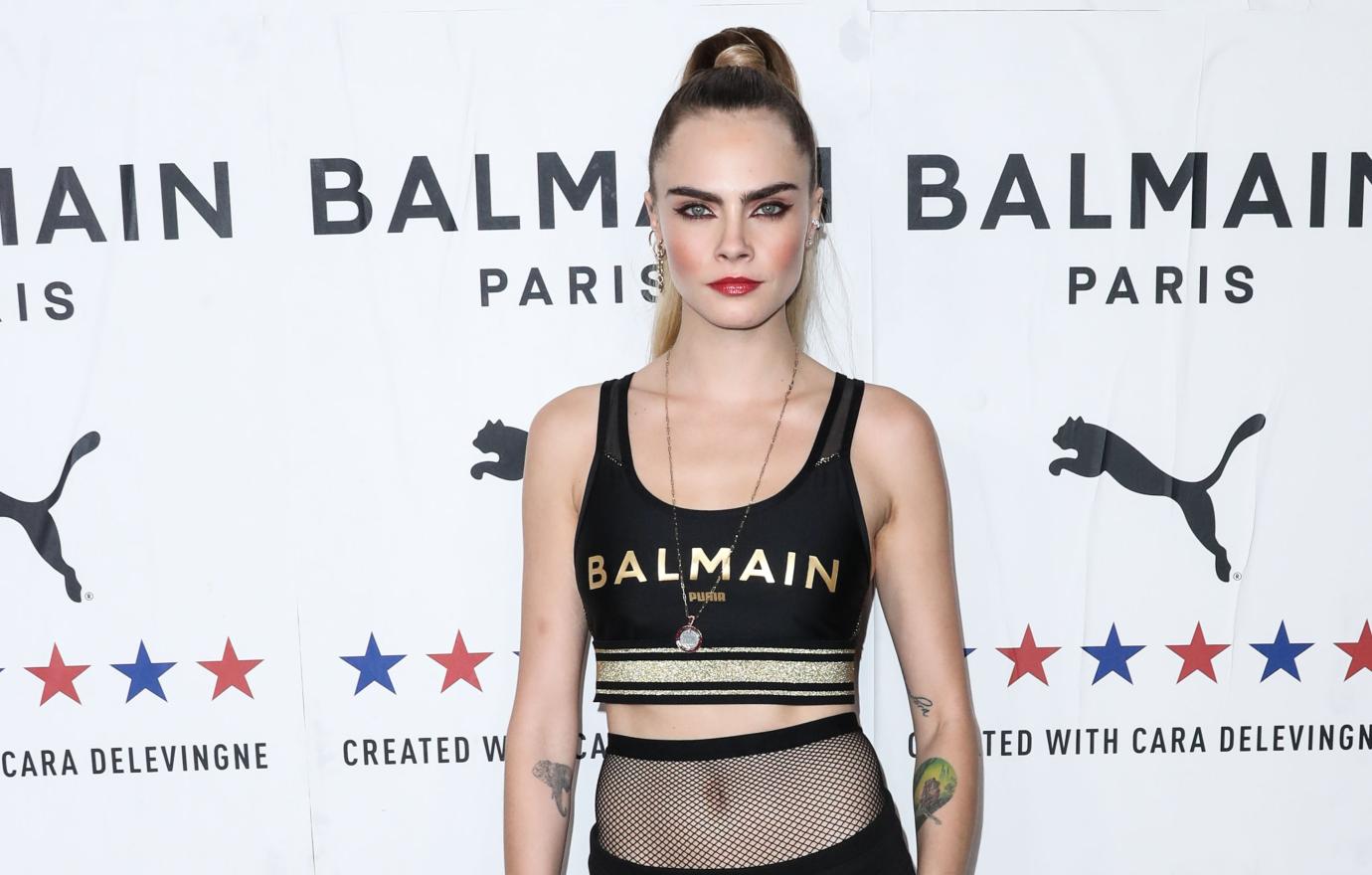 Article continues below advertisement
That hasn't been an issue for her lately, as the Brit has been single since she and actress Ashley Benson called it quits on their two-year romance in April 2020.
And though that meant she spent the dark days of the pandemic without a partner, it actually bettered her in the end.
"It's been nice to be single. I hadn't spent time to really work on myself because I had been in back-to-back relationships for a while," she insisted. "It's taken a lot longer than I thought, but I feel like I've definitely found a better understanding of true happiness on my own than I ever have before."