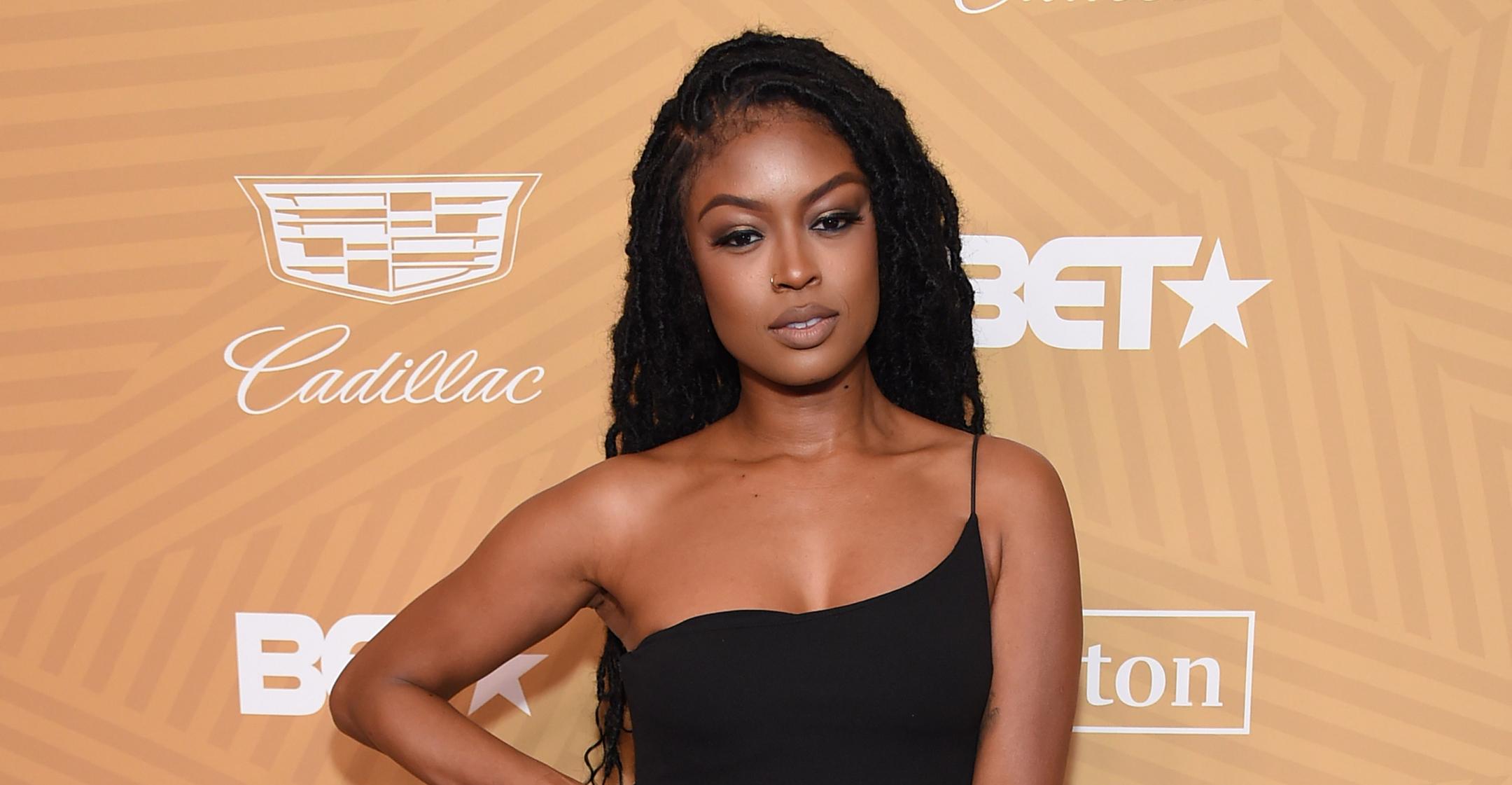 'Batwoman' Lead Javicia Leslie Calls It An 'Honor' To Play A Character That Represents So Many Communities
When Javicia Leslie auditioned to take over the titular role in The CW's Batwoman, she admitted that she didn't exactly have high hopes about winning the part.
"I said, 'This is cool, but it's probably a waste of my time because I don't see them casting a Black woman to be Batwoman,'" she recalled to Today. "That just doesn't make any sense."
Article continues below advertisement
Despite that, the God Friended Me alum gave it her all when auditioning, and in the end, she was awarded the part which one belonged to Ruby Rose, who quit after the first season.
Still, Leslie didn't think much of playing the beloved character — until she saw the headlines.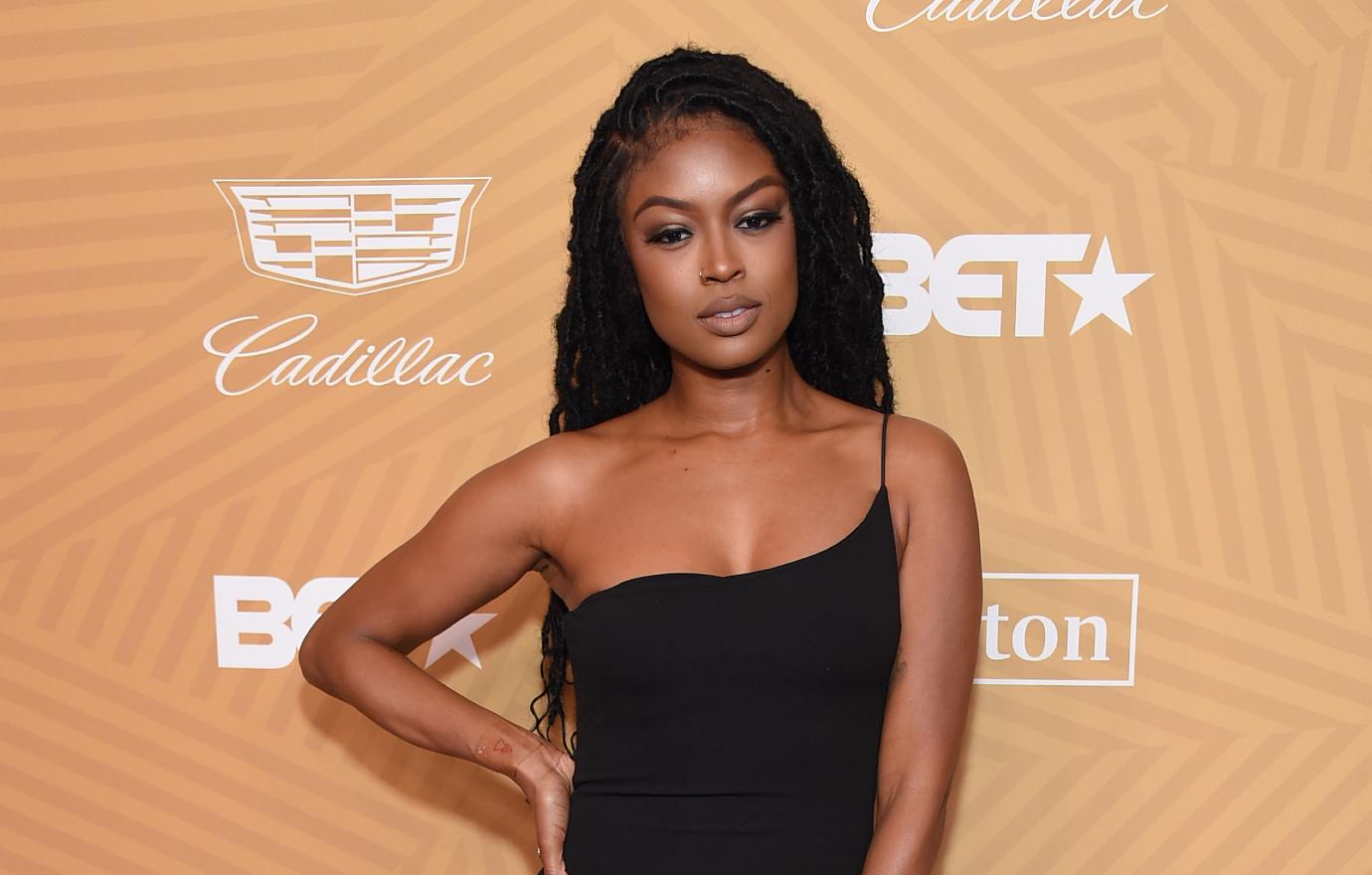 Article continues below advertisement
"Once the trades went out and they titled it 'First Black Batwoman,' I was like, 'Oh, my God, this is bigger than just me being excited to become a superhero, or me being excited to even have a role,'" shared the actress.
Needless to say, the star is more than proud that her character, who goes by the everyday name of Ryan Wilder, represents the Black community, but she's also a face for several other minorities.
Article continues below advertisement
"The amazing part about Ryan, there's so many different communities that she represents just in her existence. She's gay. Yeah, she's Black. She's a woman. She's also a foster kid," explained Leslie. "I've met so many people that will come to me and say, 'This part of Ryan is just like me and my life,' and to me, that right there is just an honor and it makes everything that can seem hard or challenging worth it."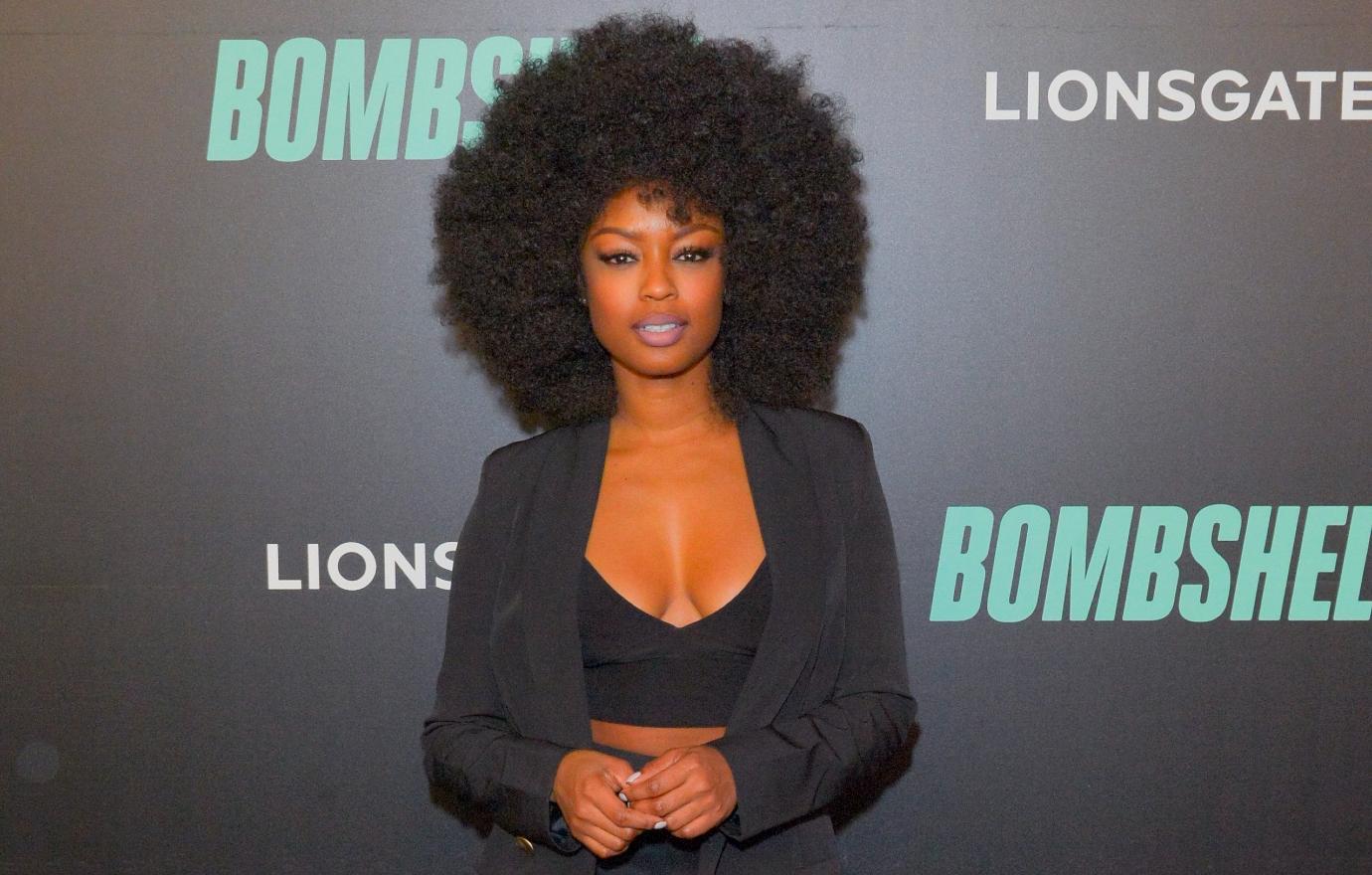 Article continues below advertisement
Amid Black History Month, the trained martial artist shared what it means to her to be a role model for the youth.
"It's amazing because I know that those kids aren't yet able to explain what this means to them. They're just living and they're just seeing it and they think it's normal. I love that they think seeing Black superheroes are normal, because it wasn't for me," she shared.
"And what I hope is that it's not just one Black superhero show existing at a time. We can have several of the Black superhero shows just like we have several of other superhero shows existing at one time," she added. "There's room for more than just one of us."