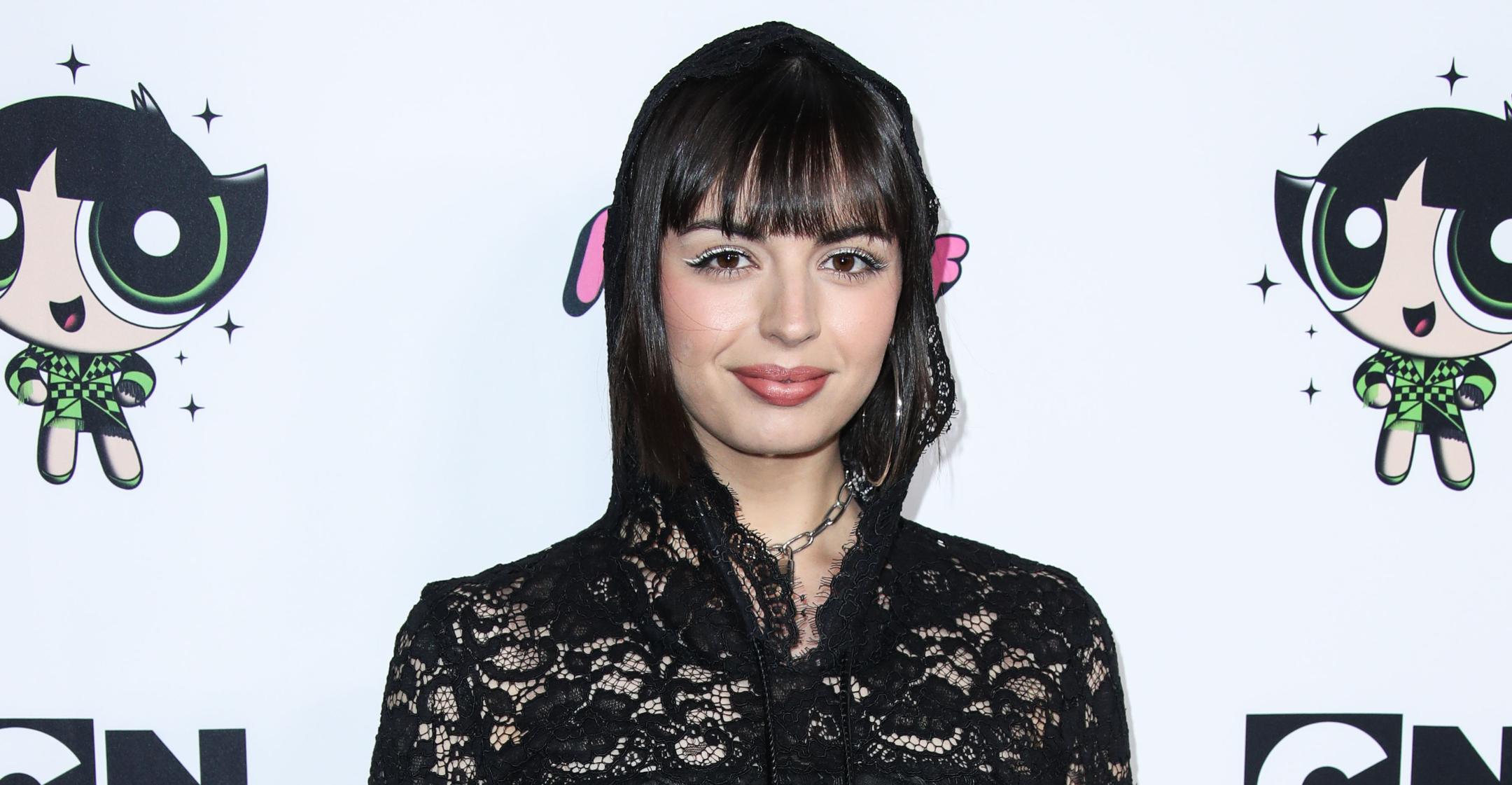 Singer Rebecca Black Hopes That Expressing Her 'Queerness' In Her Music Helps Others Become More Comfortable With Themselves
In 2011, Rebecca Black released her first track, "Friday" — but what should have been an exciting time turned into a disaster for the then 13-year-old, as she soon became the butt of the joke, with even her own classmates taunting her for the viral tune.
Article continues below advertisement
"'Friday' was a unique thing because it was not at all done with intention — [I never said] this is the direction that I want to go in," the 24-year-old recalled to Elite Daily. "It wasn't supposed to be anything."
Article continues below advertisement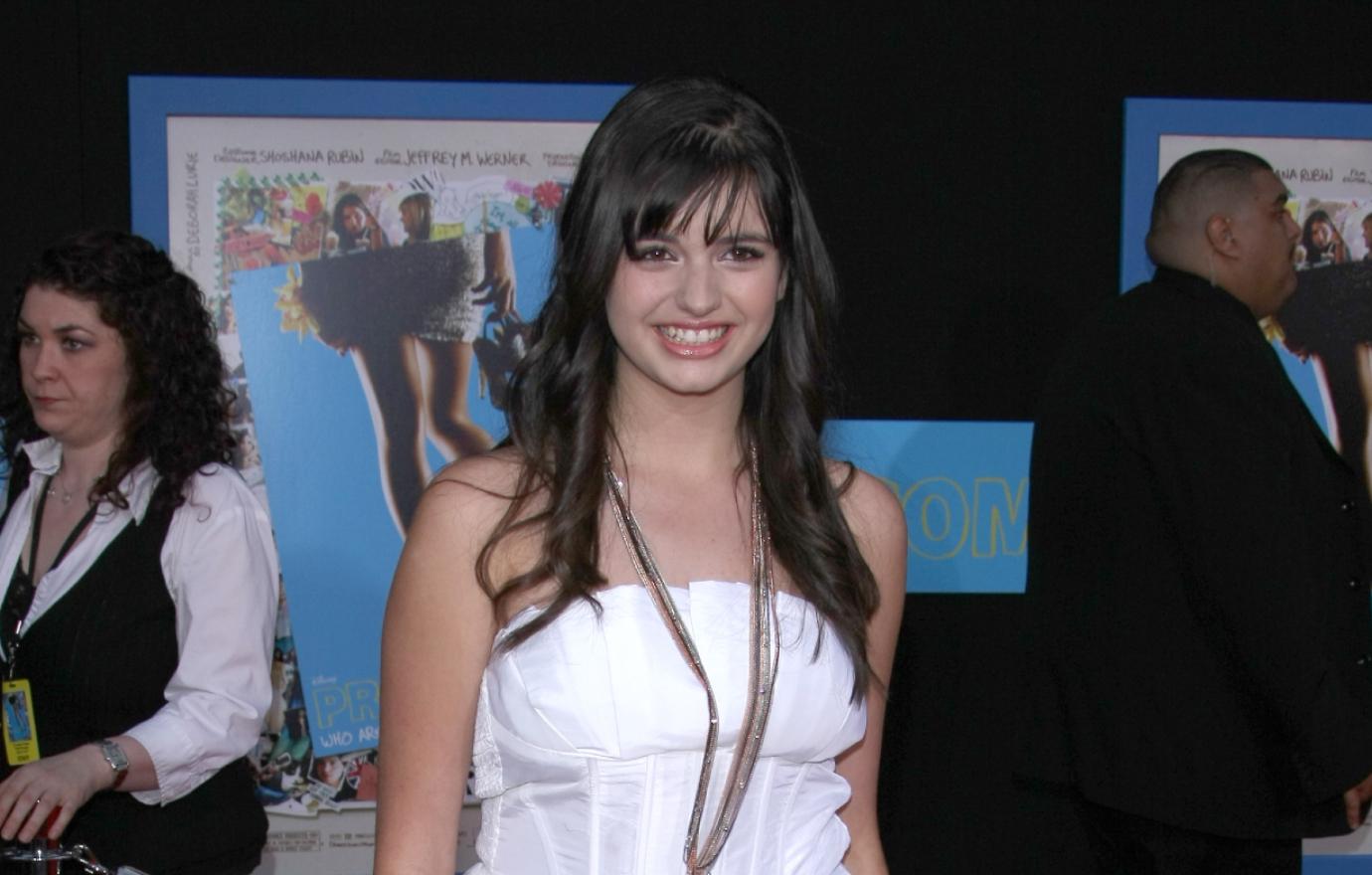 "Pop is something I've always [considered to be] a huge part of my life," the former YouTube star explained. "The artists I connected with growing up were Madonna, Lady Gaga, Kylie Minogue, Robyn — all artists who weren't just pop ... they also emulated strength, which I really loved."
Article continues below advertisement
Most importantly, Black — who came out as queer last year — has made sure that her music now reflects her true self.
"There are so many different reasons why it's important to be honest as a queer person," she insisted. "For me, I felt like as a young half-Hispanic, femme-presenting person, I questioned my own validity as a queer person for a very long time."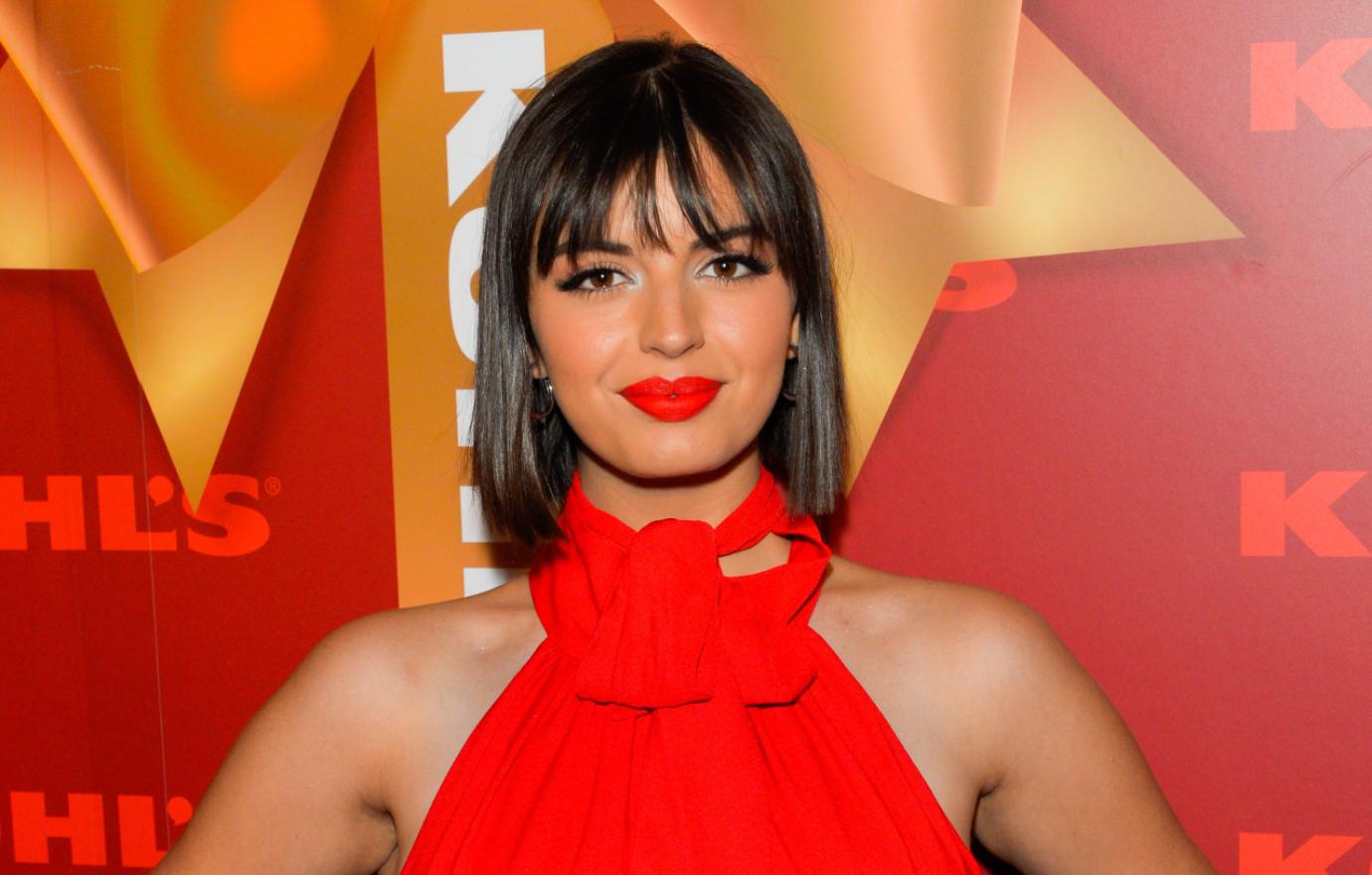 Article continues below advertisement
"And I would hope that by being comfortable and expressing my queerness — whether it be through music or through being loud about the fact that, 'Hey, this exists, and you might not see this down the street from your house, but I promise you it's OK if you feel the same,'" she added.
"I was just reading yesterday that in the past four years, there still hasn't been — in a major film role — a nonbinary or trans character. That's insane," the star stated. "As far as we've come, and as much as representation has grown over these past years, there's still so much to be done."
"I really love being able to interact directly with queer people, and I think I've learned so, so much from my experiences with meeting people and sharing stories, and the power of that. In terms of advocacy, I think there's so much that needs to be done for the transgender community that I would love to be a part of and see."