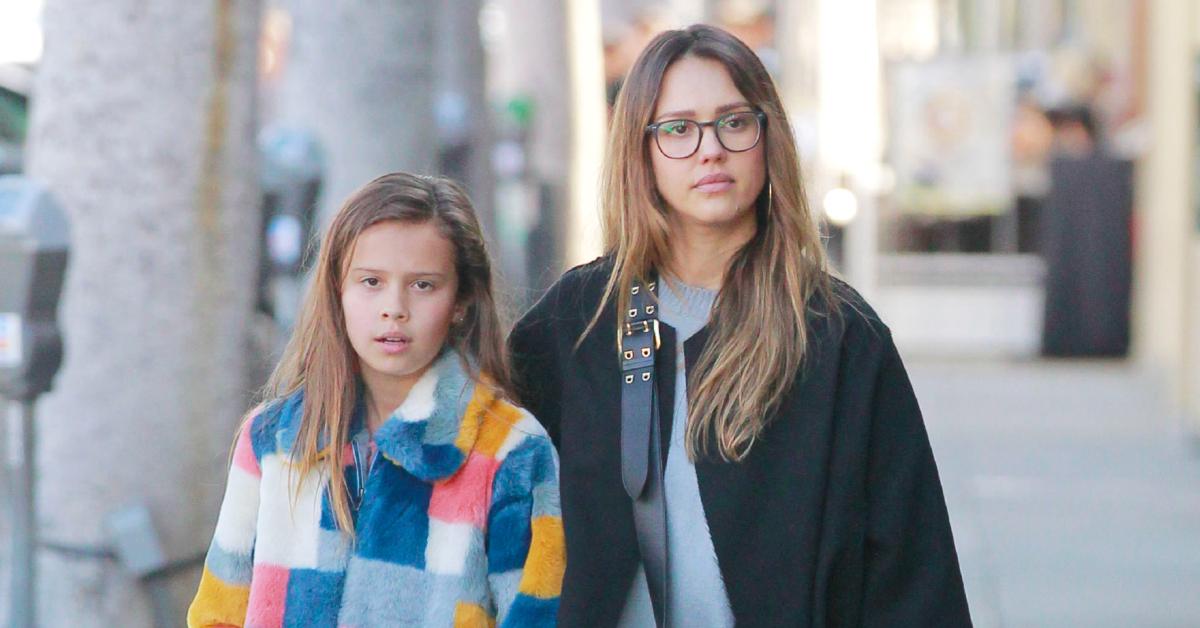 Jessica Alba Gets Brutally Honest About Parenting Her 13-Year-Old Daughter Honor: 'It's The Worst!'
Jessica Alba isn't afraid to tell it like it is.
While chatting with Rachael Ray on her daytime talk show, the Dark Angel star was asked if she had any tips for parents who have tweens or teens at home, as the actress is a mom to 13-year-old daughter Honor.
Article continues below advertisement
"It's the worst!" she quipped. "It's all of the things."
"Here's the thing — you're gonna be wrong. They don't want you to even be right. And in fact, when they talk to you, they don't even really want to get your opinion, they just want to talk," Alba continued. "That's what I've learned. It's not about any advice or opinions. They just want you to say like, 'Yes, wow, OK.' So it's very interesting."
The chef summarized that raising a teen is basically just "about one-way communication," to which the Honest Company founder replied, "one-sided conversation. 100 percent."
The mom-of-three previously revealed that she and Honor attend therapy together to better their relationship.
Article continues below advertisement
"For me it was really out of, I felt like my relationship really suffered with my parents because they didn't know how to communicate with me and how I needed to be parented," she recalled. "I didn't want that breakdown with Honor, so we went to therapy together."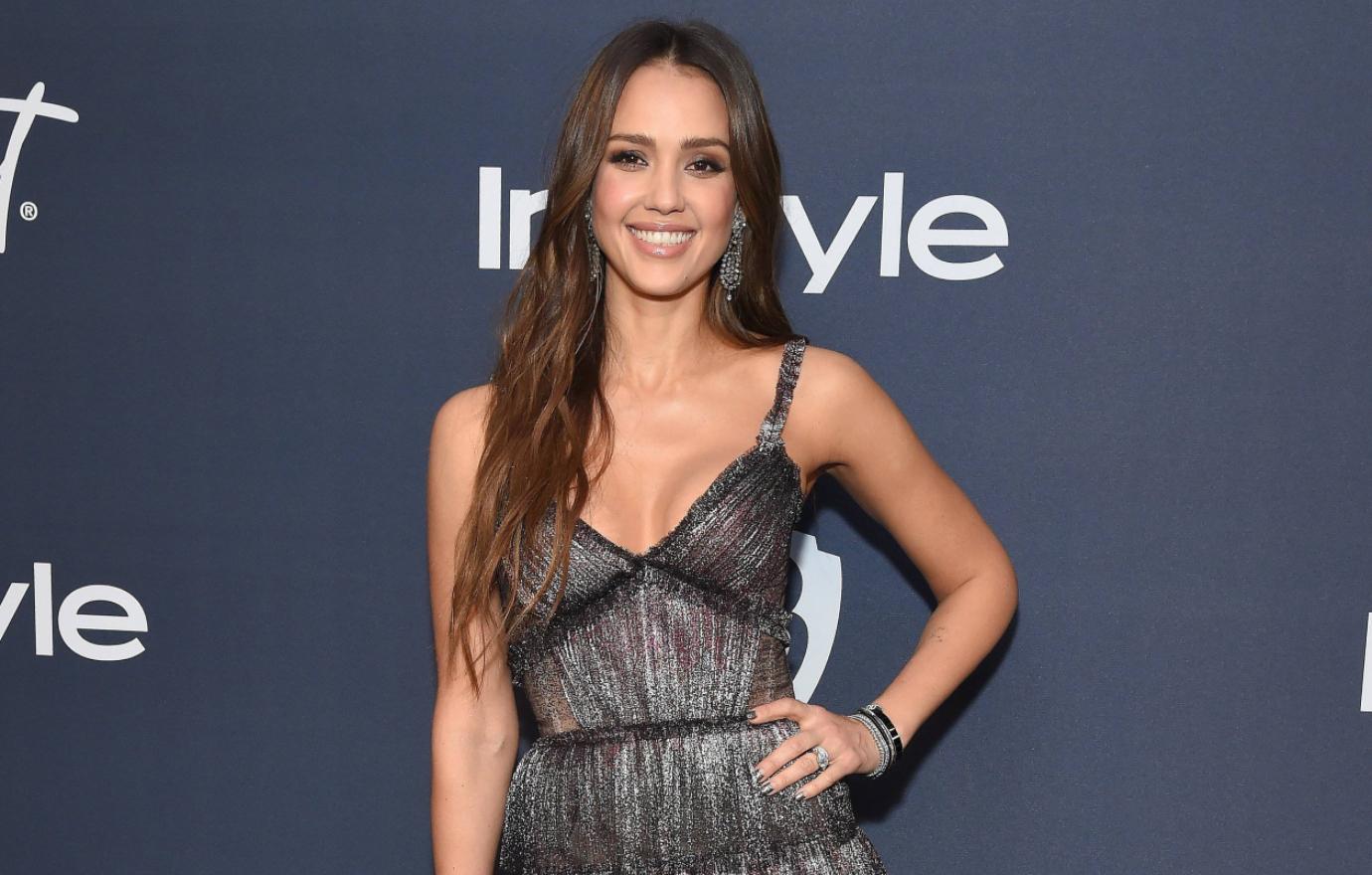 Article continues below advertisement
"The 3-year-old is amazing, he just loves dump trucks and diggers and he just wants to play," she laughed. "He's a nice break from the drama."
Working from home and doing virtual school during this past year wasn't easy for the entrepreneur, but she took things one day at a time.
Article continues below advertisement
"I do think where you choose to be present is where you're going to give your all. But during COVID, my kid's going to come in and interrupt a meeting," she told PEOPLE. "I'm not less capable of making decisions or doing things. I just have to pause. 'What is it? Stop fighting with your sister.' That's life. We're not robots."
While Honor is heading into 8th grade, Haven is starting 5th.
On Hayes' first day of preschool, she shared a photo of the tot, captioning the post, "It just goes too fast… sigh."