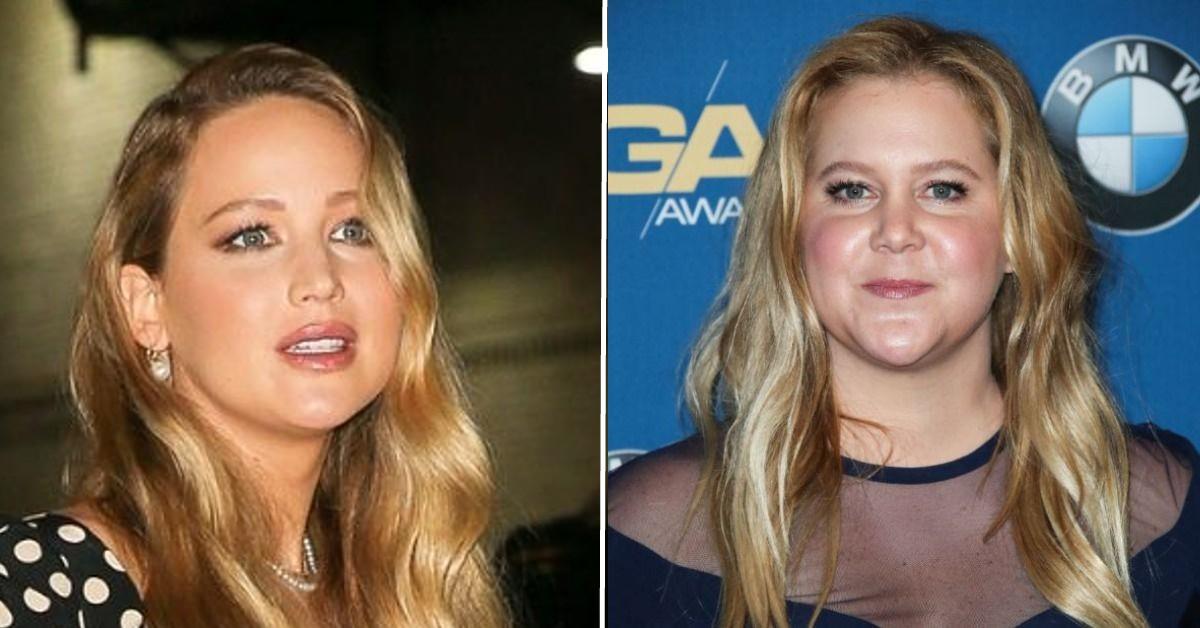 Jennifer Lawrence Praises Pal Amy Schumer For Publicizing Her Liposuction Procedure
Jennifer Lawrence is in awe of pal Amy Schumer — especially after the comedian publicly revealed that she had undergone a fat loss procedure.
"When she got liposuction, I just assumed that would be a secret," the Hunger Games actress admitted. "And then, it wasn't! It's a part of her— I hate using this word — relatability."
Article continues below advertisement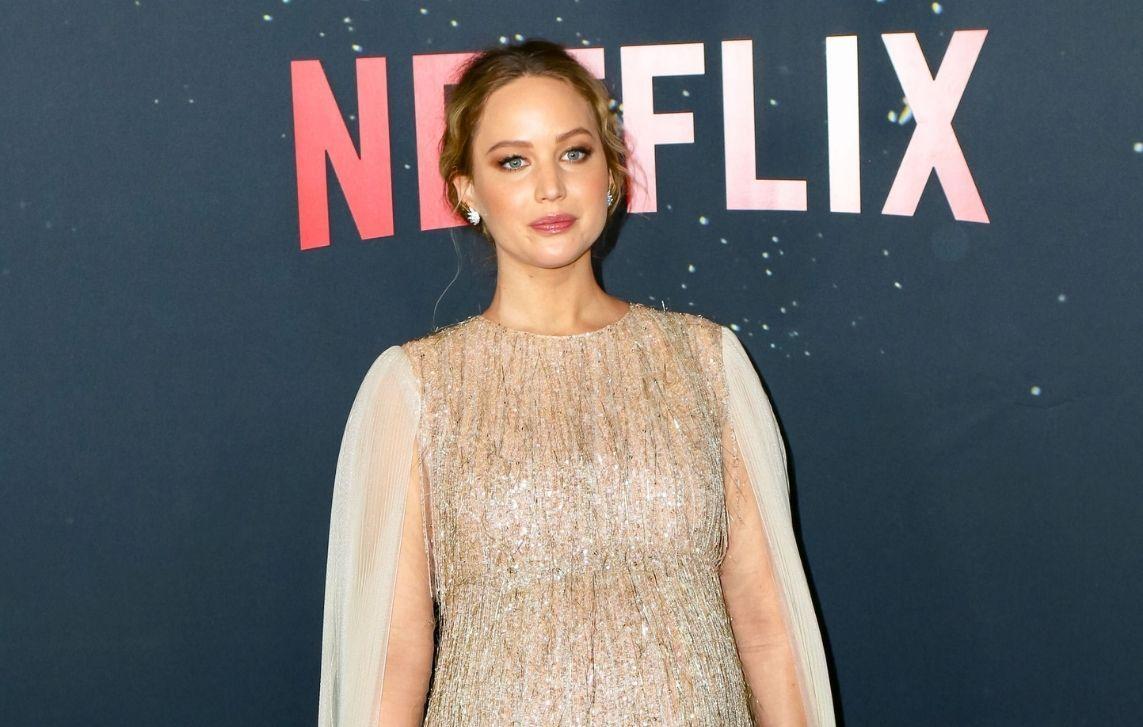 Article continues below advertisement
Schumer, 41, spoke about her liposuction earlier this year, explaining that she shared the details because she has no boundaries.
"I never thought I was gonna do anything like that," the Life & Beth actress said. "Like, when I would hear liposuction, I was just like, 'That's so crazy to me.' And I would say, 'I'm not ever going to do anything.'"
The I Feel Pretty star explained turned to the slimdown procedure a few years after giving birth to her son Gene in 2019.
Article continues below advertisement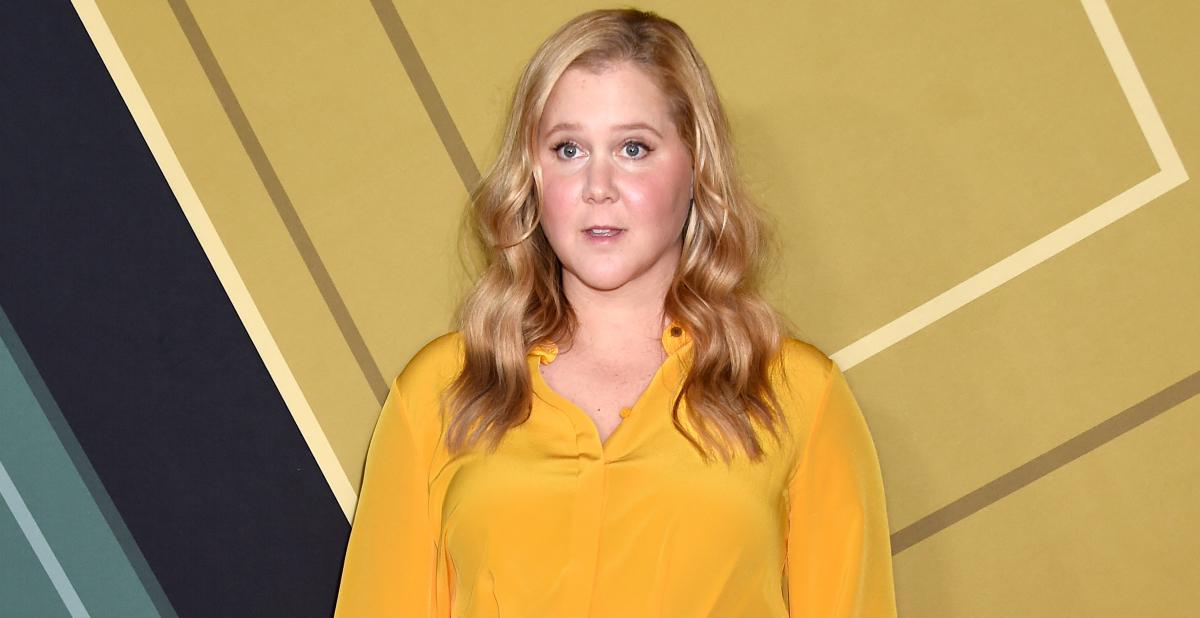 Schumer also said that she wanted to be honest about the process so other women don't think she lost weight naturally. "And I just wanted to say that because if anybody sees me in pictures or anything and they're like, 'She looks thinner' and whatever it's because I had a surgery," she said. "It's too hard, and I just wanna be real about it."
She's done just that and then some, showing off her slimmed down shape on Instagram.
Lawrence spoke about her friend's procedure in an interview with The New Yorker.