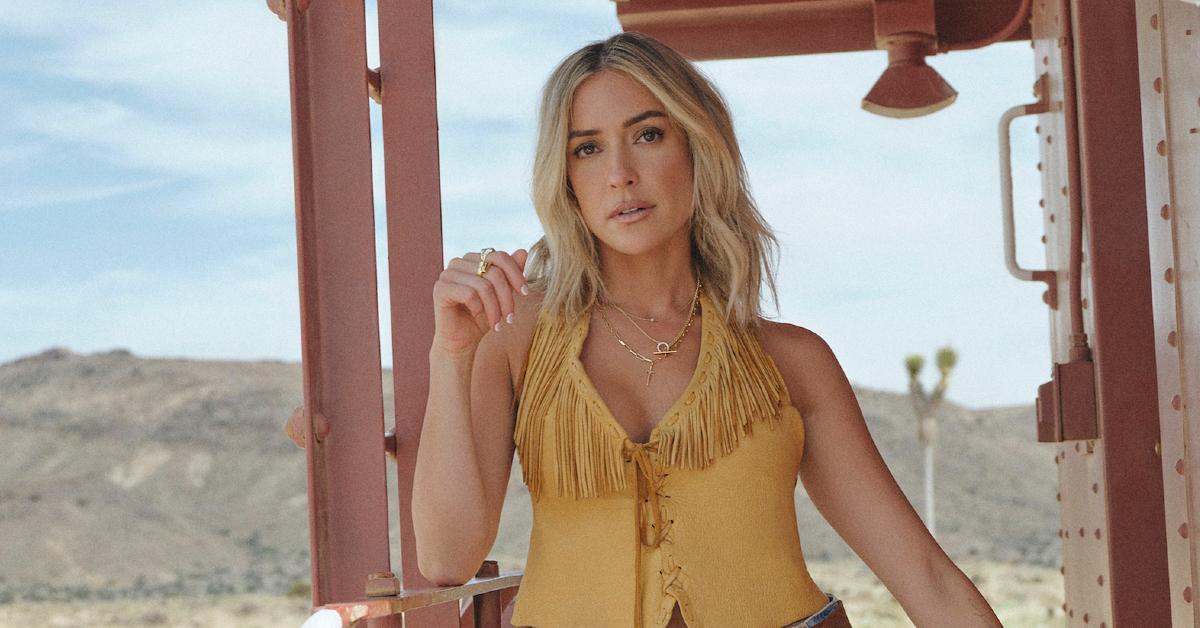 Kristin Cavallari Admits She Got A Breast Lift Even After She Overcame Her Body Image Issues
Kristin Cavallari is coming clean about her body enhancements after a fan asked if she had work done on her chest.
"Gonna keep it real with y'all. Got a lift after breastfeeding all 3 kids," she wrote via her Instagram Story alongside a pic of herself at the beach in a white bikini.
The Laguna Beach alum, who shares three children— Camden, 20, Jaxon, 8, and Taylor, 6 — with ex Jay Cutler, also revealed her thoughts on botox and fillers.
Article continues below advertisement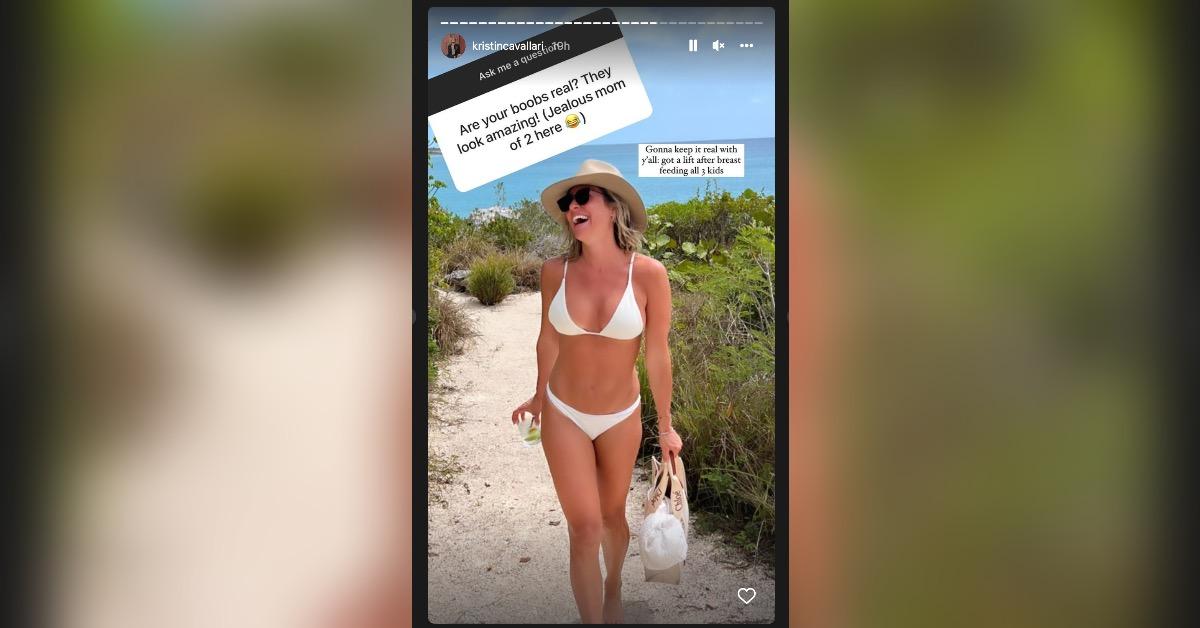 "But I've seen it look amazing on some people," she captioned another selfie on her Instagram Story. "My concern is that we don't know the long-term effects of it (and I don't mean 5-10 years, I mean like 20 years) and I think your face is muscle, so we need to work it out the same way we would any other muscle. Also, I'm super animated so I need my face to move and honestly, my lines don't bother me."
Article continues below advertisement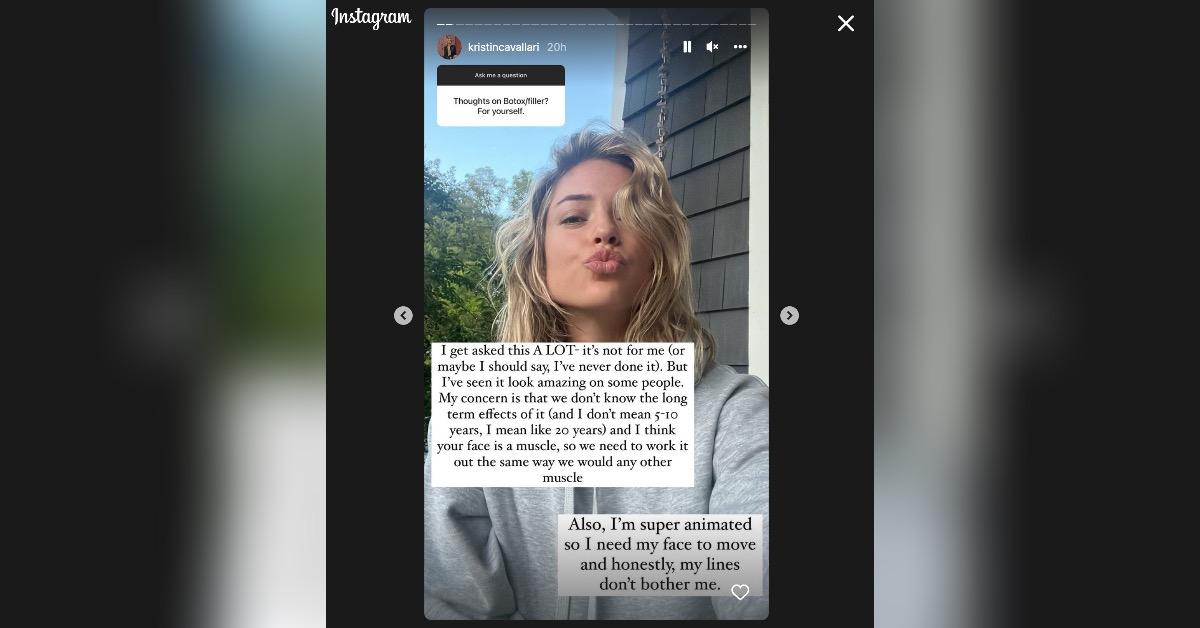 The reality star admitted that she'd undergone a few expensive laser and peel treatments, but they were not worth it in the end.
"I've done all that s–t and have truly never seen any results. I've wasted a lot of money," she said, adding that micro-needling was the one thing that made a bit of difference. "It's about taking care of yourself from the inside out."
Article continues below advertisement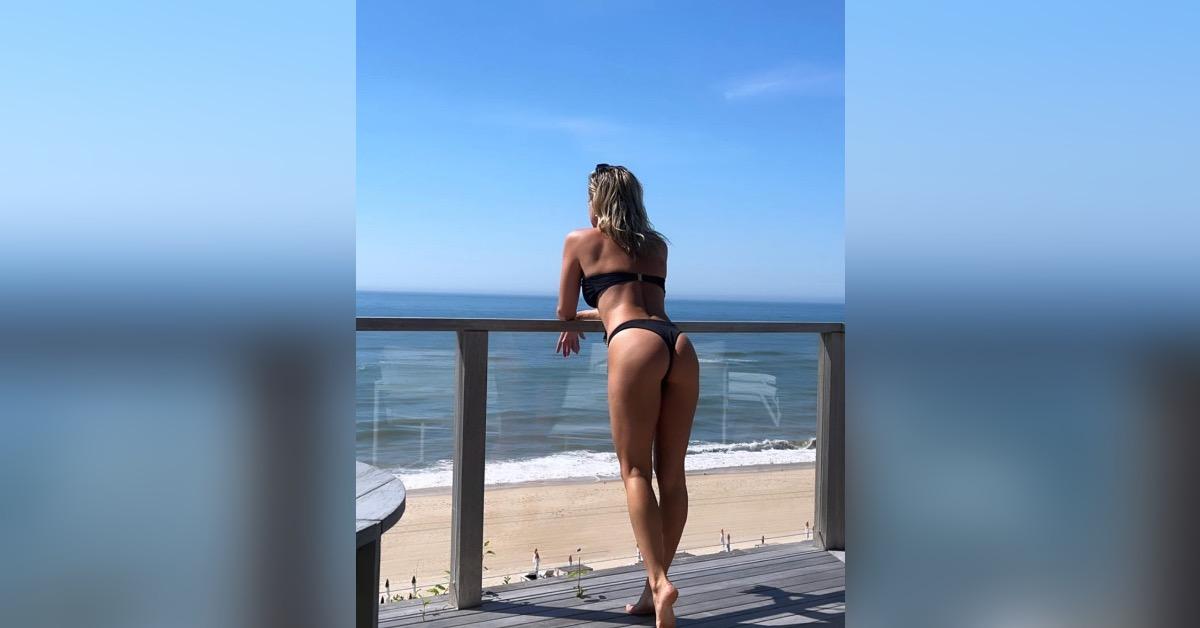 Article continues below advertisement
"Ultimately, I decided to bc [sic] I've come a long way from a few years ago and I'm really proud of the progress I've made," she captioned the post.
"I did sit on that photo for a few days. Because I knew if I just threw it up and was like, 'Bun's out,' people were gonna be like, 'You're a mother! What the hell is wrong with you!'" she said.
Eventually, the confidence came. "F–k it, I'm gonna post it,'" she recalled. "I think just because I'm a mom doesn't mean I should be ashamed of my body or have to hide it."
Cavallari spoke about her concerns with body image in an episode of the "Not Skinny But Not Fat" podcast.