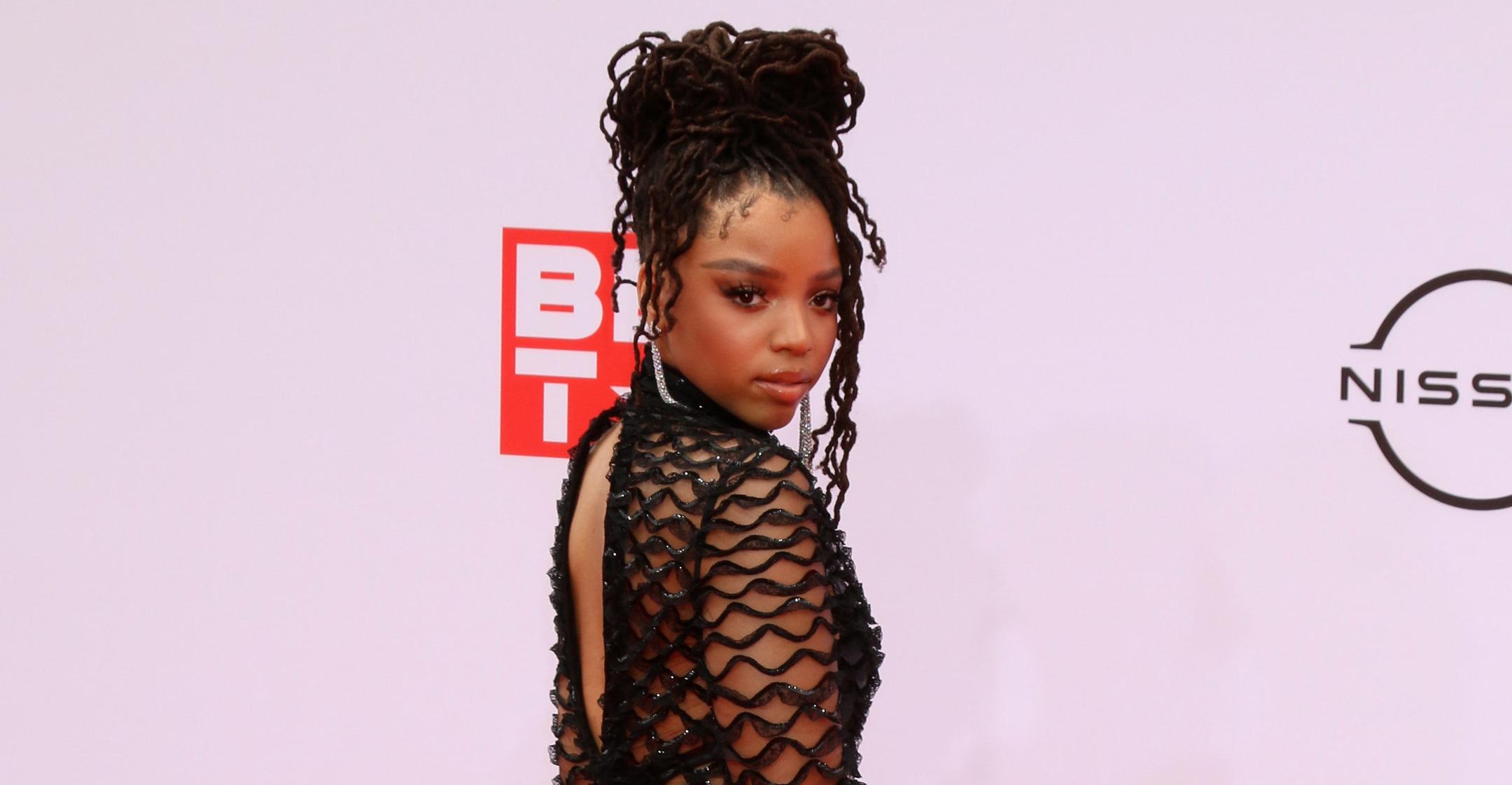 After Being Body-Shamed On Social Media, Singer Chloe Bailey Says She's 'Learned To Really Appreciate My Curves'
Singer Chloe Bailey got her big break after her social media posts captured Beyoncé's attention — but these days, the 23-year-old has to take an occasional hiatus from the apps, as haters began making hurtful comments about her body.
Article continues below advertisement
"Social media is such a love-hate thing," she shared on Peace of Mind with Taraji. "Especially with this generation, you're constantly comparing yourself online with other people."
"Ever since I was a little girl, I've always kind of been curvy to the point where sometimes it was my biggest insecurity. I remember the first time I got stretch marks. I was 12 at this field trip and we were hiking. I'm like, 'What is this?' I still have them all on my thighs," the "Have Mercy" crooner noted. "But as I've gotten older, I have learned to really appreciate my curves. I love my stretch marks."
Article continues below advertisement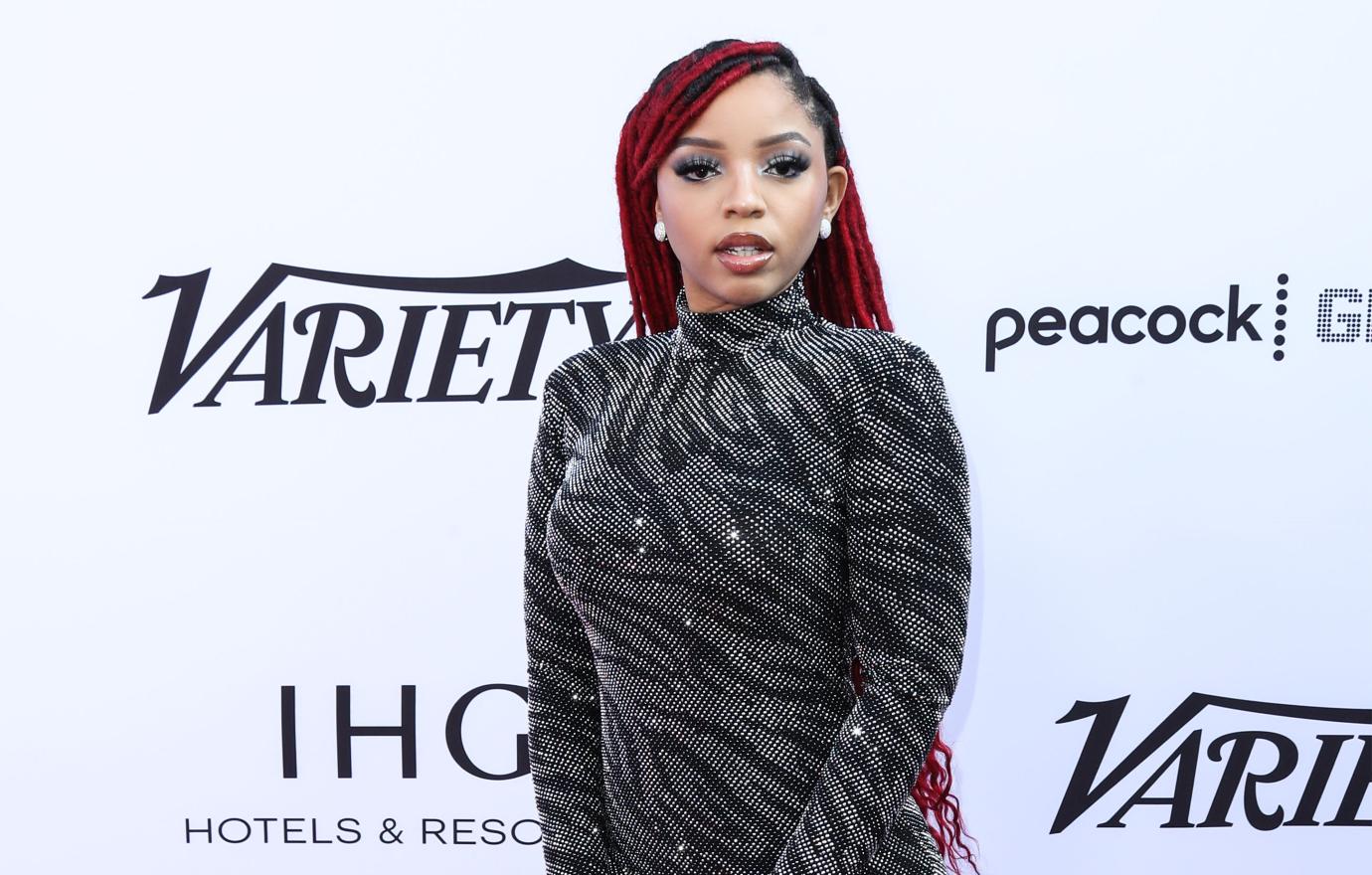 Whether it's for a professional photoshoot or just for Instagram, Bailey isn't afraid to showcase her figure, and when someone tells her she's doing "too much," she tells herself it's OK, "because they're talking, so I'm doing something right."
Article continues below advertisement
"I can't sit here and lie and say, 'Oh, I'm bulletproof, nothing hurt me,' because it honestly did," she admitted. "And I think what hurt me the most was when I would see some post saying how I'm doing this for male attention, or I'm just trying to sell sex to get attention for myself."
The star explained that at first, she found herself "really getting sad about it," but she then asked herself, "Why would I let that control my thoughts and feelings when I know it's a lie?"
"So I kind of had to not give it so much power," she said. "I'm not doing anything crazy. I'm just appreciating and loving myself and my body. And I didn't think there was any problem with that."
The Grammy nominee still struggles on some days, especially if she has other stressors in her life, so "I do kind of have to do soul searching every now and then," she noted.
"I've been really insecure for a long time," the star added. "[But] I'm finally at the place where I have self-confidence."