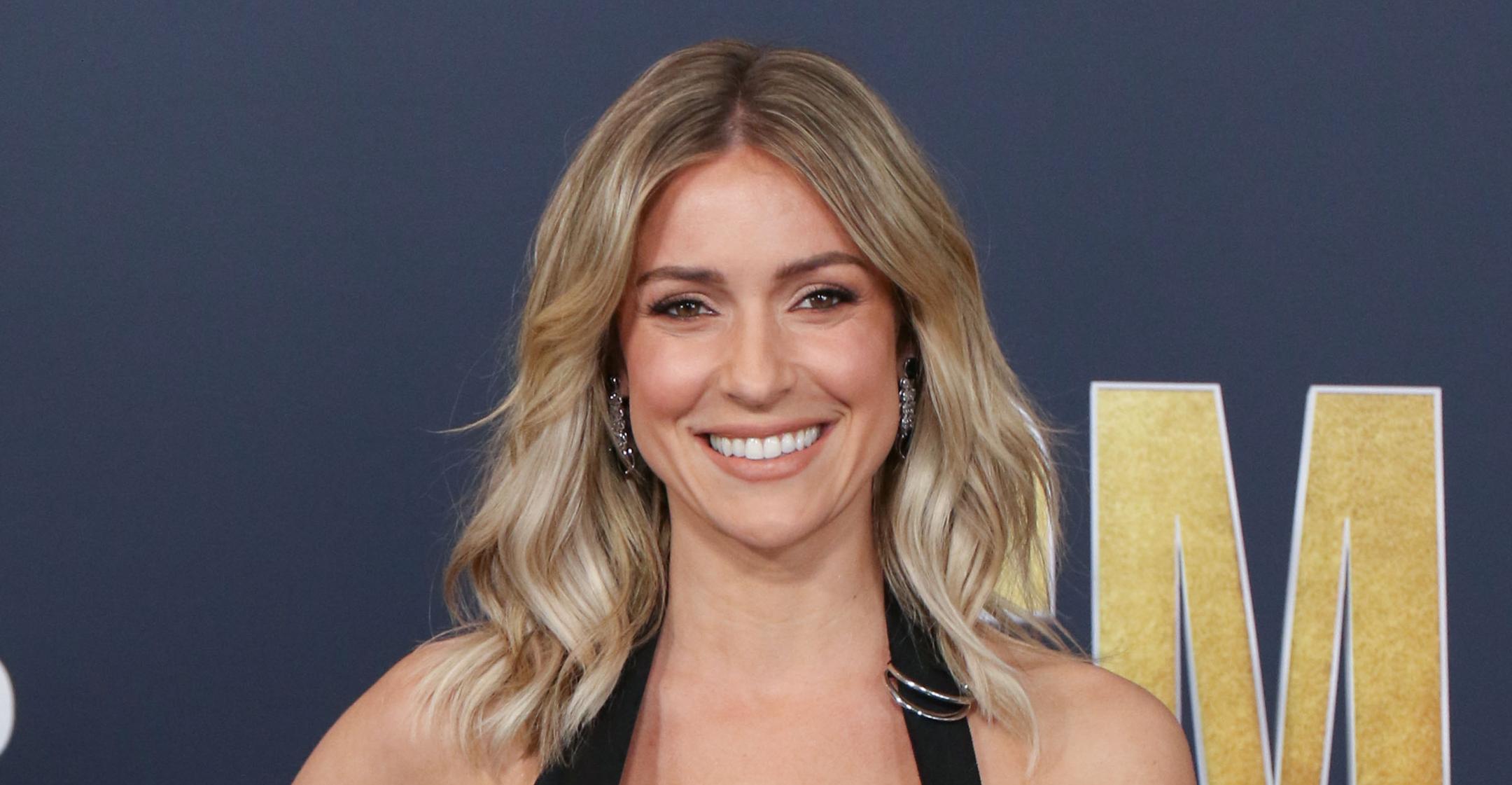 Kristin Cavallari Gives Confidence Tips, Insists It's 'Crucial' To Find Happiness On Your Own Before Looking For Romance
Ready for a clean slate. Two years after Kristin Cavallari and Jay Cutler announced they were ending their marriage, the reality star revealed in a Q&A with fans that she's doing better than ever!
The mom-of-three insisted that she enjoys being single, but she's also open to finding love again now that she knows exactly what she wants in life.
Article continues below advertisement
"I think it's crucial to be happy on your own before entering into a relationship. No one can make you happy or fill a void. That's an inside job," she explained. "I've honestly needed the past two years to work through some heavy stuff. I dated a little here and there but no one serious. I am finally in a place where I'm ready for a relationship. Let's just say this: when you are able to finally fully close a chapter, it's amazing what you will start to attract."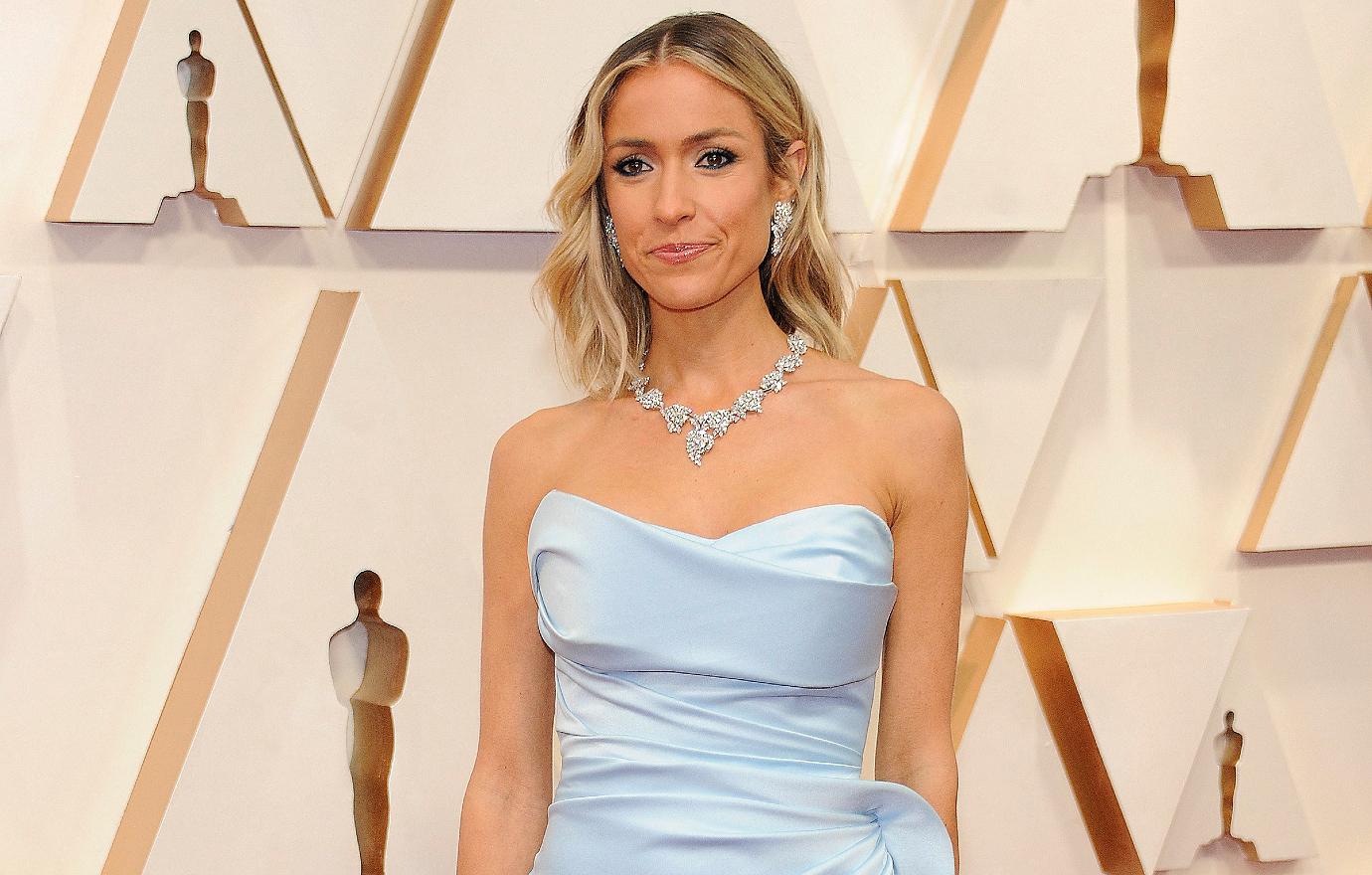 Article continues below advertisement
The Very Cavallari lead's confidence will surely attract an equally as confident man, and she touched on how she's always managed to hold her head up high even amid personal struggles.
"You just gotta fake it till you make it. But true confidence comes from knowing who you are," she stated. "Looking at yourself in the damn mirror. And no apologizing for who you are. I learned at a very young age that you can't please everyone no matter what you do so you should just live your life for you."
The Uncommon James founder previously explained that ending her marriage during the chaos of 2020 actually helped her better come into her own.
"It's interesting because the pandemic marks the biggest transitional phase of my life regarding everything I've been going through personally. I'd say I'm just really starting to figure out who I am," said the MTV alum. "I've learned that I'm a massive homebody, and I'm OK with that. Coming out of the pandemic, I'm in a better place than I was going into it. I think for the first time, I'm just really at peace. So, I think that's a good thing."
Article continues below advertisement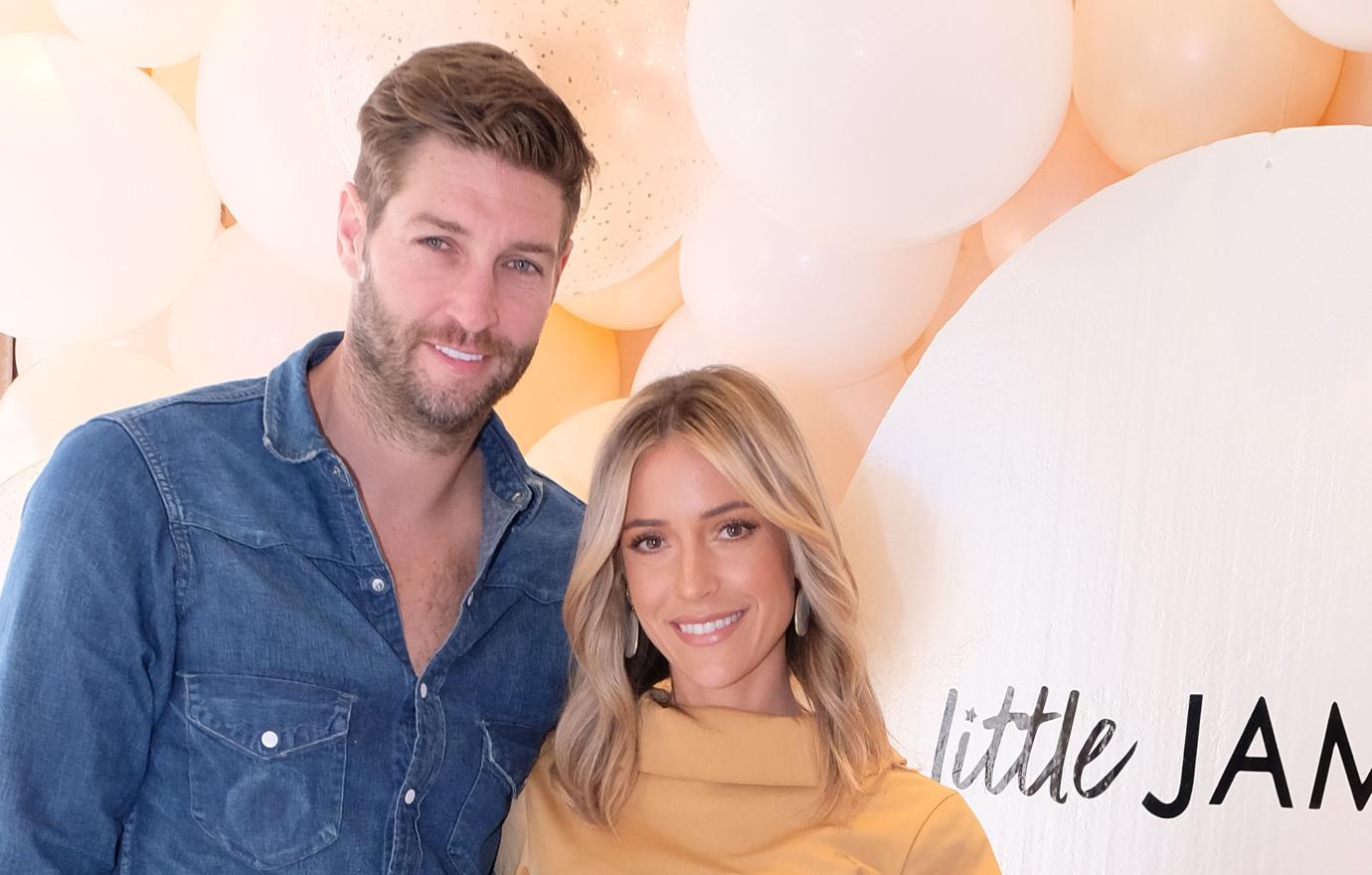 Cavallari admitted that coparenting with Cutler "has its challenges for sure, but we're just navigating it the best way we know." For the star, that means keeping her work and family life totally separate.
"I have them every other week. I have just decided that the week I have my kids, I'm mom. I'm not doing anything else. I have a week off where I can go to dinner every night with my friends if I want to," she shared. "I can work really hard if I need to. I can stay at the office later if I need to. But when I have my kids, I'm not doing anything else."