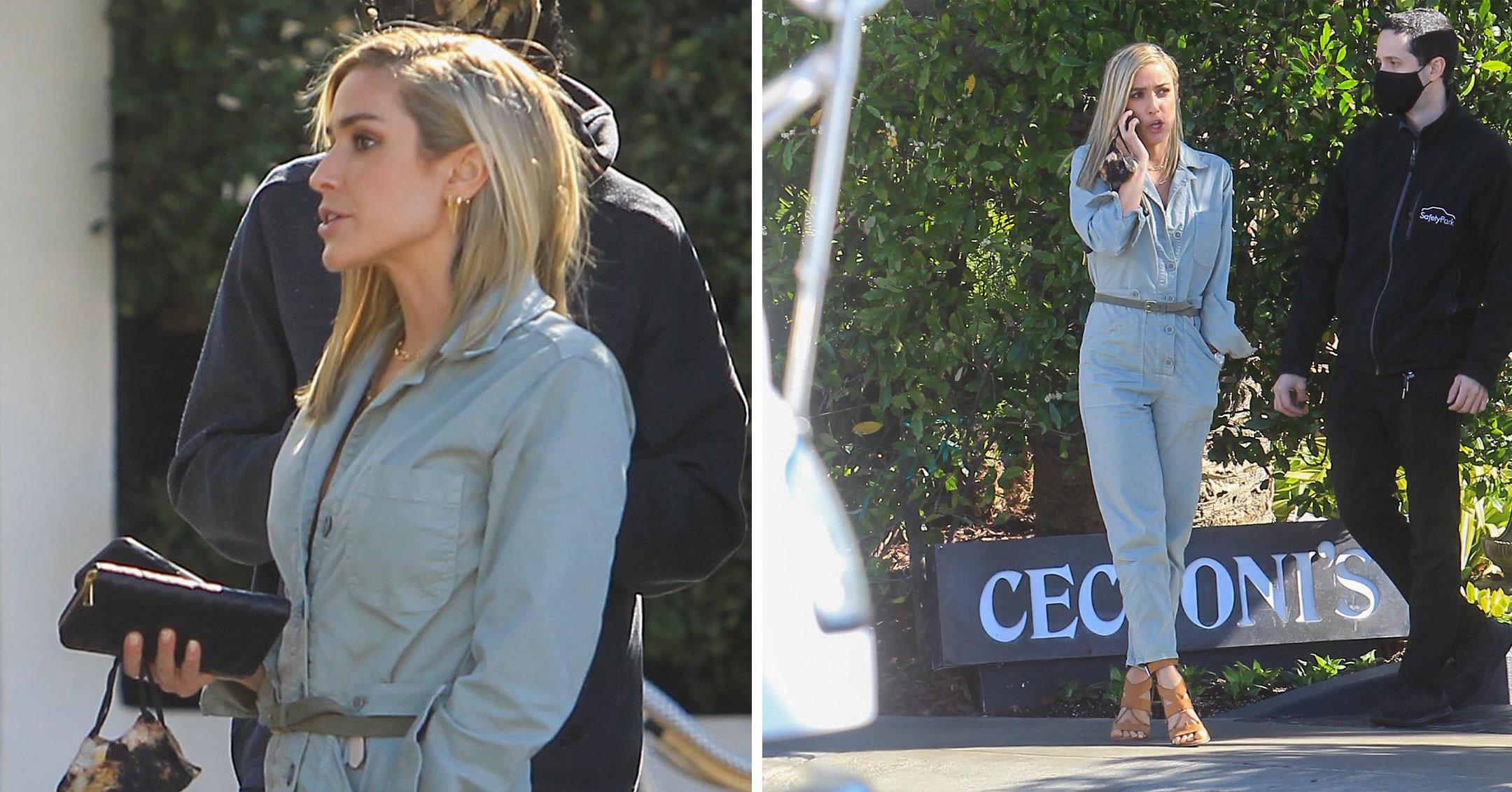 Business Chic! Kristin Cavallari Dresses Up Her Jumpsuit With A Pair Of Heels — Pics
Reality star Kristin Cavallari stepped out in a cute jumpsuit while in Los Angeles on February 24. The Uncommon James was seen taking a phone call outside of Cecconi's restaurant, and it looked like she meant business!
Keep scrolling to see photos.
Article continues below advertisement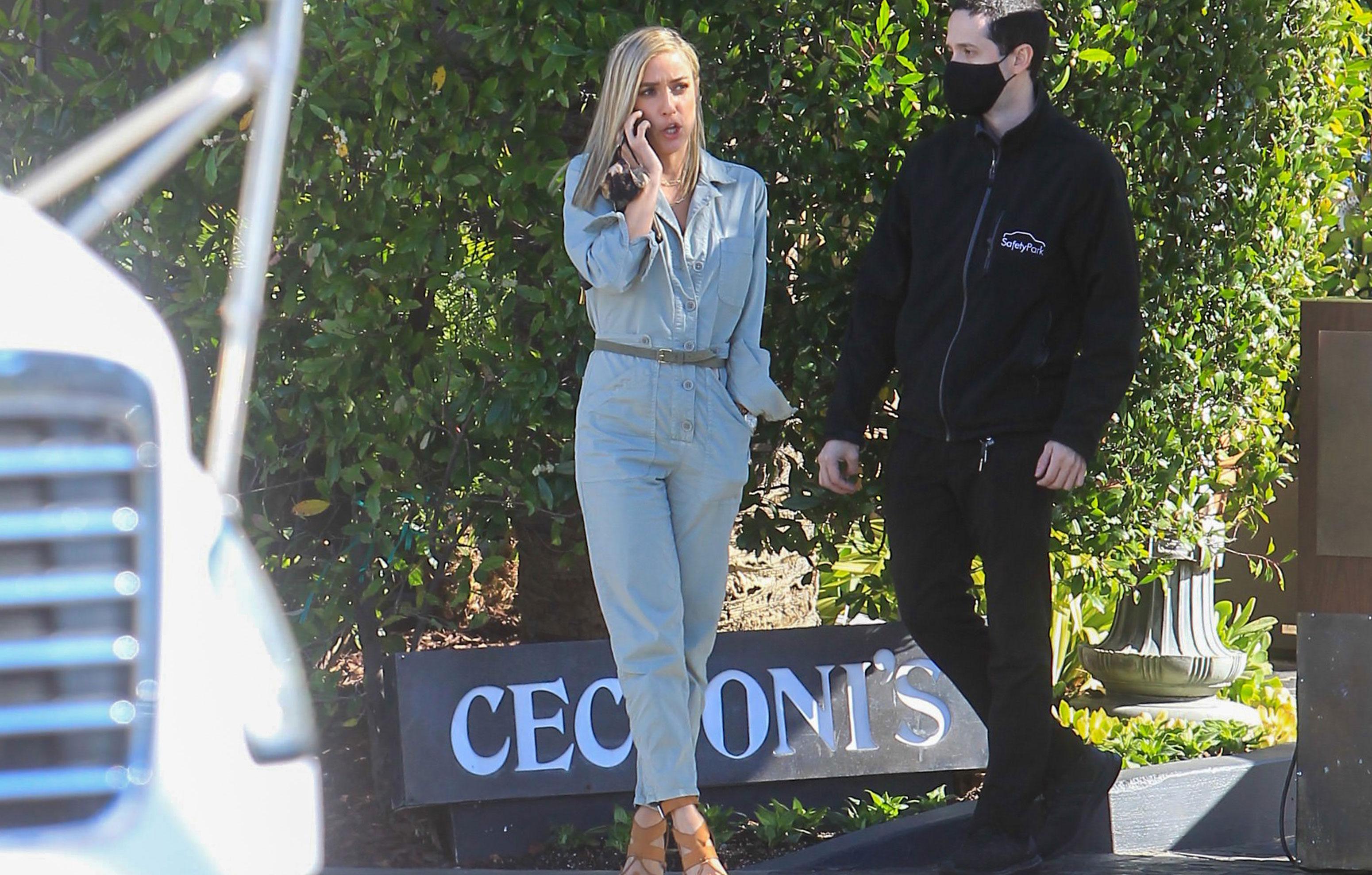 The star rocked a long-sleeved jumpsuit, a skinny belt and tan heeled sandals. She also had on several pieces of gold jewelry, likely from her own brand.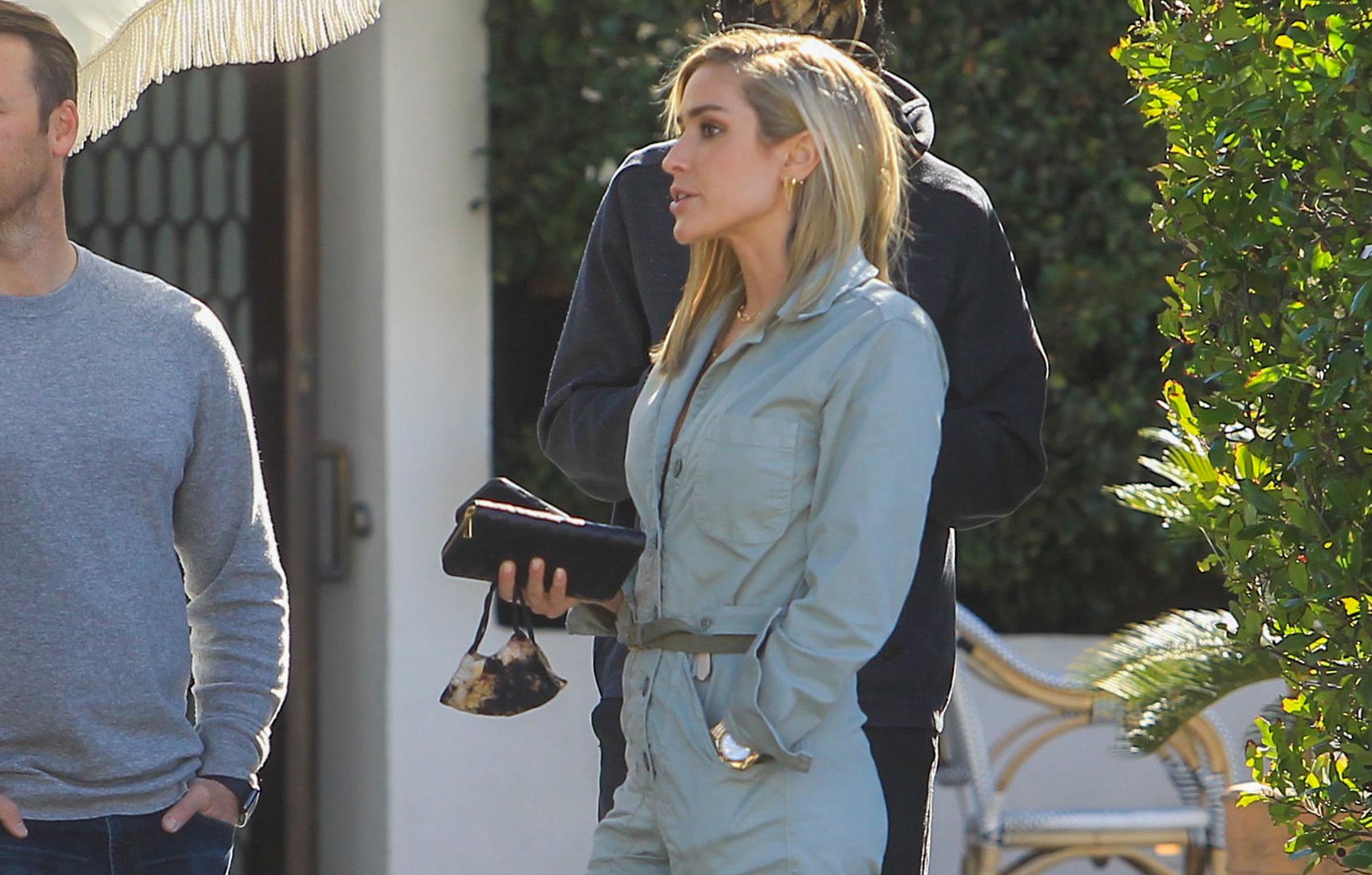 A day after the outing, the Laguna Beach alum appeared on E! News' Daily Pop, where she seemed to be flirting with Bachelorette star Tyler Cameron, though the mom-of-three is currently single, having split from husband Jay Cutler in 2020. Despite the marriage not working out, she has no regrets.
"I've learned so much from it. I think it's been a really good thing," she explained. "I think everything we go through in life, there's a lesson in everything, and if you can look at the hardships from that lens, you can really just grow and learn a lot. That's what I've decided to do with that situation."
Article continues below advertisement
The reality star told Byrdie that being on her own helped her "figure out who I am."
"I've learned that I'm a massive homebody, and I'm OK with that. Coming out of the pandemic, I'm in a better place than I was going into it. I think for the first time, I'm just really at peace," she said. "So, I think that's a good thing."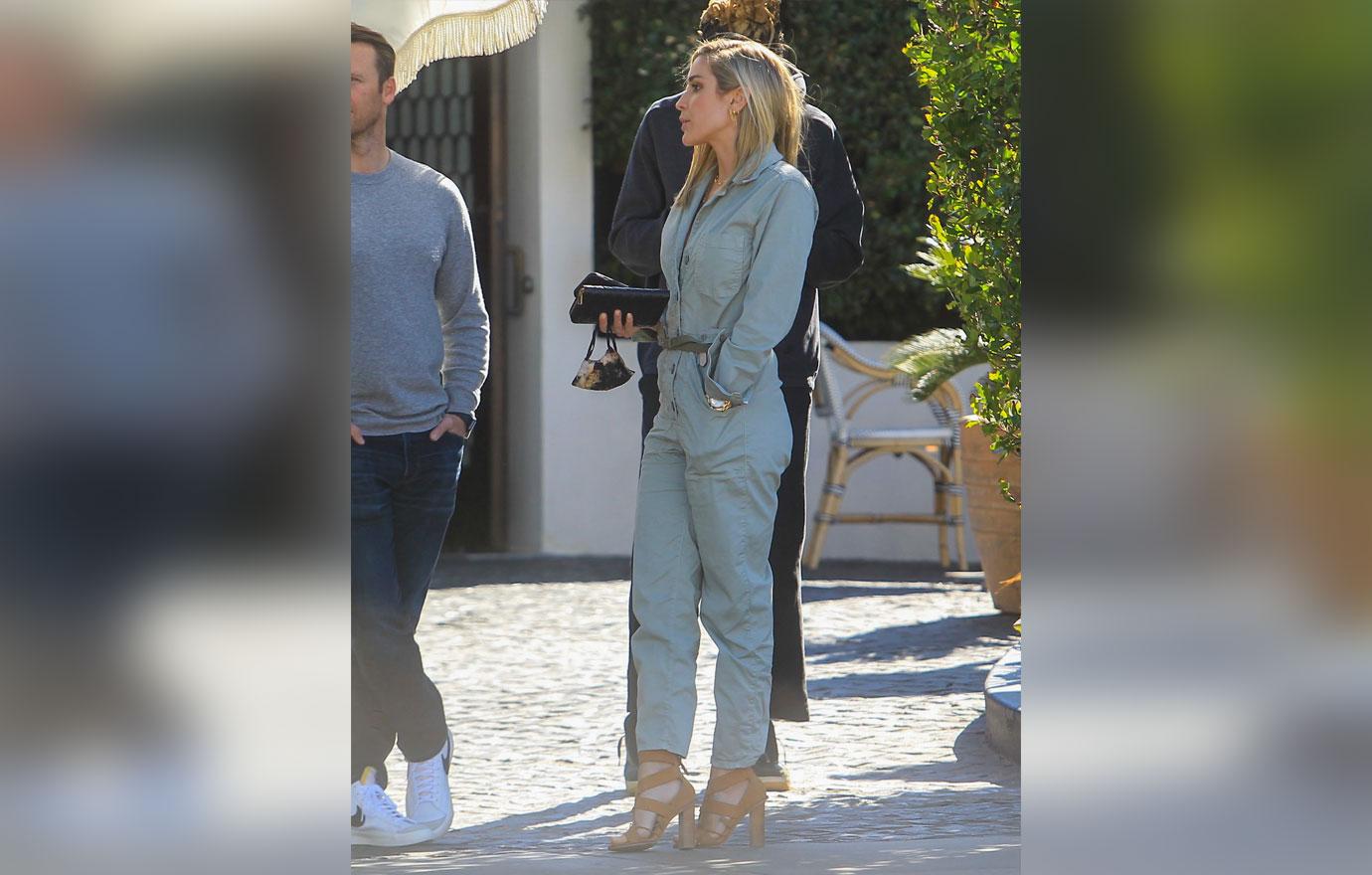 Cavallari has maintained an amicable relationship with her ex as they coparent their three children, and she's even found the right balance between motherhood and work.
"I have them every other week. I have just decided that the week I have my kids, I'm mom. I'm not doing anything else," she revealed. "I have a week off where I can go to dinner every night with my friends if I want to. I can work really hard if I need to. I can stay at the office later if I need to. But when I have my kids, I'm not doing anything else."