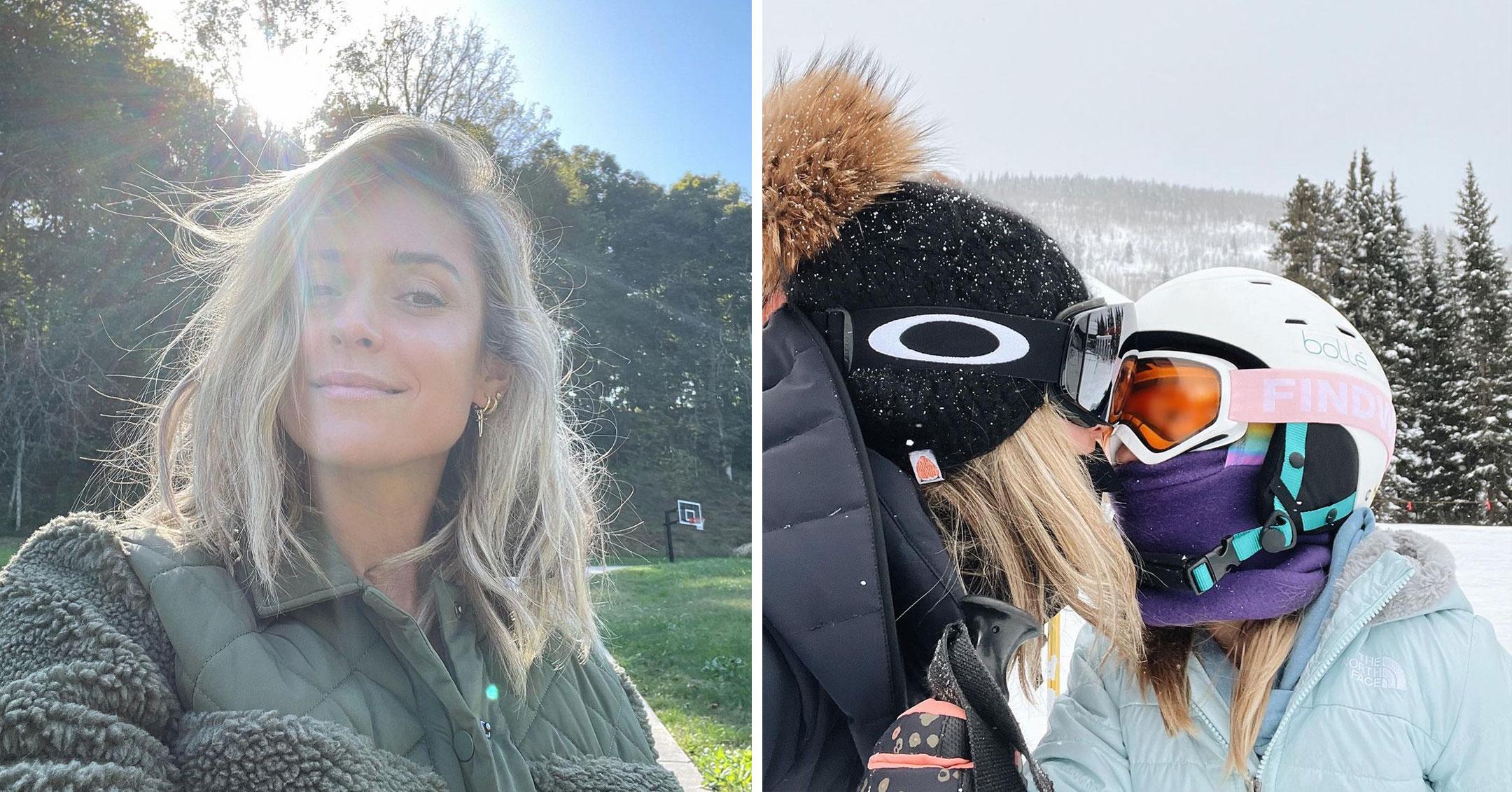 Snow Much Fun! Kristin Cavallari Hits The Colorado Slopes With Her 3 Kids: See Photos From Their Skiing Trip
Back to her roots!
To celebrate the New Year, Kristin Cavallari and her three kids headed to her snowy home state of Colorado. The reality star, who coparents with ex-husband Jay Cutler, has been sharing photos from her trip as she joined sons Camden Jack, 9, and Jaxon Wyatt, 7, as well as Saylor James, 6, on the snowy mountains.
Scroll down to see their family snaps!
Article continues below advertisement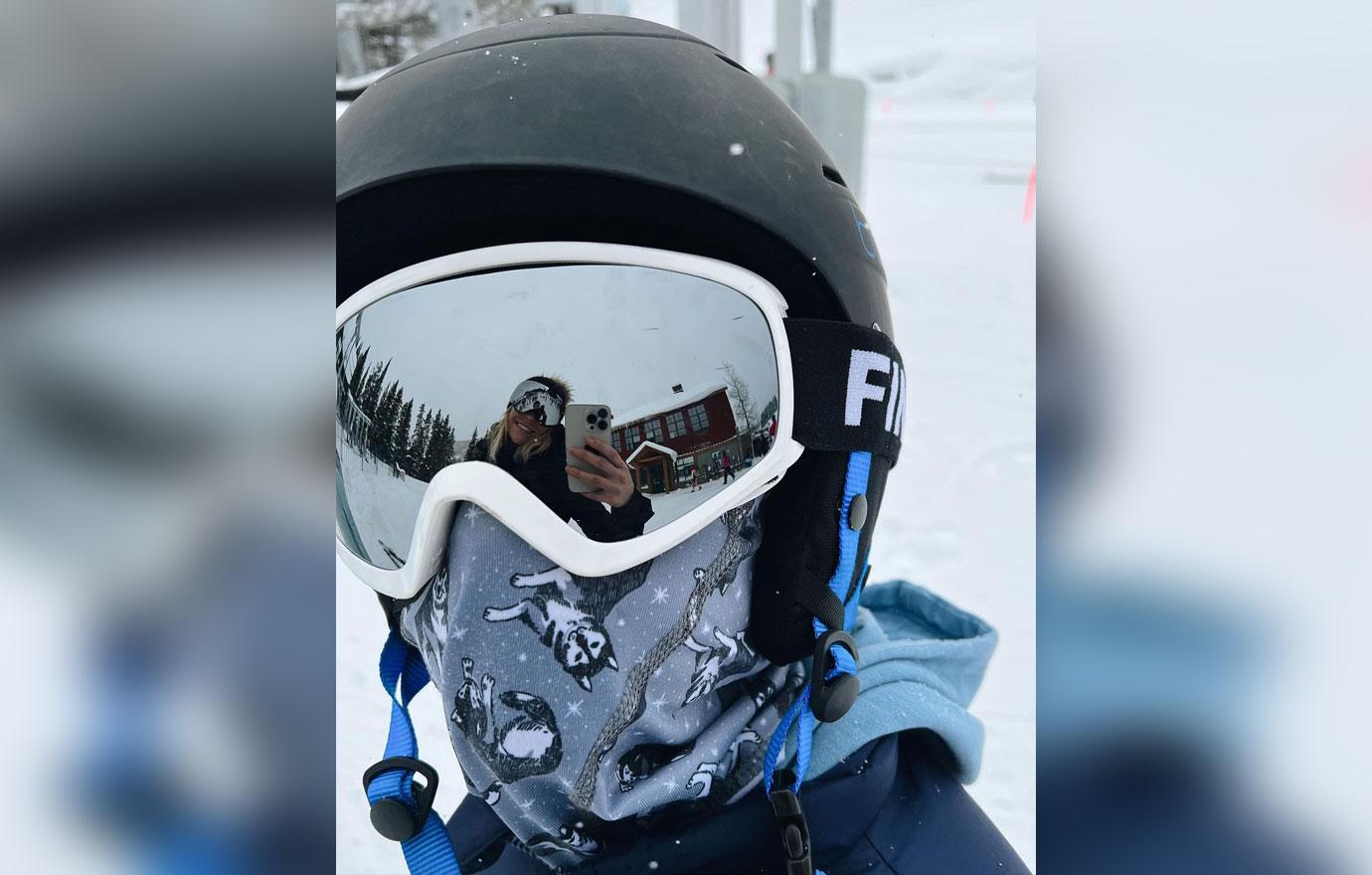 With a face mask and the rest of the sport equipment on, the family was able to go incognito while out and about — though the reality star's face is clear as day in the reflection of her kids' goggles!
"Mountain fun," the Uncommon James founder captioned the snap.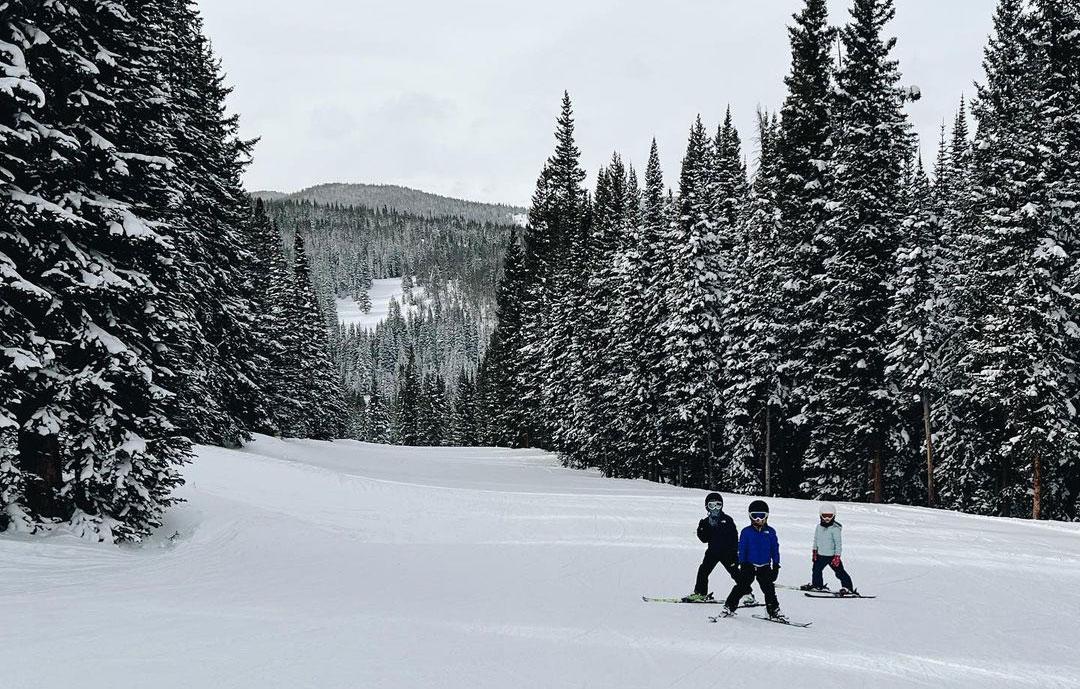 It looks like the trio of tots have already mastered the sport!
While coparenting "has its challenges," Cavallari said she and her ex are "just navigating it the best way we know." Regardless of their differences, "I always want my kids to see Jay and me as a united front," she noted. "He's their father. That's important and they need to see that from me."
Article continues below advertisement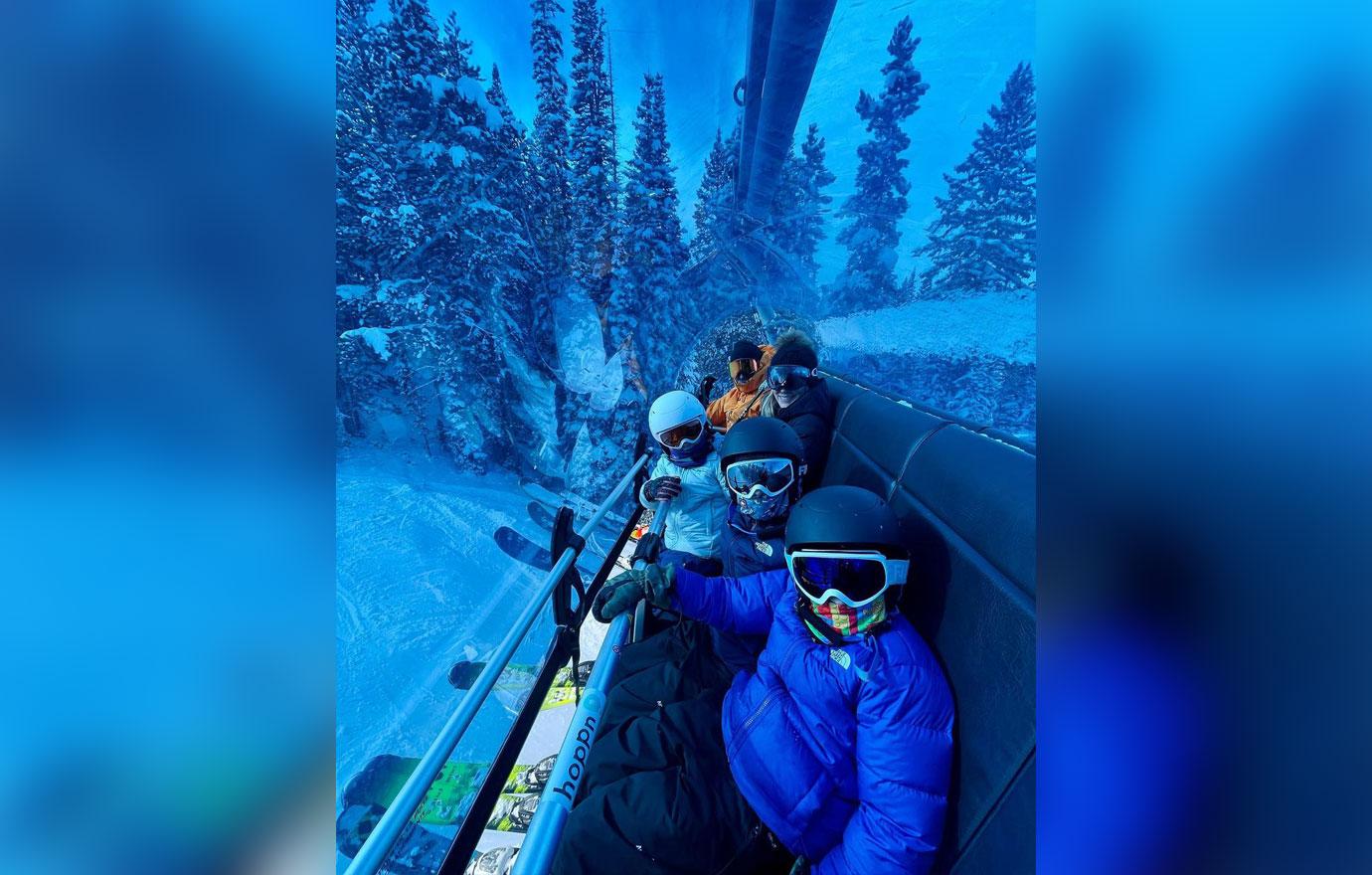 Joining them on their trip was Cavallari's father, Dennis, whom she referred to as "grandpa" in her photos.
Since her dad and her mom also divorced, she's following their example when it comes to keeping a family dynamic.
She said that the best thing she learned from them is to "never put the kids in the middle of it. No matter how mad you are at your ex-spouse. One thing that my mom did was she NEVER said anything bad about my dad. Now that I'm older, I really respect that."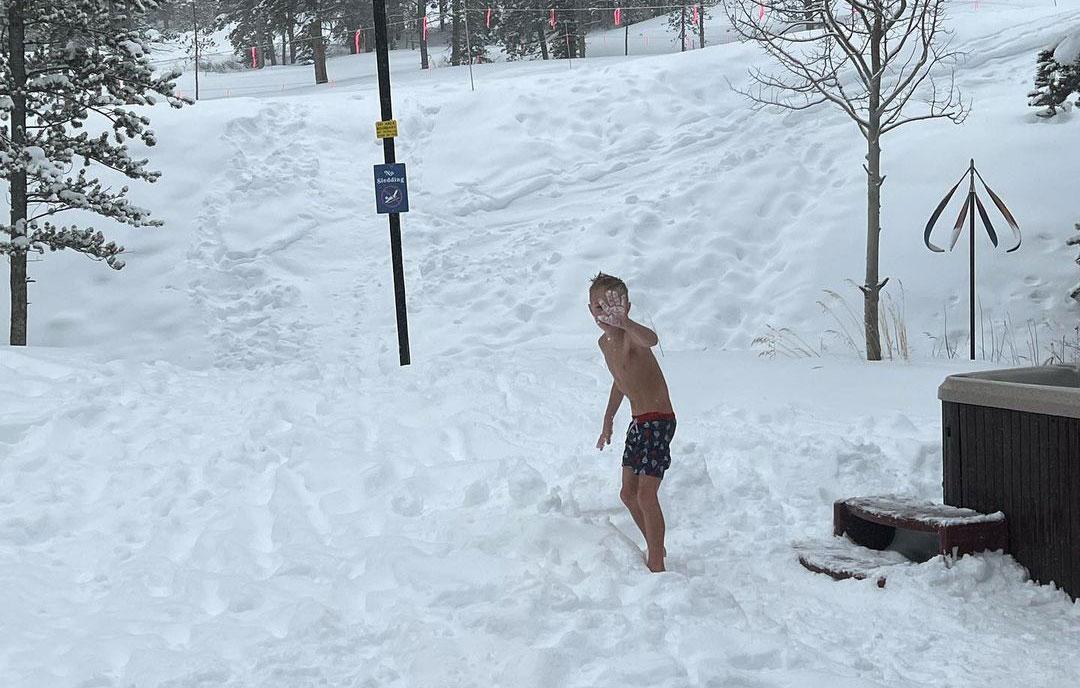 Brr! Her eldest son decided to bare the cold while wearing next to nothing.
The star always enjoys being with her kids, as she's found a way to separate her personal and professional life.
"I've always had a work bucket and a family bucket, and work never spills over into family. Those are just boundaries that I've always had," the Laguna Beach alum shared. "When I do have my kids, I'm 100 percent mom. I'm all in. Then, when I don't have my kids, that's when I really work hard. You know? I do stuff like [Zoom chats]. I've been able to balance it out that way, which is nice."