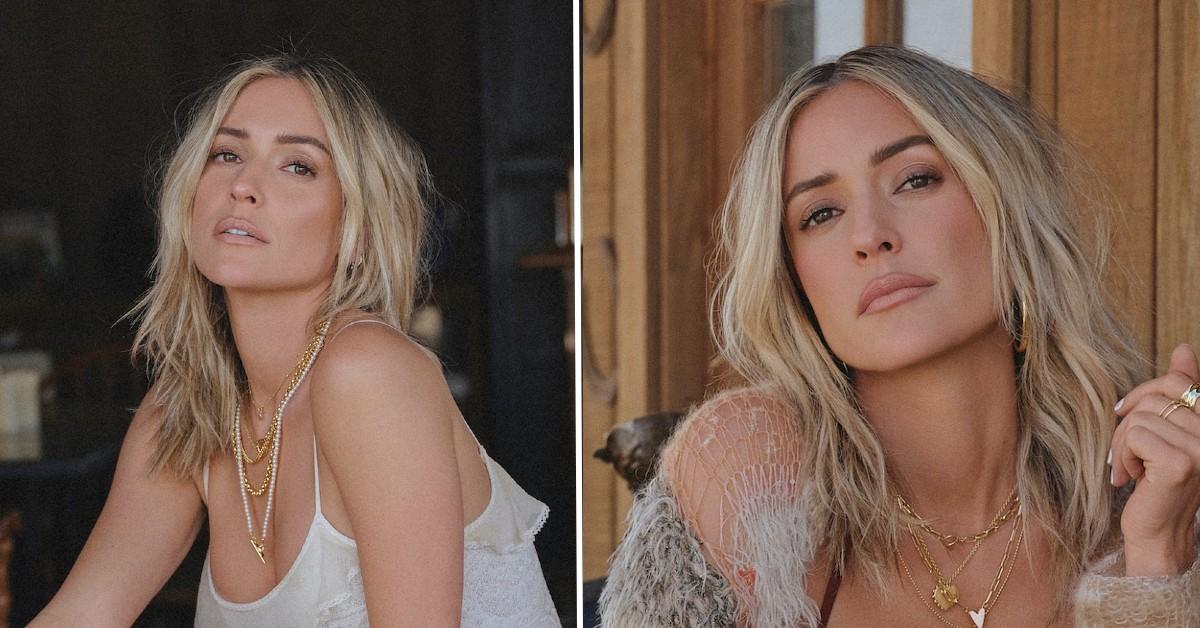 Kristin Cavallari Glows While Showing Off New Uncommon James Jewelry — Pics
Kristin Cavallari glowed while showing off new jewelry for her brand, Uncommon James.
"The UNTAMED collection (aka the theme of my life rn 🤣). Lemme know your fave pieces! I'm personally obsessed w all the black and the chunky rings 🖤," the blonde babe, 35, captioned a slew of photos via Instagram on July 23.
Scroll through the gallery below to see more snapshots!
Article continues below advertisement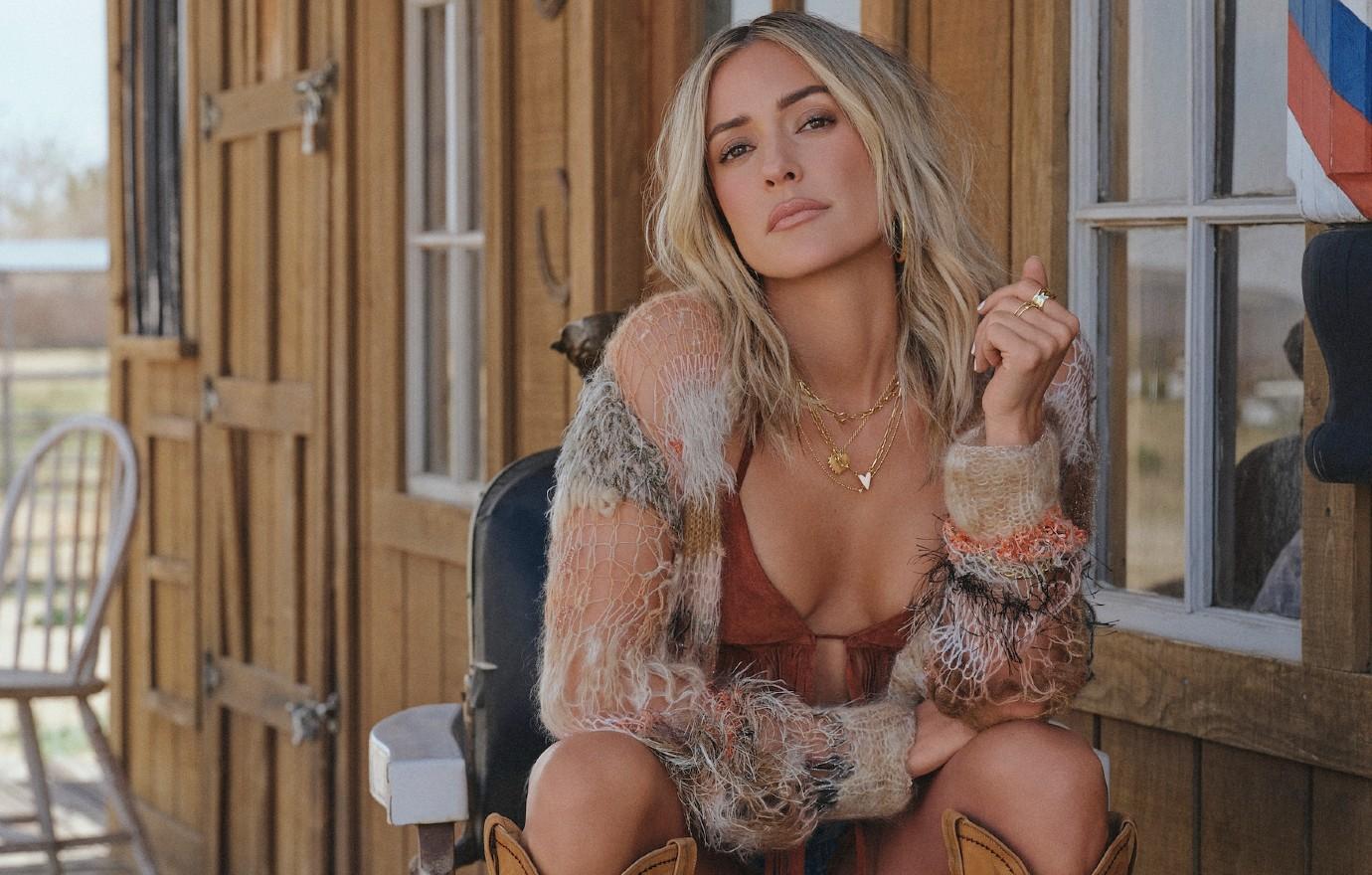 The Laguna Beach alum wore a bunch of necklaces and earrings while posing for the camera.
Of course, people couldn't get enough of the new drop. One person wrote, "Soooo gorgeous," while another added, "BABBEEEE."
A third person said, "Lovingggg the fringe 😍."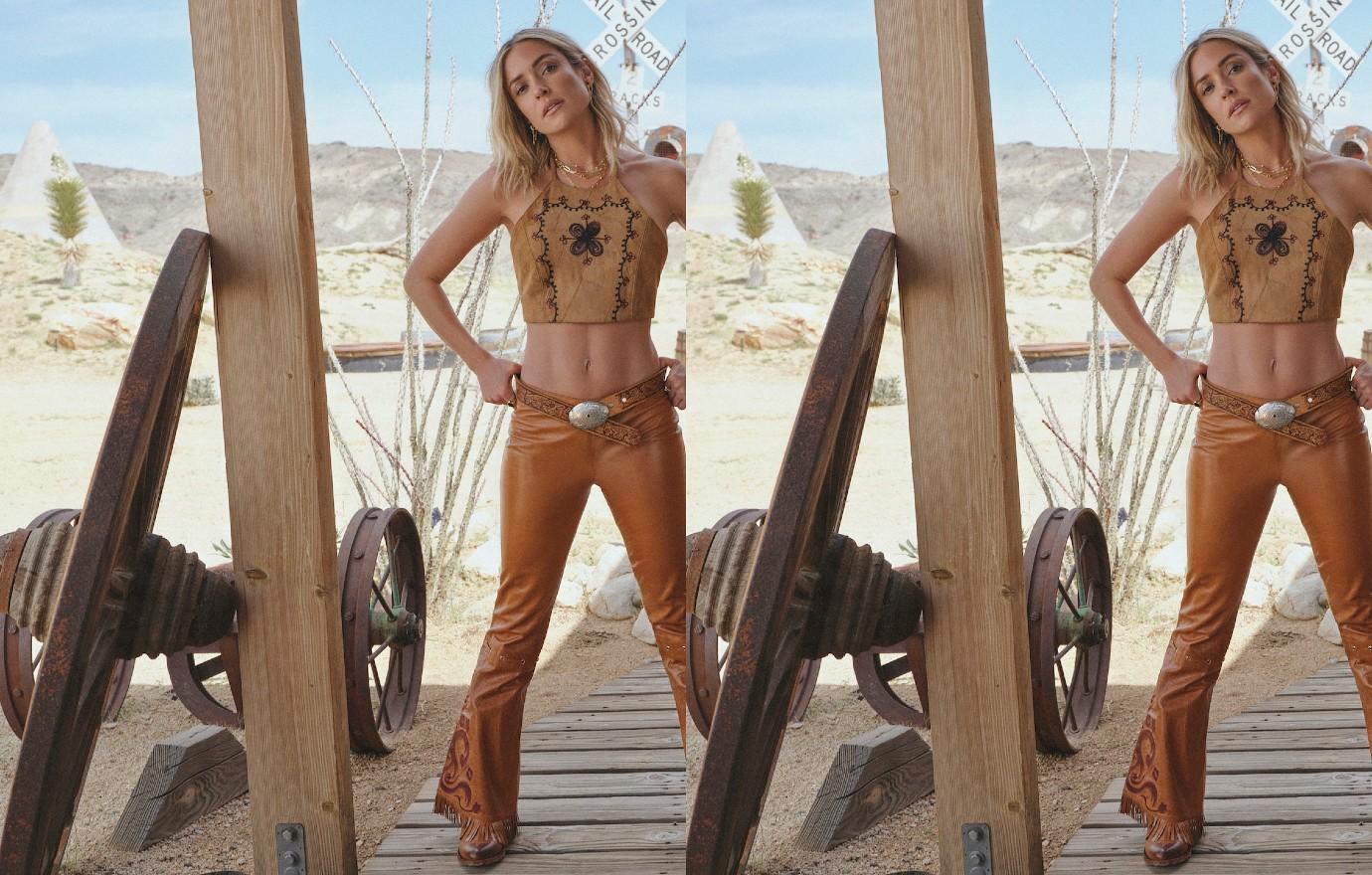 Recently, the Very Cavallari alum got candid about her physique when she posted an unfiltered bikini shot on social media.
"I've been sitting on this picture for a few days going back and forth on if I should post it or not. Ultimately I decided to bc I've come a long way from a few years ago and I'm really proud of the progress I've made. I don't even recognize the girl in those other 2 photos..and no, I never had an eating disorder..that was purely stress. I work out really hard and am dedicated to a healthy lifestyle and I think just because I'm a mom doesn't mean I can't be proud of my body and be comfortable in my skin. So, here ya go," she wrote at the time.
Article continues below advertisement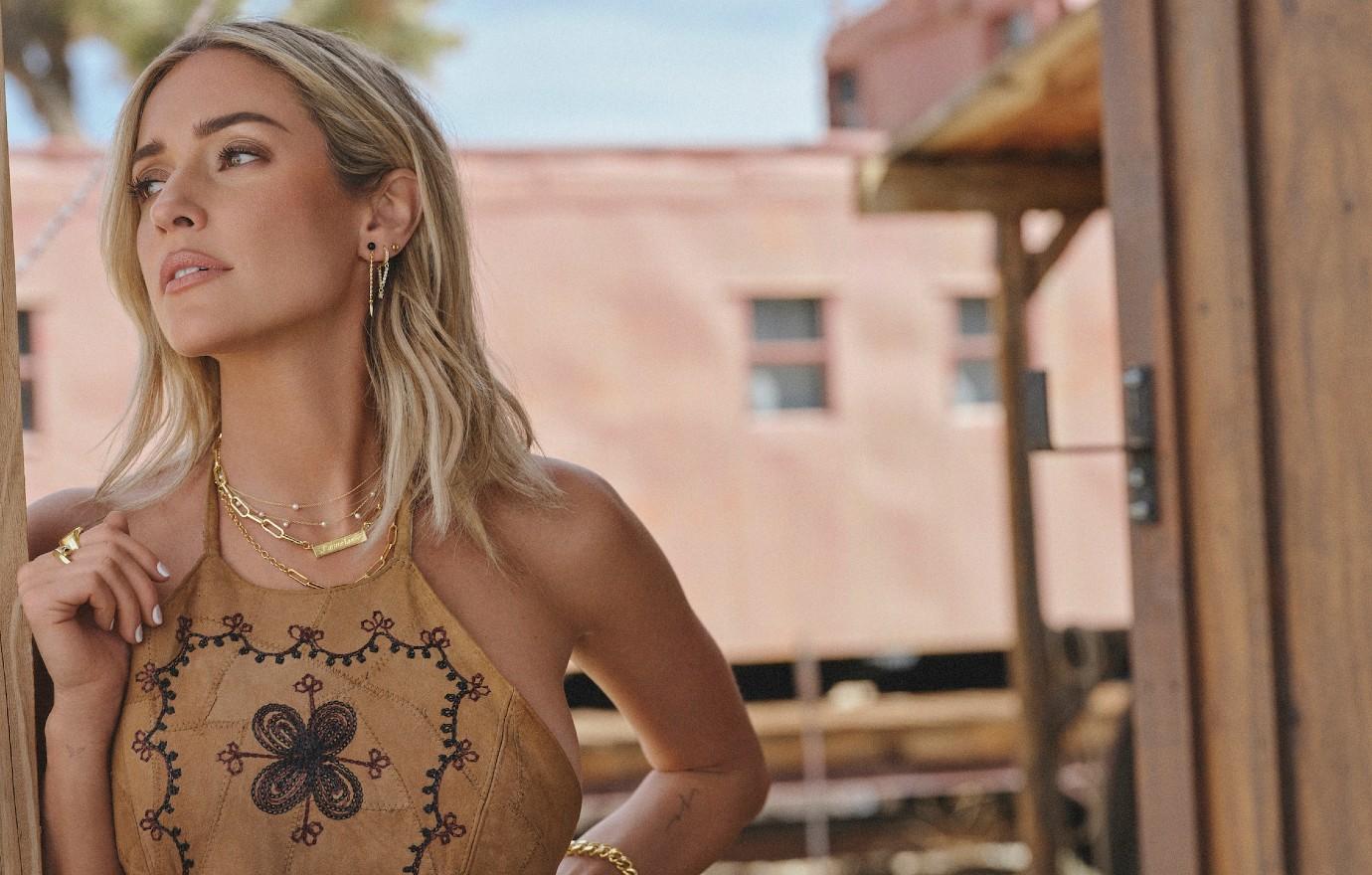 These days, Cavallari has a lot on her plate — between running a business and spilling all the behind-the-scenes secrets about Laguna Beach on her new podcast, "Back to the Beach with Kristin and Stephen," she is busier than ever!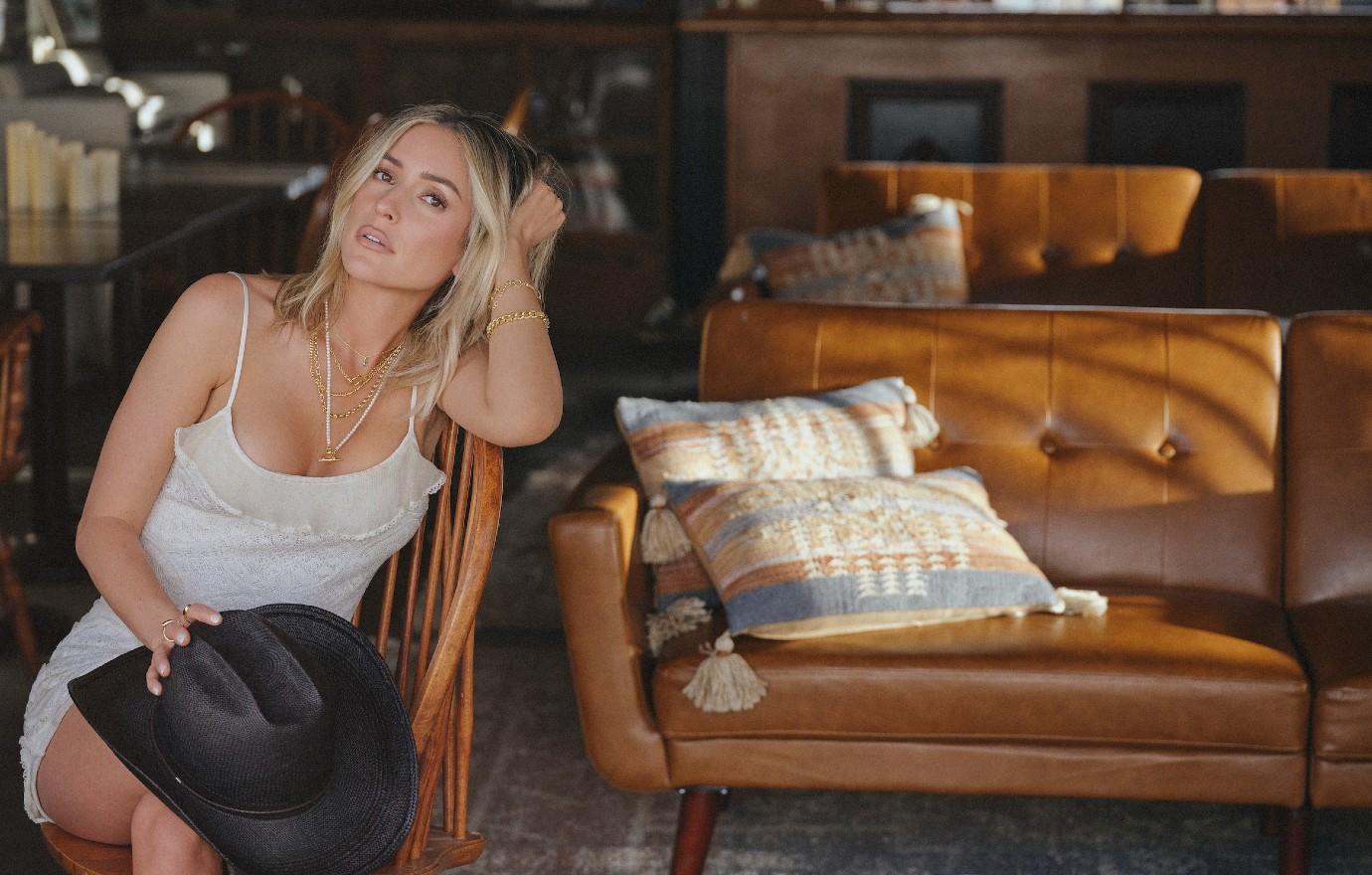 However, the mom-of-three loves putting a lot of effort into Uncommon James, which she started in 2017.
"It's such a dream come true," she told GRAZIA USA. "It's honestly surreal — sometimes I can't even believe it. I really am the happiest having Uncommon James — that's something I'm professionally most proud of. I do feel like everything that I have gone through in my life has kind of trained me in a way to own my own company, and it's been a really great feeling. These weekends are fun because they're just a big celebration all around."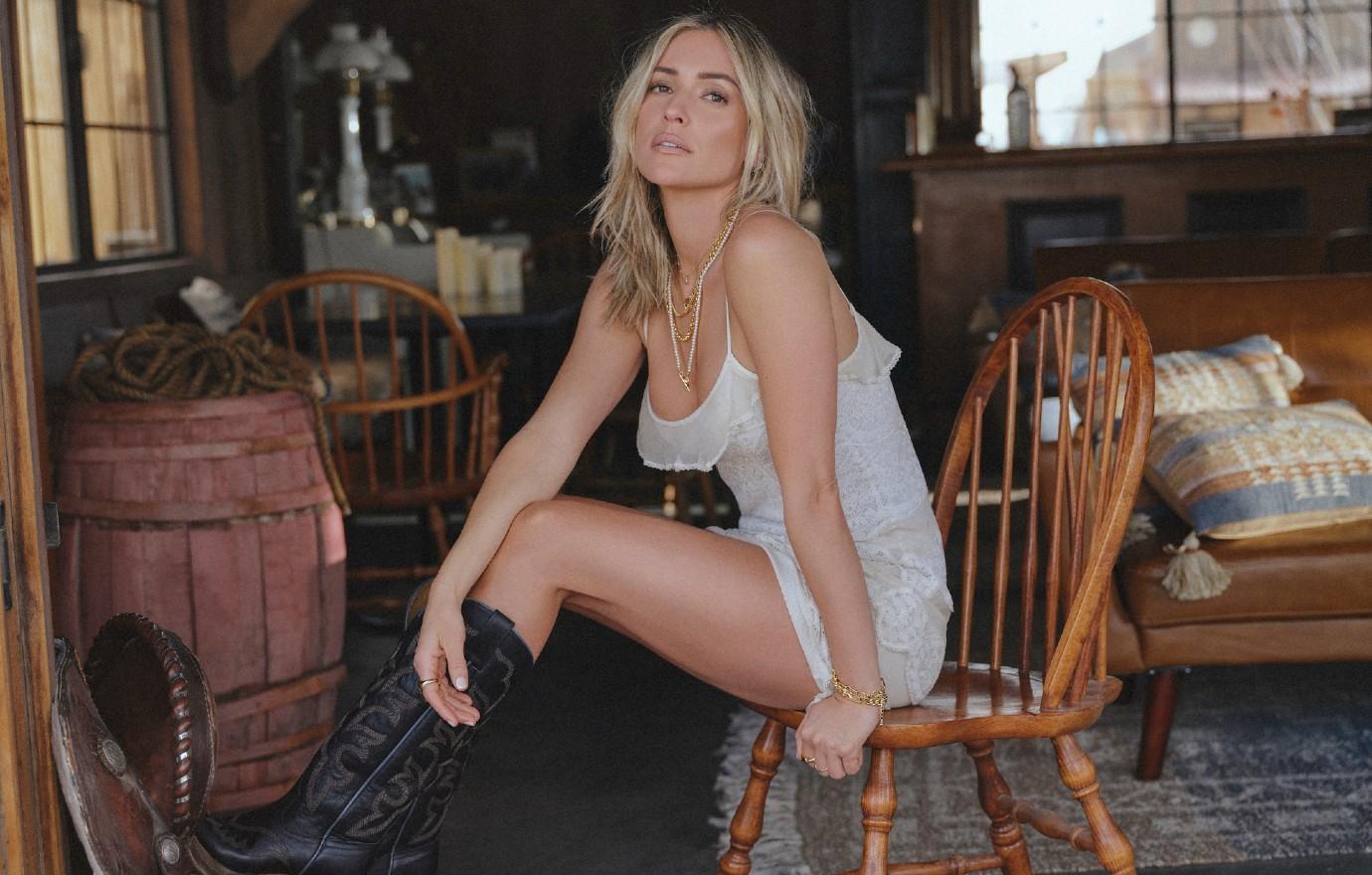 "This is the first time in my life where I'm not trying to plan everything out so much. I obviously have goals, but I'm in a phase where I'm just letting life unravel before me. I'm kind of riding the wave. I feel pretty good with where I'm at. It's more about continuing to grow Uncommon James. I'm really happy," she gushed.