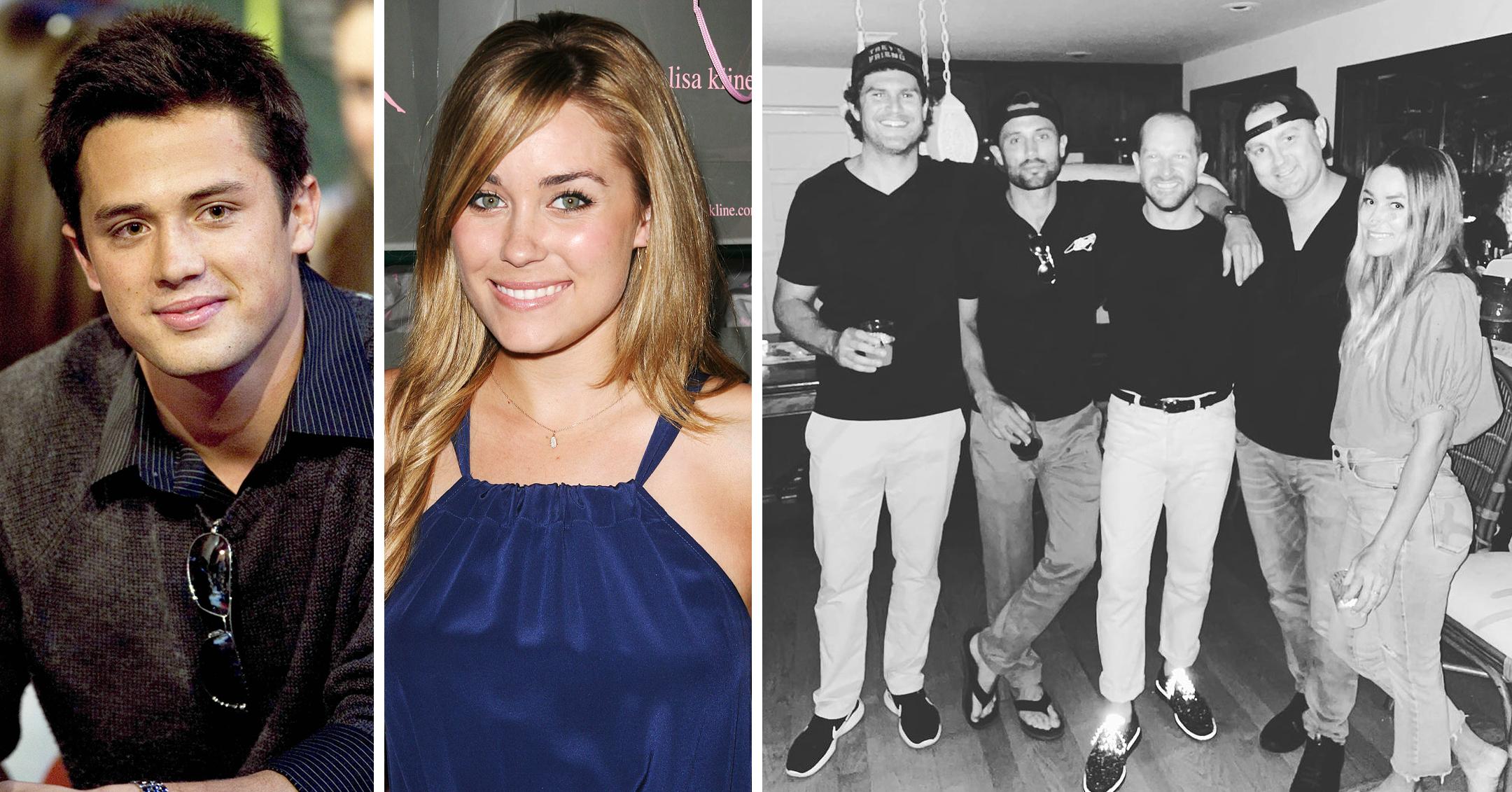 Back To The Beginning! 'Laguna Beach' Costars Lauren Conrad & Stephen Colletti Reunite 15 Years After MTV Series Wrapped
Cue Hilary Duff's "Come Clean"! On Sunday, July 18, Laguna Beach alums Lauren Conrad and Stephen Colletti reunited — 15 years after the MTV series wrapped.
Article continues below advertisement
"Sure do love these peoples," Dieter Schmitz captioned a photo of himself with his costars Conrad, Colletti, Trey Phillips and Loren Polster.
Article continues below advertisement
Naturally, fans went wild over the snaps. "Love you Pete!" Colletti replied.
One person wrote, "The reunion we all need," while another added, "This picture makes me happy! Love you guys so much! ❤️❤️❤️."
A third user added, "Let the rain fall down."
Article continues below advertisement
Phillips also posted two large group photos on his Instagram page. "What a dream. Beach party to house party, there's nothing better than bringing good people together," he captioned the post.
Article continues below advertisement
Some of the reality stars have kept in touch over the years, and in 2020, they got together for a virtual reunion as part of their partnership with #GoodToVote.
"I feel like the last time we all might have been in the same room was when we were going to the VMAs one time," the One Tree Hill alum said at the time. "MTV was like 'Here, we're going to launch this show and here's 45 minutes of media training. Go have fun and then this show is going to air on MTV. Good luck!'"
Article continues below advertisement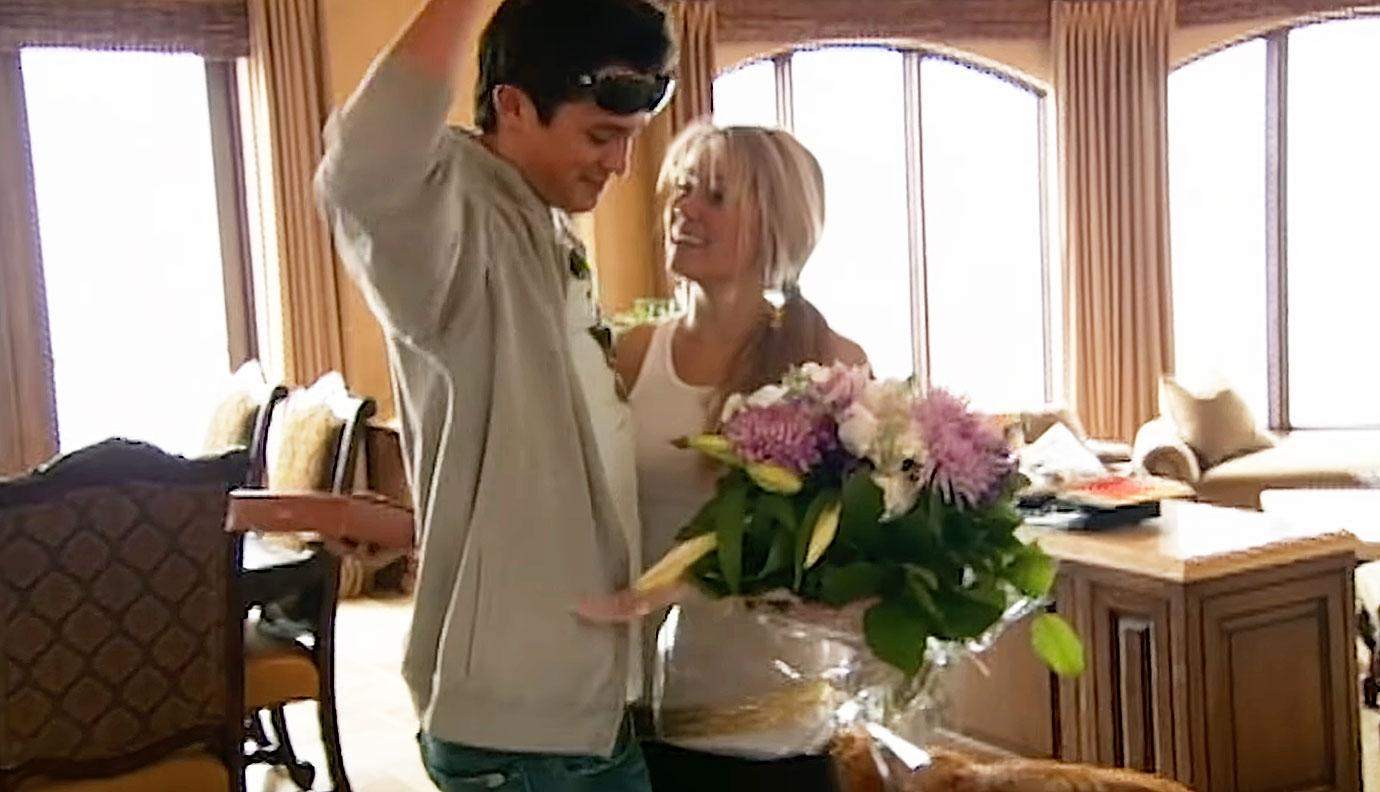 "That was the coolest part of our experience — reality TV was not really a thing before Laguna Beach," Christina Sinclair shared. "In retrospect, we all would have been very different had we been exposed to reality TV the way we have now. In a way, I feel like that's what made Laguna Beach so iconic. We really went in with no expectations, having no idea what we were doing."
Article continues below advertisement
Kristin Cavallari even commented on her ongoing feud with Conrad. (The two were supposedly fighting over Colletti back in the day.)
"There was one time that they had me walking down the street — they had a producer on the other side of the street and they were, like, 'Just look at her,'" the Very Cavallari alum said. "[Lauren] was, like, giving me these dirty faces and I'm, like, 'Oh, my God, look at her!' Of course they made it seem like I was looking at Lauren being like, 'Oh, my God.' We had no idea what was going on!"