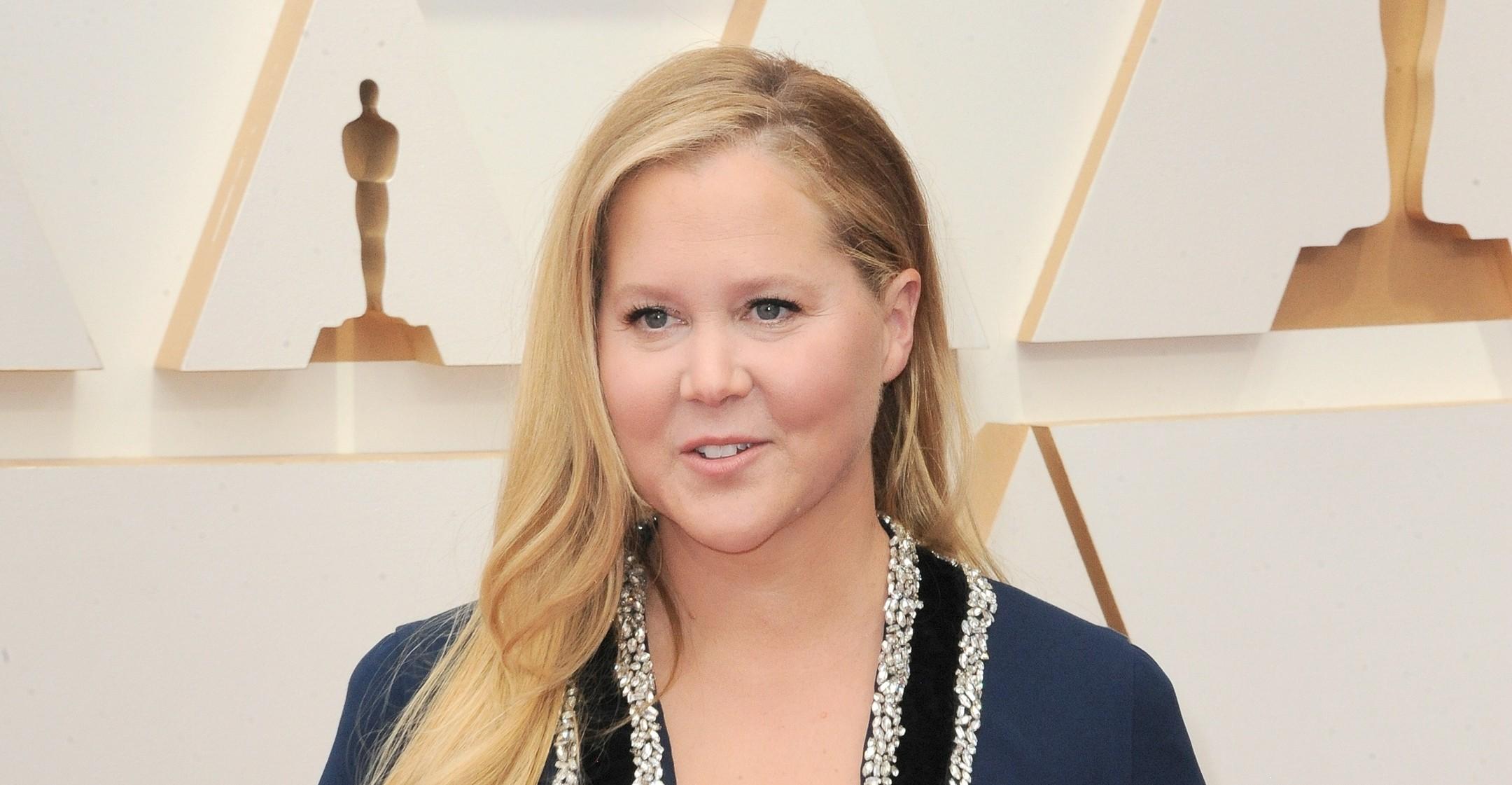 Amy Schumer Is Determined To Become Healthy, Strong & Confident: 'This Summer Is About Letting The Love In'
She's ready for her hot girl summer! Last year, Amy Schumer underwent a few medical procedures, and now that she's fully recovered and feeling great, she wants it to stay that way.
The comedian took to Instagram and showed off her figure in a black bra, corset, underwear and heels — though she appeared to be in her home gym at the time.
Article continues below advertisement
"C section. Hysterectomy. Lipo. This summer is about letting the love in," she captioned the post. "Trying to be healthy and strong for myself and my family. I want to feel hot too. In my prime. Let's go. Who's with me?"
The 40-year-old star received a ton of support, with Lisa Rinna commenting, "👏👏👏👏👏👏👏🔥🔥🔥🔥🔥," while Debra Messing wrote, "Gorg🔥." Model Olivia Culpo declared, "You are hottttttt ❤️🔥."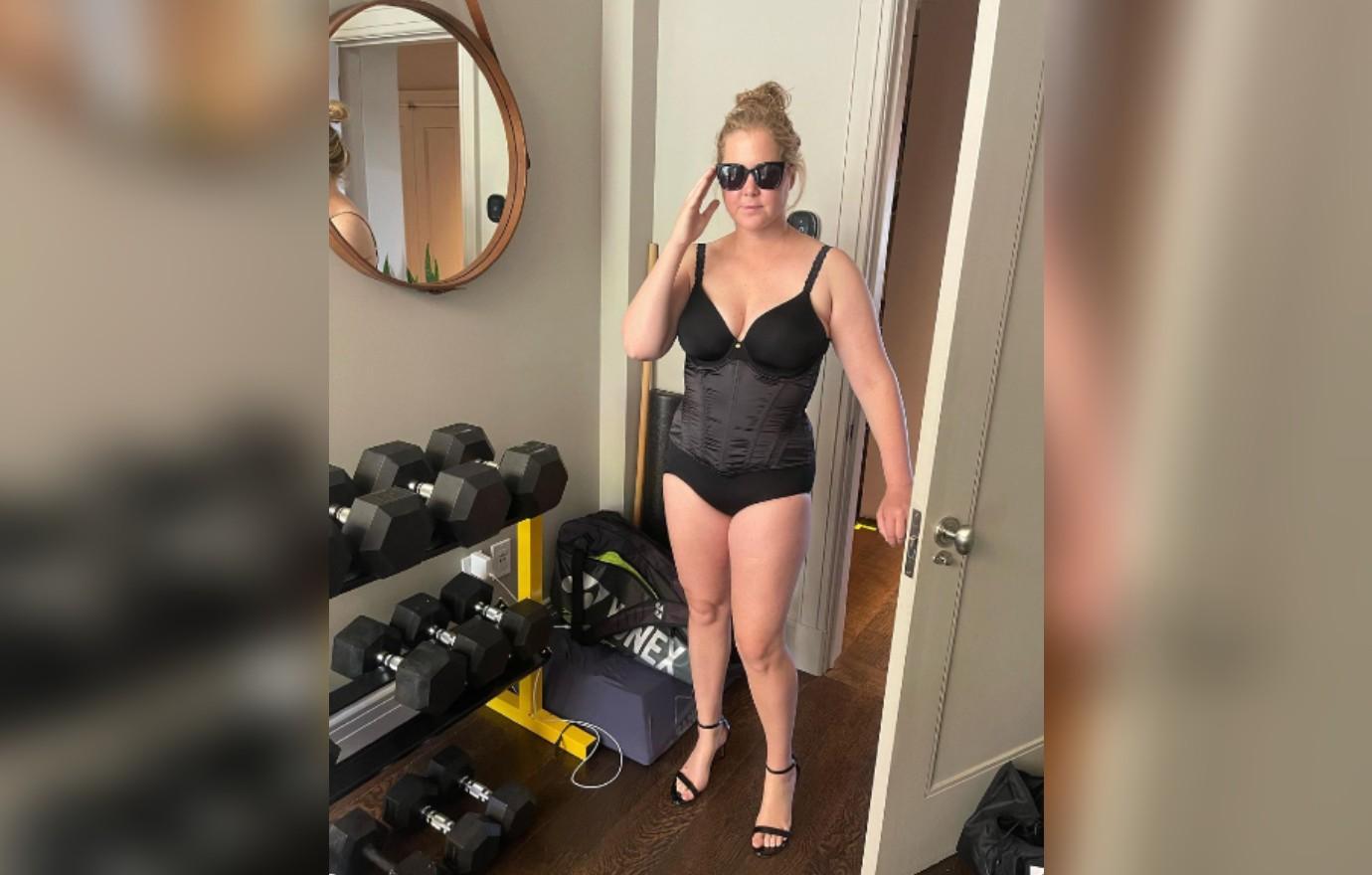 Article continues below advertisement
The Emmy winner discussed her decision to go under the knife earlier this year.
"Everybody on camera is doing this s**t I just wanted to be real about it," she explained of why she publicized the process. "It's not about needing to be slamming, because I've never been famous for being hot, but I'd reached a place where I was tired of looking at myself in the mirror."
The mom-of-one admitted that for years, she was turned off by the idea of plastic surgery.
"I never thought I was gonna do anything like that. Like, when I would hear liposuction, I was just like, 'That's so crazy to me.' And I would say, 'I'm not ever going to do anything,'" she recalled. "Cut to turning 40, after having a C-section and being like, 'Hi! I can't feel my FUPA anymore!' Like, and it just is out there and endometriosis. And my endometriosis surgery, I was like, I healed well. So I was like, 'Can I get lipo?' And I got lipo and I'm feeling really good."
Article continues below advertisement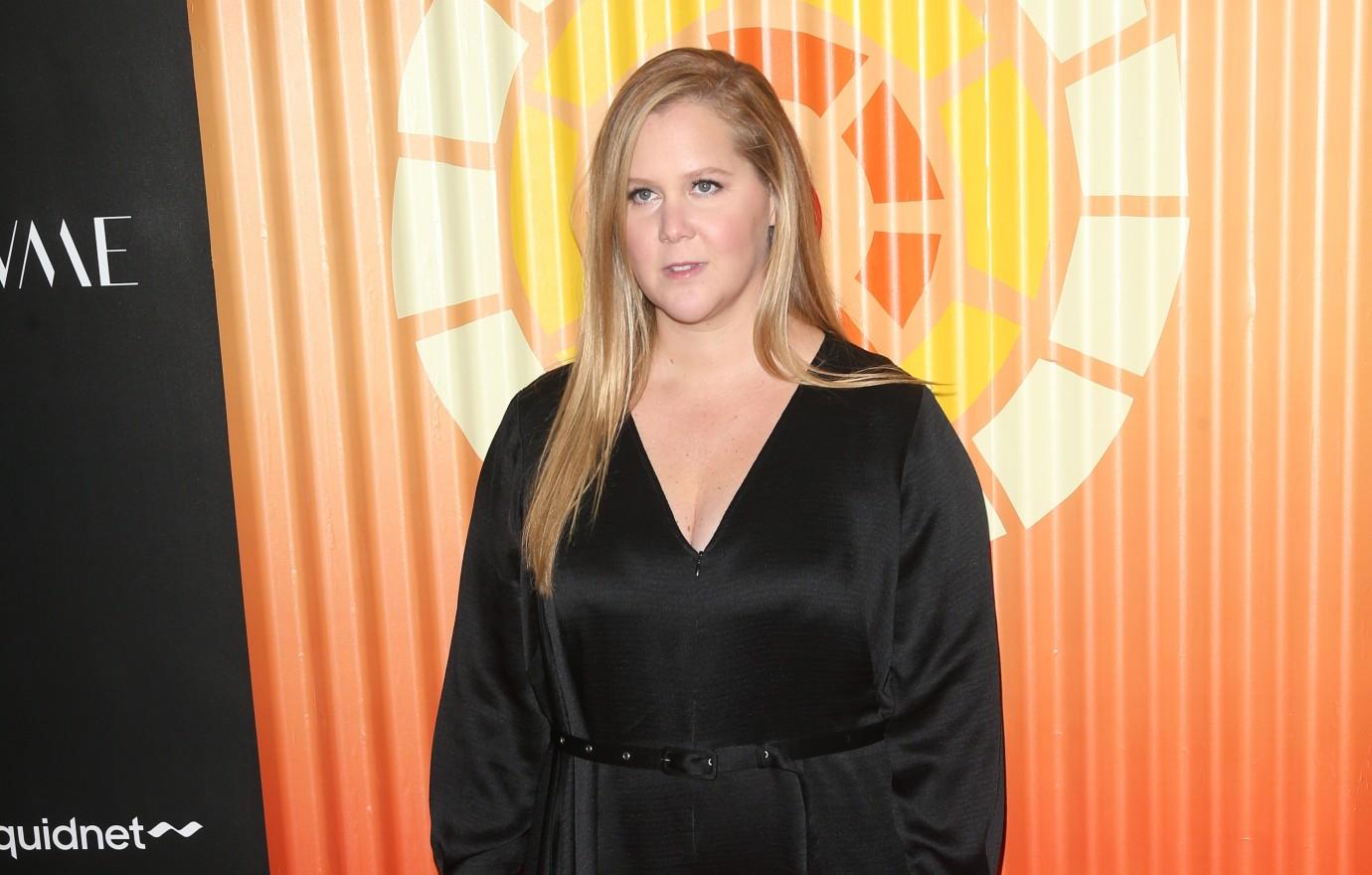 "I want to feel the best I can about myself. It's a lifelong thing," noted the Trainwreck star. "I got lipo and had a great experience doing that. I used to really judge about people getting work done. Now I'm like, 'Do everything you can to love yourself exactly as you are, but once you hit 40 and have a C-section, do whatever the f**k will make you feel best!"