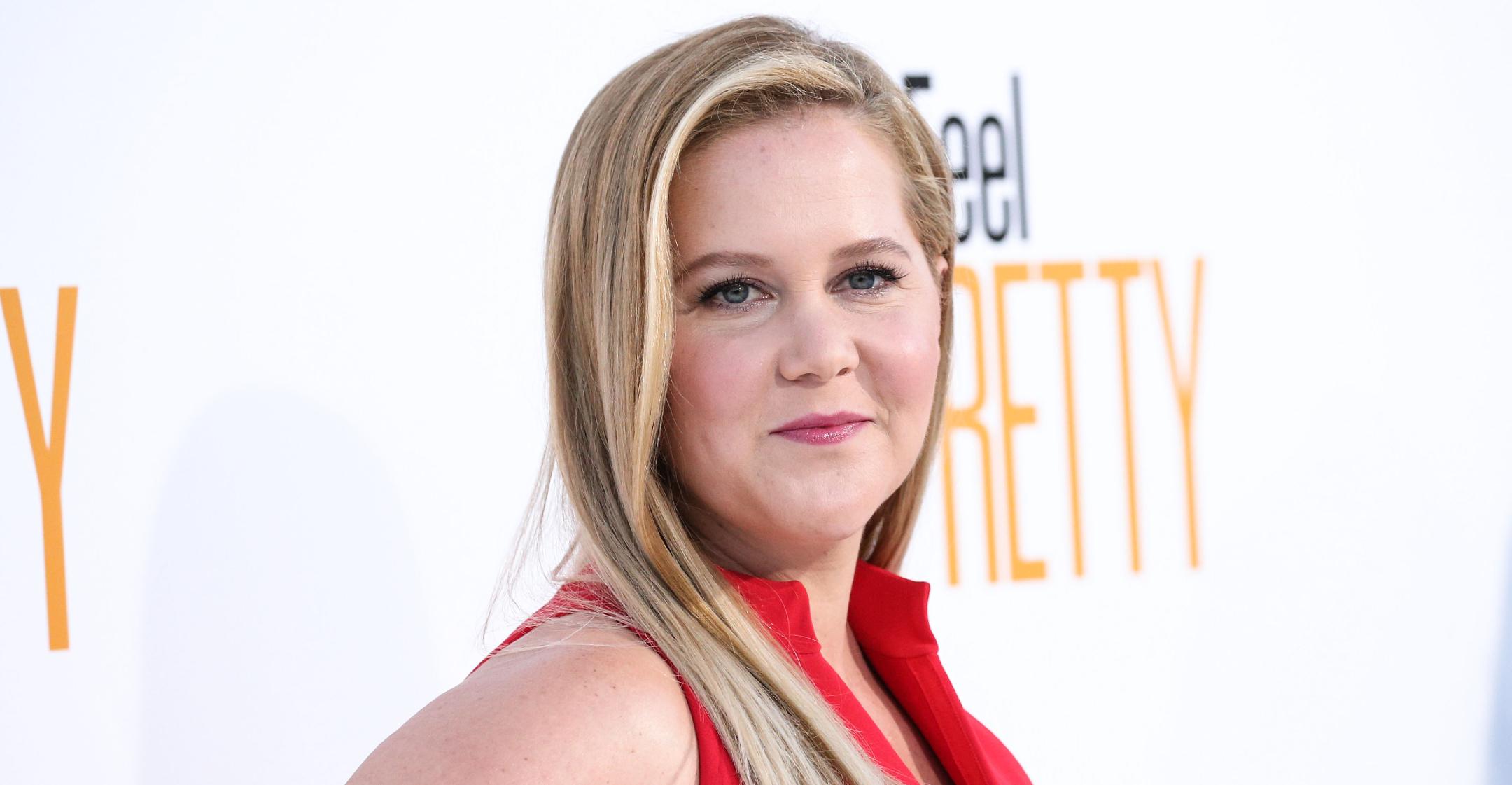 Amy Schumer Is Proud Of Her Success, But She's Always Trying To Learn From Her Mistakes So She Can Become A Better Person
Finding your place into a male-dominated industry can seem impossible, but Amy Schumer has done just that. When the 40-year-old star broke out into the comedy scene, she acknowledged that the public was "so ready for the girl not to be funny," but since then, she's become the first female comedian to headline (and sell out!) Madison Square Garden, and on March 27, she'll be joined by Wanda Sykes and Regina Hall to host the Oscars.
Article continues below advertisement
Like many, her career has had its highs and lows: in 2015, her movie Trainwreck became a smash hit, earning her a Golden Globe nomination. Within the next few years, the NYC native earned a handful of Emmy nominations for her standup specials, two Grammy nominations for her audio work and even a Tony nom for her debut Broadway role in Meteor Shower.
But soon enough, backlash came, with people accusing her of stealing jokes — something she's always denied. At one point, "the entire internet hated me," she recalled to The Hollywood Reporter.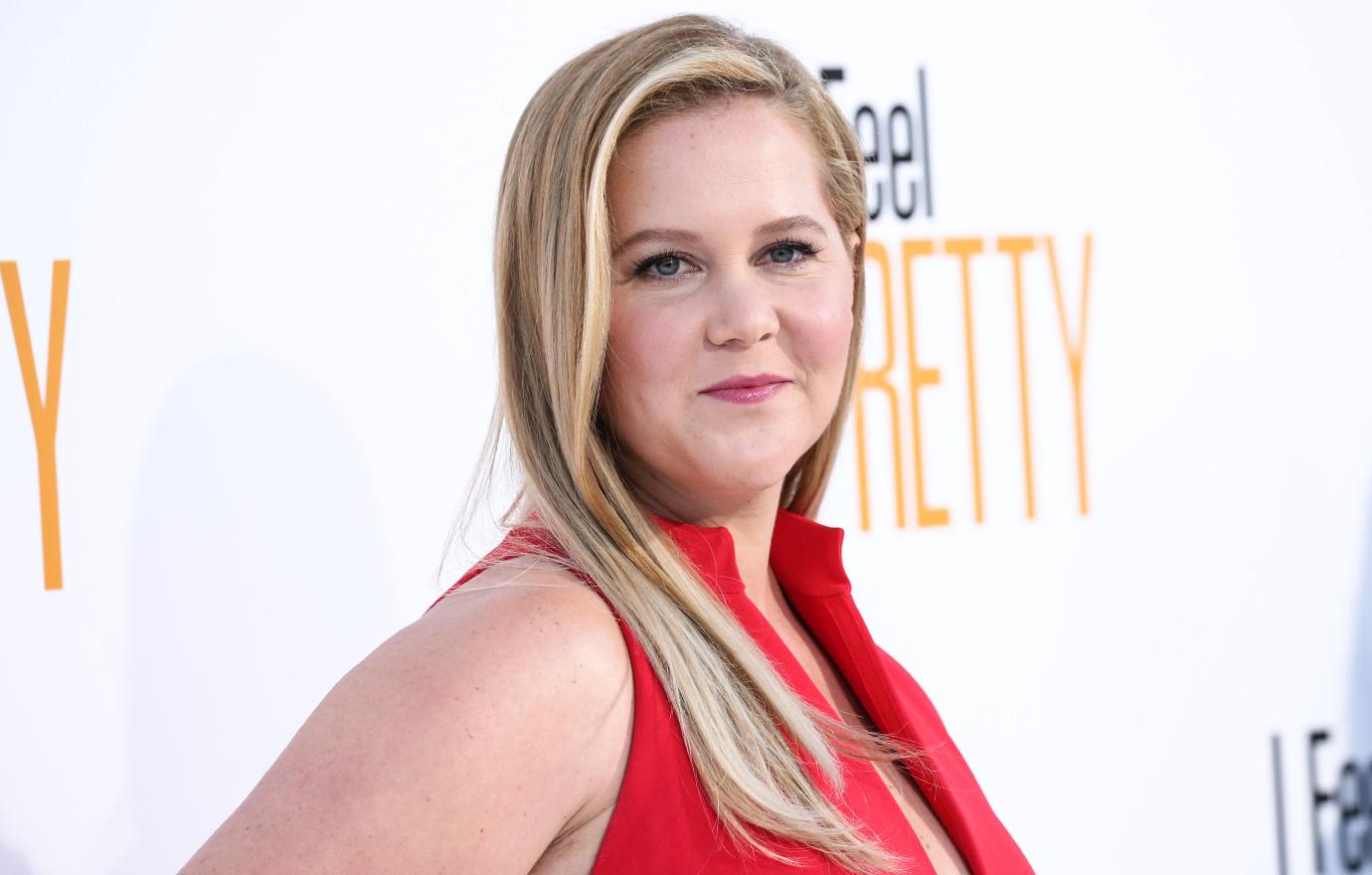 Article continues below advertisement
Though she can't deny that being loathed isn't a great feeling, she tries to see the silver lining, pointing out, "It's like, who gets the most hate? LeBron James? Tom Brady? It's people at the top of their game."
That being said, the mom-of-one acknowledges she has "so much undoing to do ... I'm disgusted with some of my old material." Added the actress, "I'm better behaved now ... a little more housebroken."
For example, if a producer ever gives her feedback on a project, her usual reply is, "I'll think about that, thank you," whereas years ago, she would've retorted, "That doesn't make any sense and it doesn't work for the story."
The author's new demeanor doesn't mean that she's backed down from knowing her worth. In 2016, Schumer signed on to play the starring role in Barbie, a film that was originally supposed to center on a less than perfect woman "who gets kicked out of Barbieland" for not being cookie-cutter pretty.
Article continues below advertisement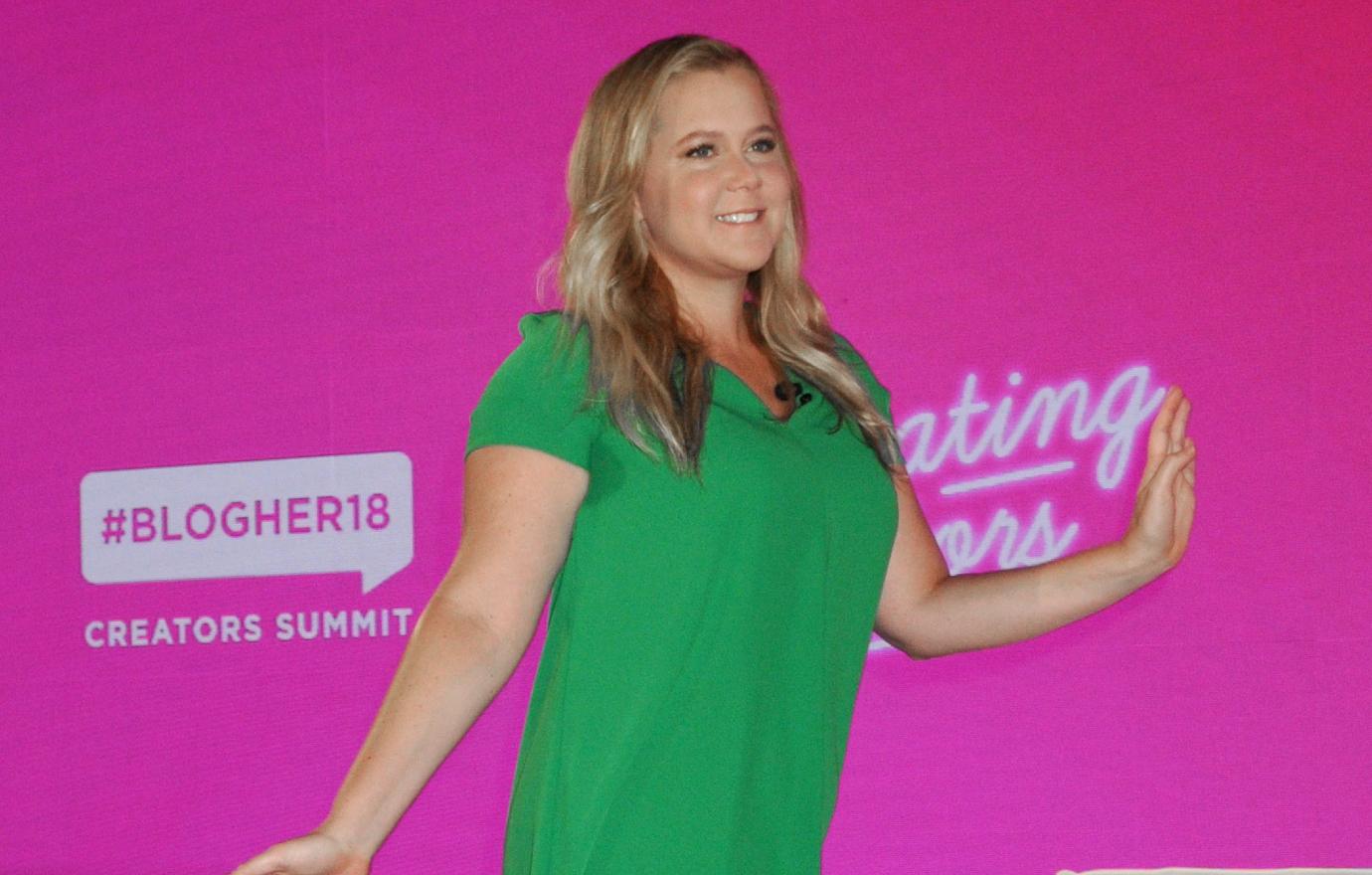 Four months later, she dropped out, as she and the other writers weren't seeing eye-to-eye. "They definitely didn't want to do it the way I wanted to do it," noted the actress. "The only way I was interested in doing it."
For her Oscars gig, she plans to take "a couple risks" while still adhering by her team's — and lawyer's — suggestions. And if things don't go her way, she's OK with it: "People will get sick of me, I'll get burned at the stake, and then I'll disappear again."