Amy Schumer Insists Parenting Son Gene 'Gets More And More Fun Every Day' — Get To Know Her Adorable Toddler!
As a comedian, Amy Schumer believes laughter is the best medicine — and no one brings a smile to her face more than her and Chris Fischer's son Gene, who will celebrate his 3rd birthday in May.
"Everybody says this, but it gets more and more fun. Every day is more fun," the Trainwreck star gushed of motherhood. "We can communicate now, and he kinda just says yes to everything, which is fun to play with."
Article continues below advertisement
The actress — who's hosting the Oscars on March 27 alongside Regina Hall and Wanda Sykes — admitted in 2019 that returning to work after three months of maternity leave was bittersweet, explaining, "I was so worried about it and was afraid to go back after he was 3 months old. A couple days I've cried from missing him."
She added that being a "mom is heaven on earth and also means a constant feeling of guilt and vulnerability I will never get used to."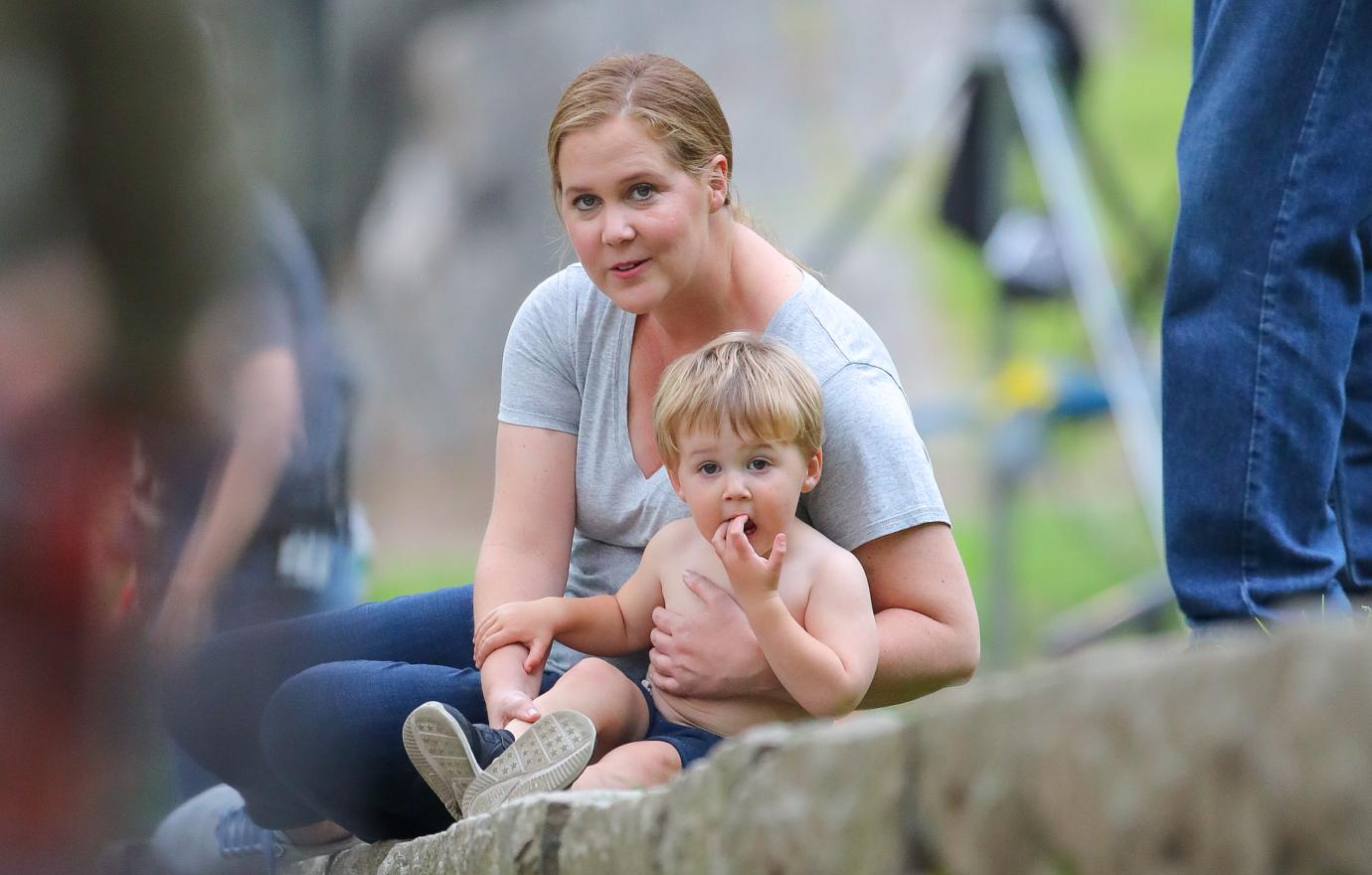 Article continues below advertisement
While the author doesn't have any plans to step away from Hollywood, she recently revealed that wants to try and scale back on working hours to spend more time with Gene.
"The more you get to know your child, like, I want to be around the years he can remember," she explained. "So I hope that I have something where I can pick him up from school and drop him off. I'm looking for that."
Since Schumer's husband has autism, she's well aware of the fact that their son may too, but she insisted that it's not something she's worried about.
"I think the statistics are pretty strong toward he will most likely have autism. Parents have different journeys with this," she said. "Having a child with severe autism is beyond my imagination difficult. But if Gene does wind up having ASD [autism spectrum disorder], I'm not looking for the signs in a way that are upsetting, I'm not hoping either way. Most of my favorite people are on the spectrum."
Article continues below advertisement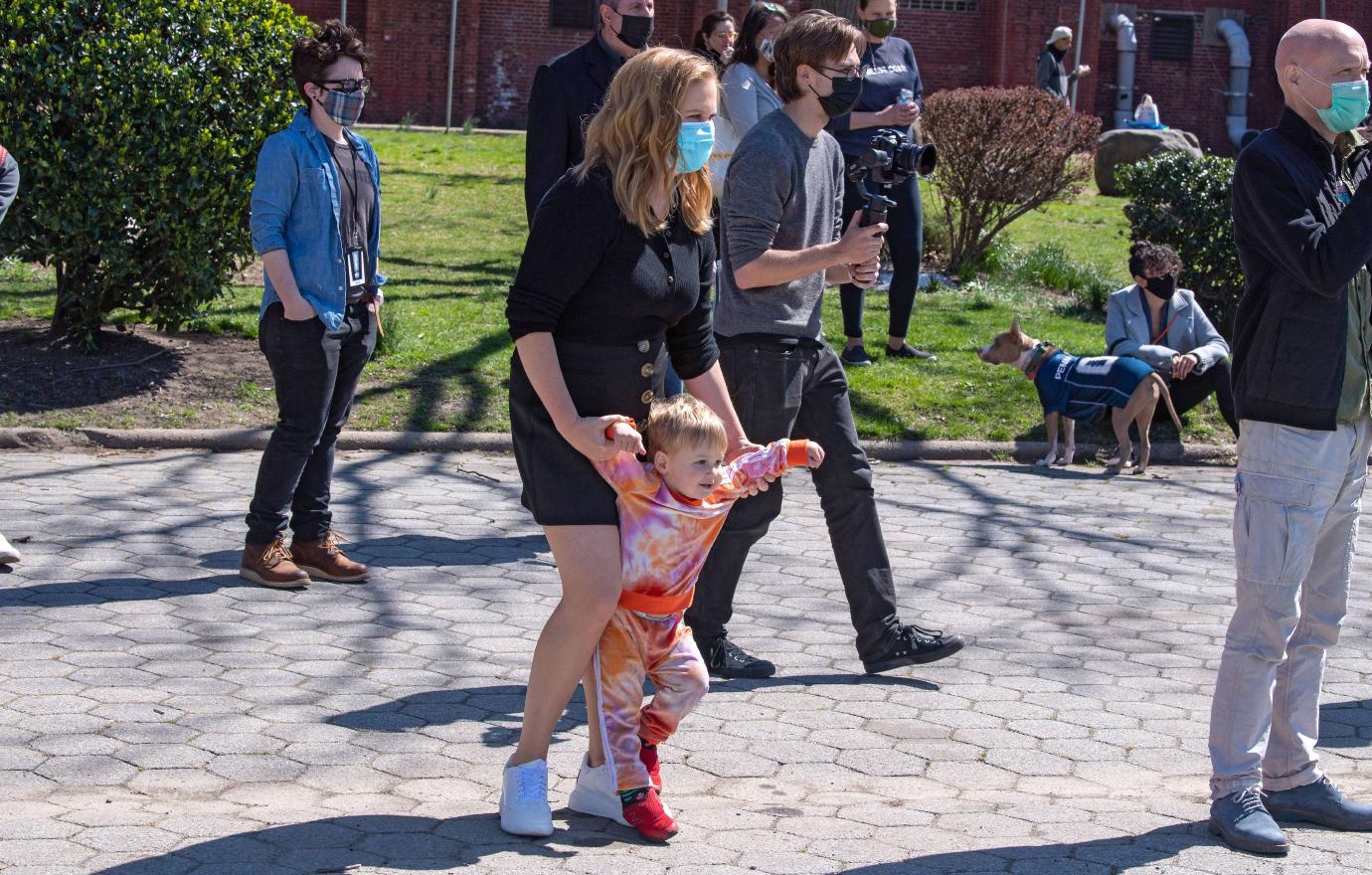 "I think they don't diagnose children until maybe 6 at the earliest I think," continued the Emmy winner. "You can see some signs but the diagnosis doesn't come until later and I can say honestly I don't have a preference either way. You just want your kids to be healthy and happy."
While the star and her husband wanted to have another child, her battle with endometriosis made conceiving difficult, and even their attempt through IVF failed. She then had her uterus removed to rid herself of the pain the disorder caused, so she won't be able to get pregnant again.
"We thought about a surrogate," she disclosed last year. "But I think we're going to hold off for right now."