Nothing To Hide! Amy Schumer Explains Why She Publicized Her Body Issues & Liposuction Procedure
In January, Amy Schumer took to social media to candidly reveal that she had liposuction. Nowadays, the 40-year-old comedian weighs 170 pounds — but regardless of what the scale says, she isn't ashamed or embarrassed to talk about the situation.
Opening up to The Hollywood Reporter, the mom-of-one explained that she decided to go under the knife after she realized that taking daily "walks" and sticking to a diet of "grilled chicken" wouldn't do much to slim down her stomach.
Article continues below advertisement
"Everybody on camera is doing this s**t I just wanted to be real about it," the soon-to-be Oscars cohost noted of why she made her surgery public knowledge. "It's not about needing to be slamming, because I've never been famous for being hot, but I'd reached a place where I was tired of looking at myself in the mirror."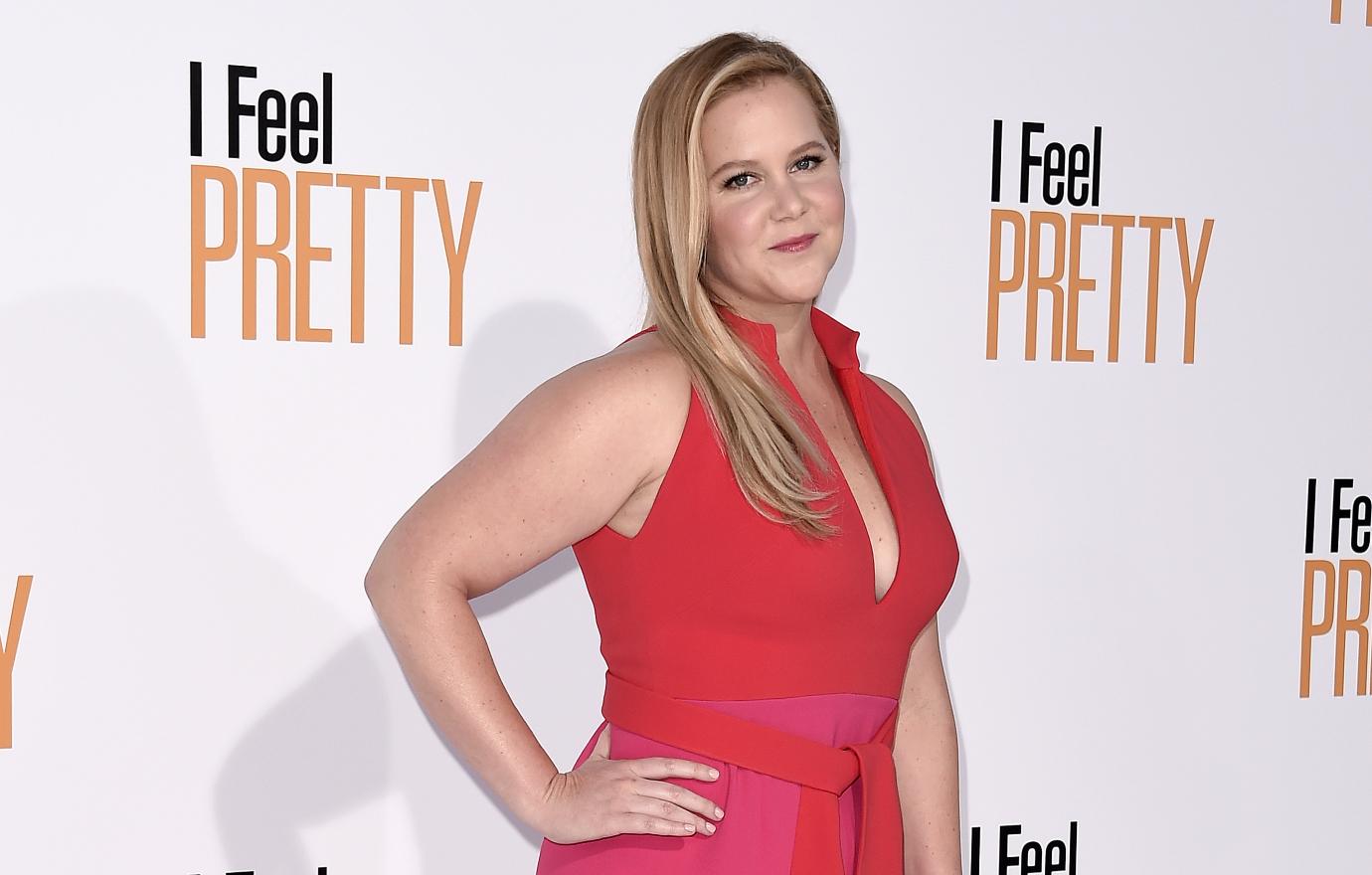 Article continues below advertisement
Her longtime collaborator Kevin Kane admires the Trainwreck star for her no holds barred attitude.
"She'll have these super personal things, and I'll be like, 'Amy, you don't have to give anybody that, that's yours,'" he explained to THR. "And she'll think about it, and then she'll go, 'Oh, f**k it, I'll put it on Instagram, it might make somebody feel good.'"
On social media, Schumer also shared her experience with face fillers (which she hated and dissolved), anxiety, and undergoing surgery for endometriosis. The latter also resulted in the removal of her appendix, as the "endometriosis attacked" that organ as well.
After healing, the author stated that she "finally" feels good mentally and physically. "I am already a changed person," she insisted. "I am busting with joy for the new energy I have to be with my son."
Article continues below advertisement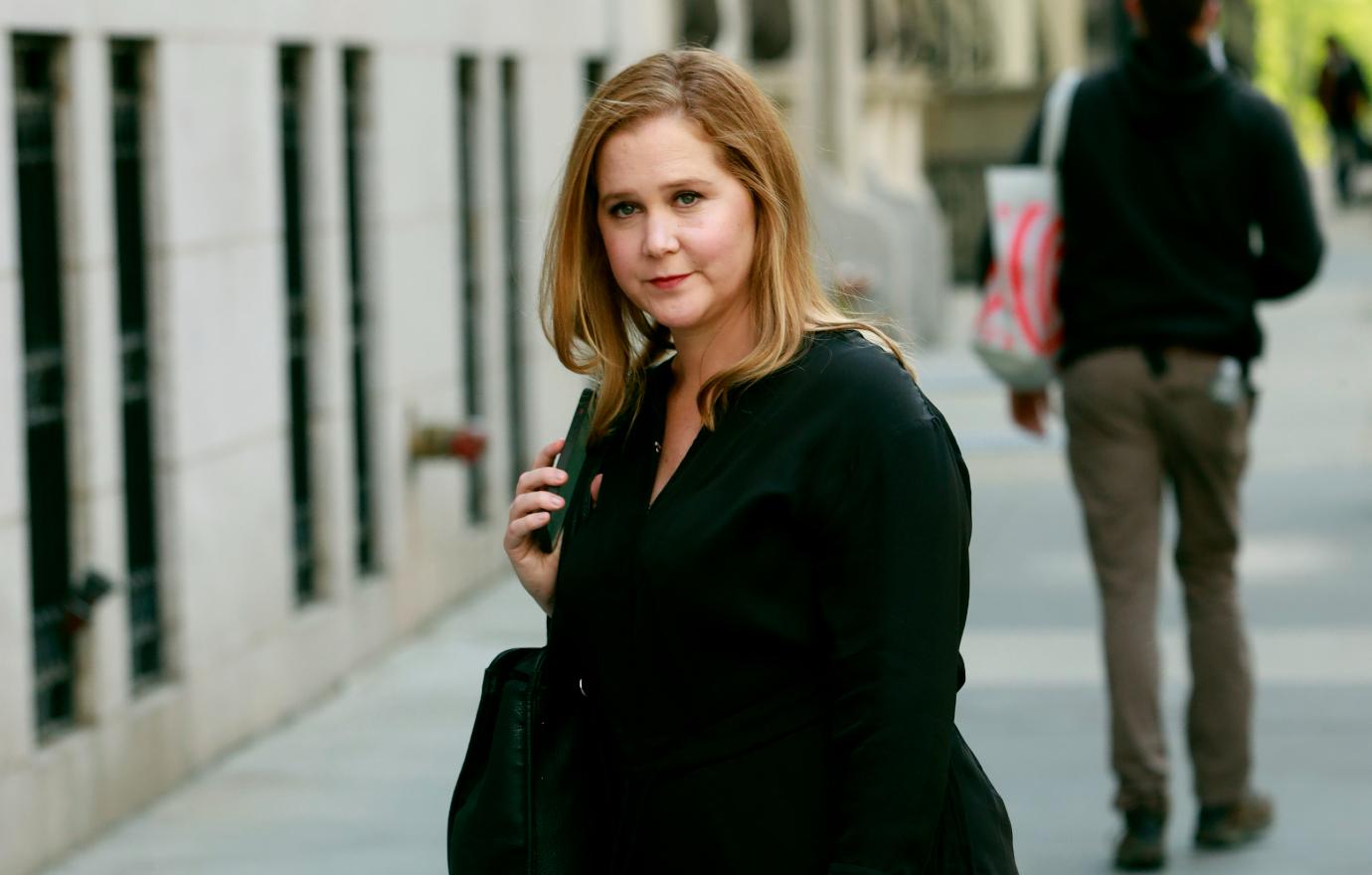 Since then, the Last Comic Standing alum been telling other women to speak up for themselves.
"I'm never gonna shut the f**k up now. My pain is real. Your pain is real. We have to advocate for ourselves. I'm worried this video is annoying but I don't care, because I hope it helps one women go and find out why she's in so much pain," she said in an Instagram clip. "I just feel really moved to encourage and hopefully empower any woman out there to advocate for herself and for us to believe women."