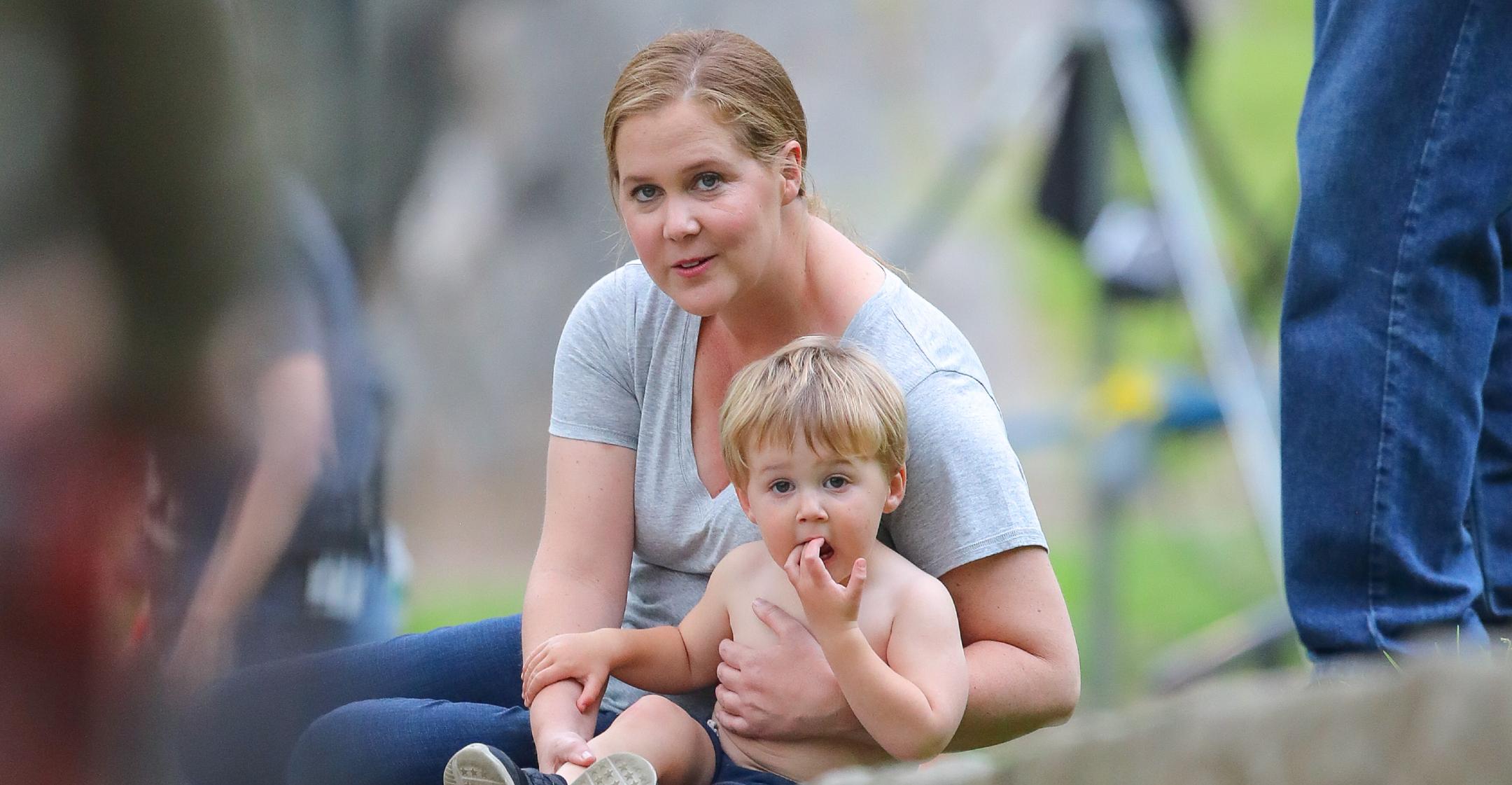 Amy Schumer Explains Why Being A Mom To 2-Year-Old Gene Makes Her Feel Constantly 'Scared'
Becoming a mother was no laughing matter for Amy Schumer.
The actress and her husband, Chris Fischer, welcomed son Gene, 2, in 2019, and since then, she's been experiencing a nonstop range of emotions all at once.
Article continues below advertisement
"Being his mom is heaven on earth and also means a constant feeling of guilt and vulnerability I will never get used to," she admitted on Instagram, where she shared a photo of herself and the toddler, though his face was covered up with a heart emoji.
"Your heart feels like it's outside your body and you're too old to drink the feelings away like you used to. When you were in love and scared," explained the Trainwreck star. "Send help!!!"
Article continues below advertisement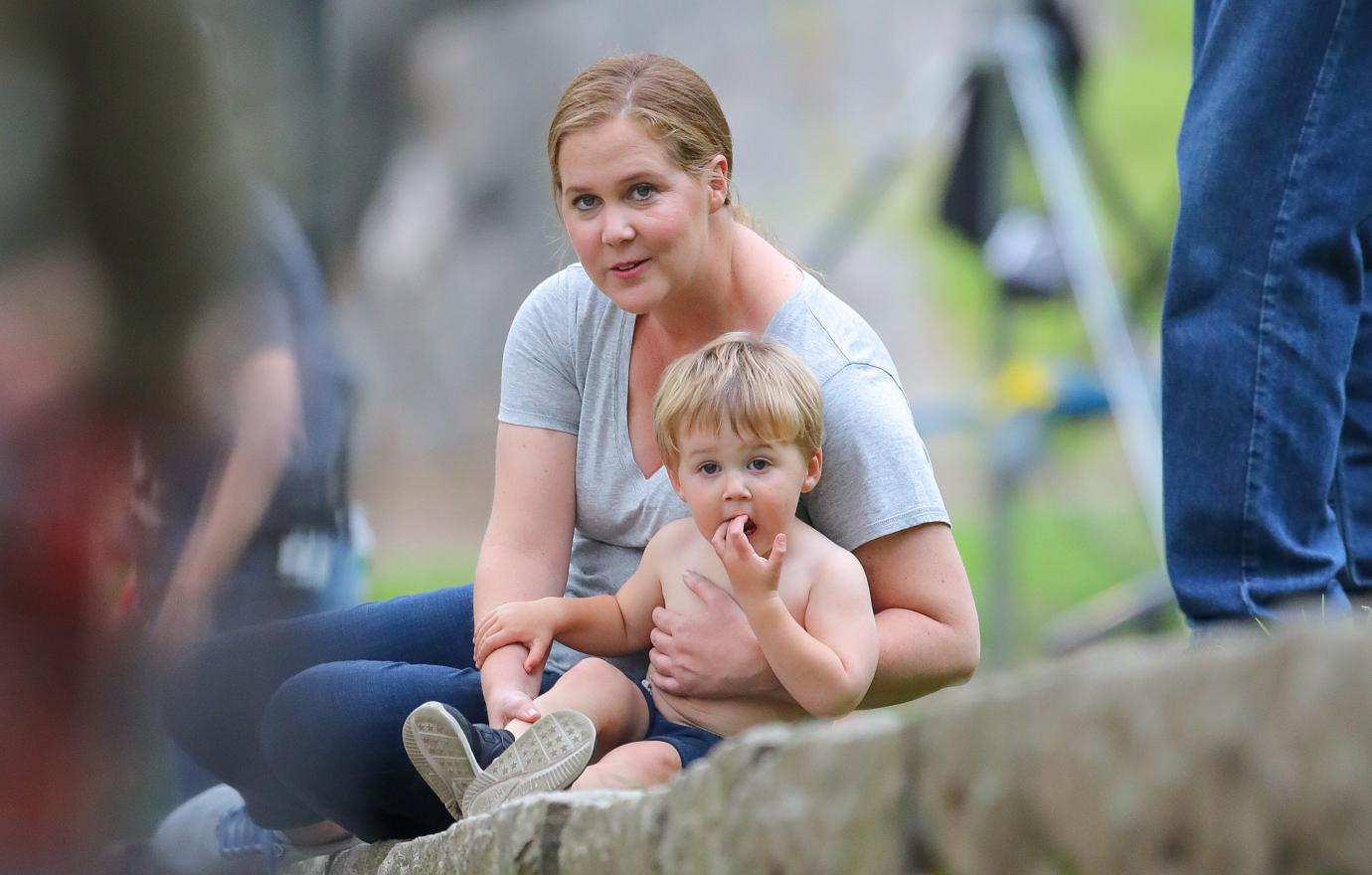 Her candid post resonated with countless other parents, such as new dad Tan France. "Yep, that's exactly how it is and feels," commented the Queer Eye star. "It's beautiful and terrifying."
Debra Messing wrote, "There's no cure. ❤️," while actress Illana Glazer noted, "Perfectly said and helpful to hear."
Article continues below advertisement
Single mom Amanda Kloots, who also has a young son, said, "Omg it's how I feel every day I drop him off at preschool @amyschumer 😢."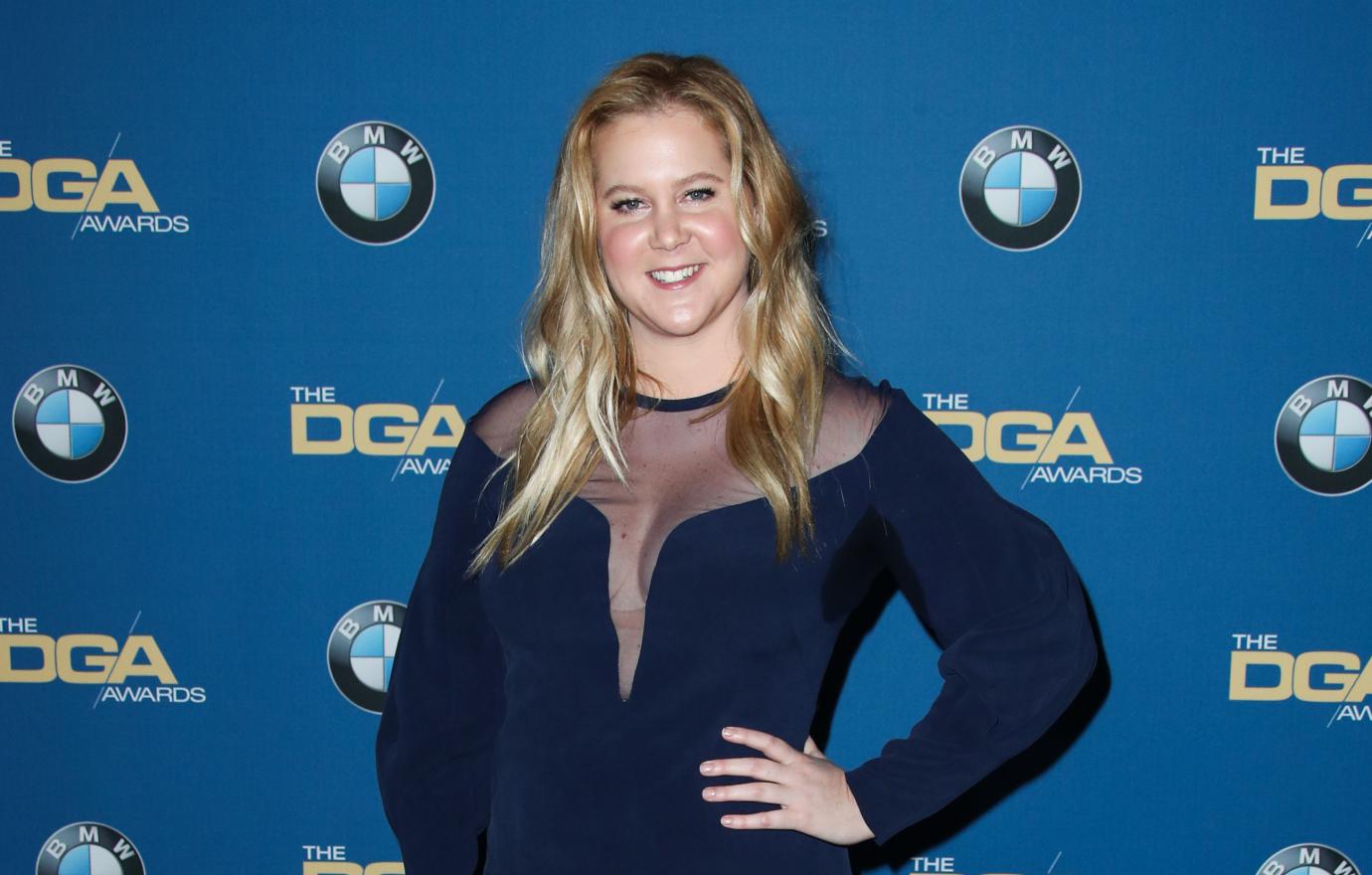 Article continues below advertisement
All that being said, the comedian is still having a ball as she watches her little boy grow up.
"Everybody says this, but it gets more and more fun. Every day is more fun," she insisted. "We can communicate now, and he kinda just says yes to everything, which is fun to play with, you know?"
Schumer and her husband hoped to expand their family, but last year, she had her uterus removed due to the terrible pain she was experiencing from endometriosis. Prior to the surgery, she underwent failed IVF attempts, and though they have discussed surrogacy, they've pressed pause on the baby plans.
Instead, the mom-of-one has been focused on getting her body back in shape, revealing she just had liposuction, something she used to be against.
"I feel good. Finally. It's been a journey thanks for helping me get my strength back @seckinmd (endo) @jordanternermd (lipo)," she shared last month. "Never thought i would do anything but talk to me after your uterus doesn't contract for 2.5 years and you turn 40."