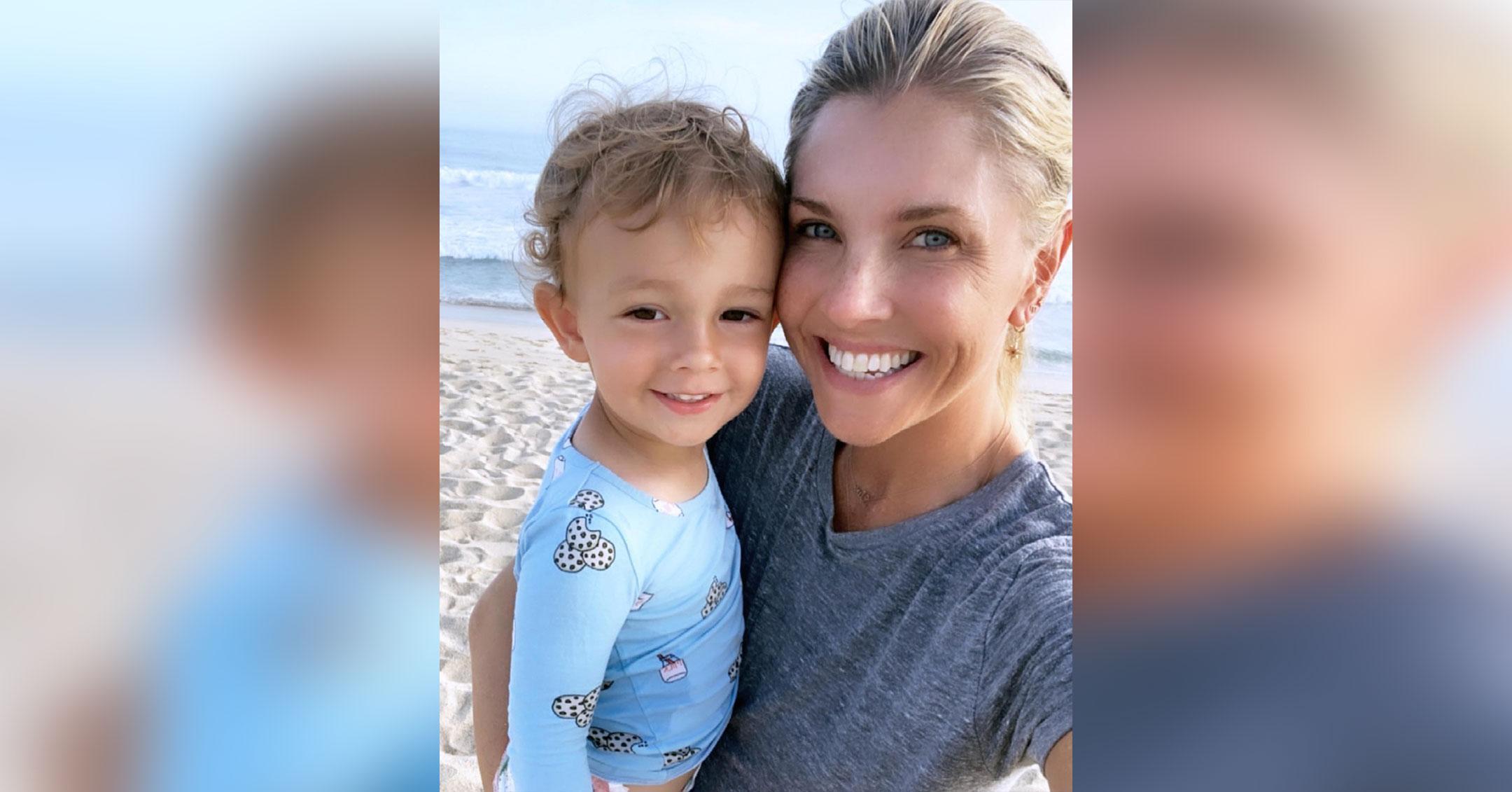 Amanda Kloots Spends Her Sundays Bonding With 2-Year-Old Son Elvis: 'Our Family Day'
Balancing family life and work can seem impossible for a single parent, but Amanda Kloots is settling into a nice routine.
The Dancing With the Stars alum lost husband Nick Cordero to the Coronavirus in June 2020, so she's now the sole provider for their 2-year-old, Elvis. And though that's spurred her to take on a heavier workload, she makes sure she's always free on Sundays so she can spend time with the toddler.
Article continues below advertisement
"Sundays are our family day, I call it. I started doing that with him long time ago," she told PEOPLE. "We get out of the house first thing in the morning, and we just do whatever we need to do."
As long as the weather permits, The Talk cohost prefers to have the tot play outside.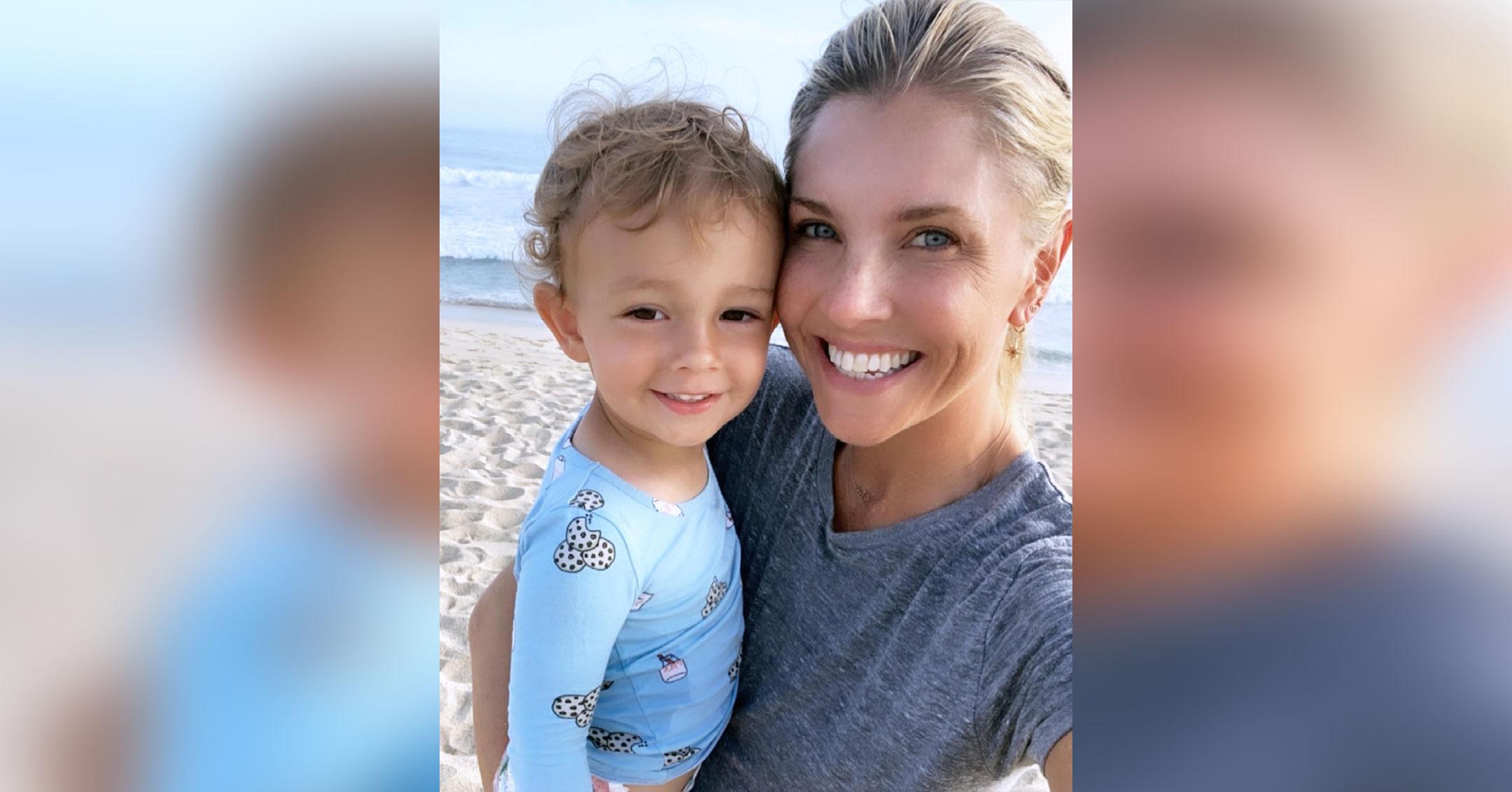 Article continues below advertisement
"We've gone horseback riding, we have gone on hikes, and we've gone to the beach. Sometimes I just take him to the playground," the mom-of-one shared. "I think it's really important to get your kids out and about in the fresh air."
Kloots noted that the toddler is becoming more self-sufficient by the day.
"I have Elvis in the cutest little shoes right now that are Velcro," she said. "I put them on him this morning and he even puts them on himself, which is a huge deal."
Article continues below advertisement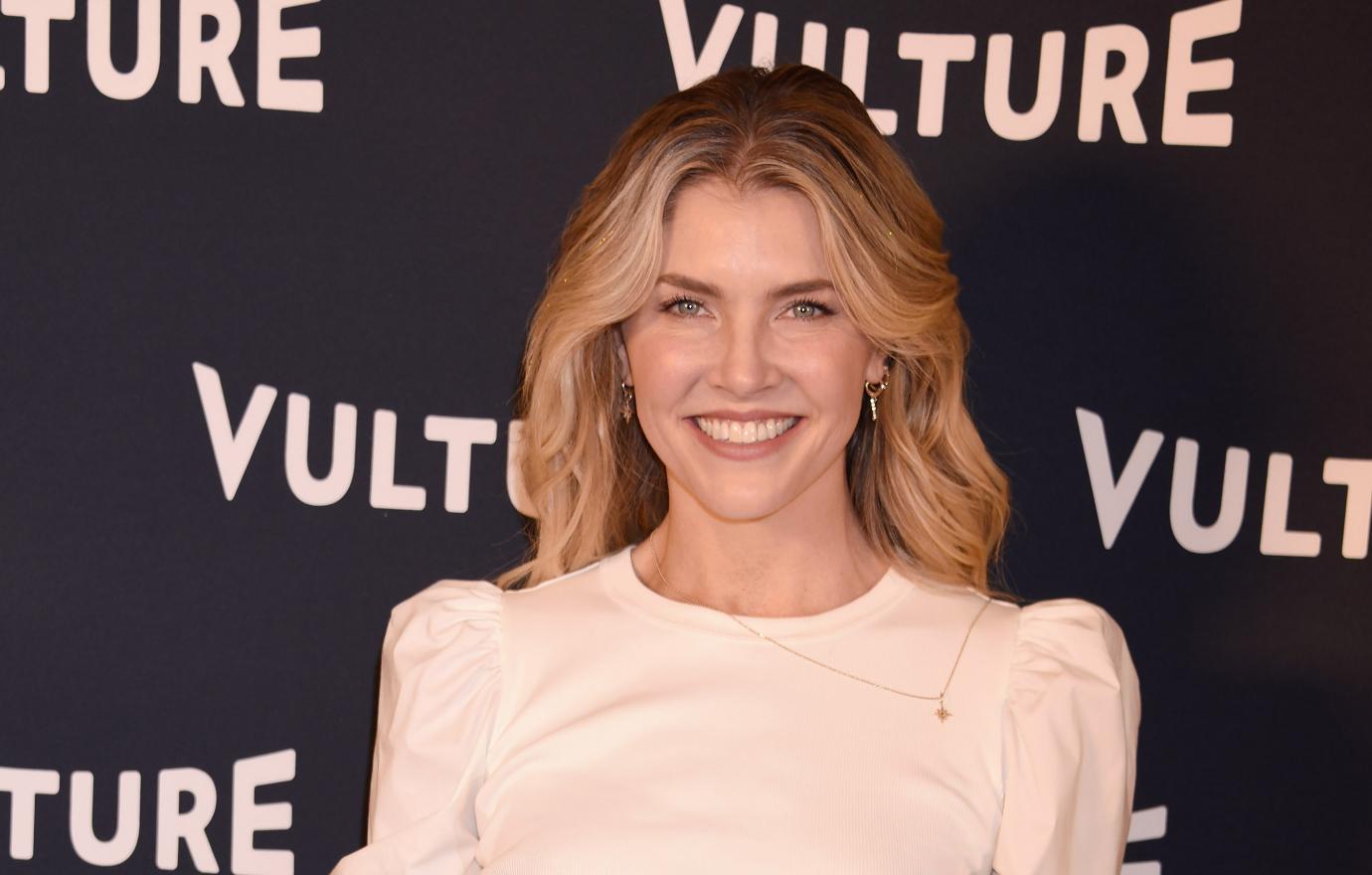 The fitness guru celebrated her son's 2nd birthday over the summer with a touching Instagram post that showed various photos and videos.
"The minute I locked eyes with him I knew he was an old soul," she gushed of her baby boy. "Nick was immediately the cutest Dad and we both couldn't believe our little miracle had finally arrived. Two years later I still look into his soulful eyes and thank God for our miracle."
The TV star keeps her husband's memory alive by showing Elvis old videos, and just yesterday, on January 27, she posted one that showed Cordero helping Elvis eat.
"This video of Nick and Elvis was taken exactly two years ago today. It popped up on my phone memories today," she explained. "It might be my favorite father/son moment I caught on camera. It used to make me too sad to watch, but now I watch it and smile."