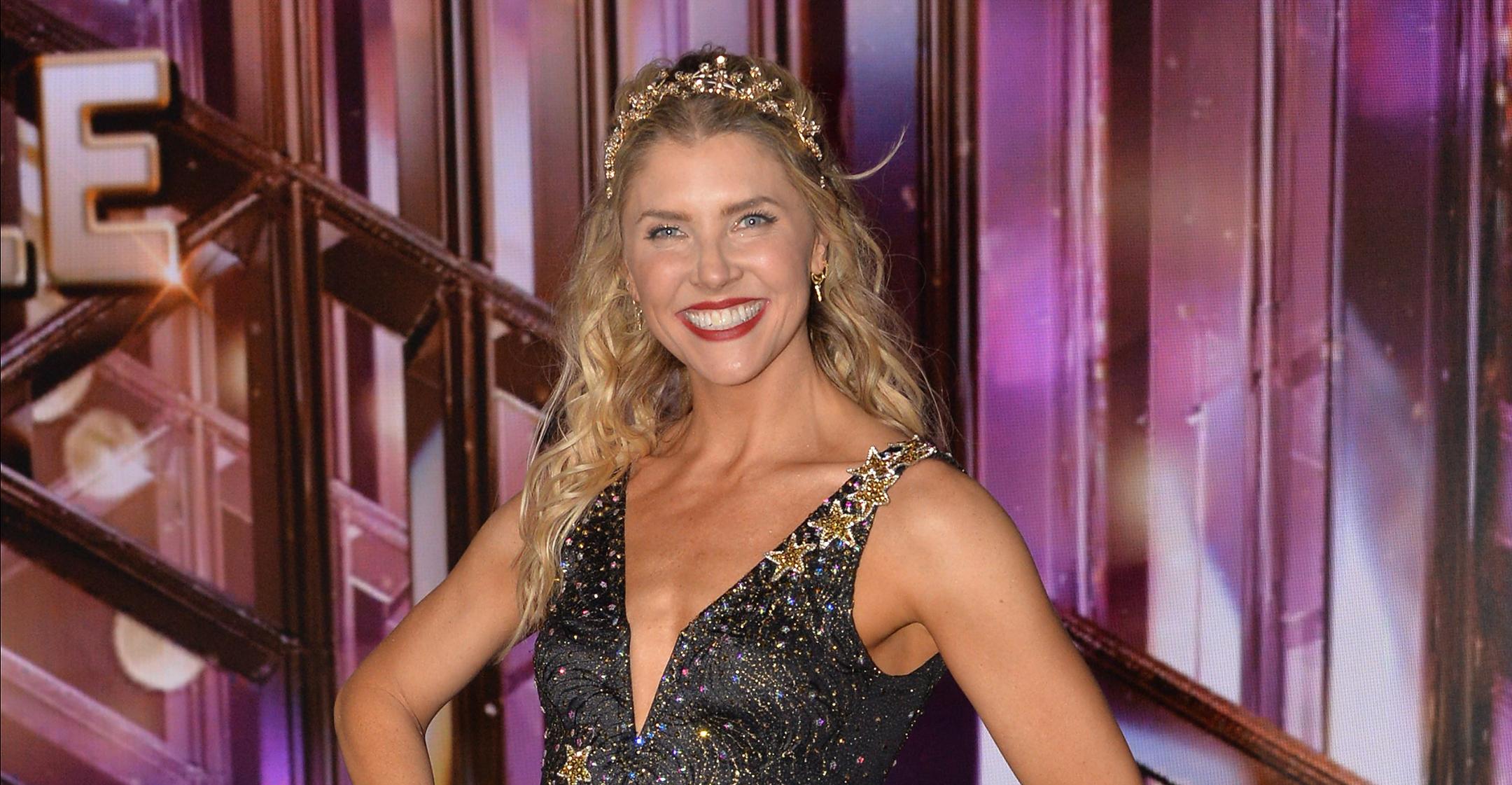 Amanda Kloots Explains How 'DWTS' Was Like A Form Of 'Therapy' For Her After Husband Nick Cordero's Death
Last year changed Amanda Kloots' life forever. After her husband, Broadway star Nick Cordero, was hospitalized for 95 days due to COVID, he passed away at just 41 years old in July 2020.
Aside from grieving, The Talk cohost also had to care for their 2-year-old son, Elvis, so the rest of her year was tough to get through.
Article continues below advertisement
However, she found a bit of solace when she joined the most recent season of Dancing With the Stars.
"I think just to be able to give myself time out of my day to do something that I love and to be able to then perform and release those emotions ... Every single dance was something different. Every single dance was a different character, was a different part of myself that I was able to express, which is therapy," she explained to Hollywood Life of how the show helped her heal.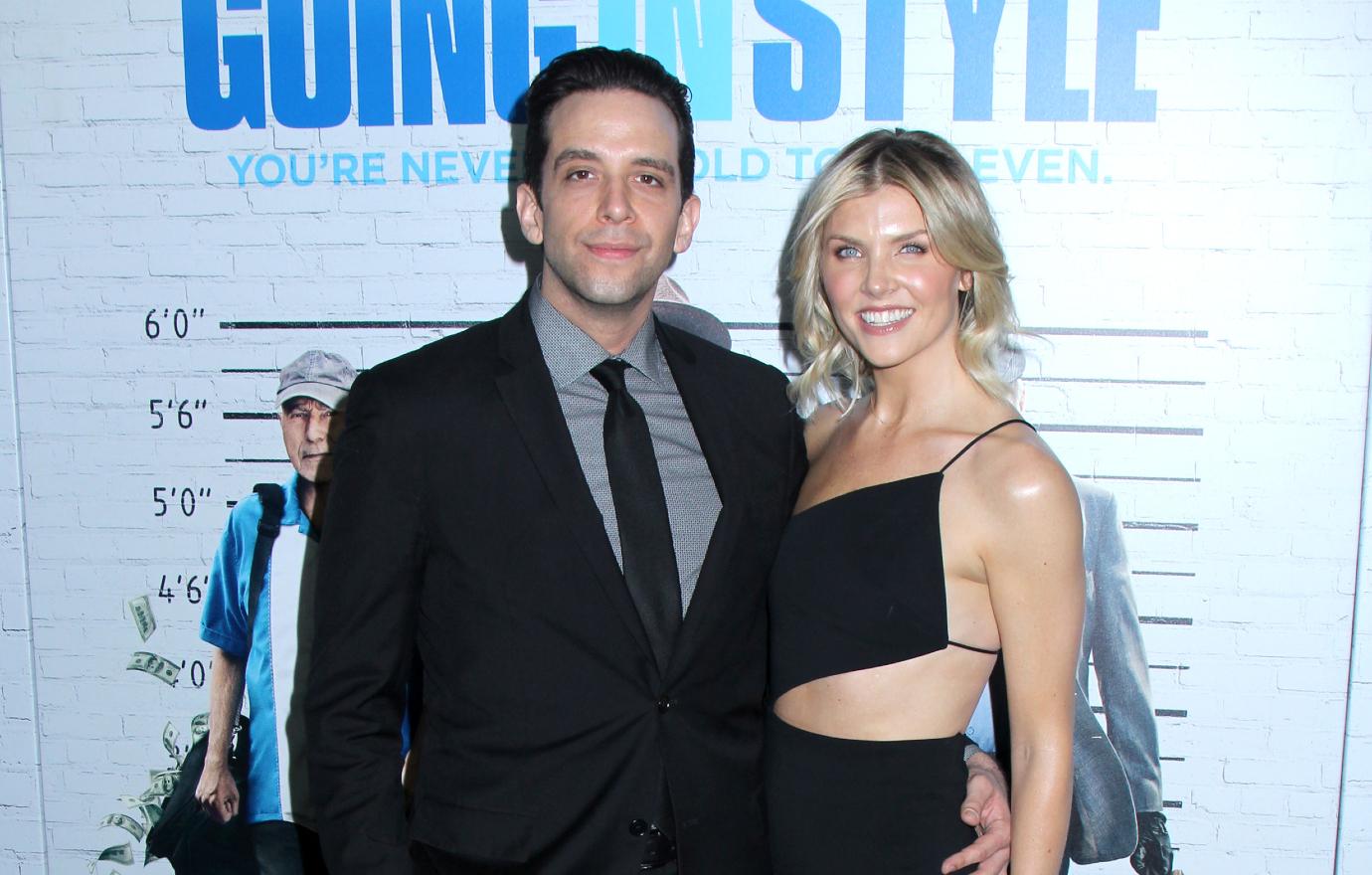 Article continues below advertisement
"Just being able to go out and perform and leave that out on the dance floor and whatever I was thinking inside," the fitness guru shared. "I think just being a mom and having a lot of jobs and having this time that I can sort of be selfish and go dance every day and learn a new skill and challenge myself at a time where I felt like I had lost myself has been super rewarding."
Kloots also formed a strong bond with her dance partner, Alan Bersten.
Prior to the competition, the mom-of-one felt she had to be very "independent," admitting she worried over the idea of connecting with another person again — but it came easily with the dancer.
Article continues below advertisement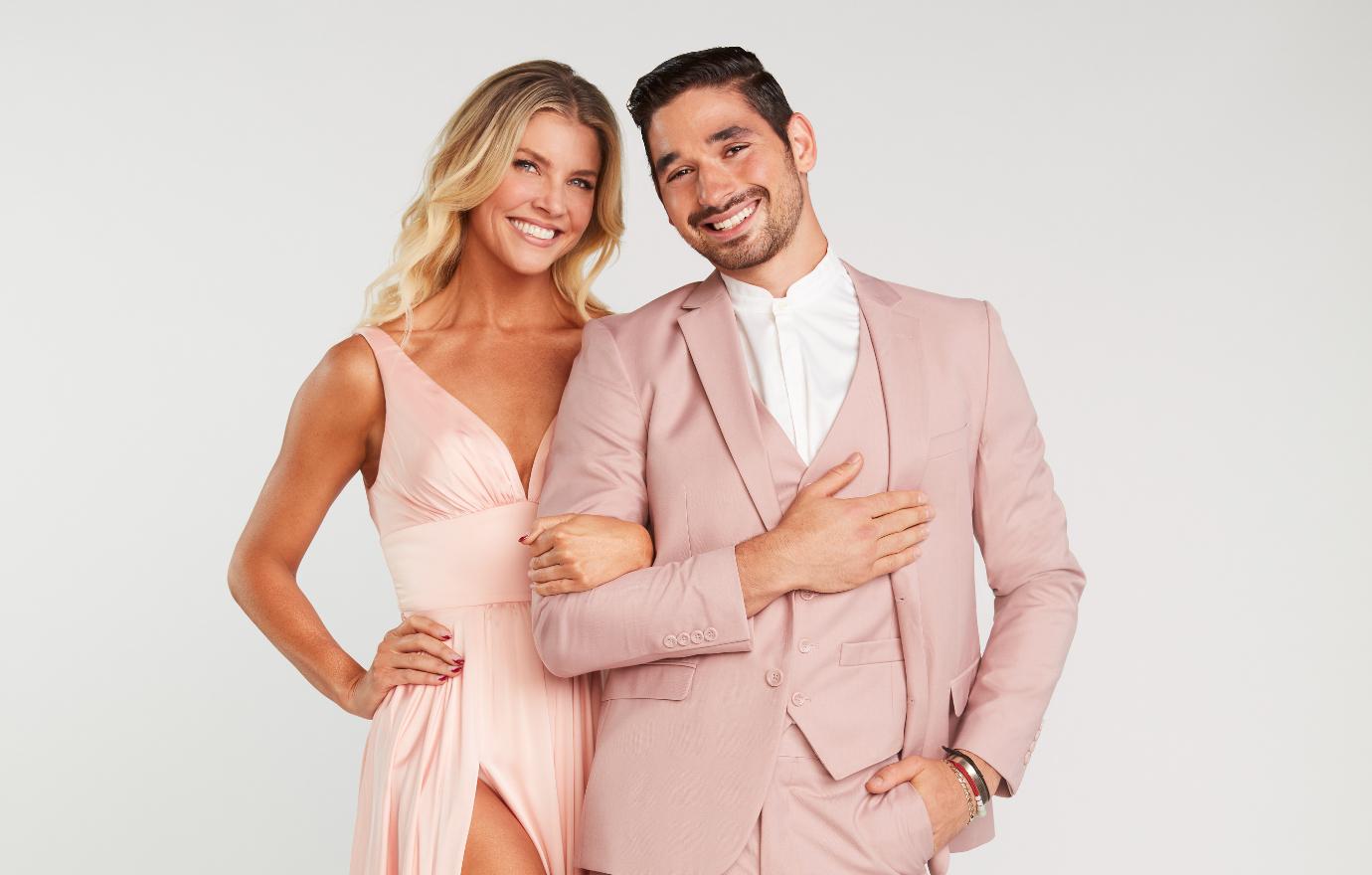 "It's been so wonderful to have that with Alan and find that again and find a good friend in him again," she gushed. "He's a great guy."
One of her most fond memories of their partnership was when they danced to her late husband's song "Live Your Life."
Article continues below advertisement
"I kind of instinctually knew that even when I first signed up for this show, I wanted to be able to do this. I hoped I would get to the point in this competition where I was able to dance to his song," noted the TV star. "I knew that it was something that would help me, and I felt like that was just a goal, especially the version of his song that we danced to. Yes, emotionally it was very tough and the whole week was tough ... but like I said, it was almost very therapeutic in a way."
Kloots and Bersten finished in fourth place.