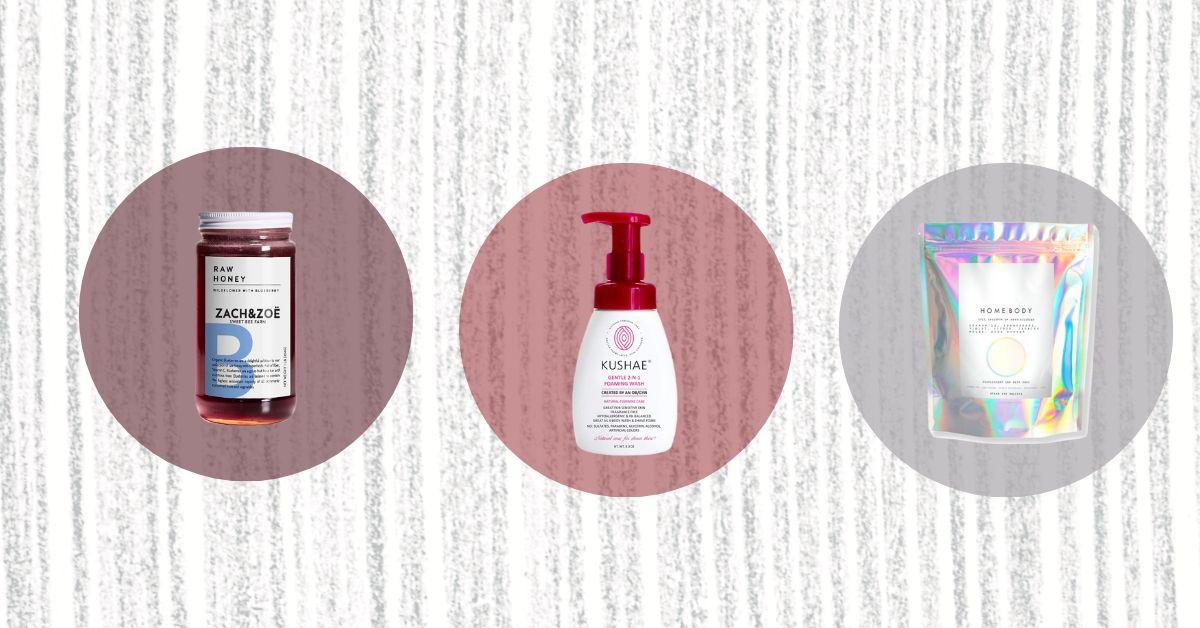 These Black-Owned Brands Will Transform Your Wellness Routine — Shop Now
Black-owned and founded wellness brands, as well as mental health initiatives, are a must within the community. Similar to television and film, the mainstream wellness space doesn't typically highlight Black people, experiences and realities, but these entrepreneurs, professionals and parents are working to not only address problems within the community, but curate safe spaces for members of the African diaspora.
In honor of Black Business month, we have put together some of our favorite Black-owned wellness brands.
Keep scrolling to shop our favorite Black-owned and founded Brands!
Article continues below advertisement
Homebody
Cupcake Wars fans might remember this familiar face. Rebecca Grammer-Ybarra once was the co-owner of the award-winning Suite 106 Cupcakery. While competing on the show alongside her sister, the siblings became the first Black women to win a televised dessert competition. After signing with Gordon Ramsay's talent agency and appearing on The Oprah Winfrey Show, she had a successful and promising career in the culinary world, but she was exhausted.
Grammer-Ybarra admitted to Beauty Independent that she was burnt out and overworked, so she ultimately decided to shut down the cupcake shop. Shortly after that decision was made, the baker was hit by a drunk driver, which ultimately changed her direction since she was prescribed multiple pills to treat her concussion and damage to the spine, collarbone and shoulder. This began her journey into learning about holistic healing, and she read up on the power of CBD and adaptogens using them as an alternative to other medications.
Grammer-Ybarra eventually turned her research into a company, creating Homebody in 2019.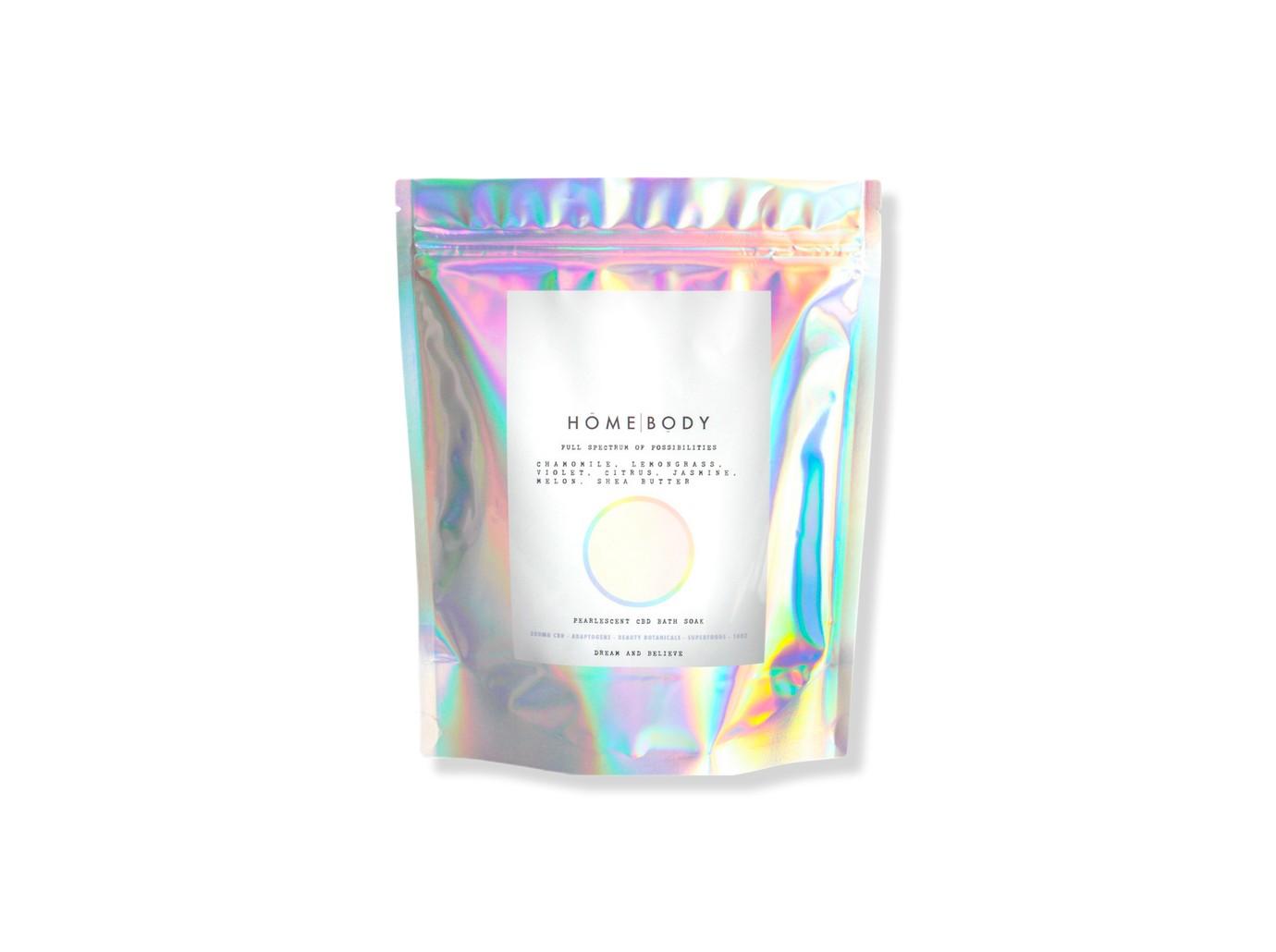 SHOP NOW
Homebody's Full Spectrum of Possibilities CBD Bath Bomb Soak retails for $42 at ulta.com.
Article continues below advertisement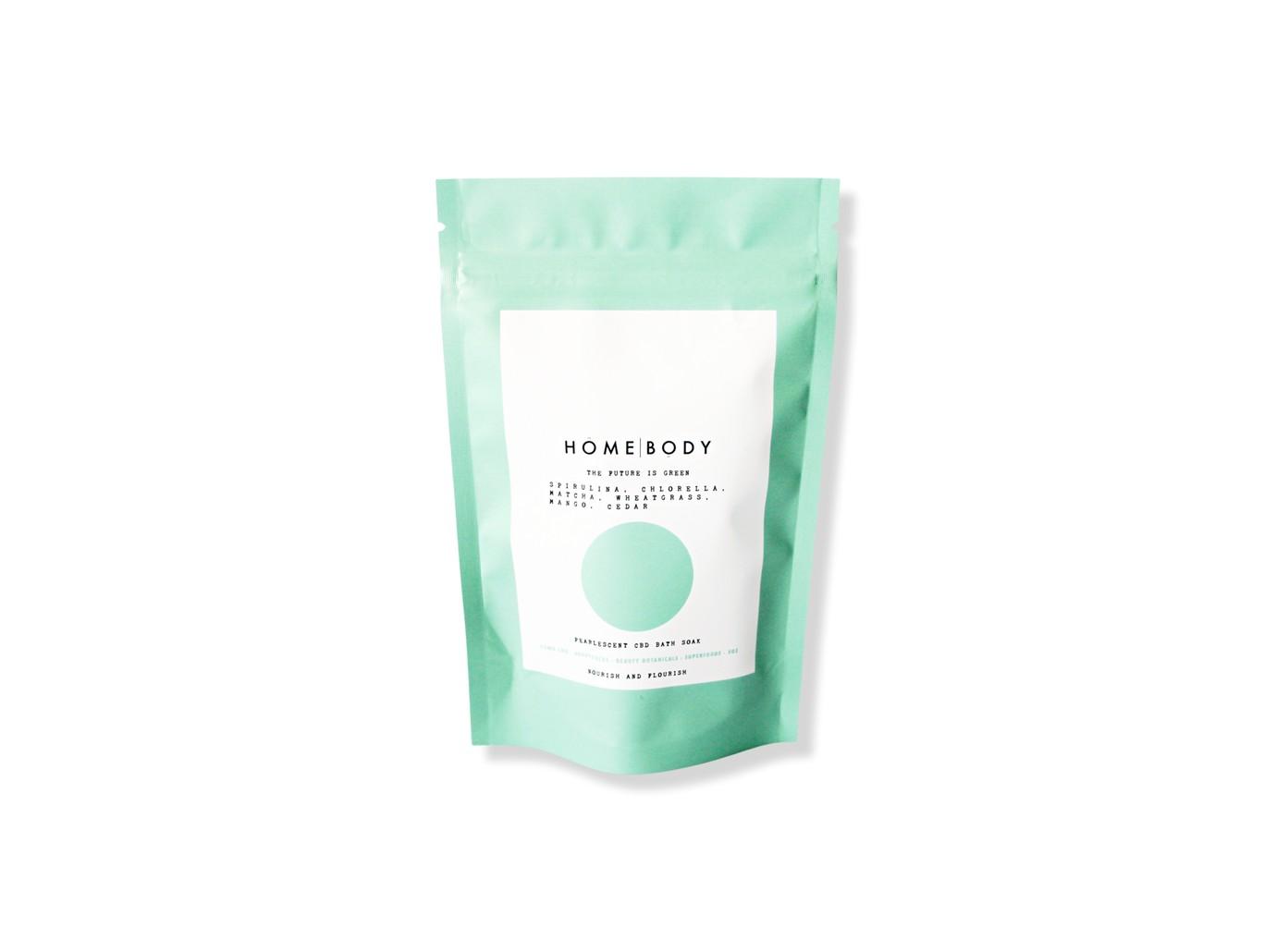 SHOP NOW
Homebody's The Future Is Green: Superfood Blend retails for $14 at ulta.com.
Kushae
Kushae is a brand co-founded by gynecologist and breast cancer survivor Dr.Barbara McLaren as well as Kimba Williams. Together, they created a solution to common feminine hygiene concerns using natural ingredients. Their washes, deodorants and boric acid supplements treat vaginal itching, odor and bacterial vaginosis.
Article continues below advertisement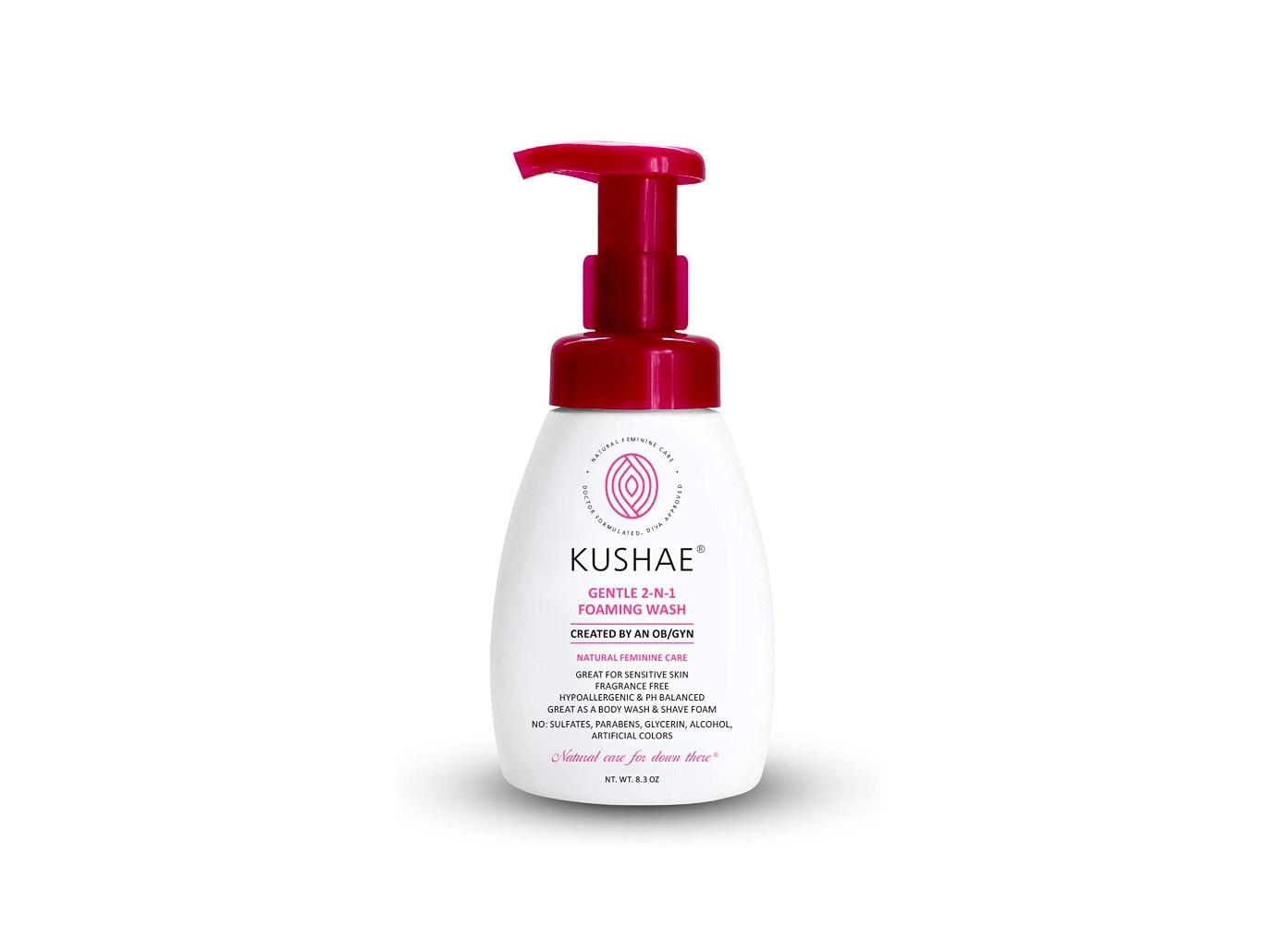 SHOP NOW
Kushae's Gentle 2-in-1 Feminine Foaming Wash retails for $19.49 at amazon.com.
SHOP NOW
Kushae's Feminine Deodorant Spray retails for $15.97 at amazon.com.
Article continues below advertisement
Zach & Zoe
What started out as an attempt to alleviate their son's seasonal allergies has evolved into a family business. Summer and Kam Johnson produce their honey on their New Jersey property, and not only has their homemade good helped with their child's allergies, but their bee farm has evolved into a passion project for the spouses as well.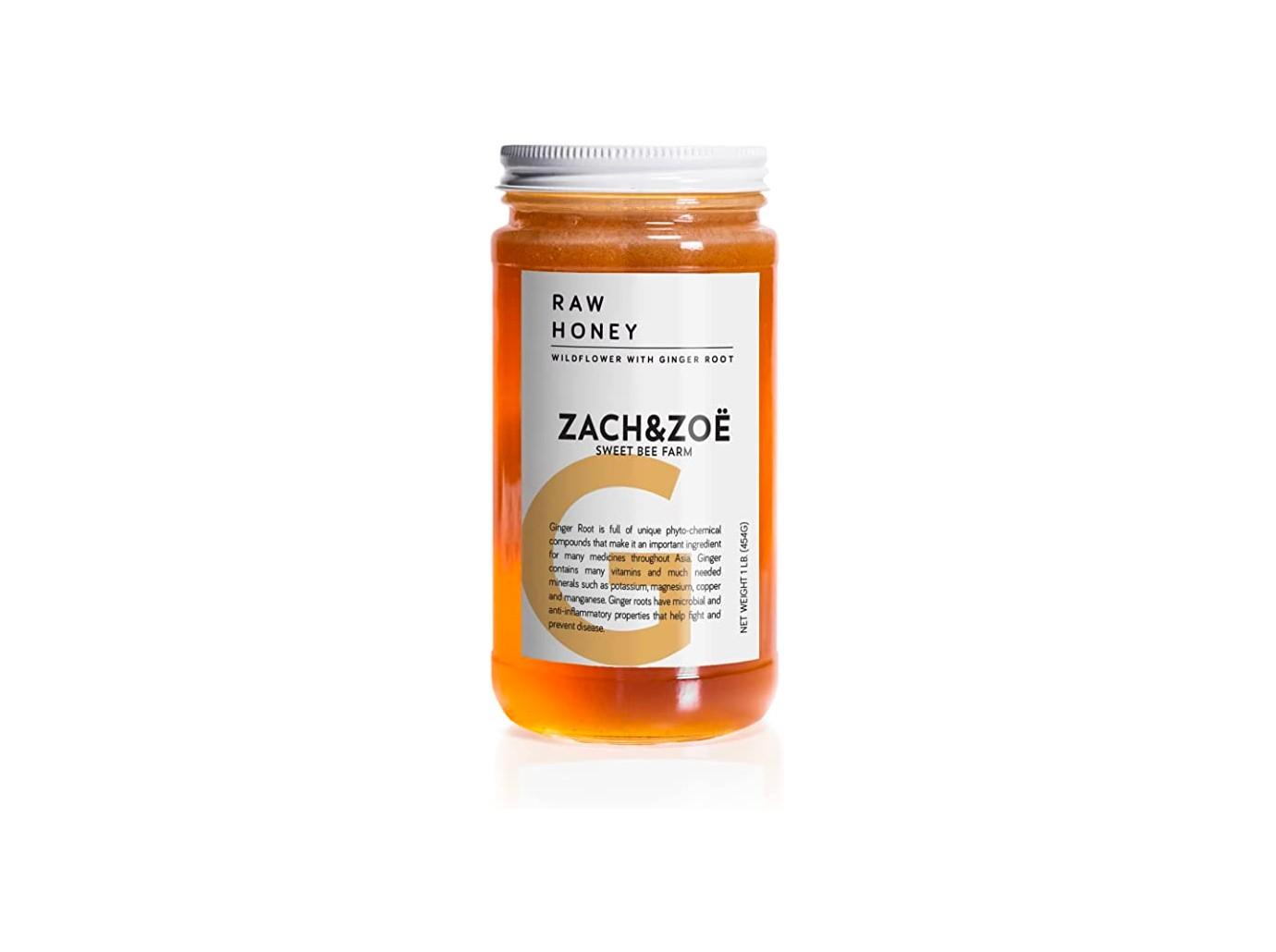 SHOP NOW
Zach & Zoe's Unfiltered Raw Honey retails for $19.99 at amazon.com.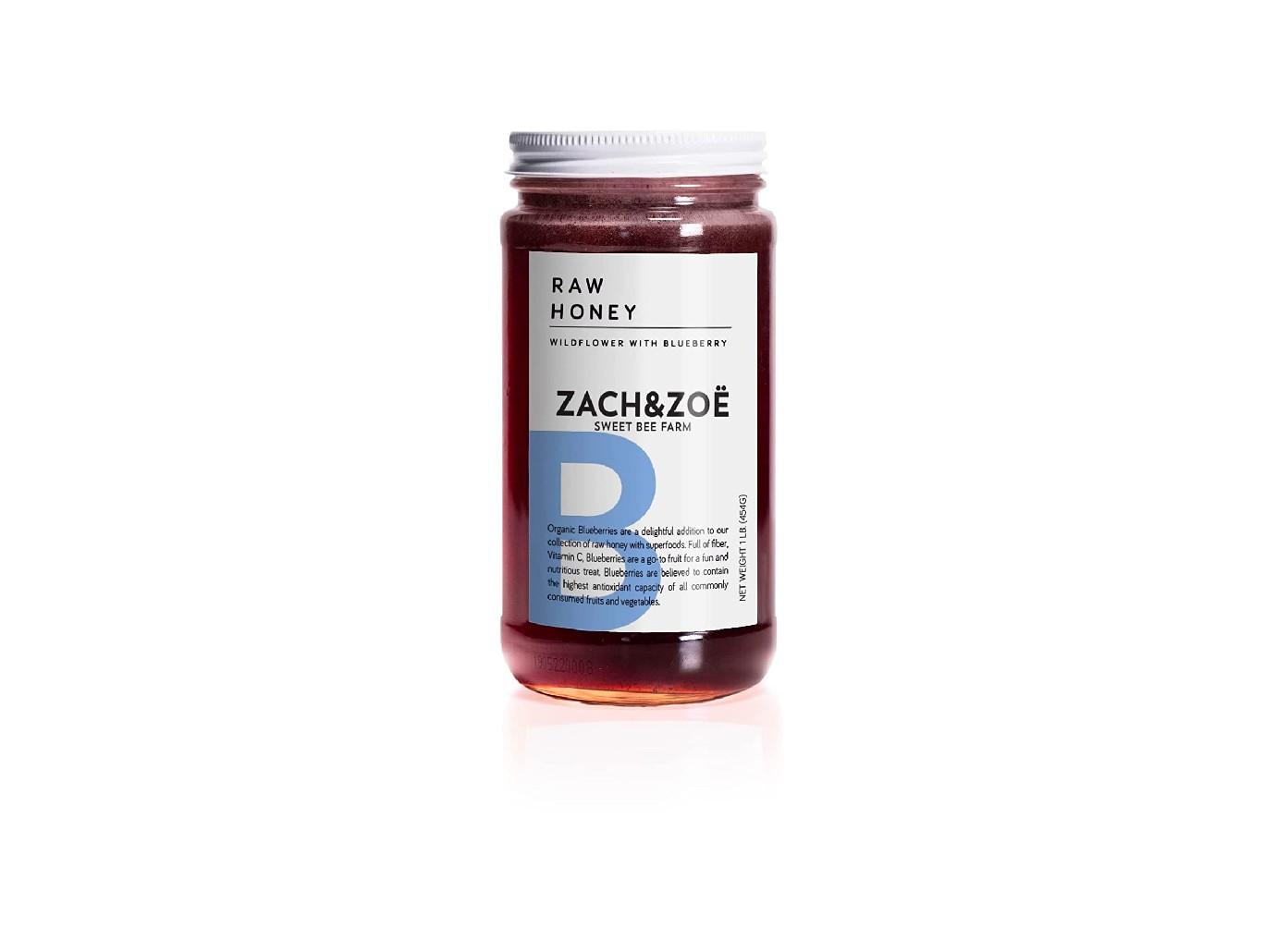 SHOP NOW
Zach & Zoe's Unfiltered Raw Honey retails for $21.99 at amazon.com.