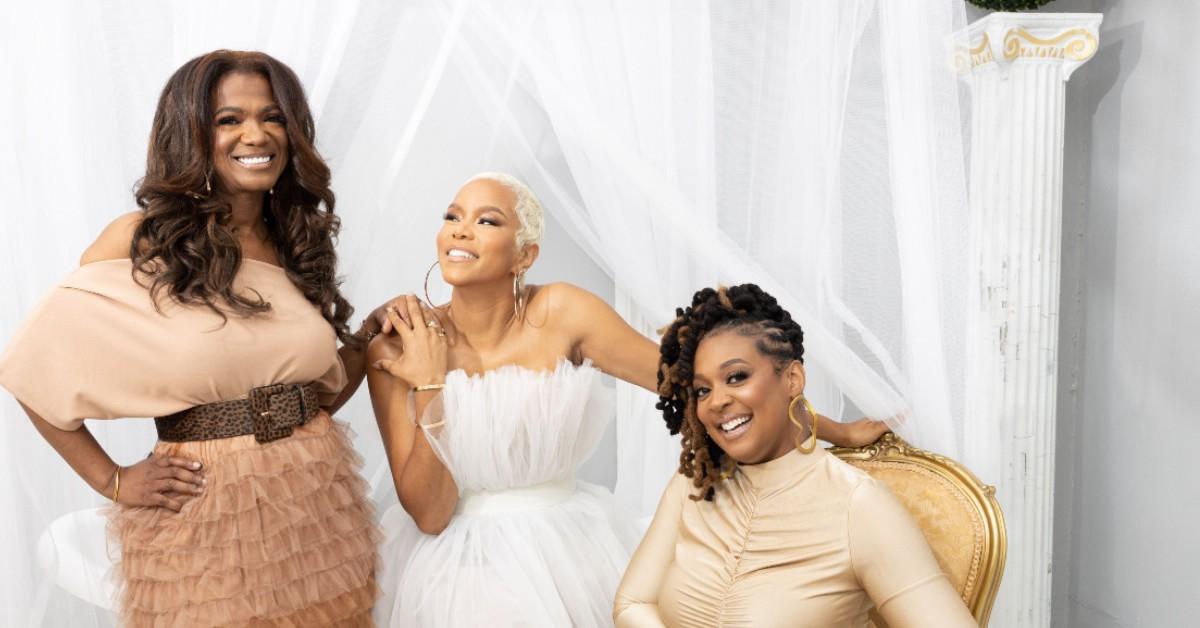 Female-Founded: Kushae Is Changing How We Approach Vaginal Health — Shop Now
All products featured on Morning Honey are independently selected by our editors. However, when you buy something through our retail links, Morning Honey may earn an affiliate commission.
Black-owned and female-founded brand Kushae began with a simple conversation and a girls' trip. Dr. Barbara McLaren M.D. and former pharmaceutical rep Kimba Williams met during a vacation, and Williams' curiosity was sparked upon learning McLaren was a gynecologist.
Their initial chat surrounding female anatomy became the foundation for their vaginal care brand. For McLaren, her career as an OB/GYN intersected with her reality of being diagnosed with breast cancer. The health scare created an interest for her to start incorporating more natural products in her daily routine.
It was McLaren's personal experiences, combined with Williams' curiosity, that paved the way for what is now the first brand created by an OB/GYN for more than just periods. On Kushae's site, the gynecologist stated, "As a breast cancer survivor, I began to understand just how toxic our current environments can be. Everything from the foods we eat, to the products we put on our skin, needs to be examined for their potential harmful effects on our health and our lives."
Kushae products are designed without chemicals and address vaginal dryness, irritation, bacterial vaginosis, odor and sweat. The brand's mission to bring natural ingredients and trustworthy products to women around the world aligned with the personal mission of singer Latoya Luckett, who is the first celebrity ambassador for the brand.
Williams said in a statement, "Women are craving real, credible, honest sources of information about feminine and intimate health. We chose LeToya Luckett as our Kushae's Brand Ambassador because of her passion for healthy living. We welcome her unique perspective as a woman of color, Mom, and health advocate to help spread the word about the importance of using natural, chemical-free products."
If you've been interested in curating a feminine care routine, be sure to check out Kushae products, as they are formulated by a gynecologist, chemical-free and safe for regular use.
Keep scrolling to shop Kushae products directly through Morning Honey!
Article continues below advertisement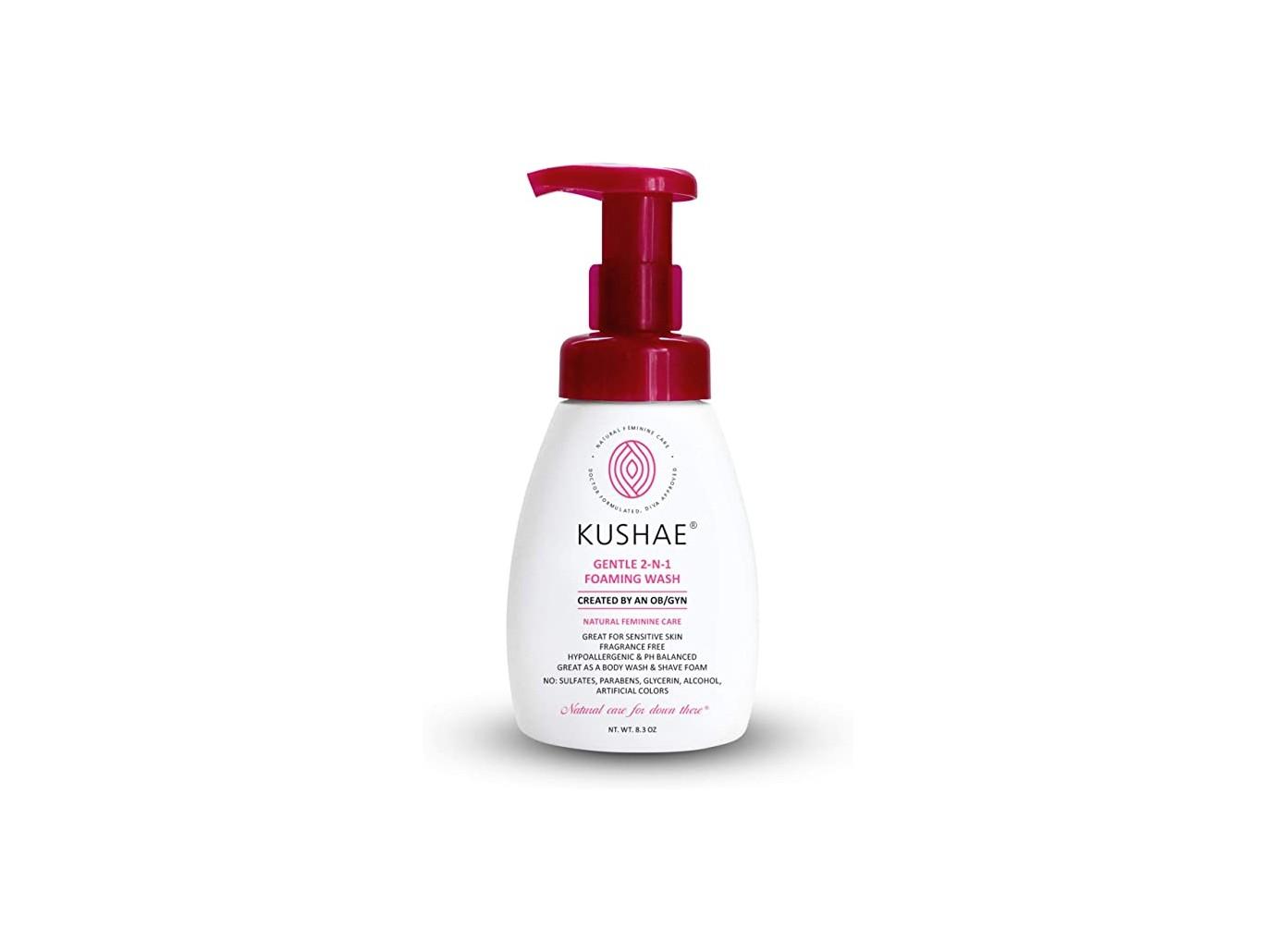 SHOP NOW
Kushae's Gentle 2-in-1 Feminine Foaming Wash retails for $19.95 at amazon.com.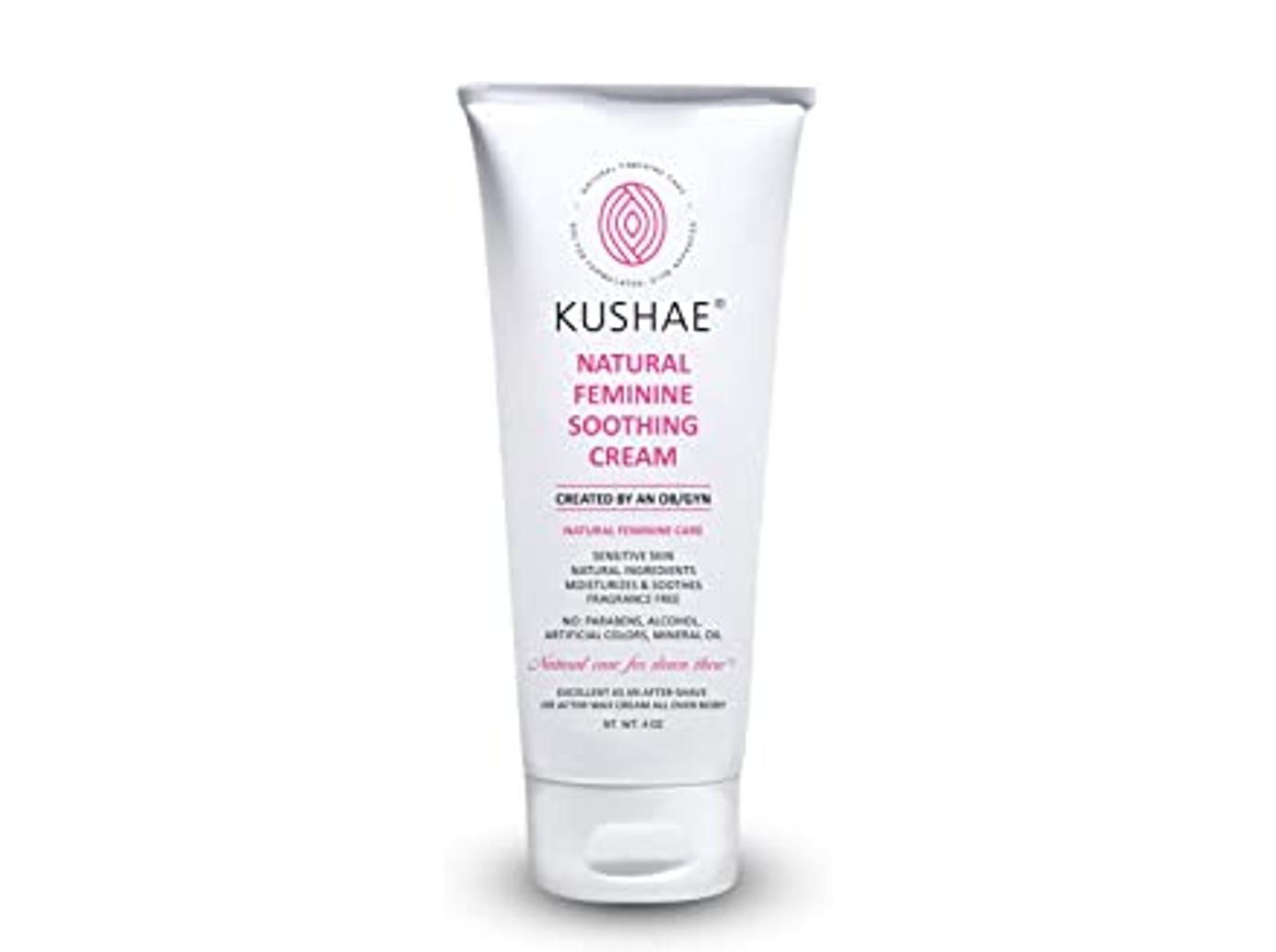 SHOP NOW
Kushae's Feminine Soothing Cream retails for $24.99 at amazon.com.
Article continues below advertisement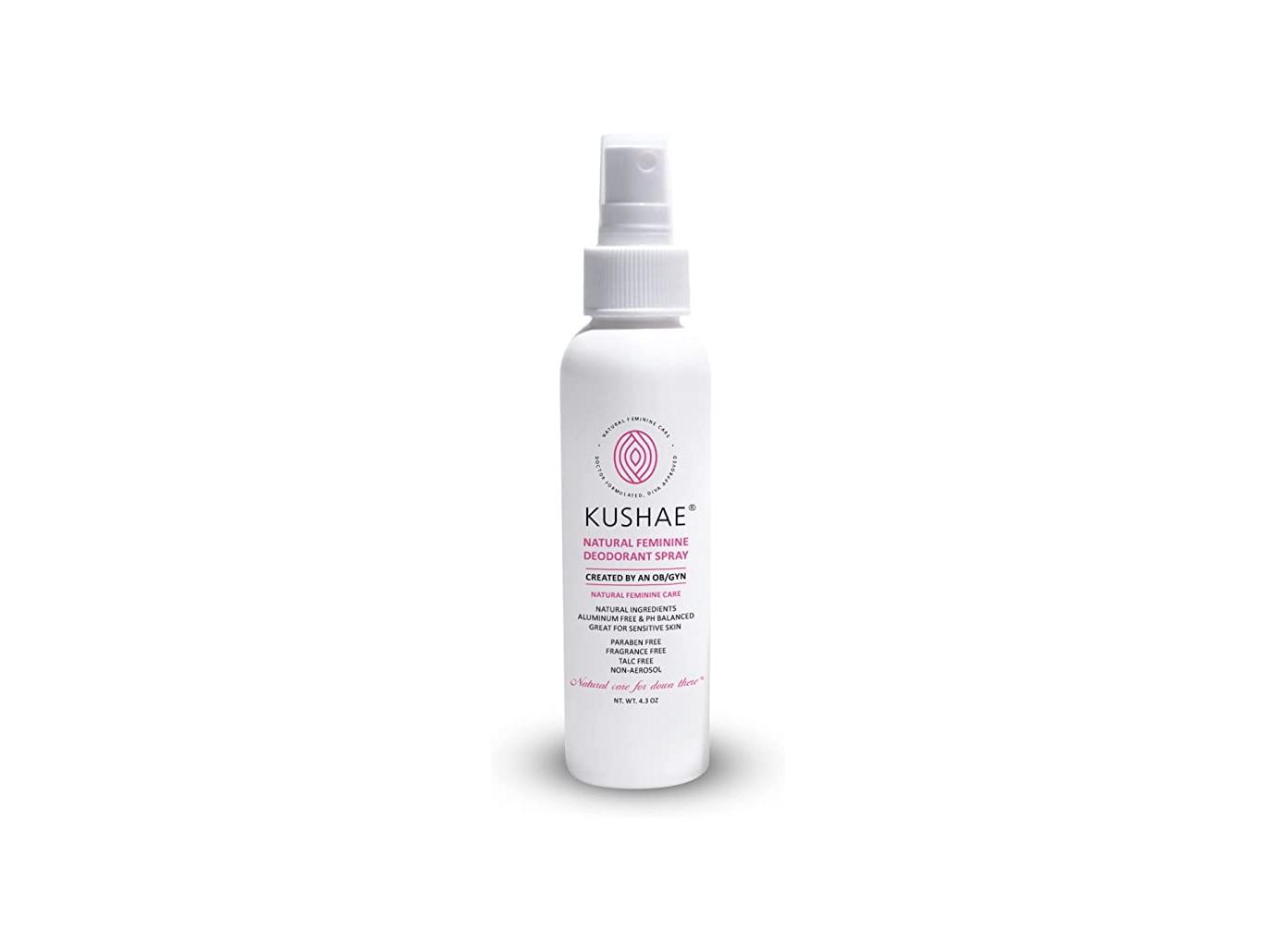 SHOP NOW
Kushae's Feminine Deodorant Spray retails for $15.99 at amazon.com.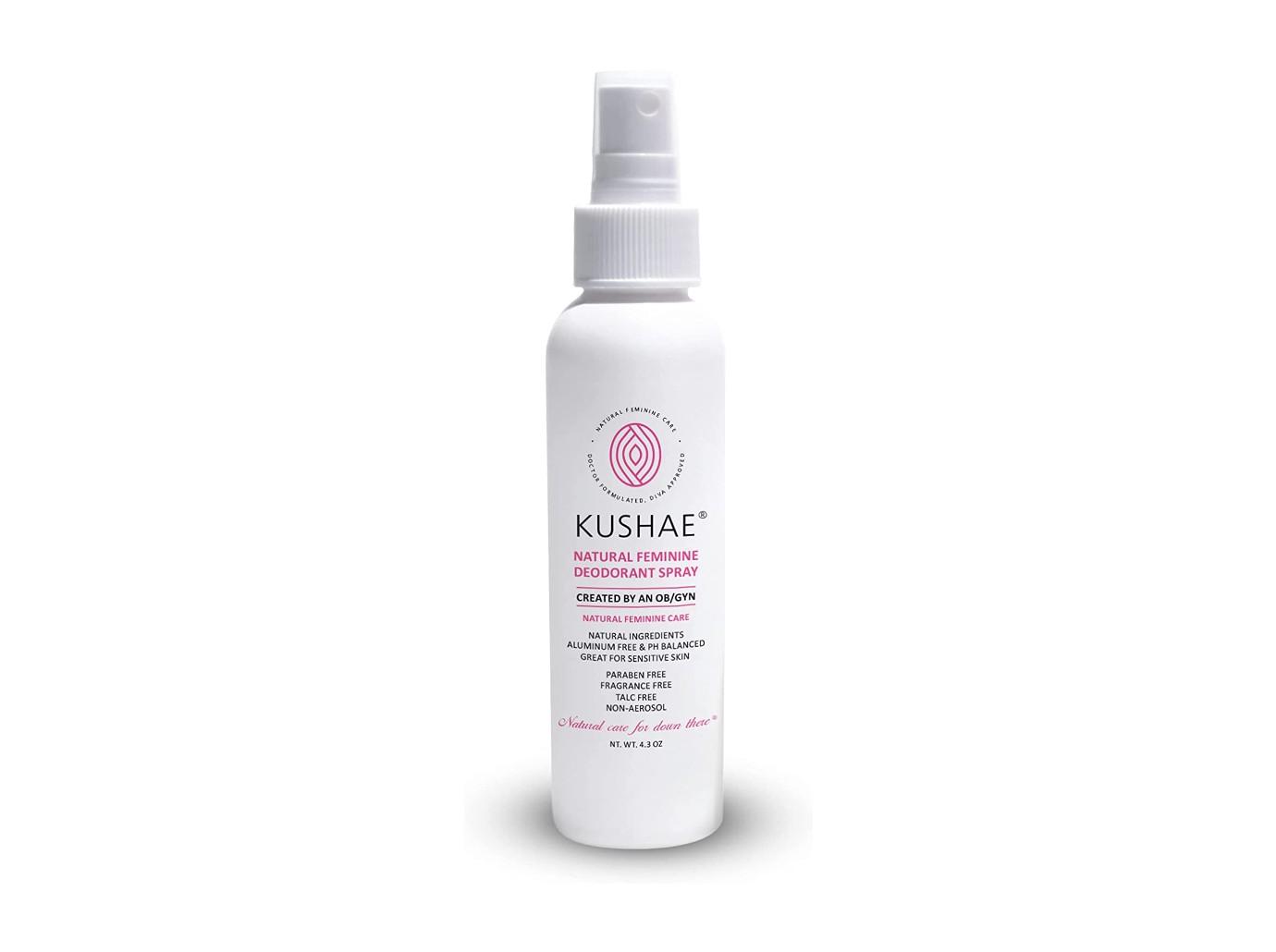 SHOP NOW
Kushae's Protective Feminine Skin Balm retails for $29.99 at amazon.com.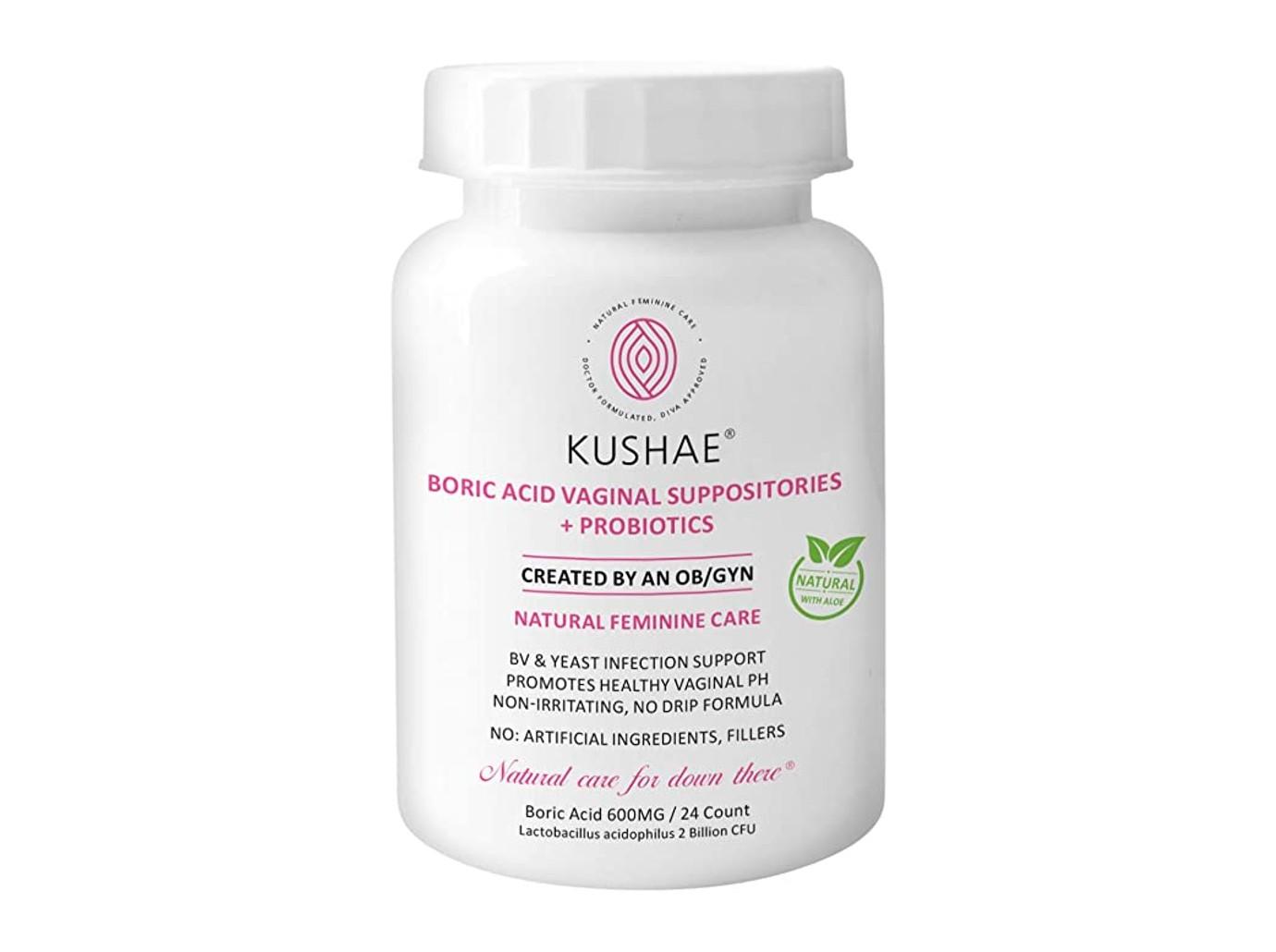 SHOP NOW
Kushae's Boric Acid Suppositories retail for $30.99 at amazon.com.