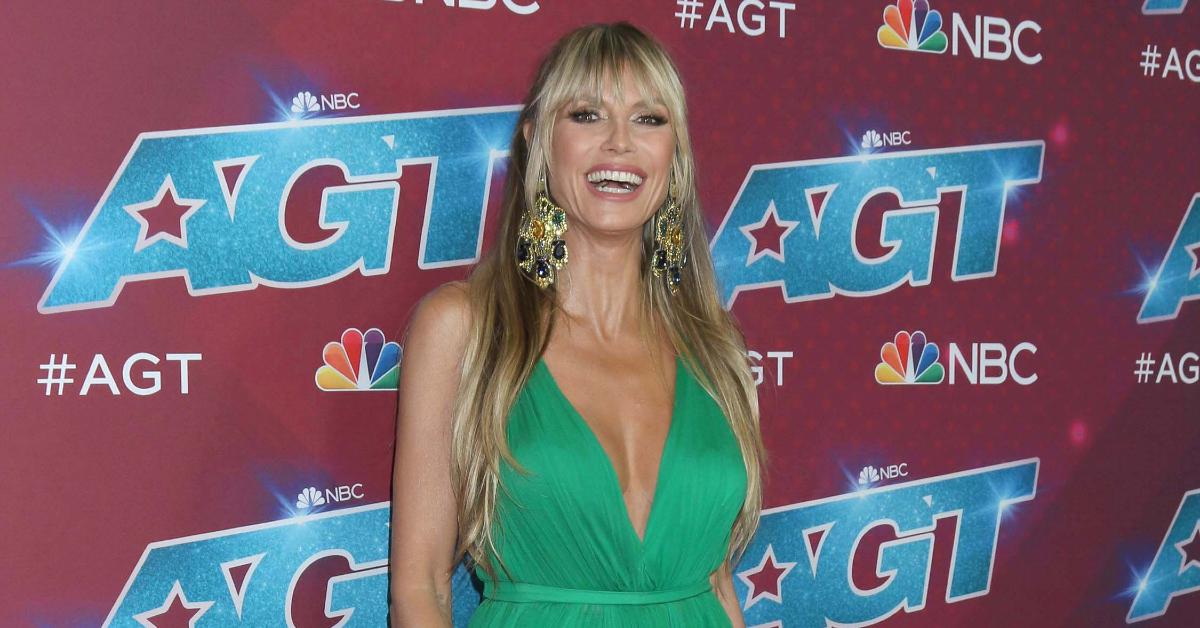 'She's Going To Have A Good Time': Heidi Klum Spills On Daughter Leni Moving To New York For Fashion School
Heidi Klum is thrilled that her 18-year-old daughter, Leni, is venturing out on her own!
Klum, 49, recently announced that the teen is moving to New York City to continue studying for a career in fashion. "I am [so proud]. You know, she has her head screwed on right," she said. "Right now, college is on top of the list. It's not modeling and she's really excited for that next chapter in her life."
Article continues below advertisement
Nonetheless, the mom-of-four admitted she'll definitely miss her eldest child.
"Unfortunately, she is moving away from home," the America's Got Talent judge noted. "Which is obviously sad, but at the same time that she's got enough to go for it… I started in New York, so she knows New York inside and out because we shot Project Runway there for so many years."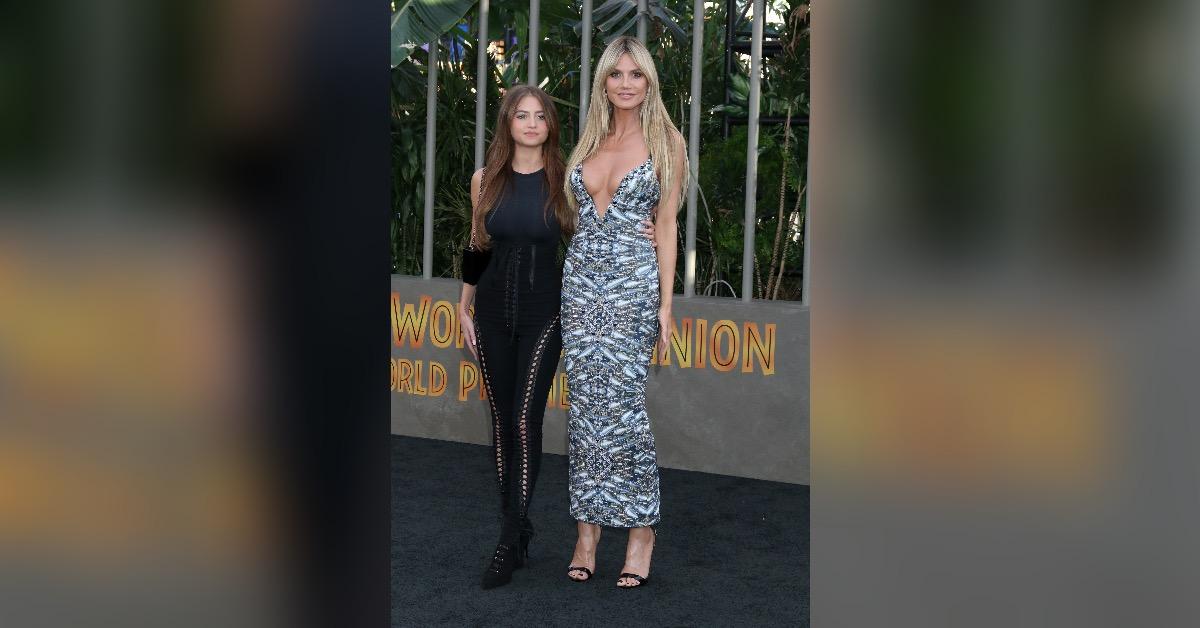 Article continues below advertisement
Living in New York should come naturally for Leni. "She knows it well because I always move my family to New York when we were still filming. So, I think she's going to have a good time, but my heart will be sad," explained Klum.
While her daughter is away, Klum will be focused on the upcoming third season of Making the Cut, which she hosts with her longtime friend Tim Gunn. This time, she wants to show viewers the entire creative process that goes into the series.
"You meet some strange people here and there. But you meet strange people in other jobs too," she shared. "So, I feel like, you know, everyone learns their lesson as they live and get older and get more experience. You get only experience with learning."
Article continues below advertisement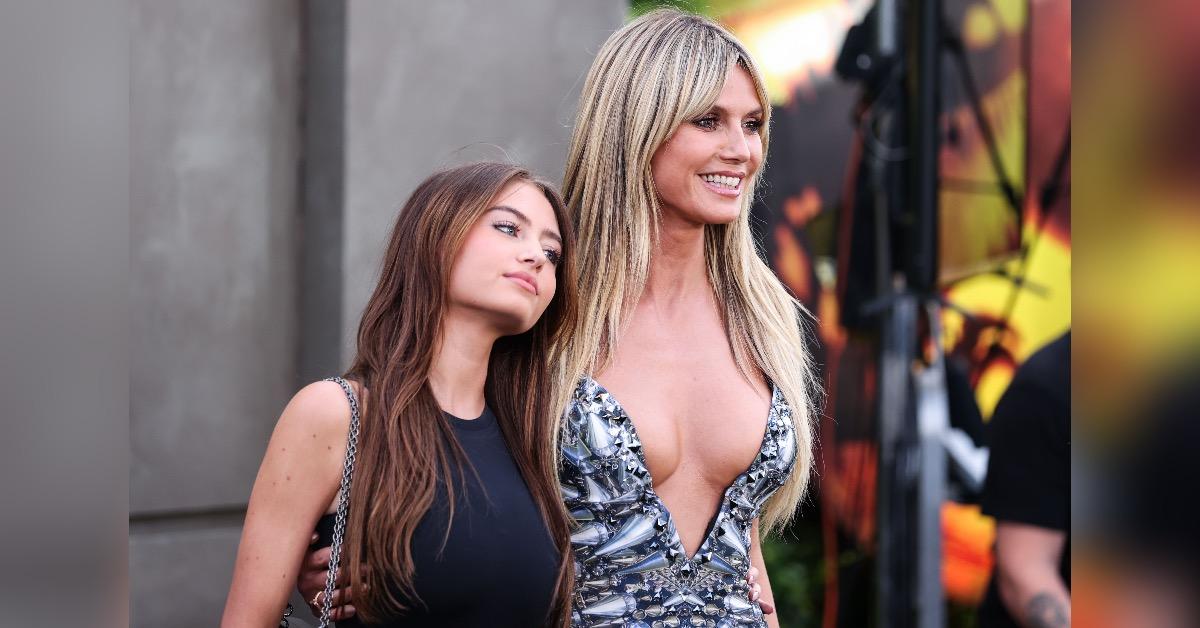 "We're all about fashion, great fashion. You get to see how it's done. Most people, they just go in the store or they order something online and there it is," she said. "You don't know the journey that this garment lived through in order to get to your doorstep. From the thought, to the drawing, to the fabric, to the, you know, making it. And then you all of a sudden are wearing it. I love that people can see the process of that. "