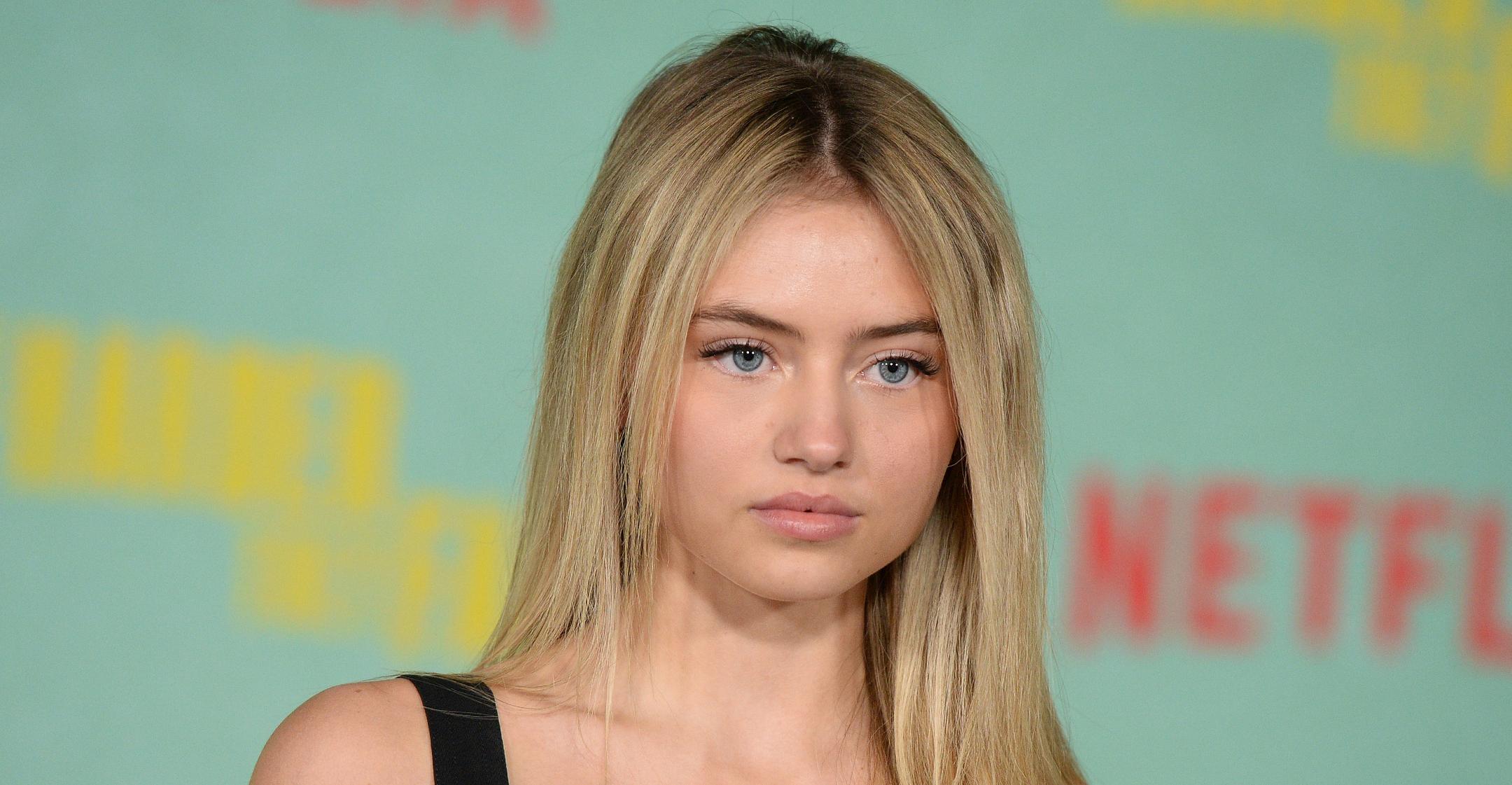 Heidi Klum Reacts To Daughter Leni Going From Blonde To 'Rich Chocolate Brown': See The Teen's Beautiful Transformation!
Heidi Klum's eldest child, 17-year-old daughter Leni, has inherited her talent, good looks and signature blonde tresses — but the budding star has decided to embrace her own look by going brunette!
On January 29, the teenager posted two photos to debut the style, quipping in her caption, "Lunch break.. notice something different ??"
Article continues below advertisement
The model also had her makeup done and tagged all of her glam squad, including cosmetics guru Florian Ferino and hairstylist Natty Jackson.
She also revealed that her shiny locks were achieved using GHD products.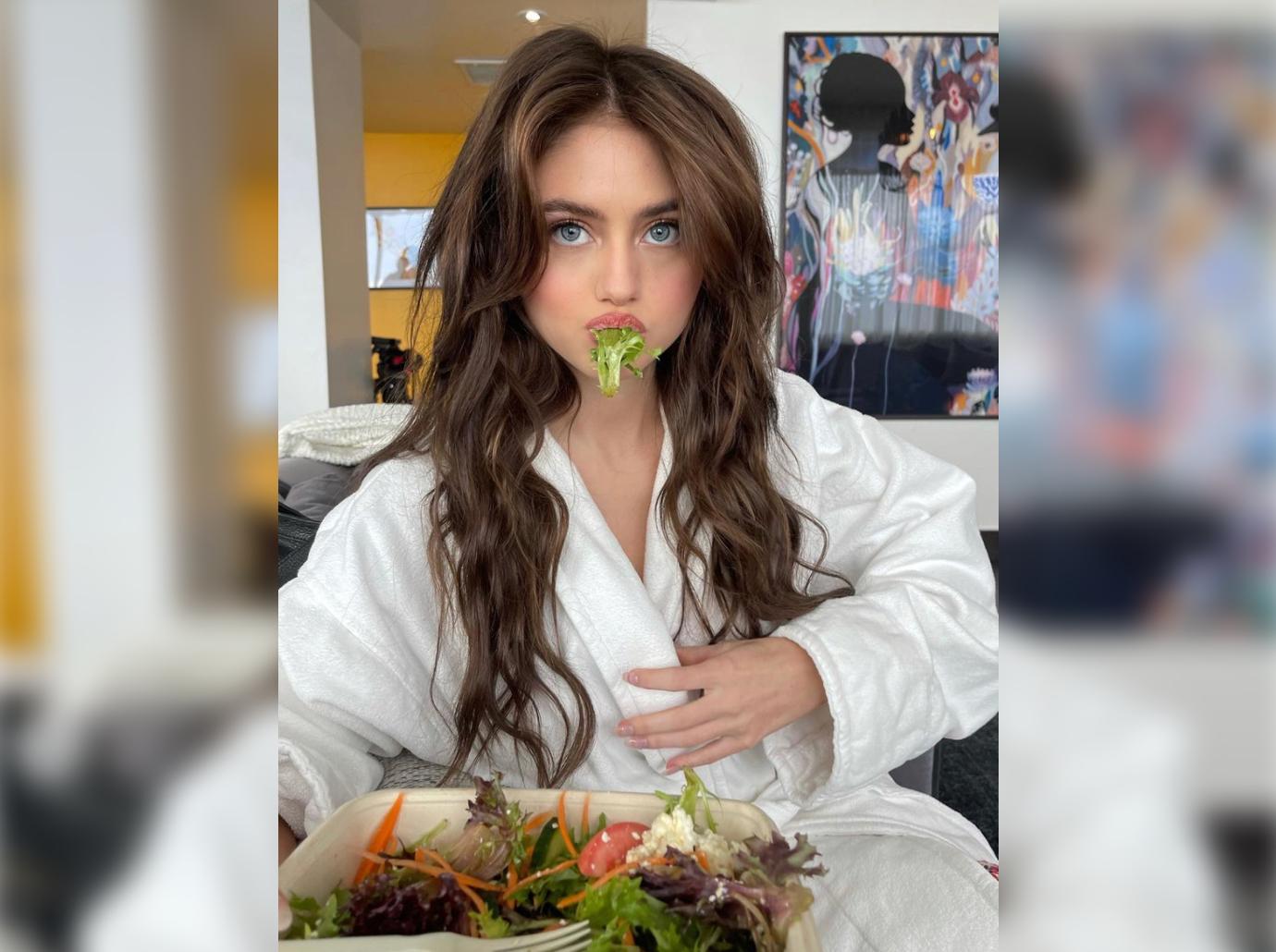 Article continues below advertisement
Jackson called the new shade a "rich chocolate brown."
Klum's superstar mom loved the look, commenting, "You are beautiful in any hair colour ….. 😻."
While the young catwalker has hit the Paris Fashion Week runway for big names like Dolce & Gabanna, she's decided to also pursue a college education after she graduates high school. She recently spilled to ELLE that she hopes to attend a fashion or art school in New York.
Article continues below advertisement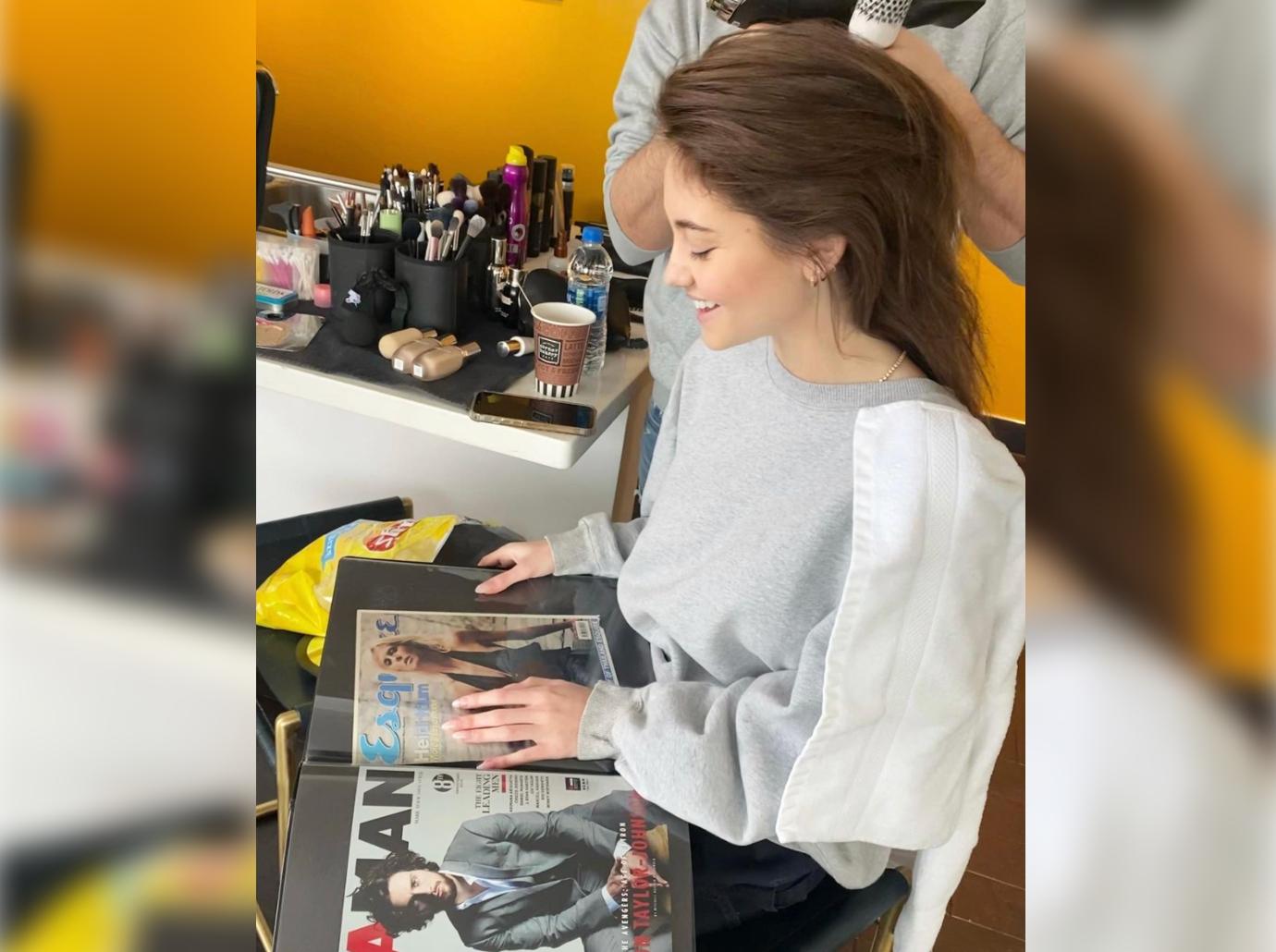 As her career soars, she has had to miss a few classes, but those have "been worth passing up," she noted.
It's clear that the teen will find success in the modeling industry, which she's only been able to dabble in recently, as her mom "wouldn't let" her to do so when she first asked at age 12.
Article continues below advertisement
When it came to walking her first runway show last year, she insisted, "I honestly wasn't that nervous. I just winged it."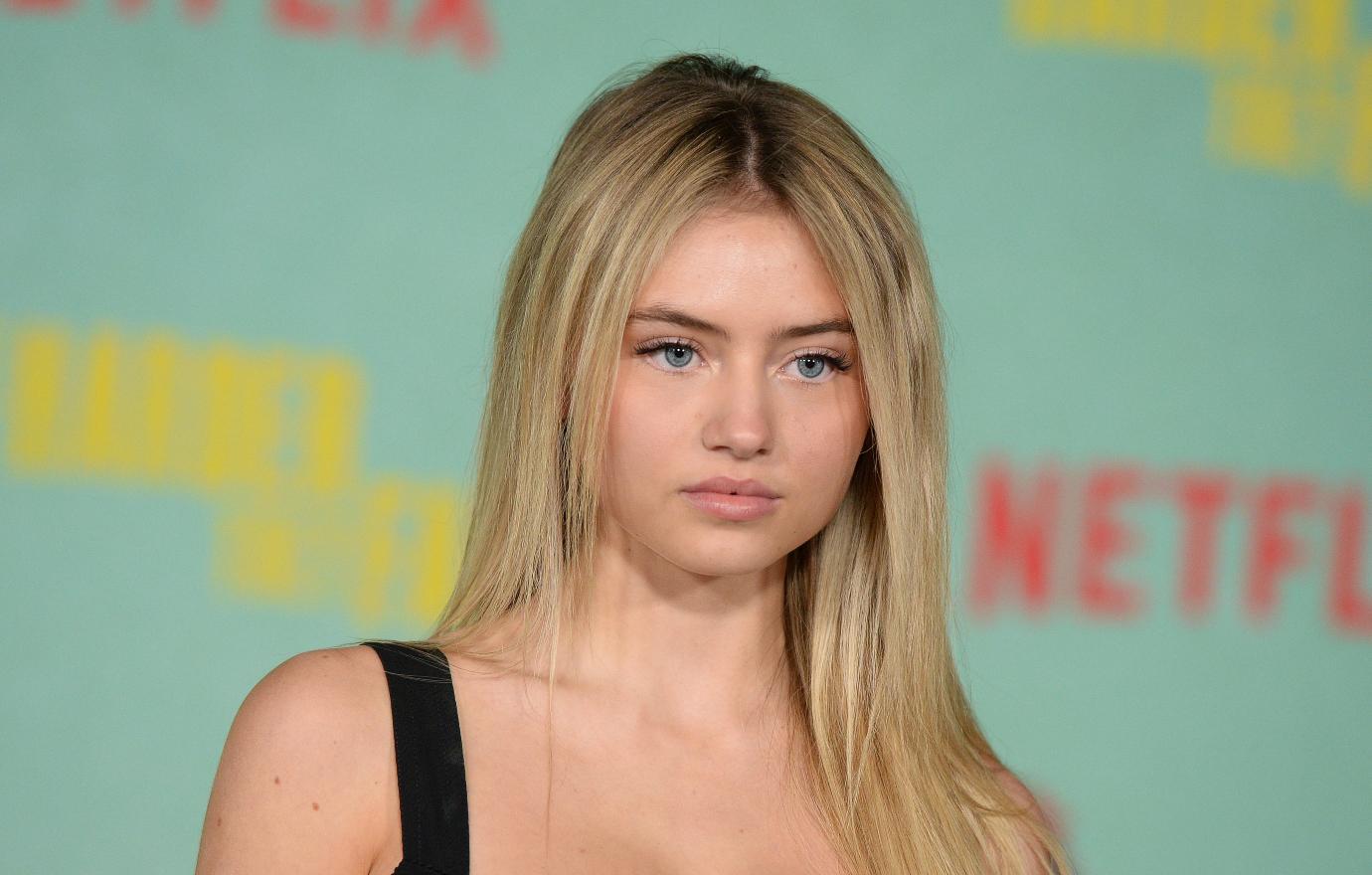 Article continues below advertisement
Other than herself, the only person more excited for the brunette babe's future is her mother.
"I'm so happy for her. I'm so happy that we finally arrived and she's old enough and she can do this," the America's Got Talent judge gushed. "It is the wildest thing. Sometimes I see myself in her because we're quite goofy and silly and she's on the set, like, being me. It's like a mini-me, but then she's doing her own thing. It's a lot of fun to watch."
Last year, the lovely ladies posed together for the cover of Vogue Germany, which acted as the model's first major magazine cover.
"This was the first one," the mom-of-four noted of the joint venture. "I was kind of giving the baton to her."