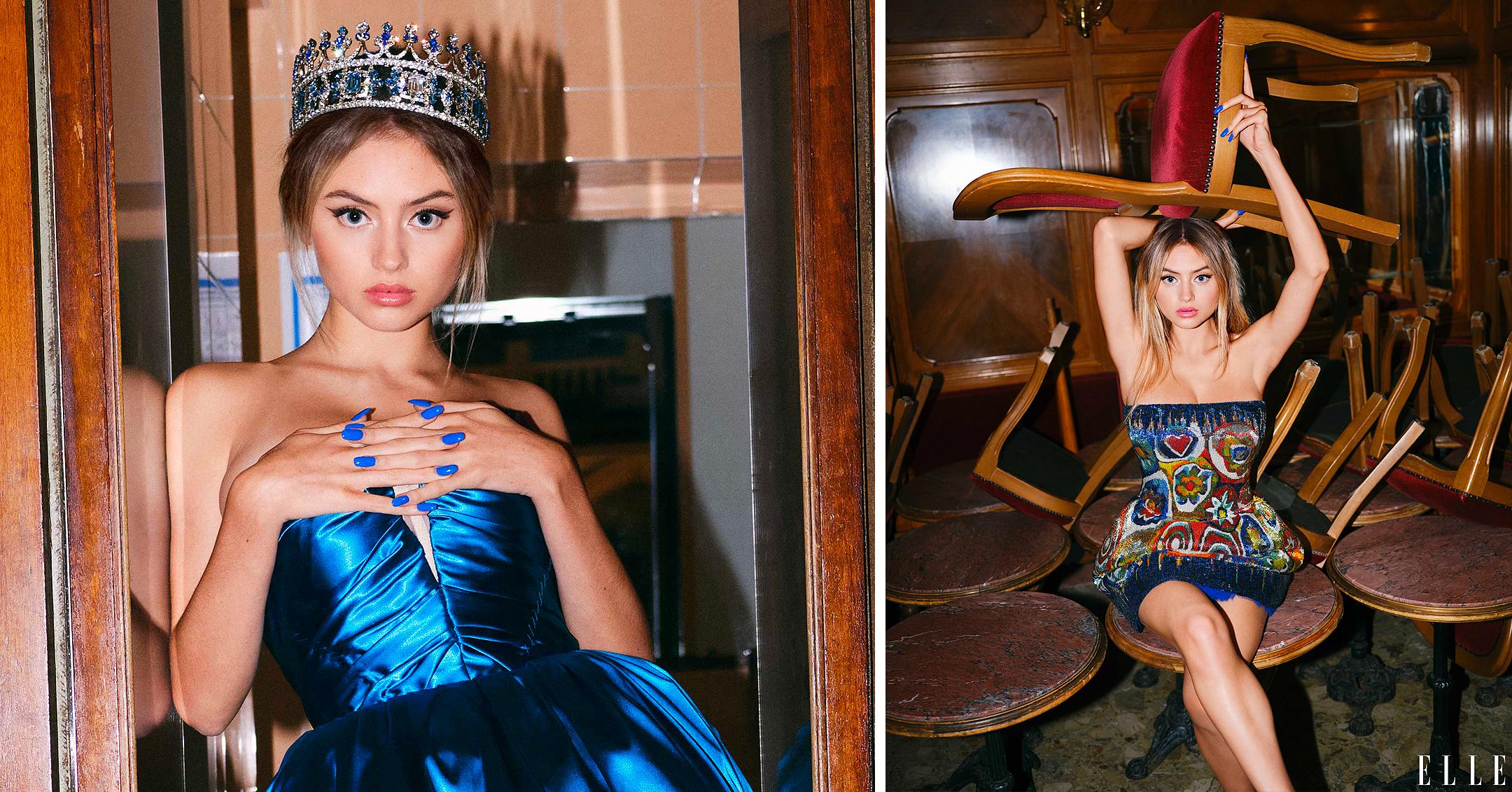 Heidi Klum's Daughter Leni Wasn't Even 'Nervous' For Her First Runway — But She Wants To Receive An Education Before Starting A Career
High school student Leni Klum is following in the fashionable footsteps of her superstar mom, Heidi Klum.
At just 17 years old, the teen walked in Dolce & Gabbana's Alta Moda show in Venice over the summer, which marked her first-ever runway. And just like the aforementioned America's Got Talent judge, she totally killed it!
Article continues below advertisement
"I honestly wasn't that nervous," the rising star admitted to ELLE. "I sort of just winged it."
The D&G show relied heavily on the presence of Gen Z, as Klum walked alongside the children of Sean "Diddy" Combs, Monica Belluci and Christian Bale.
Designers Domenico Dolce and Stefano Gabbana felt it was important to cast a range of models as "a way to make couture feel fresh and relevant for the youngest."
Article continues below advertisement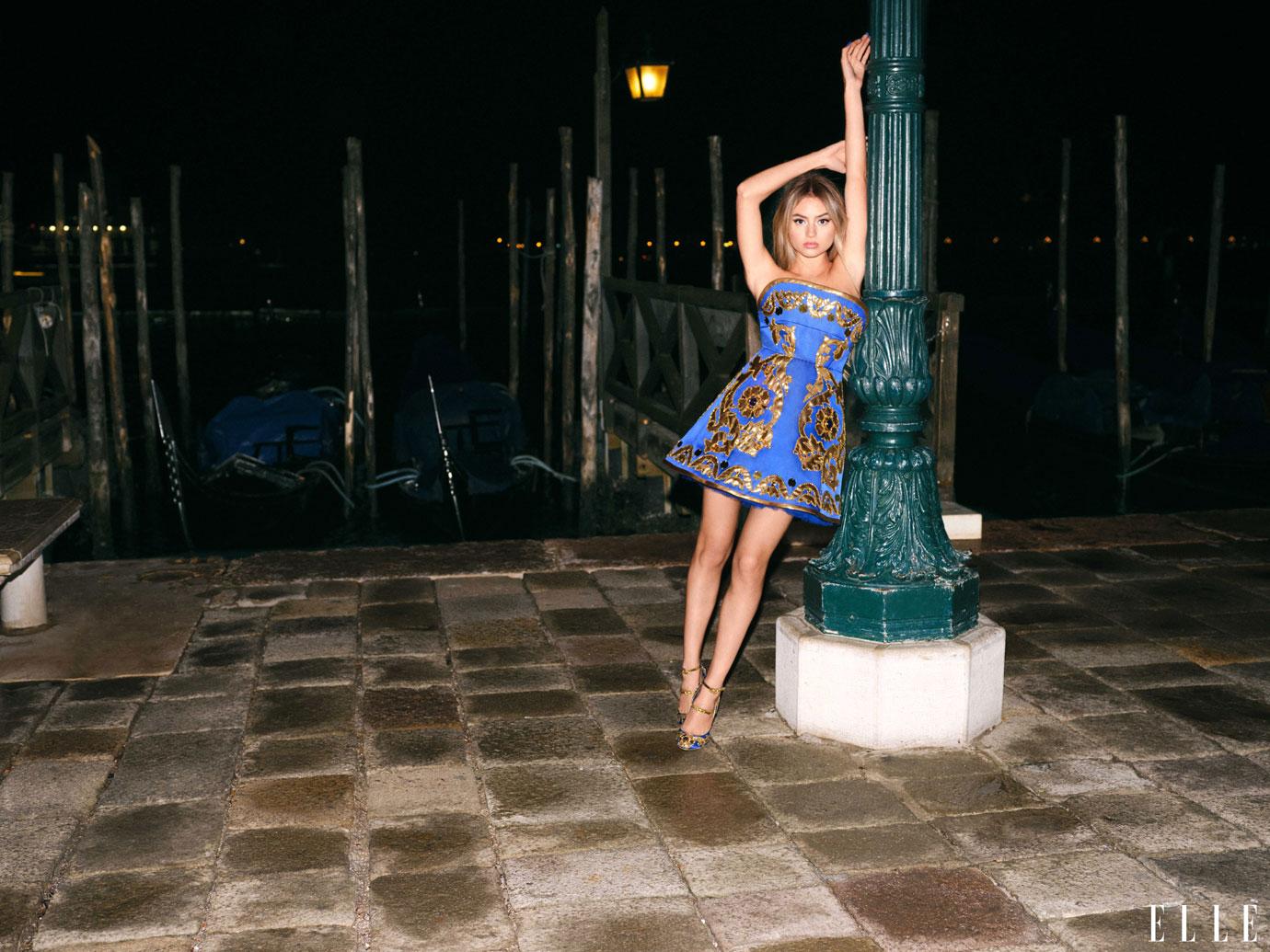 "It is beautiful to see how young people are interested in fashion at its greatest expression," the duo shared. "We tend to think that they love an easier and contemporary style, but it is fascinating to watch them wearing a beautiful custom-made suit or dress for the first time and smile with joy."
Article continues below advertisement
Though the event was her first professional gig, the teenager fell in love with industry when she was 12 years old, but when it came to being a child star, "my mom wouldn't let me," she revealed.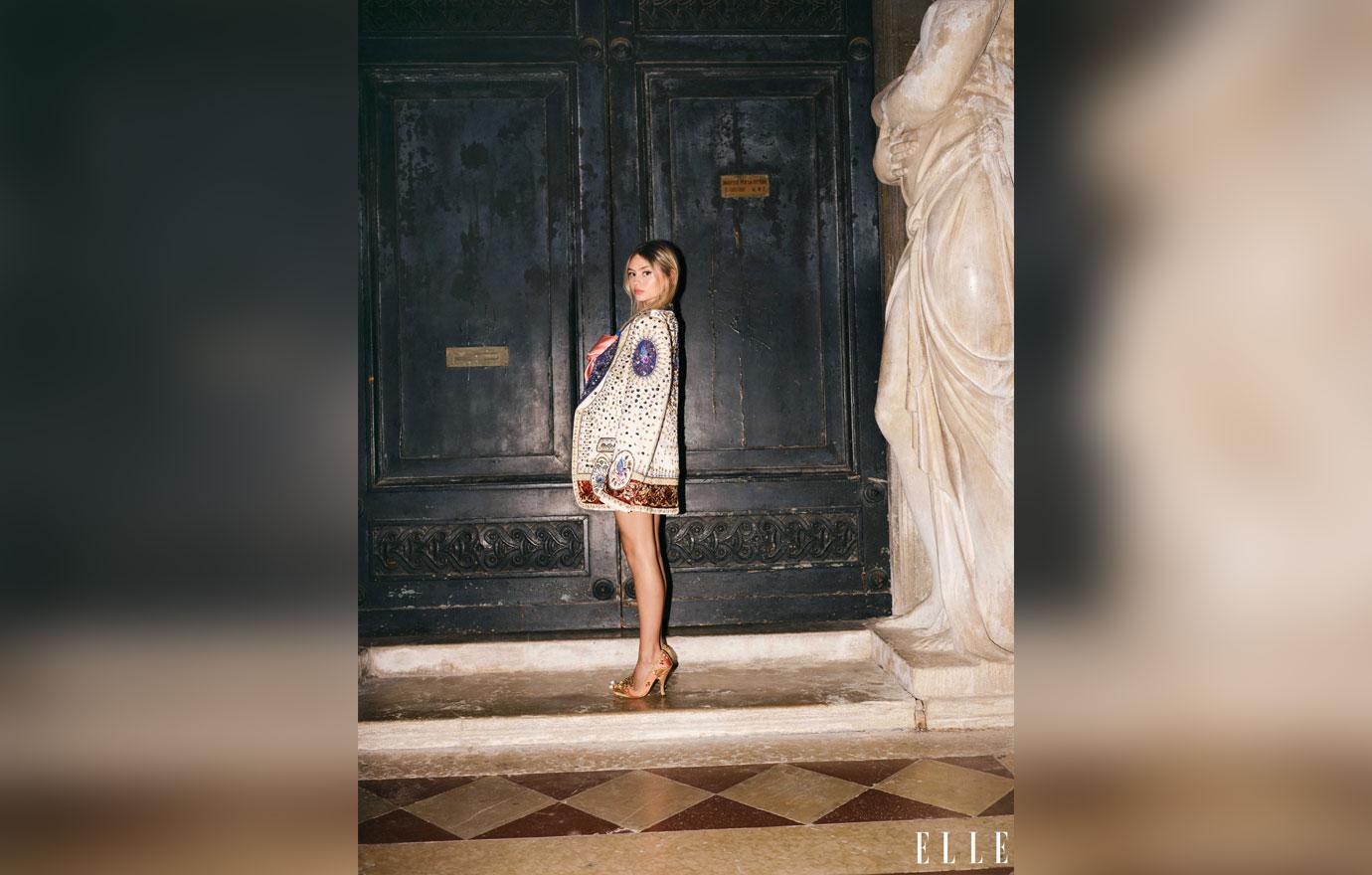 Article continues below advertisement
A few years later, when she was on set with the Victoria's Secret star for Germany's Next Top Model, she witnessed harness-strapped contestants pose for photos while jumping off of a building — and then teen was instantly captivated.
"I was like, 'Mom, I want to jump off the tower, too, and take a photo,'" she recalled. This time, her parent obliged.
Like most high school students, Klum has interests outside of modeling: she's a trained dancer, she's started her own environmental group, Klum Forest, which plants trees in Mexico, and she loves fashion design.
Article continues below advertisement
In fact, after she graduates high school, she has no plans to head straight to the runway — instead, she's eager to attend a fashion or art school.
Though she has had to miss a few of her regular classes for modeling gigs, she stated the obvious: "It's been worth passing up."
Her mom has been wholly supportive of her endeavors.
"I'm so happy for her. I'm so happy that we finally arrived and she's old enough and she can do this," the mom-of-four gushed over her eldest child. "It is the wildest thing. Sometimes I see myself in her because we're quite goofy and silly and she's on the set, like, being me. It's like a mini-me, but then she's doing her own thing. It's a lot of fun to watch."