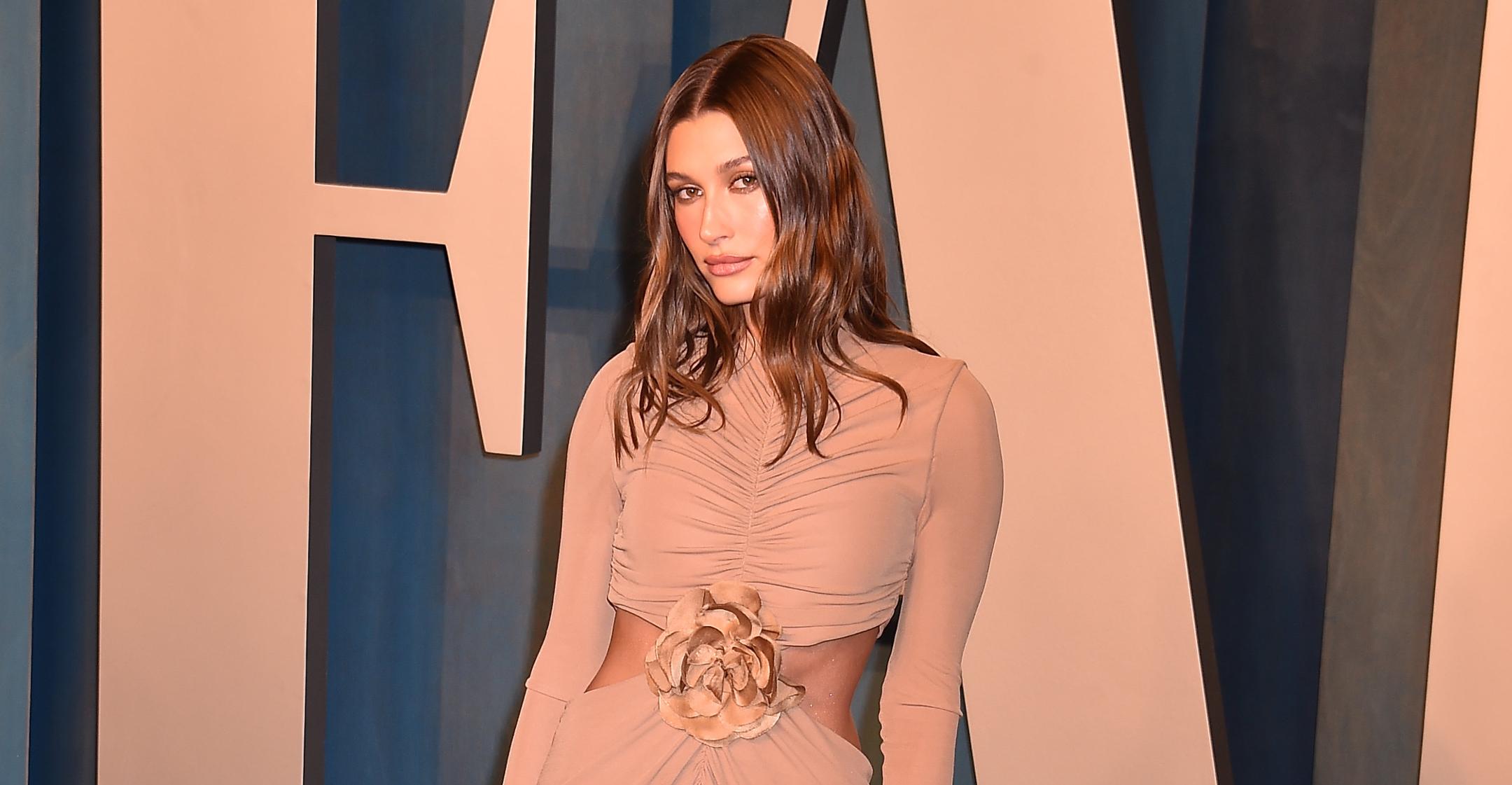 Hailey Baldwin Recalls The Incident That Made Her Quit Runway Modeling: 'It Shook My Confidence'
For years, Hailey Baldwin was a staple on the runway at fashion shows around the globe, but at one point, she suddenly disappeared from the catwalk and decided to solely stick to modeling for print campaigns.
The star, 25, hasn't said much about the change, but she offered a few vague details in her new cover story with Allure.
Article continues below advertisement
"I had a really bad experience with a casting director who was very important. He said something to my agent that just shook my confidence when it came to the runway," she recalled. "I don't want to feel bad about myself in this space because I feel really good about the other work that I do. So why would I even put myself in a position to feel small?"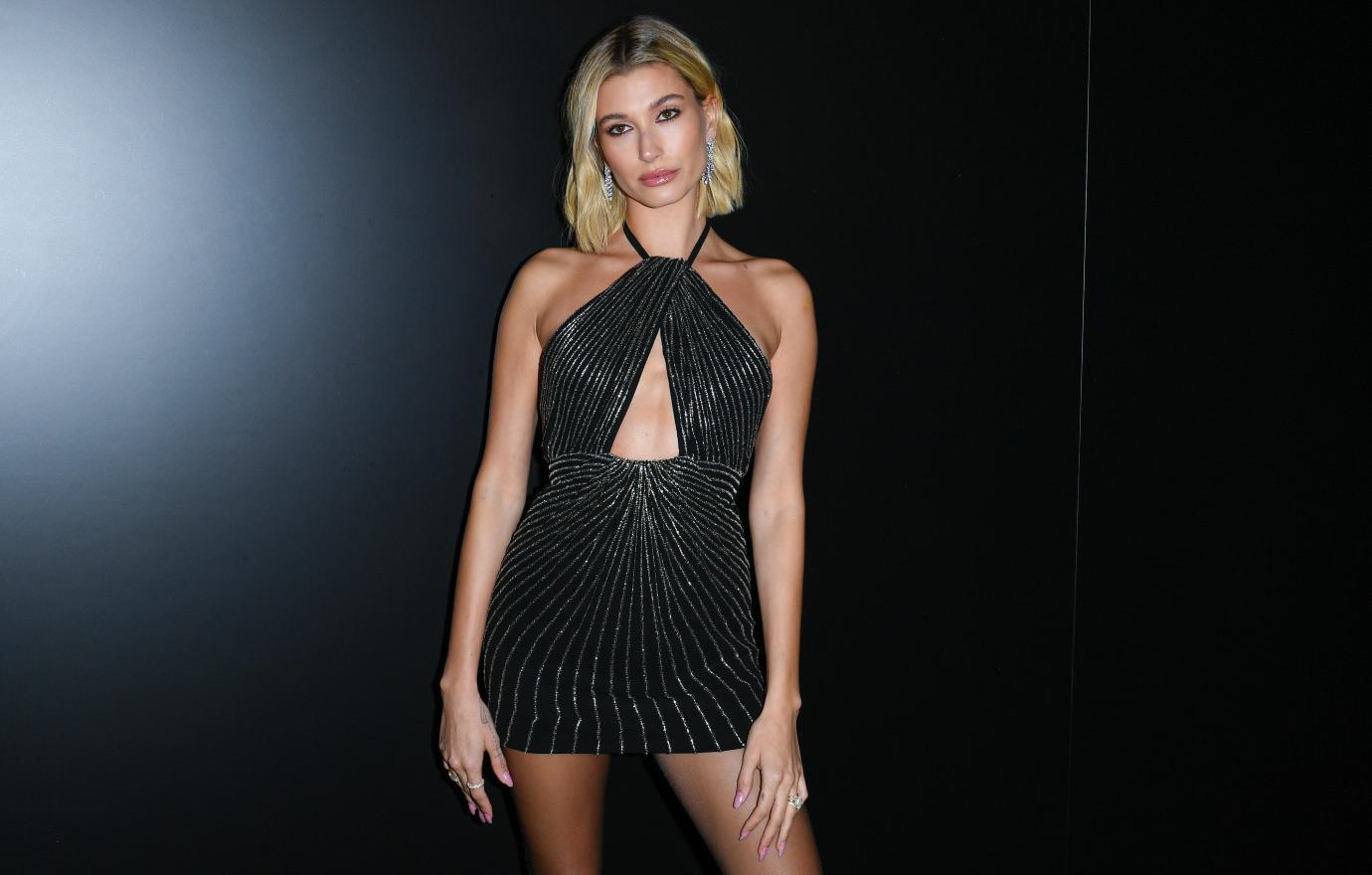 Article continues below advertisement
Baldwin has previously revealed that scrolling on Instagram can also damage her confidence and make her feel "like I need to have this type of body in order to feel good about myself."
"It can be such a dark hole that you go down, and it happens so quickly and easily," continued the star. "With social media, you click on one thing, and you see another, and then you're in this weird rabbit hole, and you're putting yourself down."
Luckily, she was able to build herself back up, and she's now standing tall as she preps to launch her skincare brand Rhode Beauty.
"I think the biggest thing for me is I do understand that there are certain things that I don't know how to do and I try to be really open about that," she explained of hiring help. "I think that as a team, we are going into it knowing that people are tired of seeing brand after brand after brand from different people and faces and celebrities."
Article continues below advertisement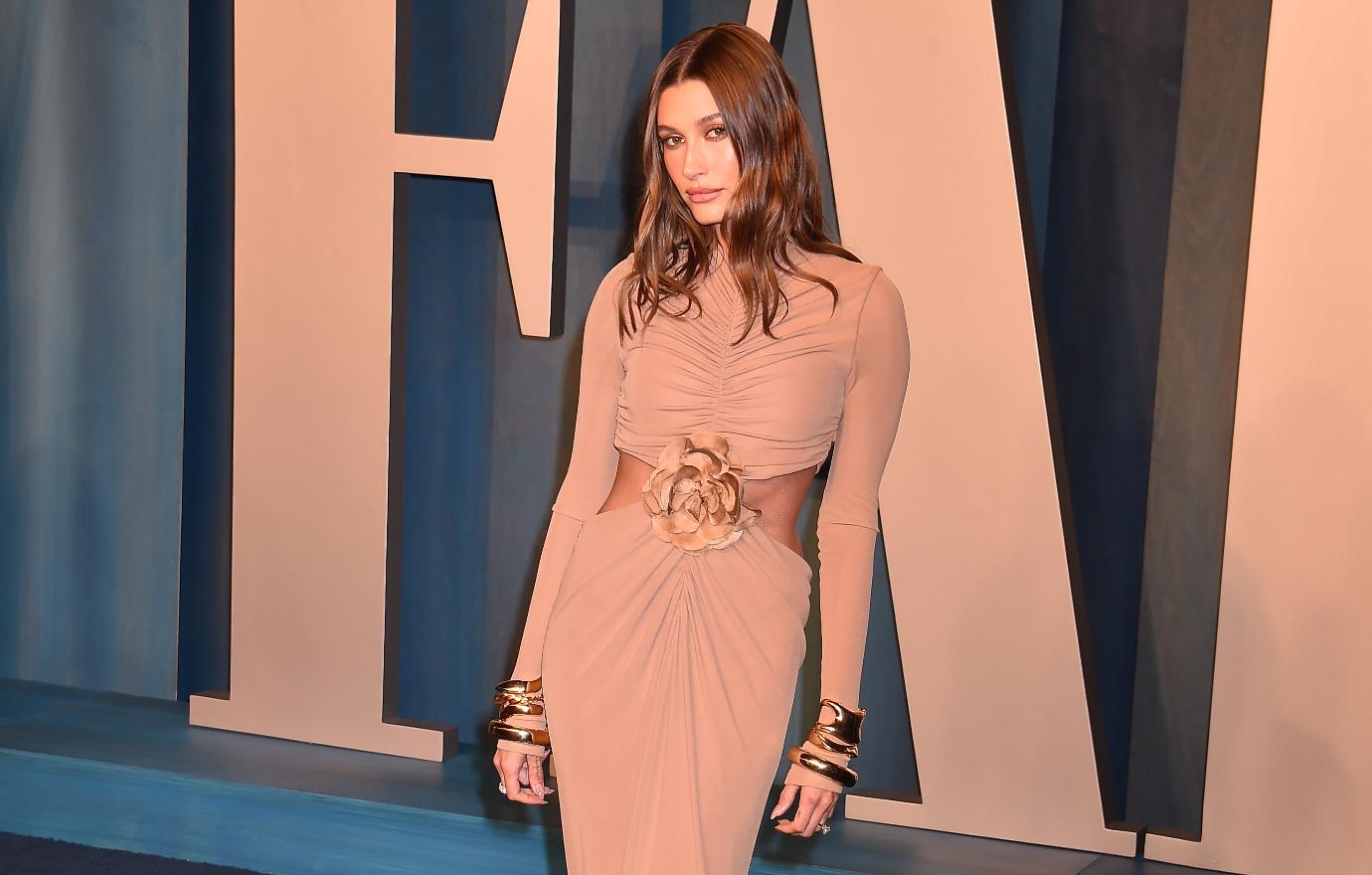 But Baldwin also put in plenty of work herself, enrolling in several beauty-based classes.
"I think that [taking the courses] was just something I wanted to do for myself, honestly. It wasn't for me to be able to just sound smart or know what I'm talking about. I was just genuinely interested," stated the Levi's ambassador. "I definitely have had my fears, for sure, because the market is so busy and so saturated. And I've had to, obviously, have the confidence in myself and in our brand to really feel it's going to be something refreshing and different."