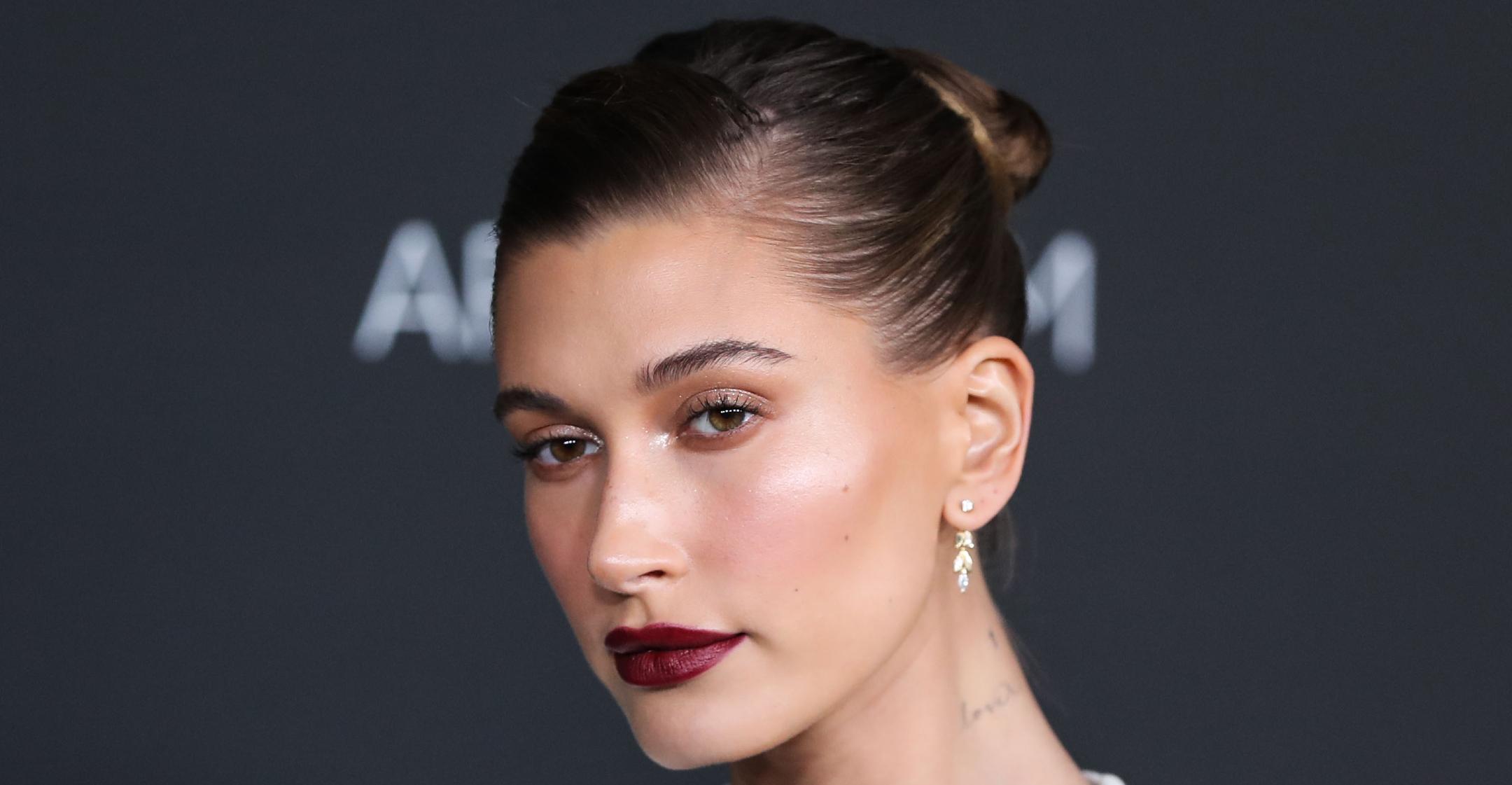 Hailey Baldwin 'Is Very Excited' To Release Her Rhode Beauty Brand Next Year
Article continues below advertisement
The star took a moment to respond when one fan sent in the question, "WHEN ARE WE GETTING RHODE?"
"OK, I'm not going to be shady about it," she replied. "Rhode has been in the works for a very long time, and it is getting so close. It is coming in 2022, and I am very excited."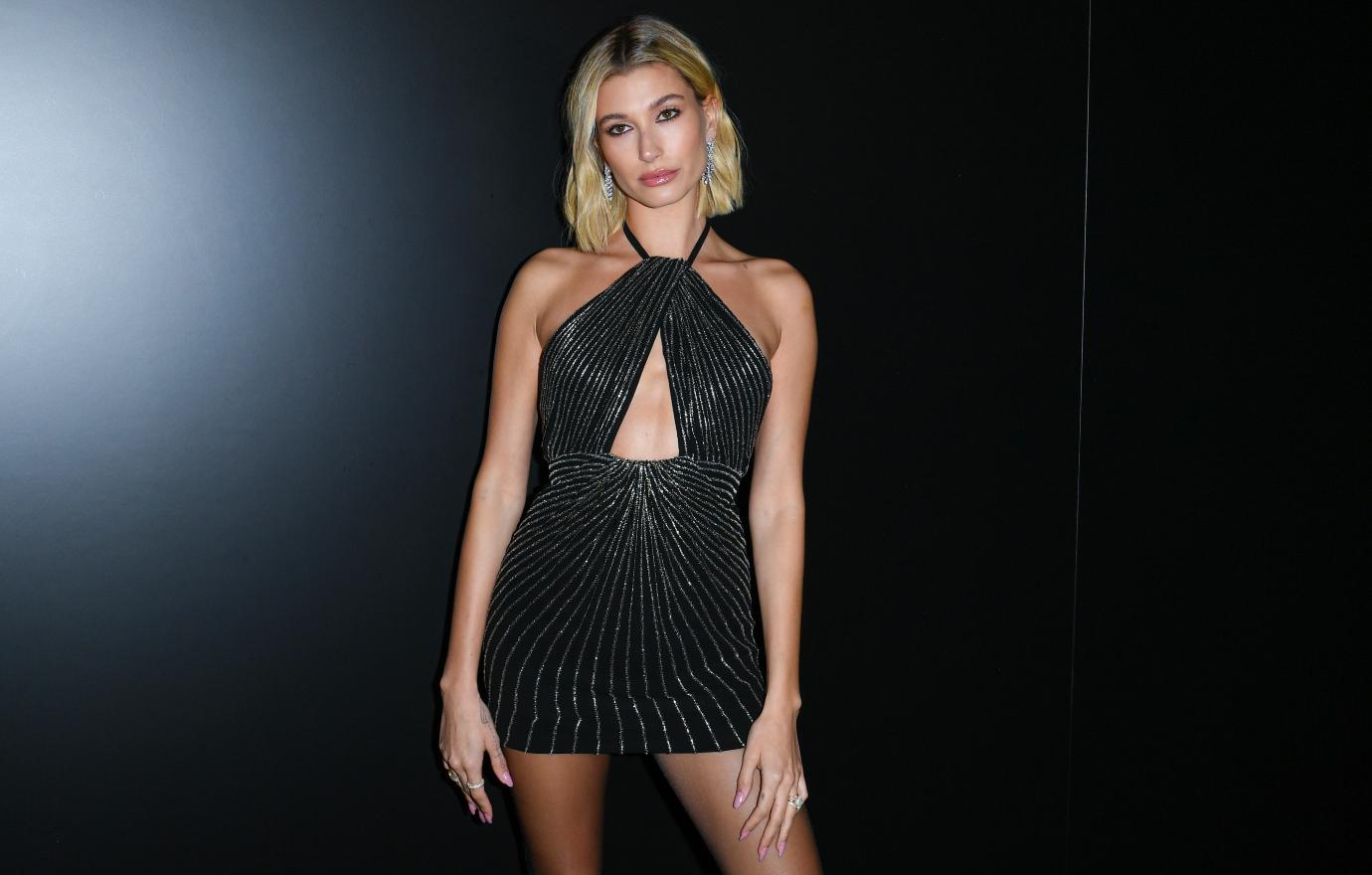 Article continues below advertisement
The former Drop the Mic cohost didn't share any other details, though it was revealed that her first name choice for the line was "Bieber Beauty," but the trademark was reportedly rejected because it was too similar to a name husband Justin Bieber had previously filed for.
Next year could also be a milestone for the blonde babe in her personal life, as her leading man revealed that he's eager to start a family soon.
In his Amazon Prime documentary Justin Bieber: Our World, the "Yummy" crooner was asked about his future plans when he responded, "My intention for 2021 is to continue to set goals and have fun while doing them. Make sure I put my family first and hopefully we squish out a nugget."
Article continues below advertisement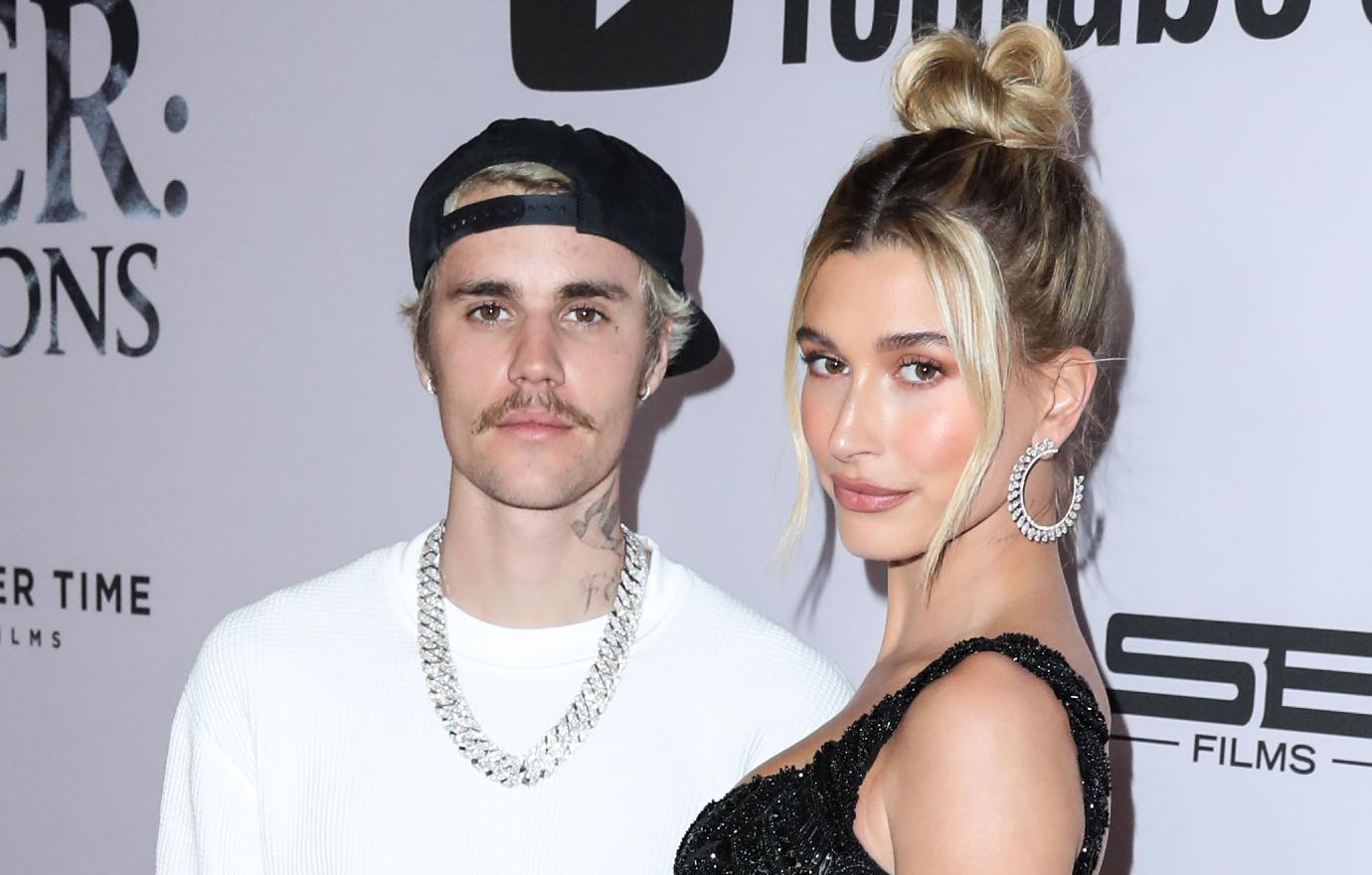 His confession seemed to surprise his wife who was sitting next to him, as she asked, "In 2021?"
The singer then clarified that he'd like to "start trying" by the end of the year, to which Baldwin said, "We shall see."
Bieber has been more vocal about his desire to have a big family, though he noted that "it's up to Hailey because it's her body."
"I am going to have as many [kids] as Hailey is wishing to push out," he told Ellen DeGeneres last year. "I'd love to have myself a little tribe. But, yeah, it's her body and whatever she wants to do. I think she wants to have a few."