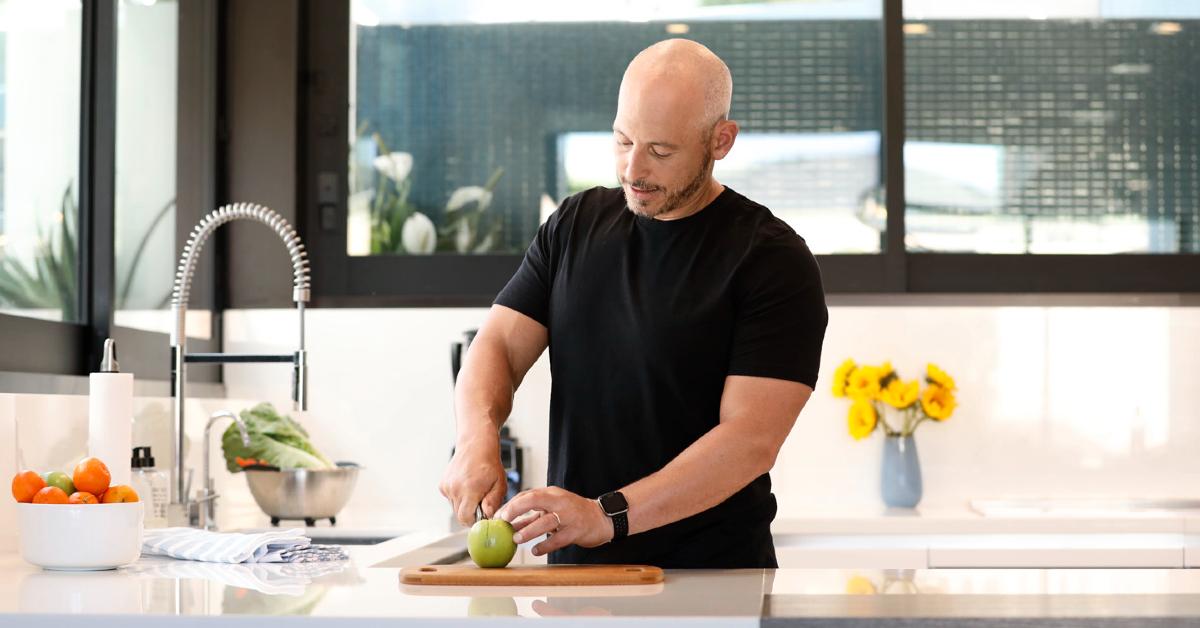 Exclusive: If You Don't Want To Overindulge This Holiday Season, Harley Pasternak Advises To 'Choose The Foods That You Really Want & Savor Them'
It's easy to go overboard during Thanksgiving or Christmas dinner, but instead of feeling lethargic and unwell after the big meals, fitness trainer Harley Pasternak has some great advice on how to not overindulge.
Article continues below advertisement
"A few tips that I follow and recommend are to choose the foods that you really want and savor them," the 47-year-old exclusively tells Morning Honey. "If you're indifferent about the stuffing on the table, leave it! Fill up on the turkey, roasted veggies and slice of pie you've been eyeing instead. The same goes for alcohol — keep it to just one drink that you enjoy because with too much alcohol, you often end up eating much more than you anticipated."
He continues, "It's also helpful to avoid getting too hungry. By having a complete breakfast, lunch and healthy snacks throughout the day, you'll feel satiated rather than ravenous when it's time for the holiday feast. So, no matter which holiday you're celebrating, you can still enjoy a good meal and even a treat without feeling like you've neglected the healthy habits you've been practicing."
Article continues below advertisement
The personal trainer — who counts Ariana Grande and Gwyneth Paltrow as clients — understands that the holidays are a time to let loose, but he tells his clients "to still keep your nutrition on track each day: aim for three complete meals, built around the key groups of protein, fiber and healthy fats, combined with a few snacks to keep you full and satisfied in between meals."
"But it's important to not restrict yourself, too. Having an occasional treat or small daily serving of a treat is part of a healthy, balanced lifestyle," he says.
As for how the Canada native stays active, he recommends taking about 10,000 steps a day "because it's something you can do anytime, anywhere and without any equipment," he shares.
Article continues below advertisement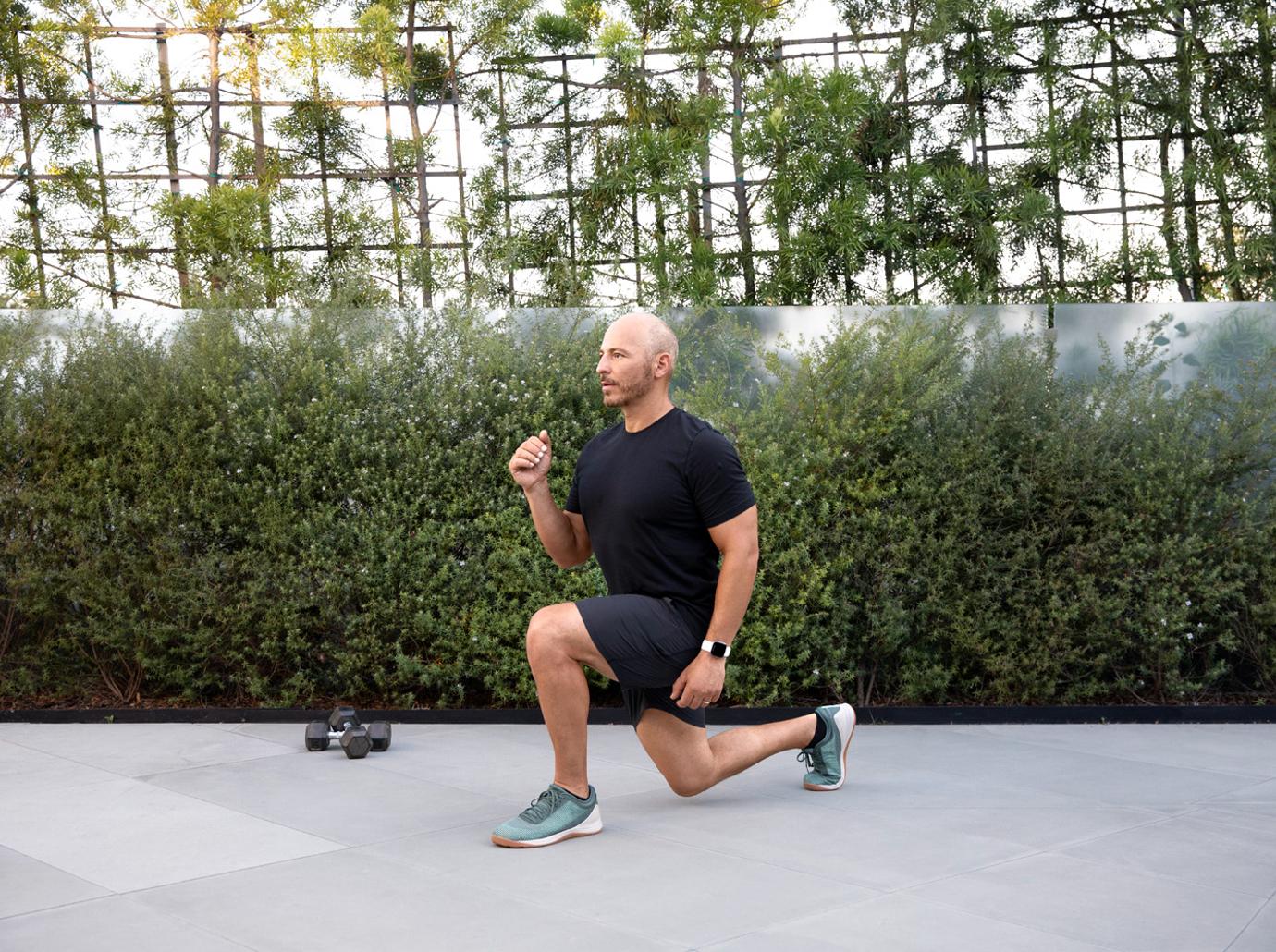 "You don't need to do an intense spin class every day, as long as you're moving and not being too sedentary throughout the day. What I've also found is that when each individual sets personal goals, and then keeps an eye on their progress holistically with the help of a device like Fitbit, it's easier and more fun to stick to those goals. Especially with the variety of workouts and challenges in the Fitbit app, you can explore what works for you and achieve the healthy habits that make you feel good in the long run, whether you're aiming to lose a few pounds, manage your stress or just be more active," he continues.
Article continues below advertisement
Ultimately, Pasternak — who is a Fitbit ambassador — loves that the smart watches "does so much more than just help me in the gym," he says. "It tracks and supports my everyday activities so I can keep my overall wellness in check, from how much water I'm drinking, to the quality of my sleep, and keeping me aware of my stress level. I also love how Fitbit creates a sense of community so I can share and stay active with others. Even if sometimes in a competitive spirit, having a supportive community of friends, family, coworkers and clients keeps me motivated."
He adds, "I use my Fitbit to track stats across the board daily — from steps, Active Zone Minutes and other metrics around exercising to hydration and mindfulness. I'm also excited to start using a new feature for Fitbit Premium members, the Daily Readiness Score, which will help me listen to my body and understand if I'm ready to work out or if I should prioritize recovery instead."
Article continues below advertisement
Pasternak is able to "keep a pulse on things like activity levels, sleep patterns and heart rate variability," which inevitably helps him figure out if he wants to participate in an intense cardio session or do yoga.
"I'm excited to also implement the new feature with my clients and help them maintain balance each day. Sleep, too, is one of the most important things Fitbit helps me keep a pulse on. A consistent sleep schedule is key for holistic health and feeling ready to take on the day. Using sleep tracking tools like Fitbit's Sleep Score helps me analyze how much light sleep, REM, deep sleep and restlessness I have on a given night. Because not everyone's nighttime routine is the same, this has helped me fine-tune what works for me personally to improve my pre-sleep habits and the overall quality of my sleep," he notes.