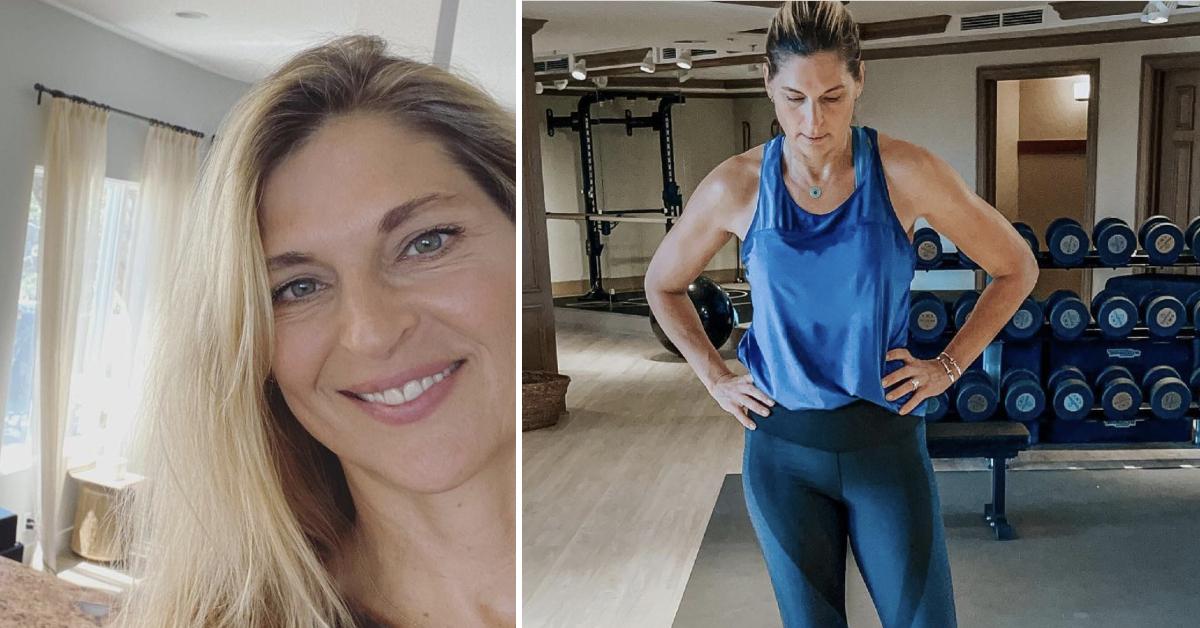 Exclusive: Former Volleyball Player Gabby Reece Is 'Totally Cool' With Getting Older, Says She Now Focuses On Creating Her 'Purpose In Life'
Former volleyball player Gabby Reece is in great shape, but sometimes she will still take a second to look closely at her face and body.
Article continues below advertisement
"I have three daughters, it's like, I am starting to get lines – there are things and angles," the athlete exclusively tells Morning Honey while promoting her partnership with Tru Niagen. "You go, 'Oh, I haven't seen that before,' but again, there is nothing you can do about it."
Despite the changes, Reece is embracing this time period in her life. "That doesn't mean that there are not days where I am not going to get a facial or things like that, but I am not going to torture myself," she explains. "But it's just not worth it – I am 51, and I am totally cool with that. I also have a lot more work that I want to do. That is the other thing – how do I create purpose in my life? That becomes the focus instead of my lower face isn't as taut as it used to be."
Article continues below advertisement
Clearly, Reece isn't hung up on her body, which is something she hopes to instill in her three daughters: Izabella, 25, Reece, 17, and Brody, 13.
Article continues below advertisement
"My whole thing with them is, it's like, 'I can't be you, you can't be me.' I think the most beautiful thing is when people understand who they are, they can celebrate other people like, 'Wow, that girl has a beautiful physique or hair or whatever,'" she says. "On my smallest day, I still have a size 12 foot — that's just the way it is. So, I think the liberation comes from when you can appreciate others and really celebrate their great gifts and talents, and if one of them is beauty, great."
"Let's just be healthy, but ultimately it's on me as a mom and as an older female to model that," she continues. "I can say all I want, but if I show them what it looks like, and if I kind of act a certain way, which looks like I feel pretty good about myself and [exude] confidence, that probably says more to them than anything I could say. Women have to really get in touch with the hottest, sexiest thing, which is when you feel good about yourself and there is a level of self acceptance. We are all going to torture ourself to some degree, it's just natural. That is the most powerful serum that there is, and if we can just get to understanding that, I think it would make our path so much easier."
Article continues below advertisement
As for how Reece stays in tip-top shape, she does a high intensity workout every Monday, Wednesday and Friday for about 70 minutes. "Once you start, you don't stop and you have about 30 seconds to a minute in between each station," she says of her routine.
Article continues below advertisement
Then, on Tuesdays, Thursdays and Saturdays, the mom-of-three dabbles in "pool training" so that she doesn't "keep pounding" her body.
"My diet is real food – fruits, vegetables and high quality animal protein — and I do have caffeine in the morning, but I have it with healthy fats," she reveals, adding that she stays away from sugar, too.
Article continues below advertisement
"I used the product for two and a half years before I ever worked with the company," she shares. "I just like that it's accessible. I am a big believer in things not hurting us and I am a big believer in — I call it the whispering to good health, this idea of can I do all of these whispers to support my health? So, I really appreciate [it], and I feel it. You can just feel a very nice difference, and I really enjoy the product a lot."
Article continues below advertisement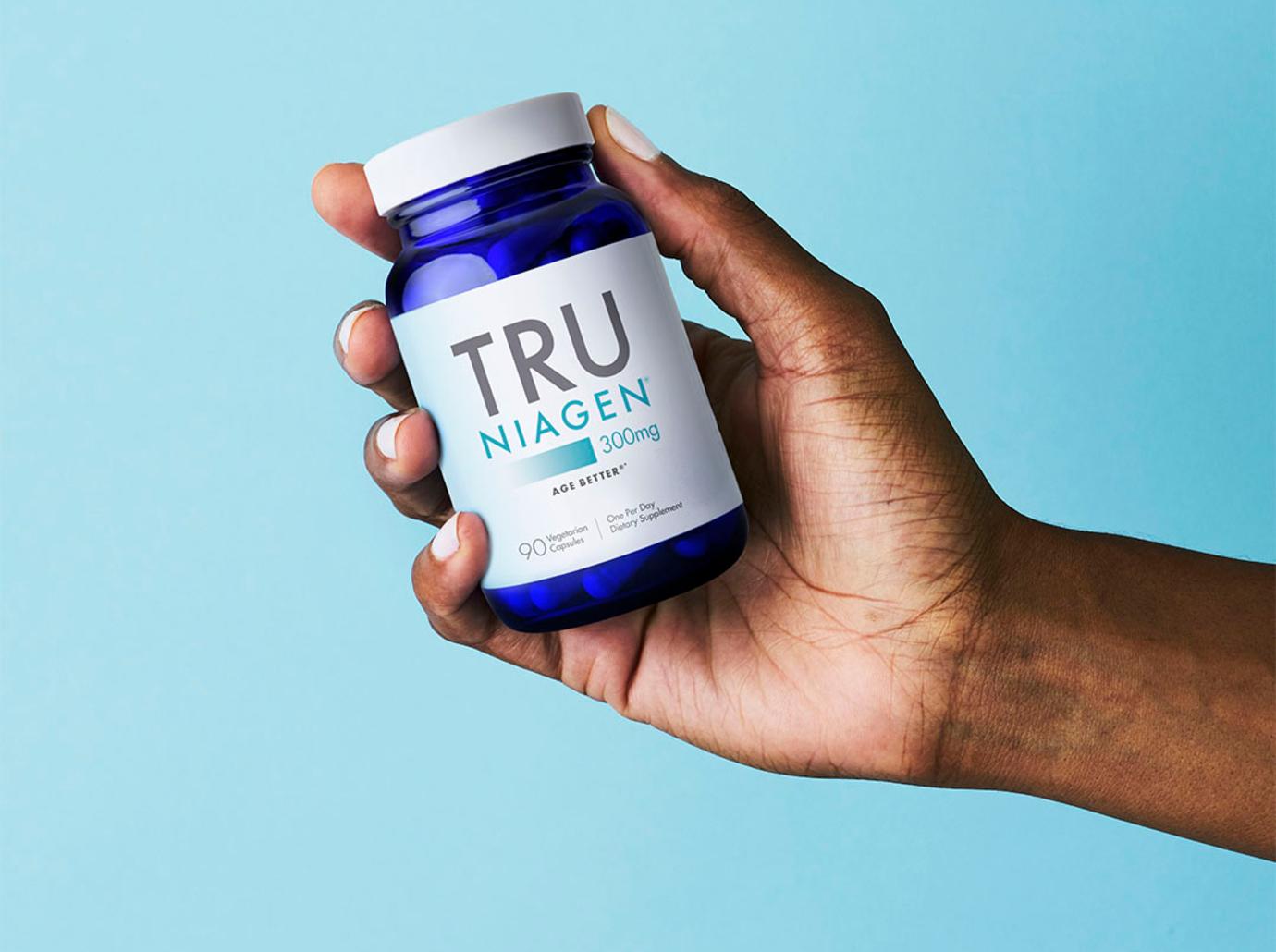 Looks like Reece is most definitely drinking out of the fountain of youth!