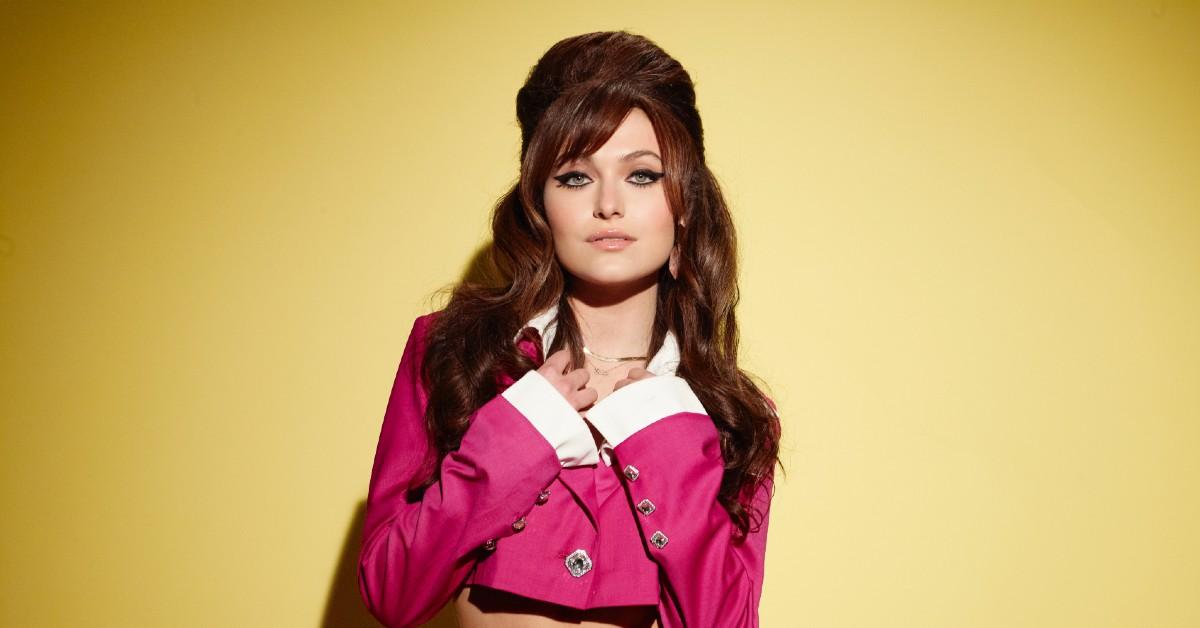 Exclusive: Artist Elle Winter Has 'Redefined My Career By Saying Yes To More Opportunities,' Says Her New Music Is Some Of Her 'Most Honest Work Yet'
Artist Elle Winter is entering a new era in her life, and she couldn't be happier. For one, her latest single, "Help," which will be released on Thursday, October 13, is sure to make waves, and she is finally putting herself first after dealing with pressure from the entertainment industry.
Article continues below advertisement
"Post-pandemic, I redefined my career by being open minded and saying yes to more opportunities. Once I got my vaccination, I moved across the country away from all my family and friends and took life by the horns and decided to just say yes to what comes my way," the star exclusively tells Morning Honey. "This new mentality inspired my new music project and has allowed me to dig even deeper into who I am and share some of my most honest, authentic work yet."
As a result, the brunette beauty is looking forward to people connecting with her new tune. "'Help' is the first single I am releasing off my upcoming EP. Growing up and working in the entertainment industry since I was 13, I had always internalized other people's expectations about how I should 'be,' creating this self-imposed pressure on myself to always be perfect and have everything 'together,'" she explains. "I felt like I was living my life through a filter, in the words I shared and the feelings I expressed. Although I was a shoulder to lean on for everyone else in my life, I didn't ever allow myself to ask for help or admit that I myself might be struggling. 'Help' describes how I lived my life for so many years and the realization that I don't need to live that way any longer. The song serves as a reminder for me and hopefully those who listen, that we are all deserving of the freedom to be ourselves and lean on others when we need to."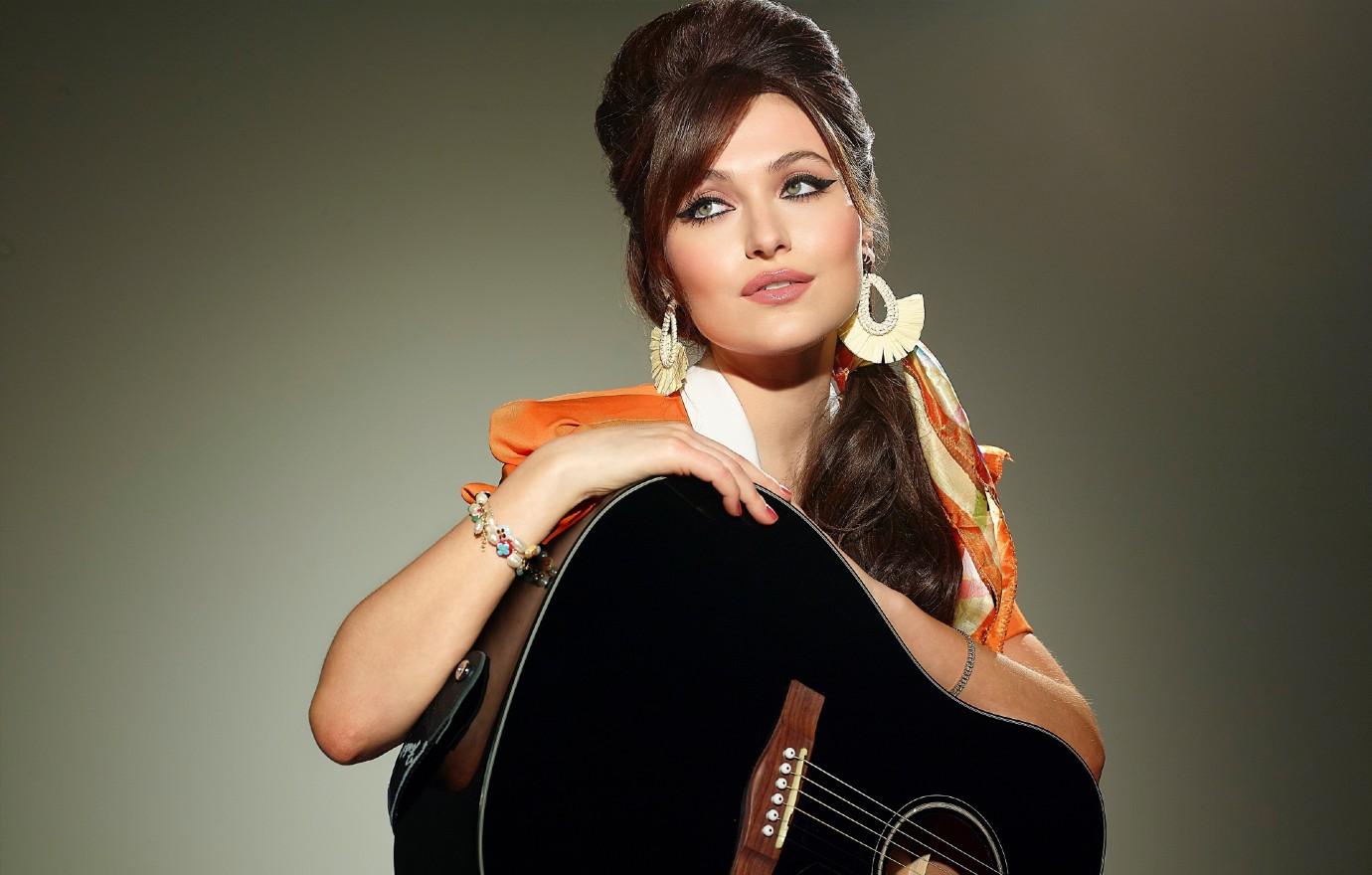 Article continues below advertisement
The "Thought of Me" singer was discovered by Radio Disney at just 14 years old and went onto garner a huge fanbase. However, during the pandemic, she took time to reflect on her next move.
"When I finally moved back to Los Angeles last year, I decided that I did not want to start this new chapter of my life living for everyone else and not me," she shares. "I began working on a new music project with Grammy-winning producer, Kizzo ('We Are'), and Grammy-winning songwriter, Autumn Rowe ('We Are'), both of whom encouraged me to be honest in my songwriting and share my truth through music. Writing my new EP 'Yes Please' and the song 'Help' in particular, was my way to express that realization that there is strength and power in vulnerability and asking for help is truly a superpower, not a weakness."
Growing up, Winter was always singing since "the day I could talk," she quips. "I used to sing karaoke over my favorite pop divas like Christina Aguilera and Britney Spears. I began songwriting and recording music when I was very young and always loved to perform for live audiences," she says.
From there, her career has skyrocketed, as she toured with Chloe x Halle and performed at KIIS-FM's Jingle Ball one year. "It's been a wild journey and I'm so grateful for every moment. It is amazing to be able to connect through my music with people around the world, from all walks of life. I have been so fortunate to work with incredibly talented people who have brought so much to my life," she gushes.
Article continues below advertisement
"Being on Radio Disney and Disney Channel's Next Big Thing alongside Chloe x Halle was an experience I'll never forget! It shaped me into the artist I am today and was such a wonderful time," she adds. "Chloe x Halle were the sweetest, yet driven and hardworking girls and we all loved spending time together with our families. I loved touring with them and watching them perform. I have such fond memories of those shows and I am still connected to so many of the fans that came to watch us."
Being around the R&B duo "showed me the power of music to move and connect with an audience," she admits. "I learned then that being honest and open through songwriting has tangible effects as I watched my music resonate with an audience and saw firsthand young people singing my songs back to me at each show. I also learned that touring is hard work and takes dedication and focus."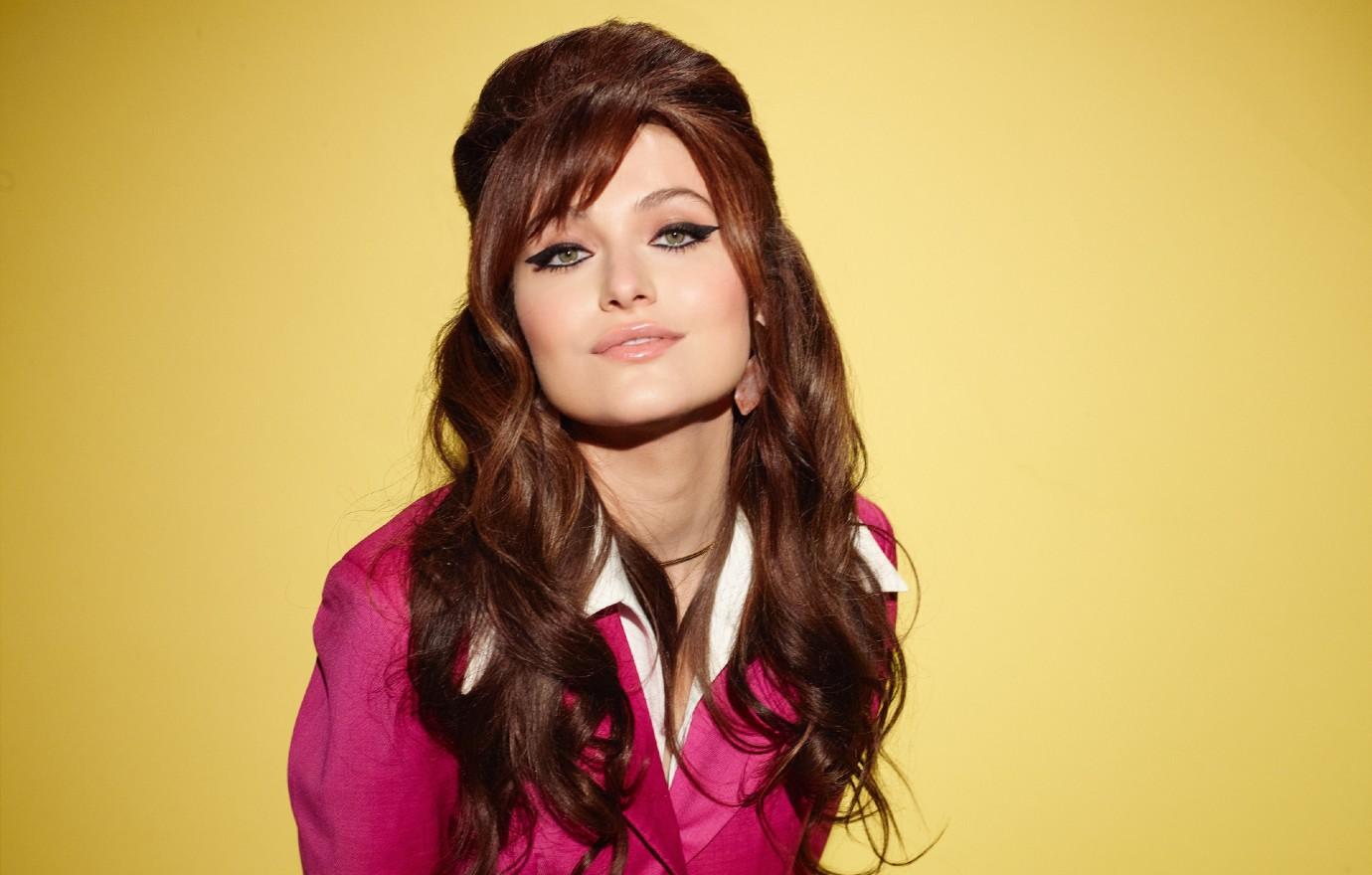 Article continues below advertisement
Up next for Winter is hopefully working alongside Bruno Mars and Meghan Trainor.
"I think he has such a powerful and uplifting energy that oozes out of his music and performances. It would be a dream to collaborate with him. I have always loved her music. I have been so inspired by female artists in the 60's who broke boundaries and paved the way for other female artists like me to have agency and a voice," she says of the musical artists. "I think Meghan Trainor has best incorporated the empowerment theme of that era through her amazing, fierce lyrics and voice. It would be so fun to collaborate on something with her."
When people listen to Winter's new music, she wants others "to feel empowered to speak their truth, to live the life they want and deserve, and to use their voices to speak up for themselves. Through telling my own stories, I hope people can recognize that they are not alone in what they are going through," she states. "I am always working on new music and creating all types of content to get my message out. I am also looking to get back into acting with a few potential projects on the horizon. I hope to continue to release new music and tell my stories and in doing so connect with more people around the world!"