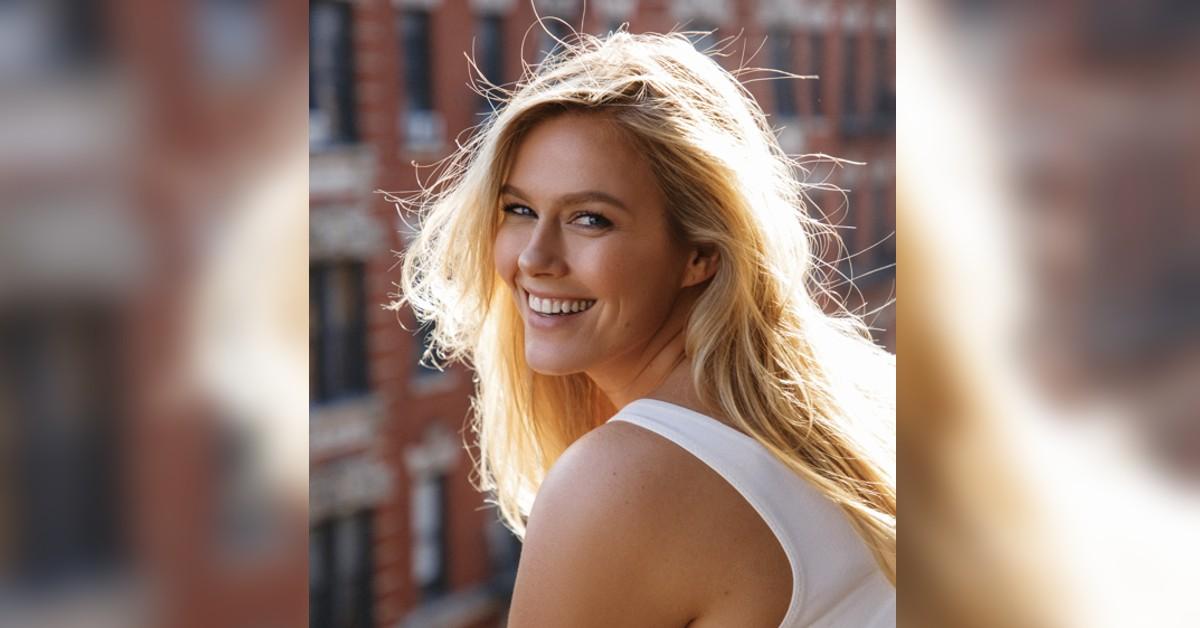 Exclusive: Danika Brysha Became A 'Body Positive Model' Early In Her Career As It Was A 'Chance For Me To Show Up & Be The Woman I Didn't See In The Media Growing Up'
Danika Brysha helps people for a living, as she is a wellness entrepreneur, body positive fashion model, self-care expert and so much more — and it's only fitting that it brings her joy.
"I have fallen into entrepreneurship simply because of my passion to share solutions that I desperately needed. I struggled with body image for a long time so working as a body positive model early in my career was a chance for me to show up and be the woman I didn't see in the media growing up — but desperately needed," Brysha, who partnered with T.J.Maxx for their new Find Your Maxx program, exclusively tells Morning Honey.
Article continues below advertisement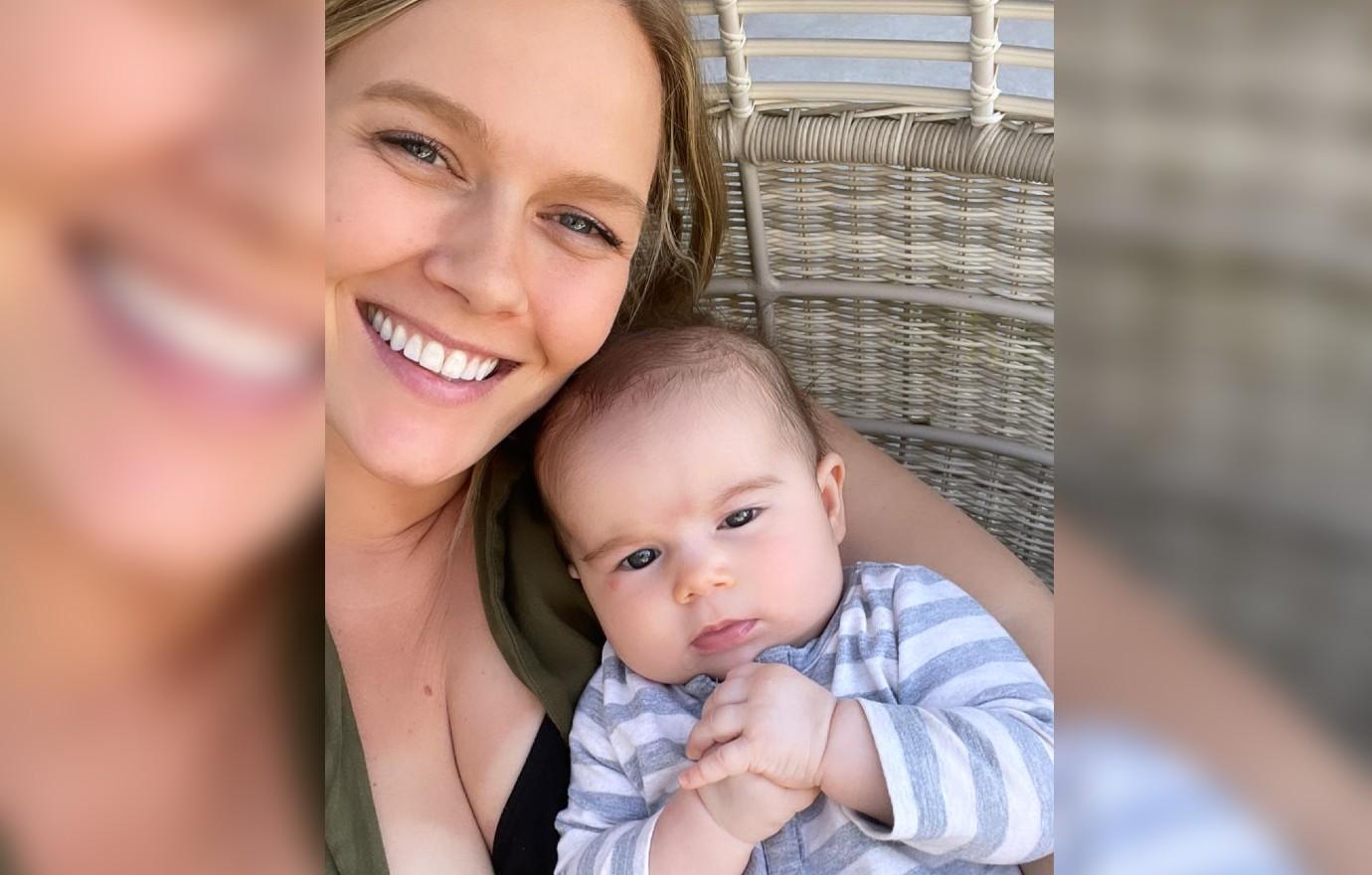 "When I started my meal delivery company, Model Meals, it was because I had changed the way I ate and it dramatically changed my life in so many beautiful ways and I wanted to make it easier for people to eat in a way that was truly nourishing," she continues. "Then, when I launched Self-Care Society after many years of guiding women through this work, it was an effort to help bridge the gap between having the knowledge of what to do and actually having a system to integrate it consistently into one's daily life. I think I will always feel passionate about creating solutions for problems I encounter and then sharing them with the world if they might help others."
Article continues below advertisement
Along the way, the blonde beauty, who recently welcomed her first child, gets to watch people transform, which is one of the many reasons she loves taking clients on.
"Helping others is truly the most rewarding work. I hope that everyone gets to feel the joys of giving to others, and in doing so they'll come to find that they are often helped even more than those they aim to serve. I get to learn so much about myself through this process as well as others, and it allows me to show up even better for each and every woman I serve. I love to see the lightbulb turn on bright and I stay in contact with so many women I work with, so it is a joy to watch them step into the version of themselves that they once only dreamed of. It's a gift to know someone's dreams, and it's an even greater privilege to watch them live them," she shares.
The entrepreneur's biggest piece of advice is simple — but important. "I want women to realize that self-care and personal development do not have to take hours. It is in the 30-second choices we make daily that become habits. I'm a brand-new mom so I've had to reimagine what my own self-care looks like and how to make it work with limited hours and resources. I'm very passionate about making sure women know that they deserve self-care and that it's actually the least selfish thing they can do for those they love."
Article continues below advertisement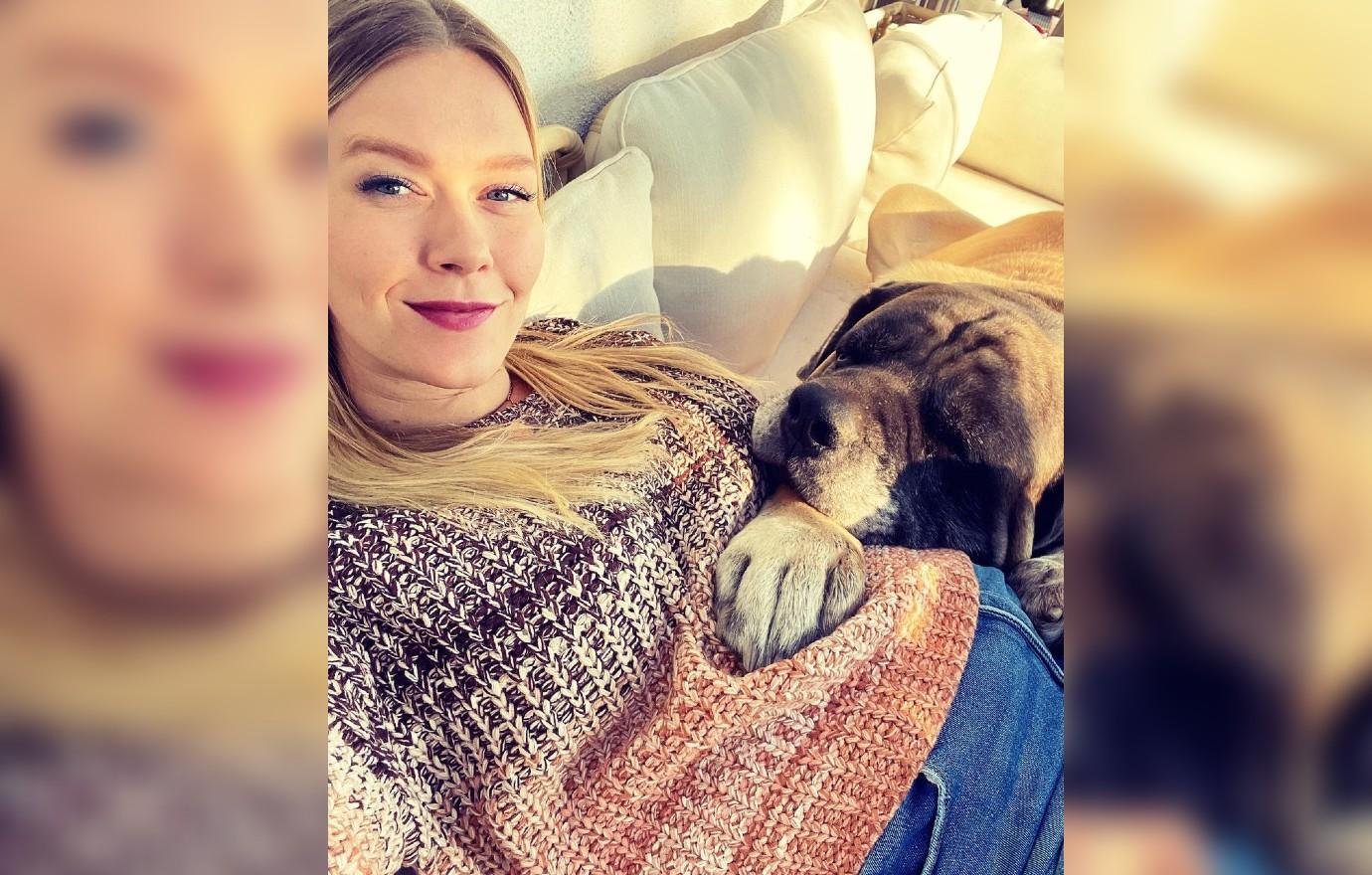 Since the expert is trying to make the world a better place, working with T.J.Maxx on Find Your Maxx, a new mentorship program that gives women the resources needed to help kick-start their journey to becoming their most unapologetic Maxx selves, was a perfect match.
"As part of the program, I was invited to guide a meditation to help the Dress for Success community visualize their career path while cultivating more confidence to overcome whatever obstacles were presented along their journey. We gathered in a live virtual setting, and I guided the group to visualize their most fulfilling life and how their career fit into it. We also focused a lot of attention on reigniting their self-worth, reminding them to really honor all the skills and strengths they can bring to an organization," she says.
During the virtual panel session, Brysha offered meaningful tips and tools for women to help prioritize themselves — something she knows all too well as she once lived at her parents' garage while looking for a new job.
Article continues below advertisement
"I remember how hard it felt as I was between careers and trying to find self-love. I was deep in debt at the time, simultaneously struggling with food, body, and confidence. I was overwhelmed while also making efforts to build a life that felt good to me, so it is my honor to pass along some of the tools that really helped me find that freedom," she states.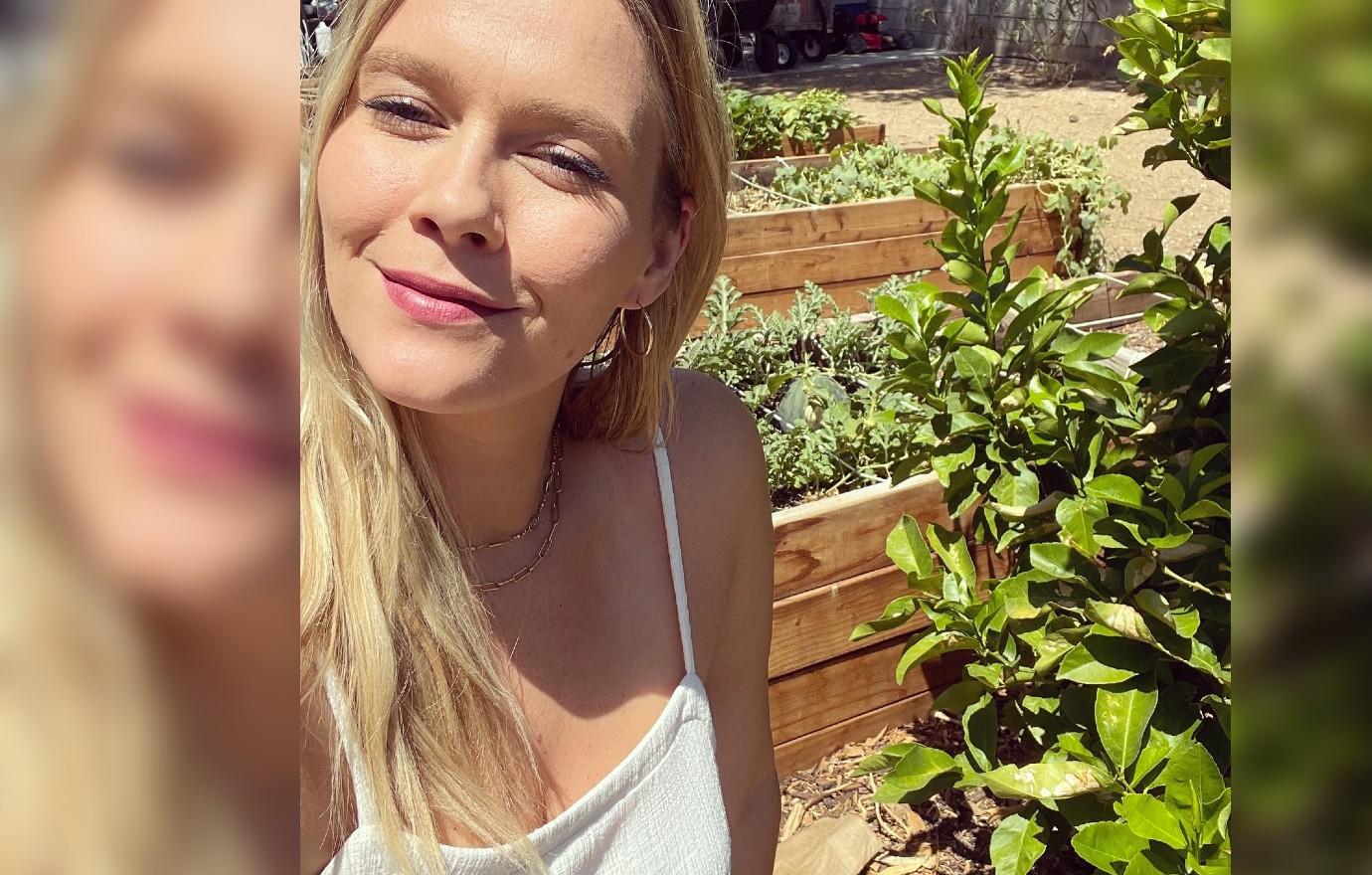 Now, the mom-of-one gets to give some meaningful advice and tips — whether it's online, in person or at an event. "I was so inspired by the women who showed up to the meditation session. Many were totally new to meditation and jumped in with confidence to try something unknown. After some welcoming words, I invited them to close their eyes and simply listen to my voice as I guided them through a vision of life that they could create in their mind," she says. "I think that our careers are a big part of our life and that it's important to find a general vision for what we want our life to look like so we can understand how our career choice fits in. I hope that the attendees got a glimpse of their authentic desires and can seek out career opportunities that feel aligned to their vision. I also hope that they were able to see more clearly their worth and value so they can go after what they truly deserve."