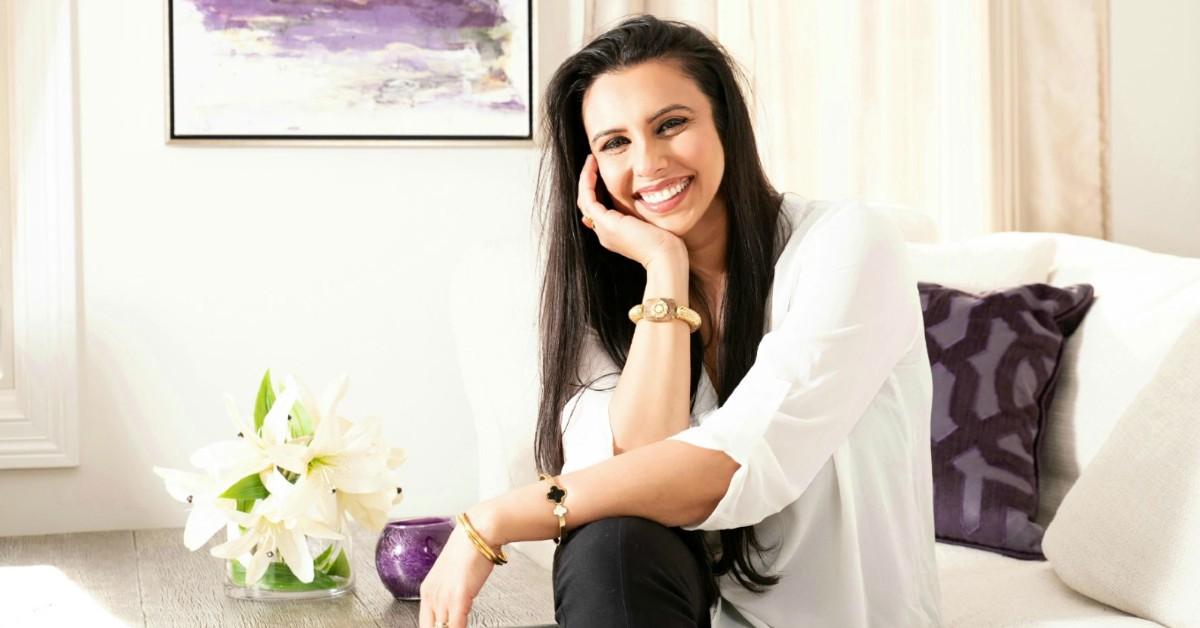 Exclusive: Kanika Chadda Gupta Began Her Parenting Podcast As She Wanted To Continue Storytelling: 'We Learn So Much From One Another'
After scoring a job at CNN as a television anchor, Kanika Chadda Gupta didn't want to stop storytelling, which is why she started her podcast, "That's Total Mom Sense."
"After I had my three kids in 18 months, I felt like I was thrown into the deep end because I had so much to learn. Being Type A, I wanted to do everything efficiently when it came to my kids," the entrepreneur exclusively tells Morning Honey. "I began listening to podcasts, and it was 3 a.m., and I was nursing or pumping my twins when I felt like there was something missing. I wanted a show that's informative, insightful, inclusive and inspiring, and that is what I set out to build."
Article continues below advertisement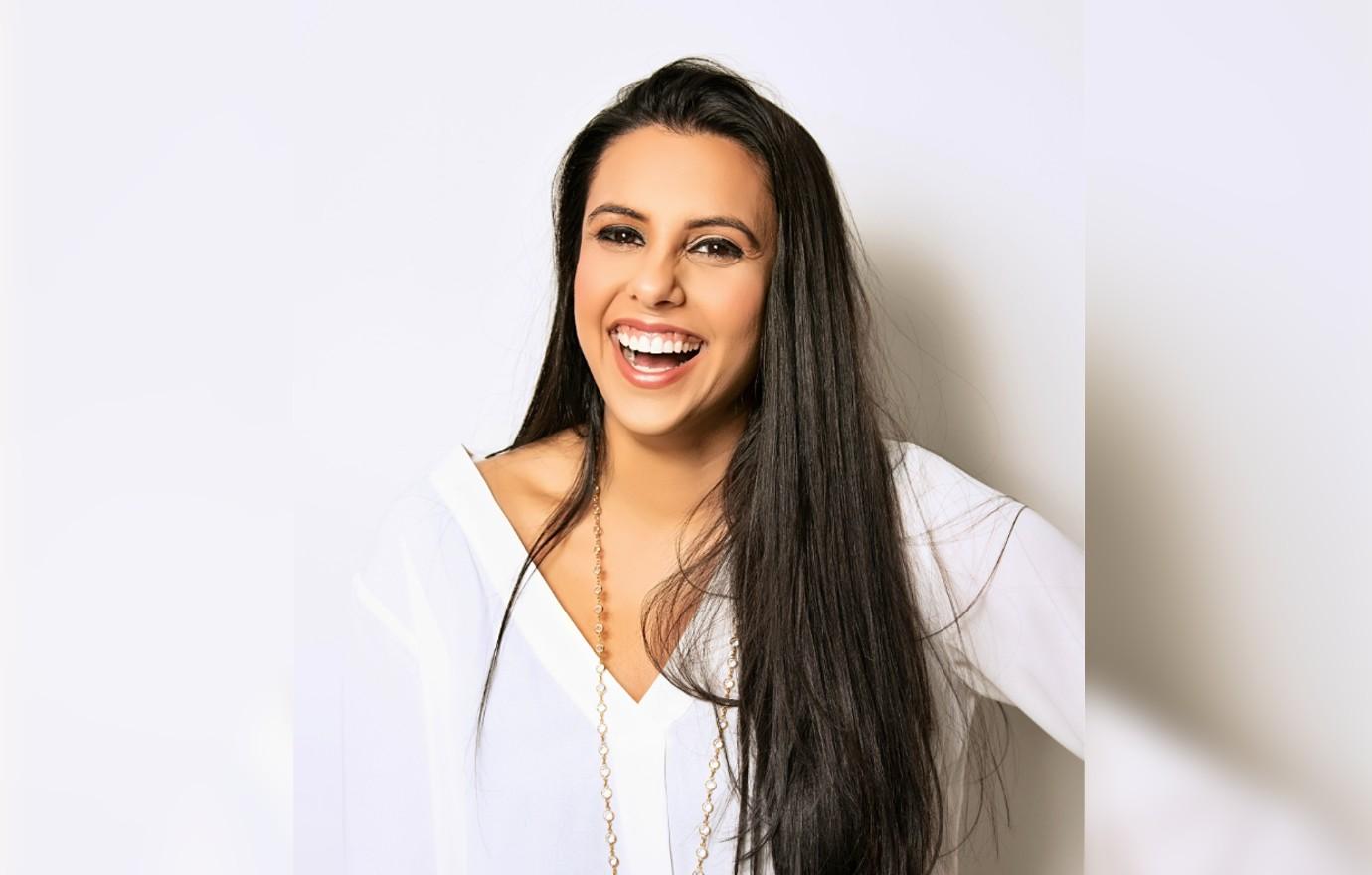 "I wanted to provide content for parents who were in my position," she adds. "So much of parenthood is complaining or commiserating, and every phase is challenging. Since I'm a problem solver at heart, I thought, 'I want to bring on guests who are going to share their life lessons and legacy with me.'"
Article continues below advertisement
Since then, Chadda Gupta has brought on several stars, including Rebecca Minkoff, Bobbi Brown, Daphne Oz, Reshma Saujani, Shannon Lee and Natalie Morales, and she's able to have candid conversations with them.
"Everyone has been so gracious to talk about their parenting story," she notes. "As parents, we learn so much from one another. I think parenting is ultimate equalizer at the end of the day. It doesn't matter who you are — you could be a billionaire, but if you have kids, you are wiping tears and butts, and we all do it. It's something that everyone can relate to."
Though Chadda Gupta made it big as a journalist, she wants others to know "there's no such thing as an overnight success."
"Every decade of my life, I'm coming into my own and realizing what my life purpose is," she says. "My kids have taught me that, and it's something I want to model for them. All the more, I feel motivated to do what aligns with my values and my life calling. It's always been storytelling. What I was particularly interested in was the interview and how you can tell stories through the interview format, and that's something that Oprah did so masterfully. That's where I found my voice and relating to other people. I think it's the most human thing we can do."
From a young age, Chadda Gupta was always watching news broadcasts from her home, in addition to tuning in Oprah's old talk show. "That shaped who I am and why it led me down this path in my career," she notes. "I knew I wanted to go into journalism and television."
Article continues below advertisement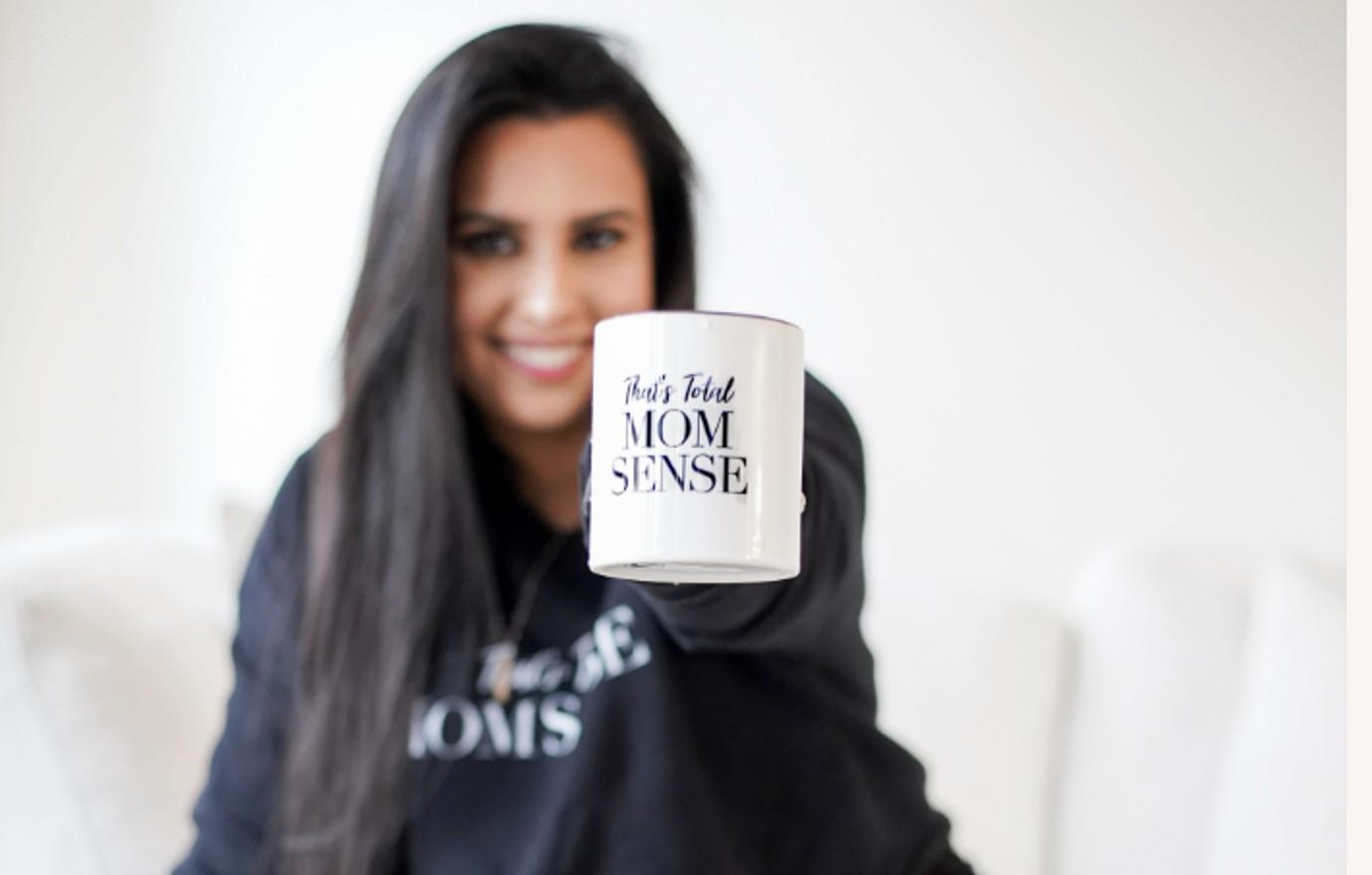 It's not lost on the star that some people might not know what they want to do at a young age, but she urges others to keep pushing forward.
"It was definitely a pinch me moment, and it was something that I was striving for," she says of her career. "I feel like in entertainment, there are stories that have so much heart, and that's when I realized, 'This is what I'm meant to do.'"
Article continues below advertisement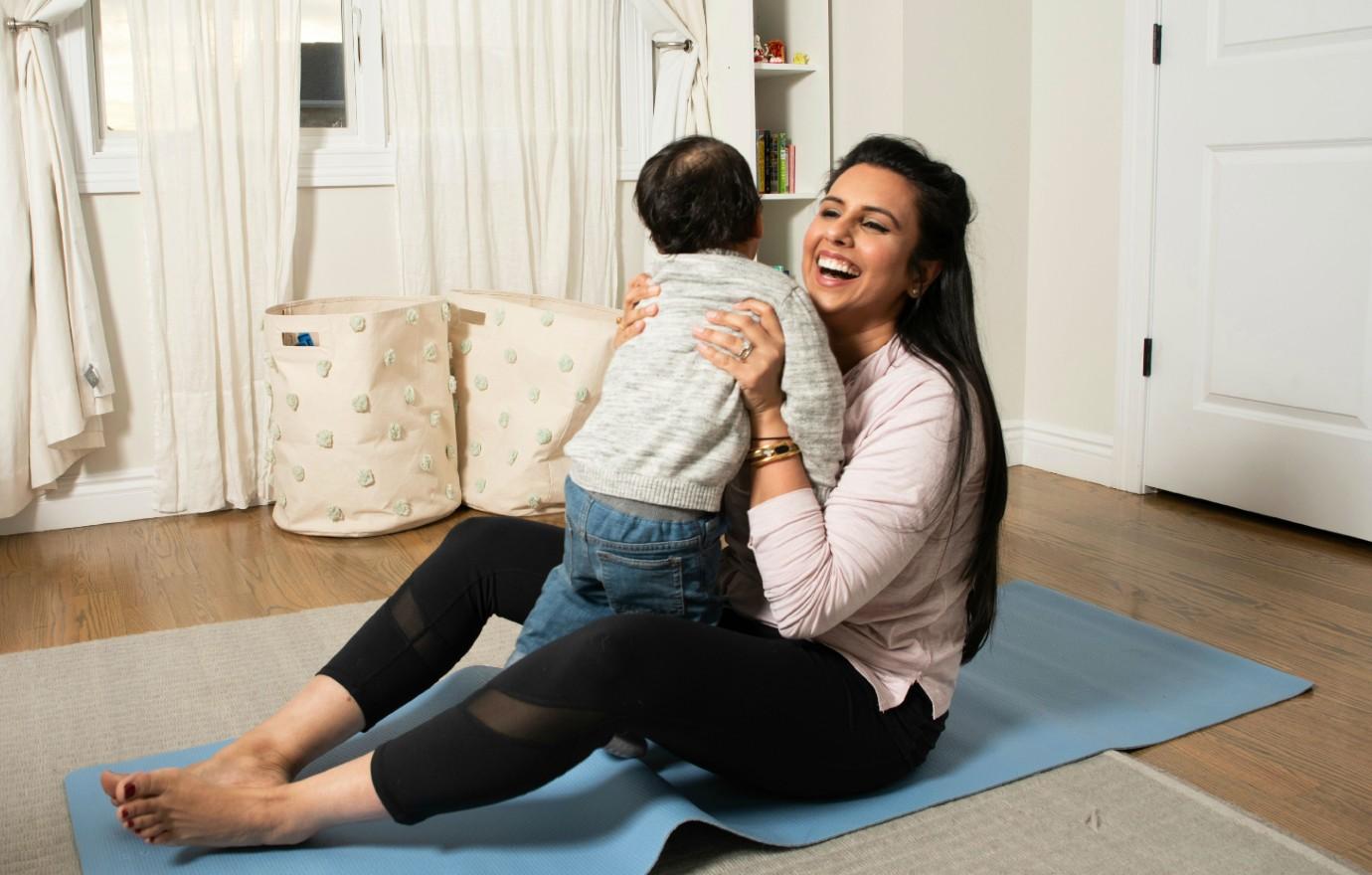 As for what's next, Chadda Gupta wants to take "That's Total Mom Sense" to the next level and try to make it into a talk show. "It'd be great to have a live set and be able to meet with my guests. That's something I want to recreate and get back on TV. I am also writing a book that's derived from 'That Total Mom Sense,' so I have a lot of different things in the works."