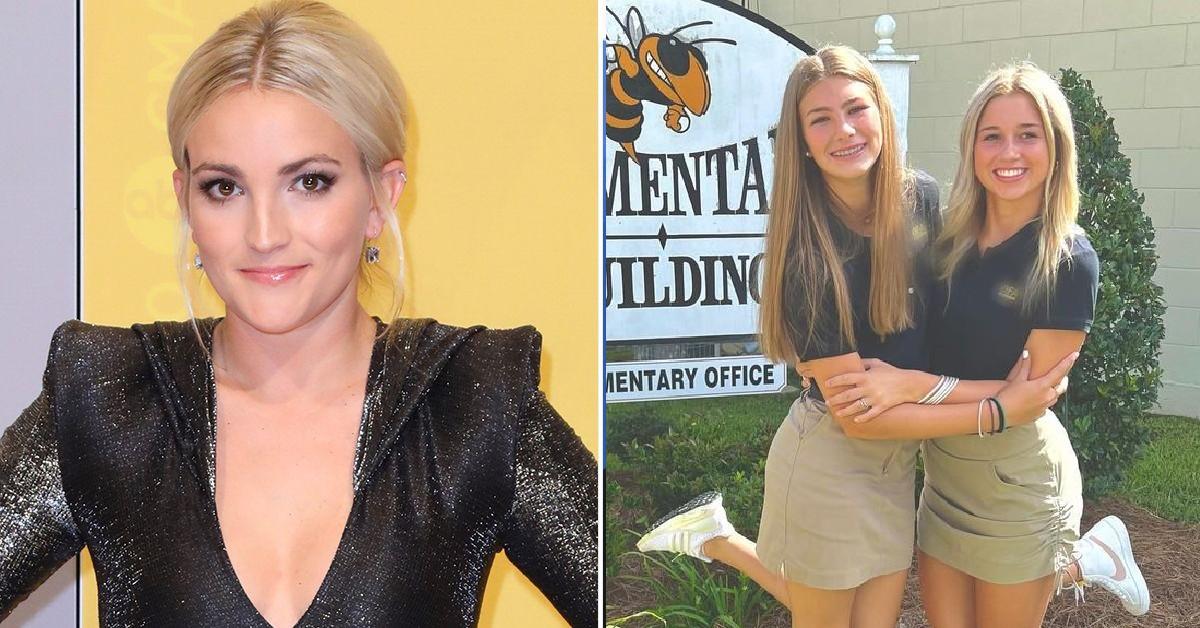 Jamie Lynn Spears Shares Rare Photo Of Daughter Maddie On Her First Day Of High School — See Snaps!
They grow up so fast! Jamie Lynn Spears' eldest daughter is all grown up and ready to attend high school.
Article continues below advertisement
It was a major moment for the actress, who shared the update with her fans and followers via social media. "Anddd just like that, my baby's in high school👩🏼‍🏫📚✏️😭. swipe to see how time literally flies by….. don't take a second of it for granted," the 31-year-old captioned a compilation of pictures of daughter Maddie, 14, on Instagram.
The photo series showed Maddie on her first day of high school, in addition to a throwback picture from her childhood.
Article continues below advertisement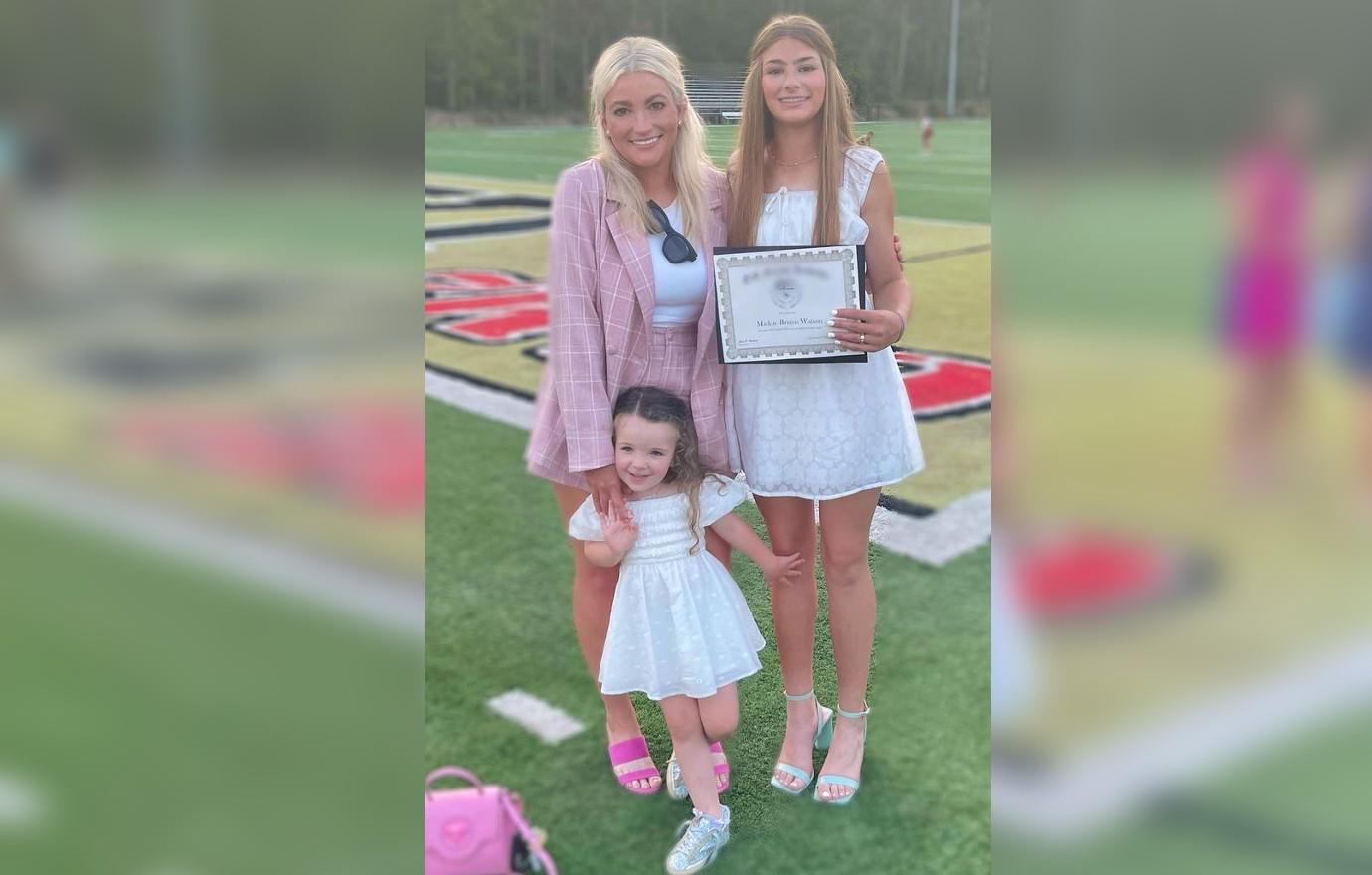 The Things I Should Have Said author, who shares Maddie with ex Casey Aldridge, has been vocal about her journey as a parent. Earlier the year, she took to Instagram to talk about the fifth anniversary of Maddie's ATV accident.
Article continues below advertisement
"Maybe, it's just a little reminder to remain faithful through the good times and the bad times," she wrote of the incident. "I mean, I had nothing when I thought I lost my baby girl, so my faith was literally all I had left to cling to. I thank God everyday [sic] for the extraordinary medical professionals, all the prayer warriors, and the countless angels in heaven, and on earth who made our miracle possible."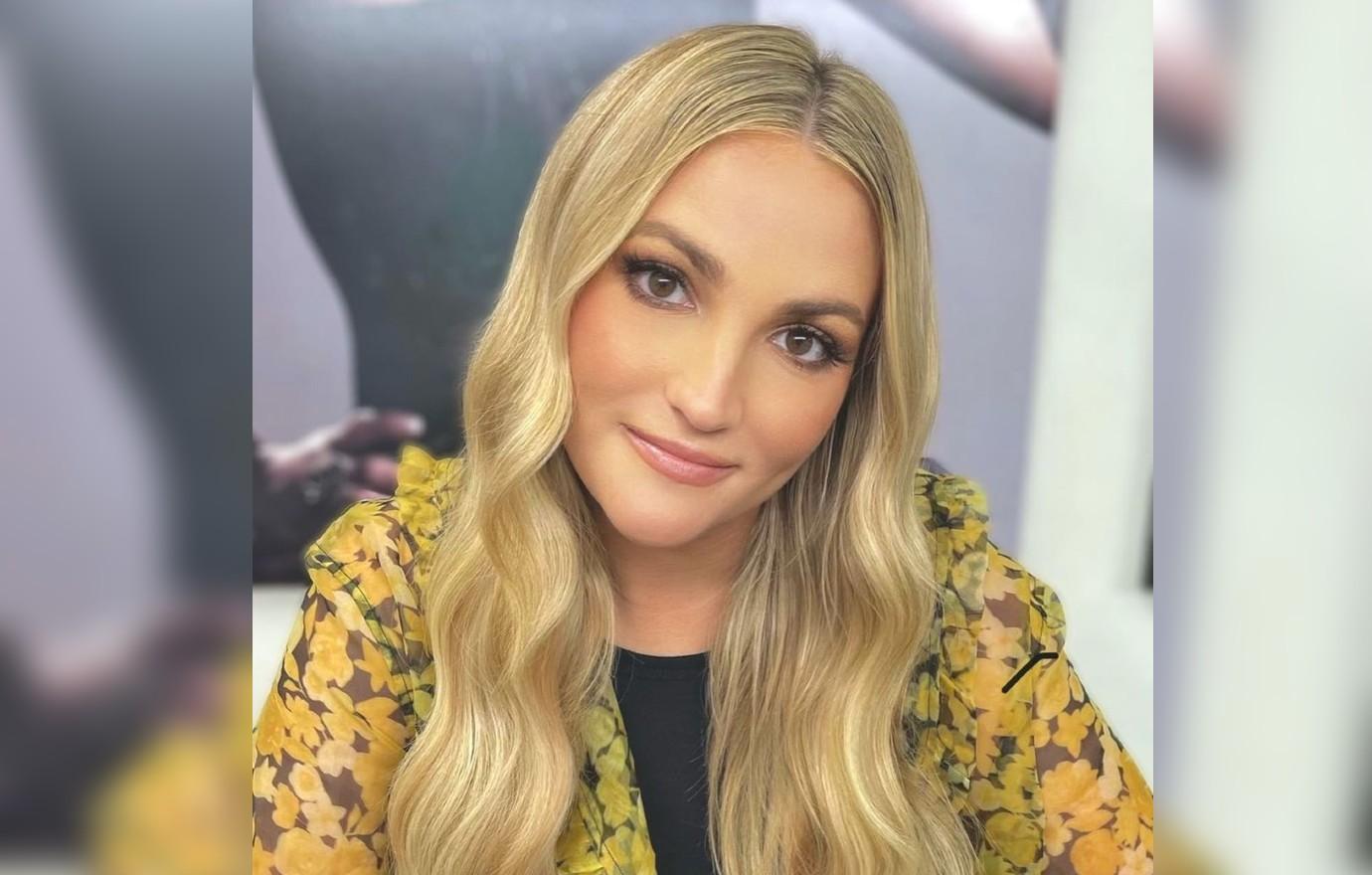 Article continues below advertisement
The accident took place in February 2017. Maddie was riding an ATV which flipped over a pond, knocking her unconscious as she lay submerged in the water for several minutes. Maddie, who was 9 years old at the time, was airlifted to a hospital for medical attention.
The whole situation deeply impacted Spears' mental health. "It really was, like, to the point where the panic attacks were all-consuming, where I'm counting, I'm touching the doorknob seven times," the Zoey 101 alum explained earlier this year. "It was consuming my life to the point where it physically was taking over me. At the time, I took medicine and finally got to a place where I felt stable. I think that when your worst fear happens, you get a lot less afraid of everything else. … It made me reevaluate everything and who I was as a person and where I needed to be better."
Article continues below advertisement
Spears added, "The biggest thought that I think stays with me is that when I was trying to save her — when I thought that I'd lost her — I was so afraid that her last thought was, 'Why didn't Mama save me?' I just hope she knows that I was doing everything I could."