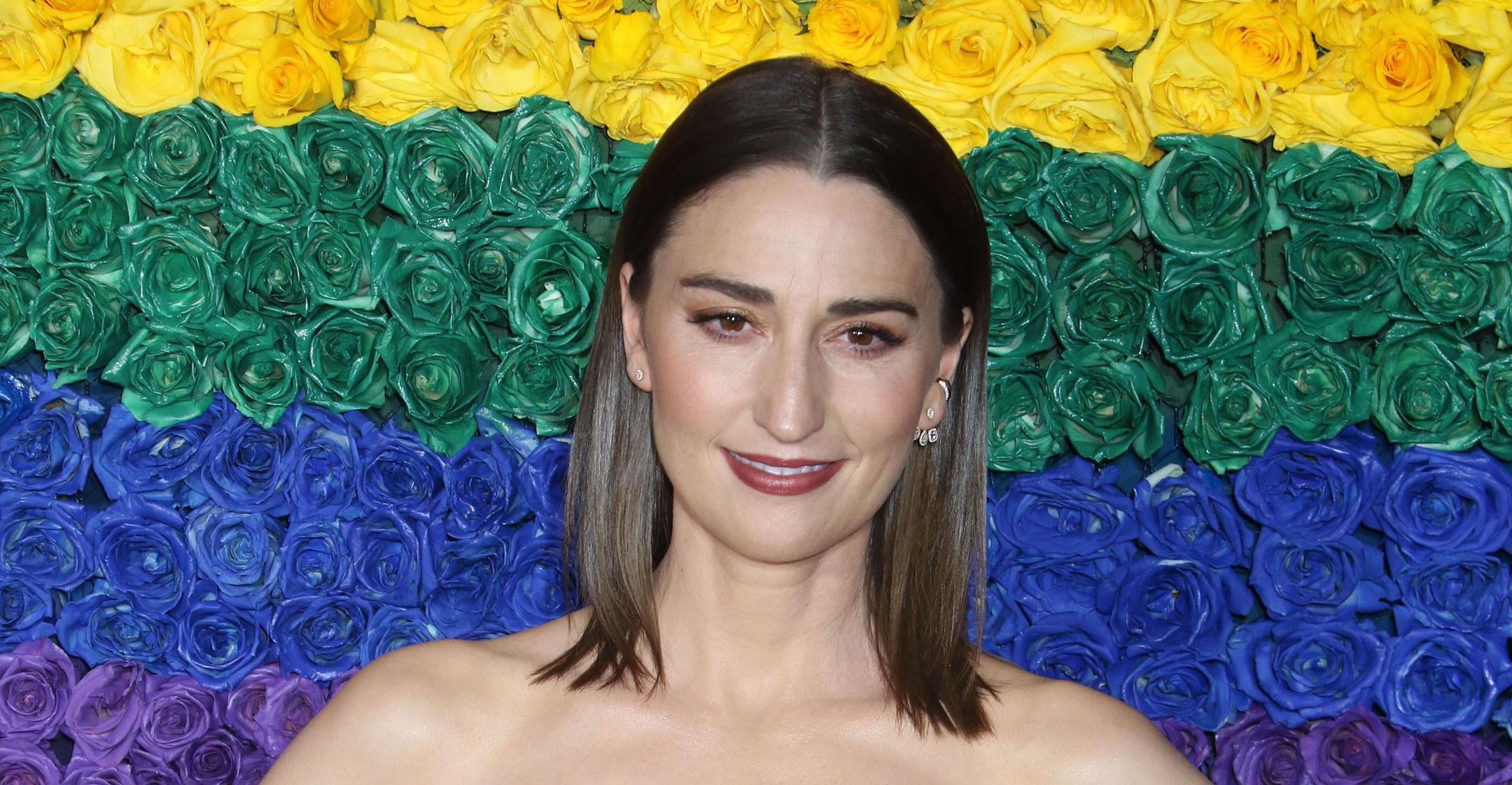 After Struggling With Her Mental Health, Singer Sara Bareilles Has Been Able To Find 'Joy' Again Thanks To Medication
For Sara Bareilles, 2021 was a year of change.
In a candid Instagram post, the singer shared fun photos from her trip to to see the Northern Lights, where she rode snowmobiles, did a cold plunge and bonded with friends.
Article continues below advertisement
The star called the experience "magical," and it was a vacation that was much-needed after she had a "very low year" in regards to her "mental health."
"I am also grateful that part of the reason I can touch my joy again is I finally got the help of some medication," the Girls5eva actress shared. "It's been a journey to try and pull up, and I found this year I needed more help. It is helping."
"I am relieved and feel more like myself- and I will find my way again and now it feels possible," continued Bareilles. "If you're struggling- I see you, and I hope you remember you're not stuck as long as you're willing to change the view. Begin Again. #happynewyear."
Article continues below advertisement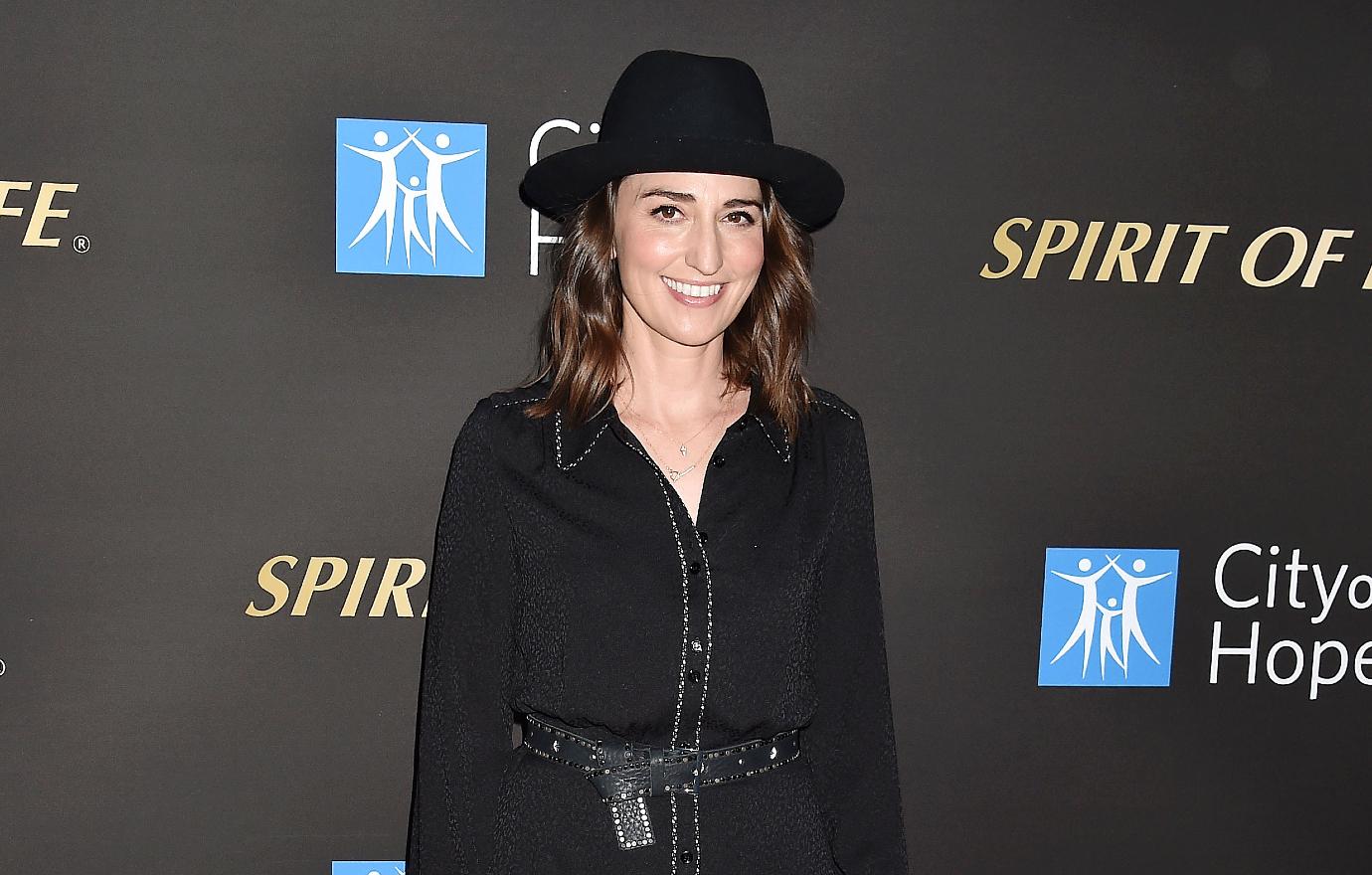 The "Love Song" crooner has been in therapy for over a decade, calling it "part of my self-care."
"I am not ashamed, I am a proud believer in the benefits of learning to understand our own darkness," she told her fans. "I have learned enough to know that."
Article continues below advertisement
In particular, being famous has led to issues with confidence and body image, but the Grammy winner tries to remind herself that her worth isn't based on her appearance.
Article continues below advertisement
"I think we're made to feel in some ways that when we have low self-esteem days, that that's abnormal or that's wrong or that's bad rather than the fact that that's a really natural progression," she explained. "You're going to have good days and you're going to have bad days. It's just a question of how long you want to sit in the bad feelings."
Along with therapy and medication, the Waitress star turns to a tried-and-true practice to find peace.
"With meditation I find everything about my life improves: my health, my sleep, my habits, my emotional state and my energy," she added. "It's all better when I'm meditating. I really feel the benefits."