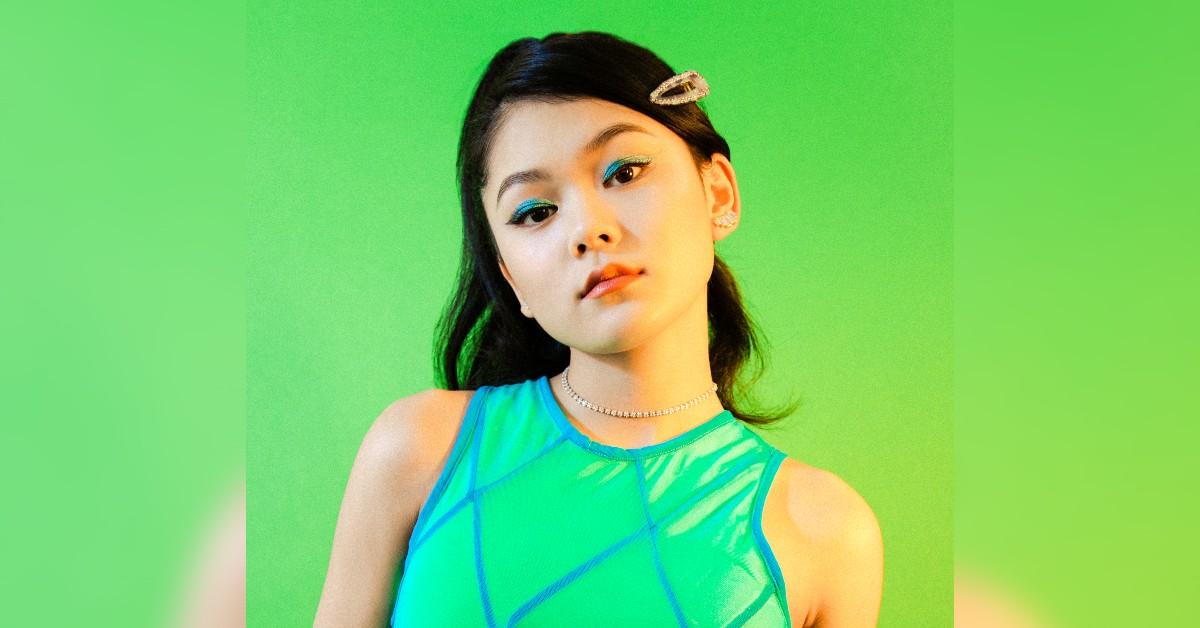 Exclusive: Momona Tamada Credits 'The Baby-Sitters Club' For Launching Her Career: 'Such A Dream'
At just 15 years old, Momona Tamada has accomplished so much, but she won't forget how she rose to fame: starring in Netflix's The Baby-Sitters Club for two seasons.
The teenager played Claudia Kishi, and even though the show got canceled, she has nothing but fond memories of her time on set. "It opened so many doors for me," the actress exclusively tells Morning Honey. "The show came out in such a weird time, so all of the girls and I had to depend on each other and help each other get through all of this new stuff that we were experiencing. It was such a dream of how it all played out, and I think it went well."
Article continues below advertisement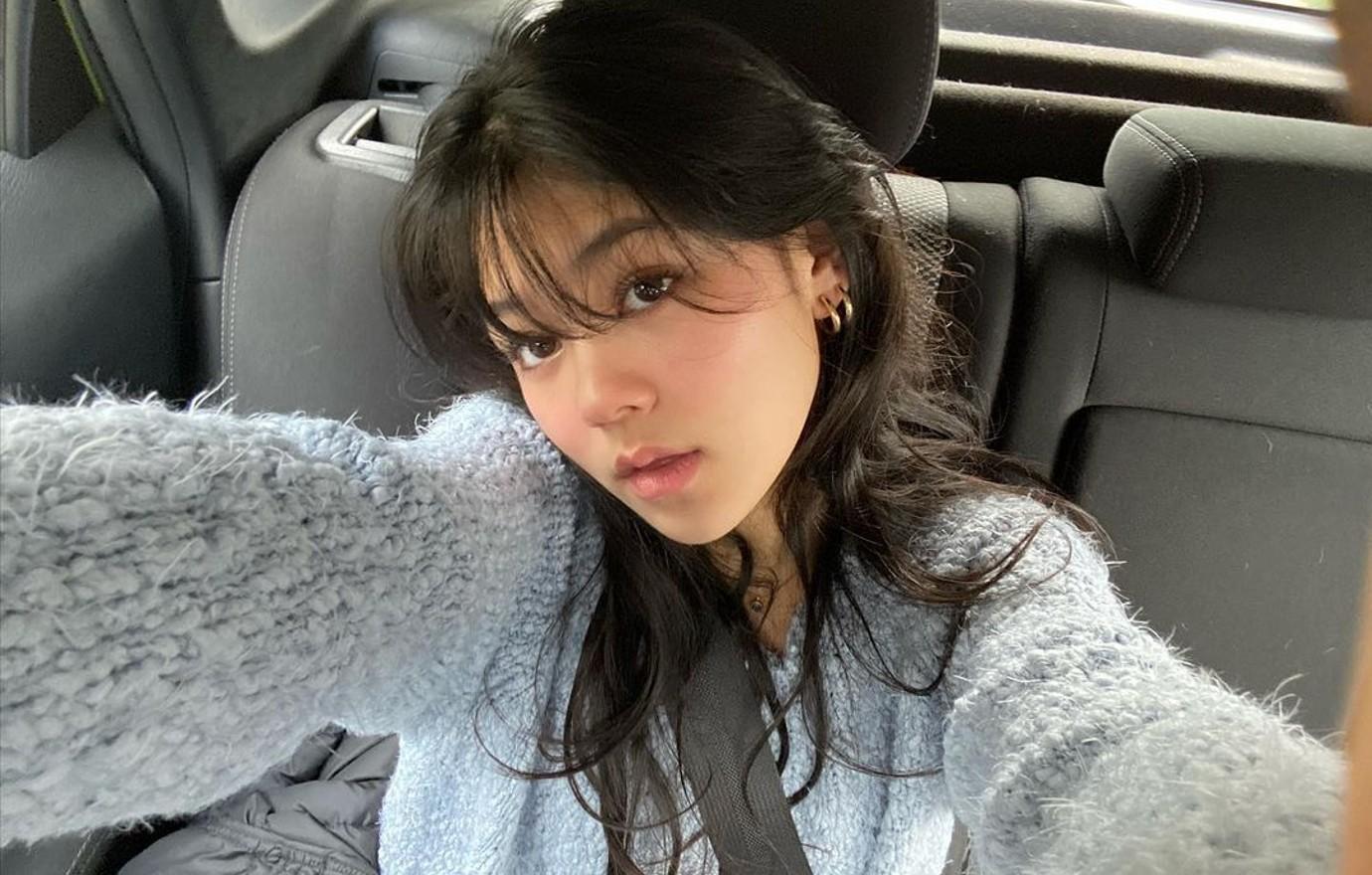 Since all of the stars were around the same age, Tamada was grateful for having strong bonds with them all. "It was an insane experience," she notes. "It taught me so much — on-set etiquette and little things you learn along the way. I owe a lot to the people on set who taught me so much in my first year. It's helped me grow so much as an actor, and I have so much gratitude towards that show."
The series, which focused on a group of five friends who decide to launch their own babysitting business in Connecticut, was instantly an hit — something the brunette beauty wasn't expecting. "To see that the show was having a positive impact on so many people, including critics, made me proud of all the work that we put in on the show. It made me so glad that people loved it."
Article continues below advertisement
Playing Claudia helped Tamada become more confident, especially when she entered the industry. "She helped me find that within myself," the rising star says. "Every time I'm feeling a little low, I take my time and do stuff that helps me connect to myself a bit more — whether that is putting on a nice outfit or whatever makes you feel more comfortable. It's important to remember if you're not feeling 100 percent that day, it's part of life."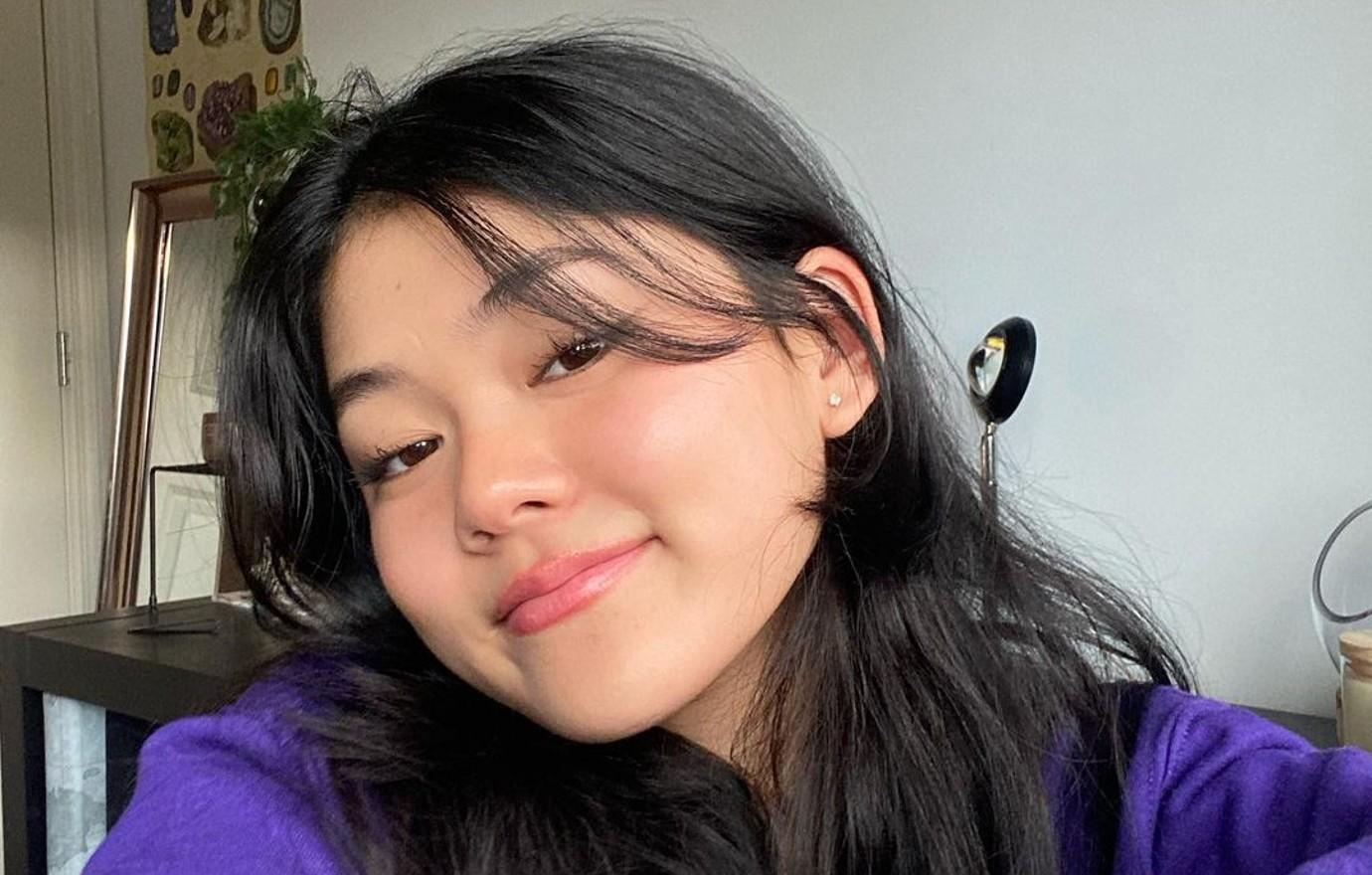 Article continues below advertisement
Tamada hopes to "always remind people to stay true to themselves because it's one of the best tools," she shares. "Remember your roots."
These days, the Canada native has a lot on her plate, including starring in the Paramount+ action film called Secret Headquarters, in which she stars opposite Owen Wilson and Michael Peña.
"It's a great movie for everyone in the family to watch, which is cool," she dishes of the flick, which follows a kid who discovers a secret headquarters in his home that seems like it belongs to a superhero. "My character is Maya is different than someone who I am used to play. I saw that as a challenge, and it was fun to discover a different side to this character — this was a new personality I haven't had the chance to embody before."
It also was a treat to get to work with seasoned actors, such as Wilson and Peña. "They are both such kind people, and I think that's something they both taught me on set," she notes. "Stay true to yourself kind of thing. Acting with them was always so fun because they're constantly changing their lines and adding things in here and there. As an actor, it was a great experience and opportunity for me to learn from them."
"I had some doubt about myself in the beginning, but within the first week or two of filming, I was able to find Maya, and it was really fun. I can't wait to see the whole thing!" she gushes.
Article continues below advertisement
As for what's next, Tamada hopes to do some sort of drama. "That would be really fun. It would be a challenge, but I would love to try it out."