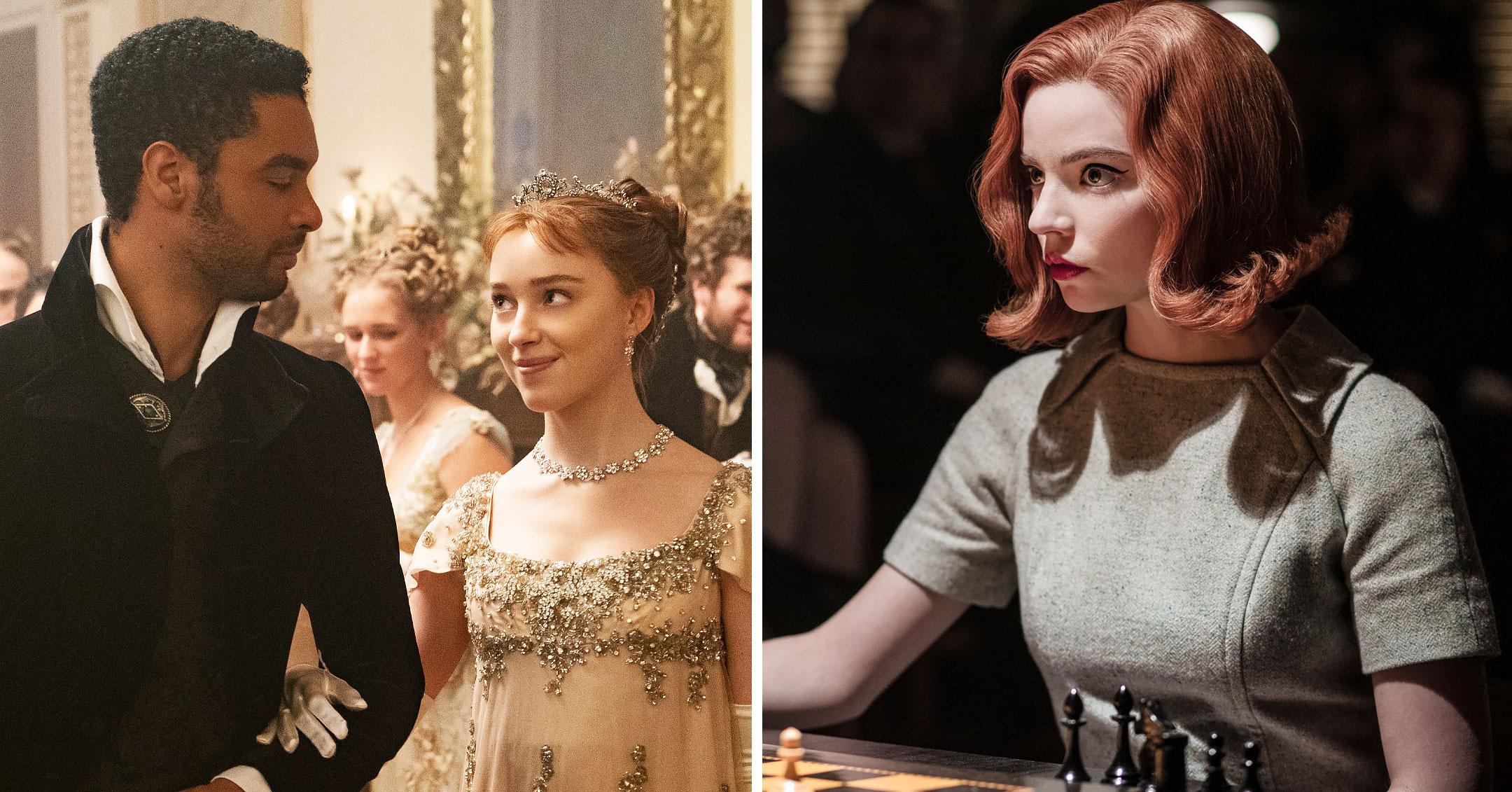 Netflix's Most Talked About Shows Of 2020 & 2021 Include 'Bridgerton,' 'The Queen's Gambit' & 'Outer Banks'
If you've spent the majority of the last two years on the couch watching Netflix, you're not alone!
Recently, Mr.Q put together a report to find out exactly which of the streaming service's shows and movies were the most talked about and which made the most buzz on social media.
Article continues below advertisement
The outlet came to their conclusions by looking at data such as the number of global searches and total number of published articles about a show.
It should come as no surprise that Bridgerton took the top spot, with an overall "Netflix trending score" of 7 out of 10.
The series, which focuses on a love story during the 1800s, racked up over 68 million global searches since it debuted in December 2020. It also had over 16 million engagements on social media.
The show was renewed for three more seasons, though no premiere dates have been set.
Article continues below advertisement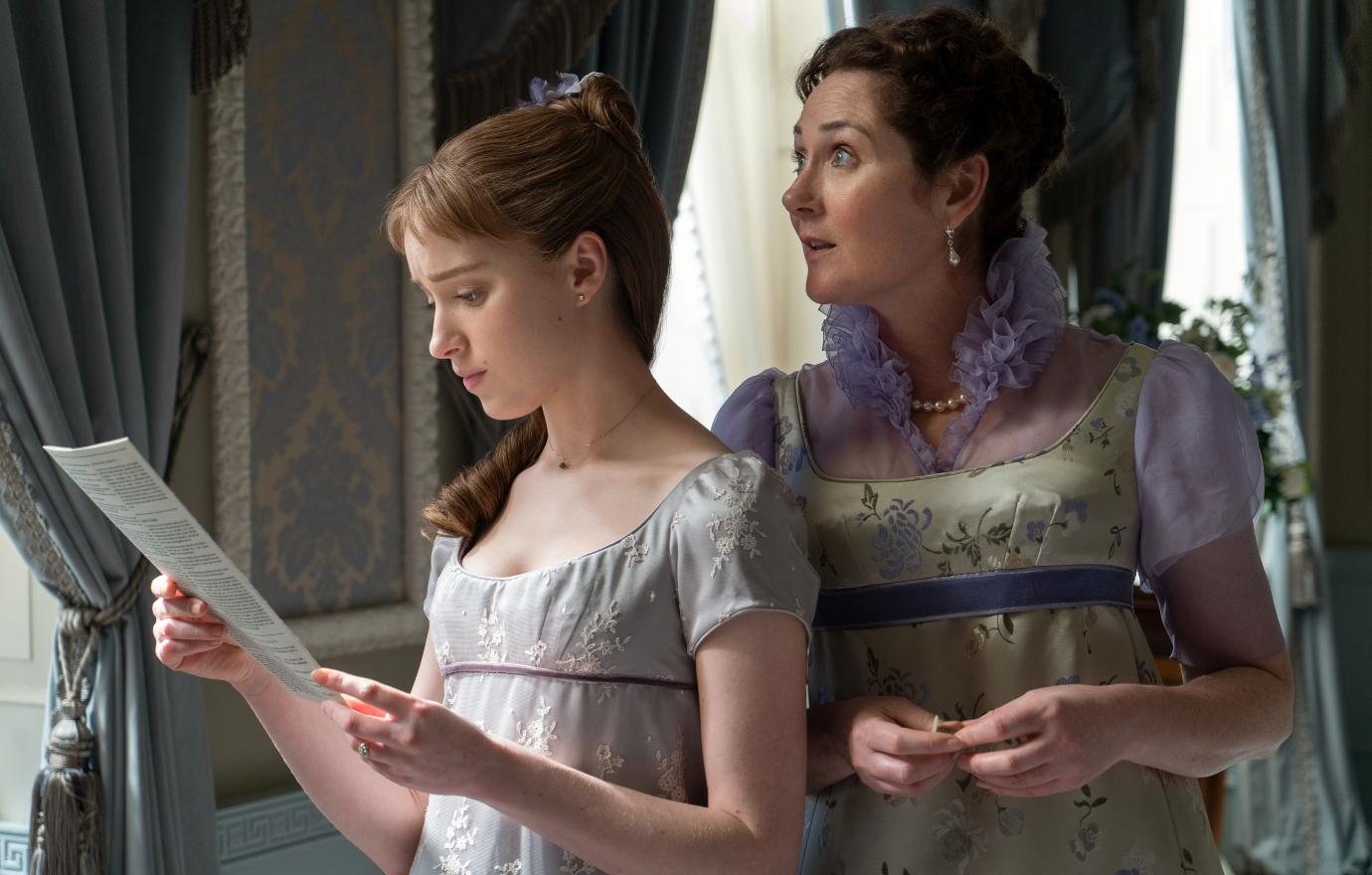 In second place was the shocking Tiger King: Murder, Mayhem, and Madness docuseries, earning a score of 5.12.
The 7-episode series told the true story of zookeeper Joe Exotic, who has been accused of abusing and exploiting the big cats at his venue. Along the way, viewers learn of his intense feud with conservationist Carole Baskin, and he's eventually found guilty of attempted murder for hire and put in jail.
Article continues below advertisement
The zany show racked up 40 million global searches and spurred over 500,000 Instagram posts — which is more than Bridgerton.
Since its debut in March 2020, Netflix has released two more Tiger King miniseries.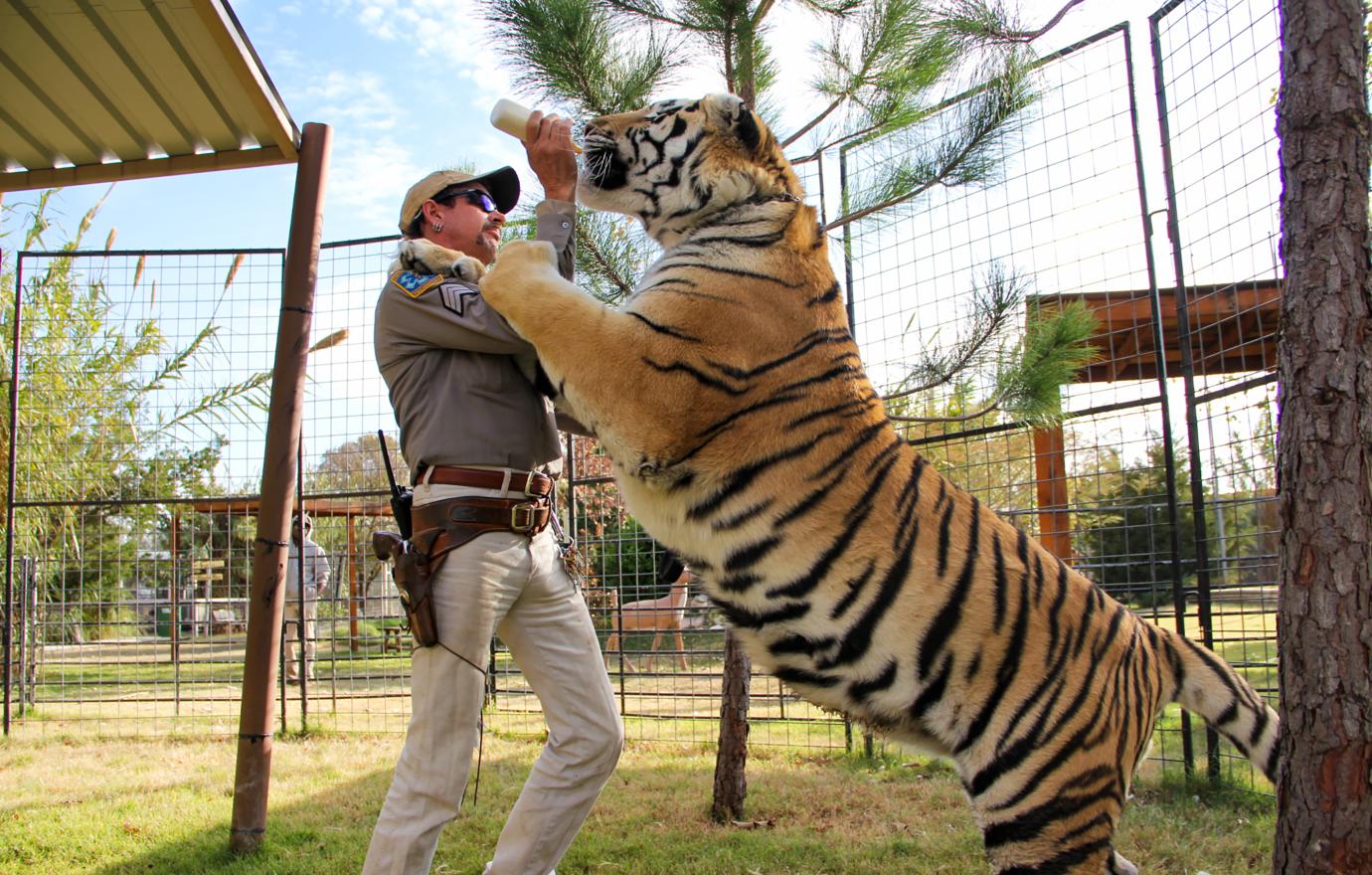 Article continues below advertisement
Coming in at third was The Queen's Gambit with a score of 3.10.
The drama series, which tells the tale of a chess prodigy, had a total of 30 million global searches, and it was written about over 40,000 times.
The series won 11 Emmy awards, and the star of the show, Anya Taylor-Joy, won at the Golden Globes for Best Actress.
Article continues below advertisement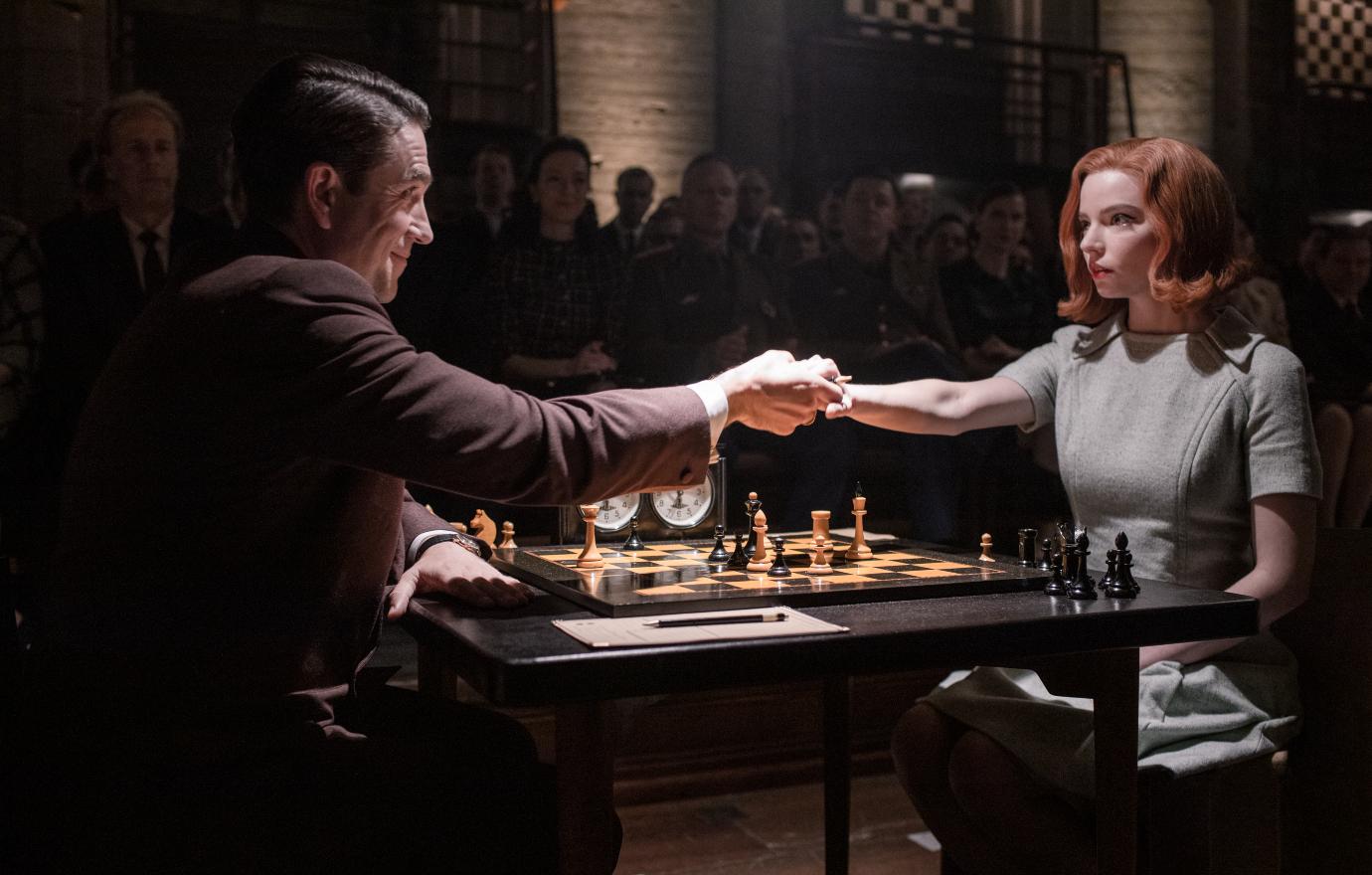 Three Netflix flicks also made the top 10 list: He's All That ranked seventh, The Dig came in at ninth and The Woman in the Window took the tenth spot.
Despite a score of 2.73, He's All That, a gender-swapped remake of the '90s teen rom-com She's All That, took the first spot when it comes to the number of articles written, with a whopping 115,000,000.
Solely looking at Instagram, the teen action-adventure series Outer Banks nabbed the number one spot, garnering over 1 million posts!