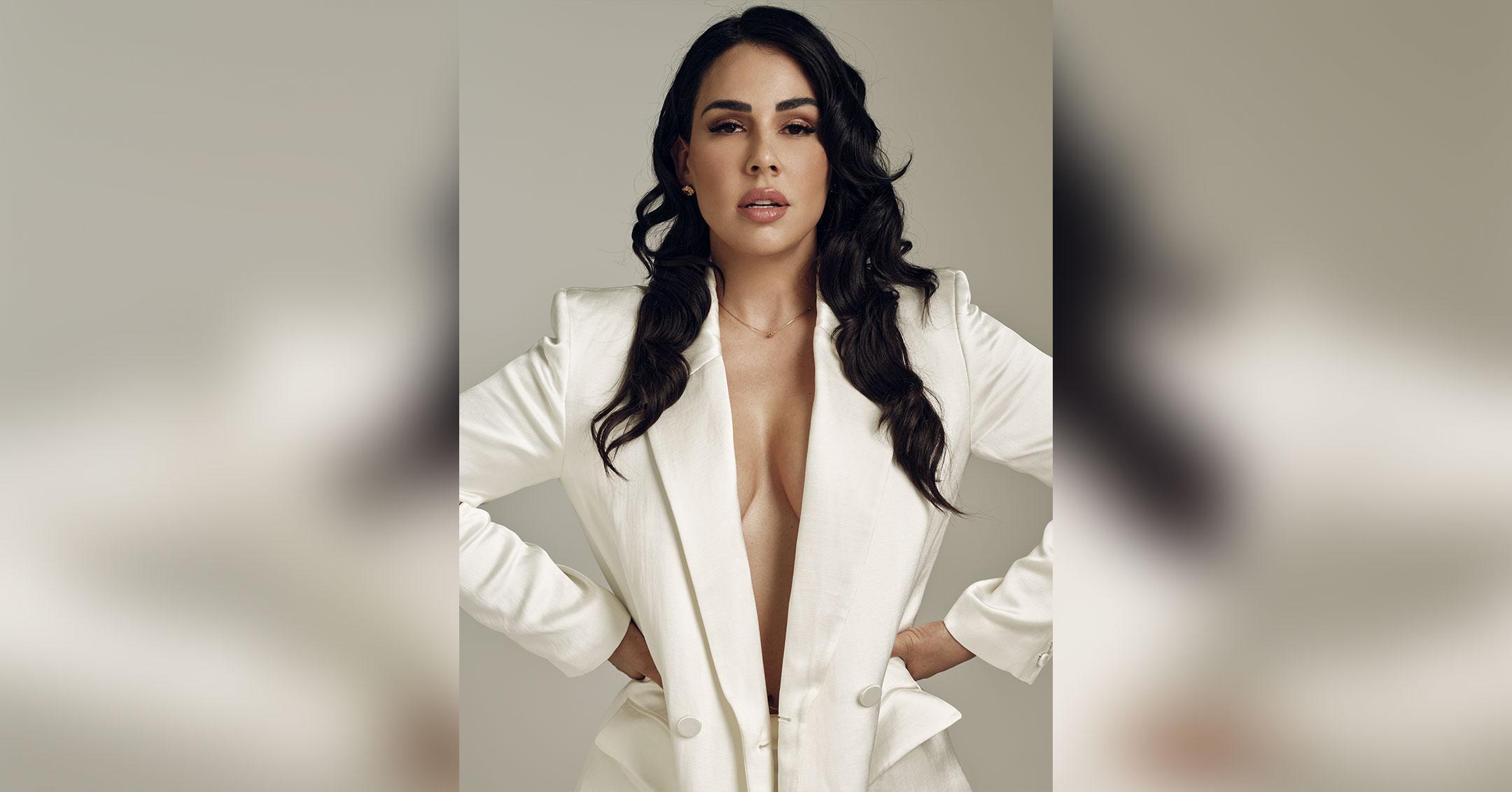 Exclusive: Arlyn Broche Says Playing Dany Garcia In 'Young Rock' Was 'A Full Circle Moment' & 'An Experience'
Arlyn Broche had countless auditions until she finally landed the role as Dany Garcia — Dwayne "The Rock" Johnson's ex-wife — in CBS' hit series Young Rock. "I was offered this role, and it was a total full circle moment for me because I actually have been following Dany's career for a long time," the actress exclusively tells Morning Honey. "She's from Miami, and she also has a Cuban background. I've always admired her career, tenacity and her strategy when it came to building an impressive enterprise with Dwayne."
Article continues below advertisement
As fate would have it, the star met the former flames, who divorced in 2007, at a gym back in the '90s. "When I got the opportunity to audition for the role at first, it was funny because it didn't come in as Dany Garcia, it came with an alias," she reveals. "But the scene that they had me audition with, I could tell it was Dany and Dwayne, which is weird because they didn't even say anything. Since I had followed her career, I kind of put two and two together."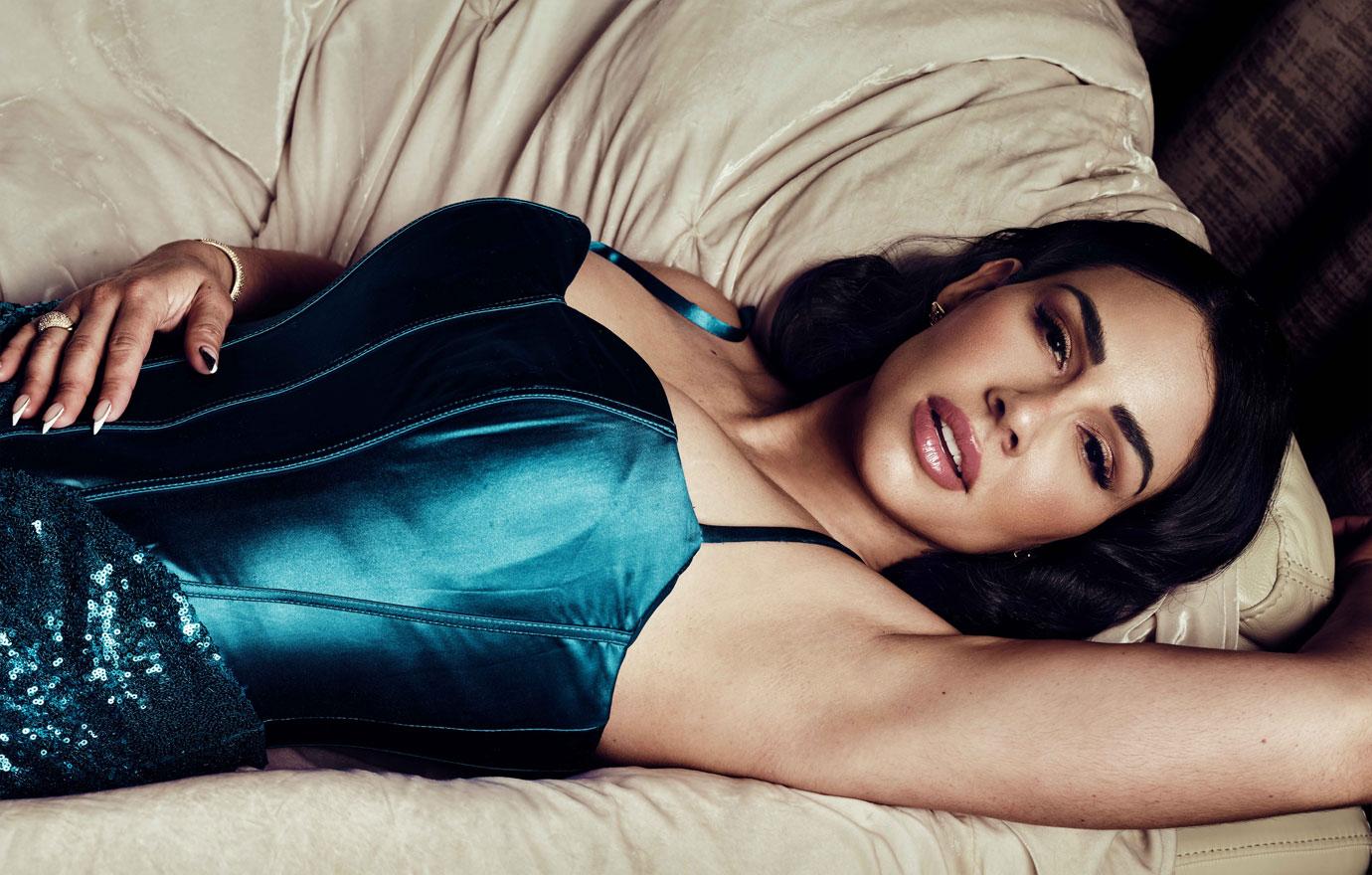 Article continues below advertisement
Fortunately, Broche booked the role, and the rest is history. Despite the show, which focuses on Johnson's life, being a hit, the brunette babe admits there were some challenges along the way. "It's very exciting to play a real life person, but it's important to keep the authenticity of the actual story," she notes. "I was able to speak with her and go into depth about her background because there's not a lot of footage of her online. She's very private. She's always behind the scenes, and she's very business driven. I was able to ask her a ton of questions. It was definitely a pivotal moment in my career — and in my life, too. It was definitely an experience."
Broche still can't get over how everything worked out. "I followed his career, and I watched his work ethic. They've very inspiring. I am inspired by them," she says of the pair. "I am more than grateful and thrilled for the opportunity. I couldn't have wished for a better team to have worked with. This is an amazing project and the base of the platform for the rise in my career. I definitely feel like this is next level for me, and I would love to work with them on more projects."
Article continues below advertisement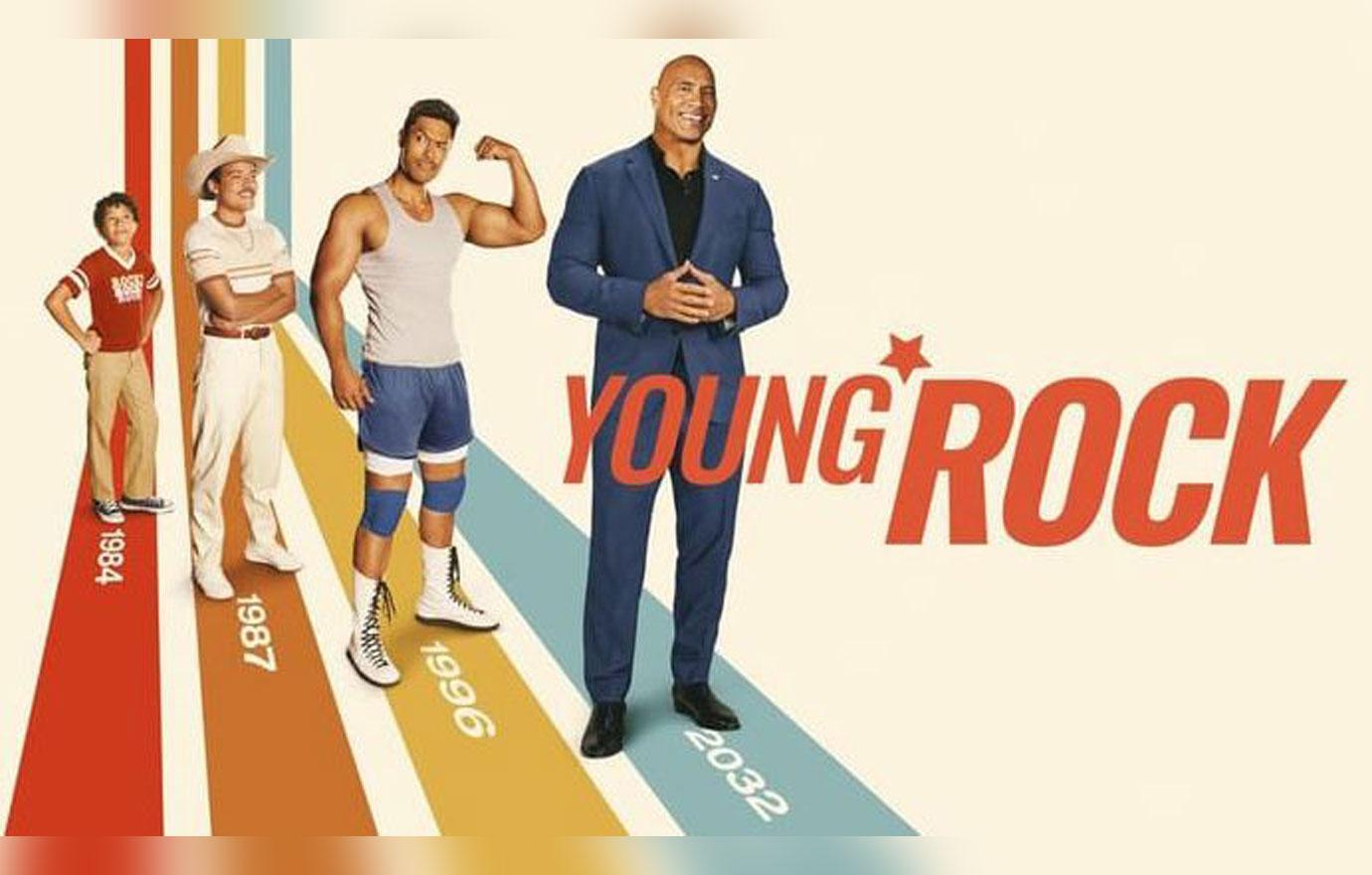 Since the series films in Australia, the Gravesend star was not able to be with her loved ones, especially during the ongoing COVID-19 pandemic. Luckily, the cast leaned on each other. "There's a family vibe," Broche says. "We all came from Canada, L.A., New York, Philadelphia, Louisiana and more, and it always felt like a family."
Working alongside Johnson was a gift in itself, but Broche, who also starred alongside the former wrestler in HBO's Ballers, knows that she will treasure this special piece of advice he gave her. "He looked at me, and he's like, 'Arlen, work begets work. No matter what happens, just keep working. Keep pedaling. Regardless of the situation, you work and you work, and it's going to come.' I feel like he is the living example of what he preaches because he's constantly on the ground. He's constantly hustling, regardless of his success, fame and fortune. He's still that down to earth guy. He's like, 'Let's keep pushing, let's keep working, let's keep striving,' and that's really inspiring."
Season 2 of Young Rock is now streaming on NBC or Hulu.