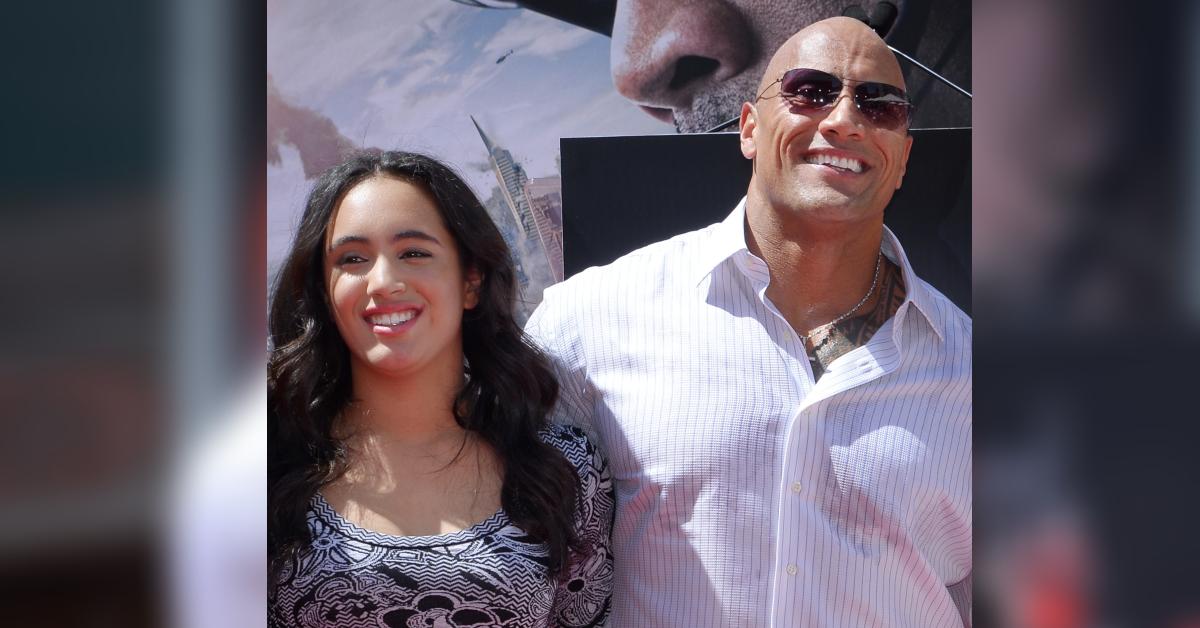 Dwayne 'The Rock' Johnson Dishes On Raising 3 Daughters, Says His 'Intention Is To Just Be A Good Dad And Be There'
Dwayne "The Rock" Johnson may have a macho man exterior, but the multifaceted star is a softie when it comes to his children.
The Ballers alum was chatting with Fatherly when the interviewer noted that he never seems to take on the role of the clueless father just to get a laugh. The publication then asked if staying away from that title was "intentional."
Article continues below advertisement
"I have three daughters [Simone, 20, Jasmine, 5, and Tia, 3]. I have an older daughter and of course, I have two young ones. What was intentional, was doing my best to be a better dad than my dad was for me," he shared. "And my dad loved me with the capacity that he had, but we had a challenging, complicated relationship."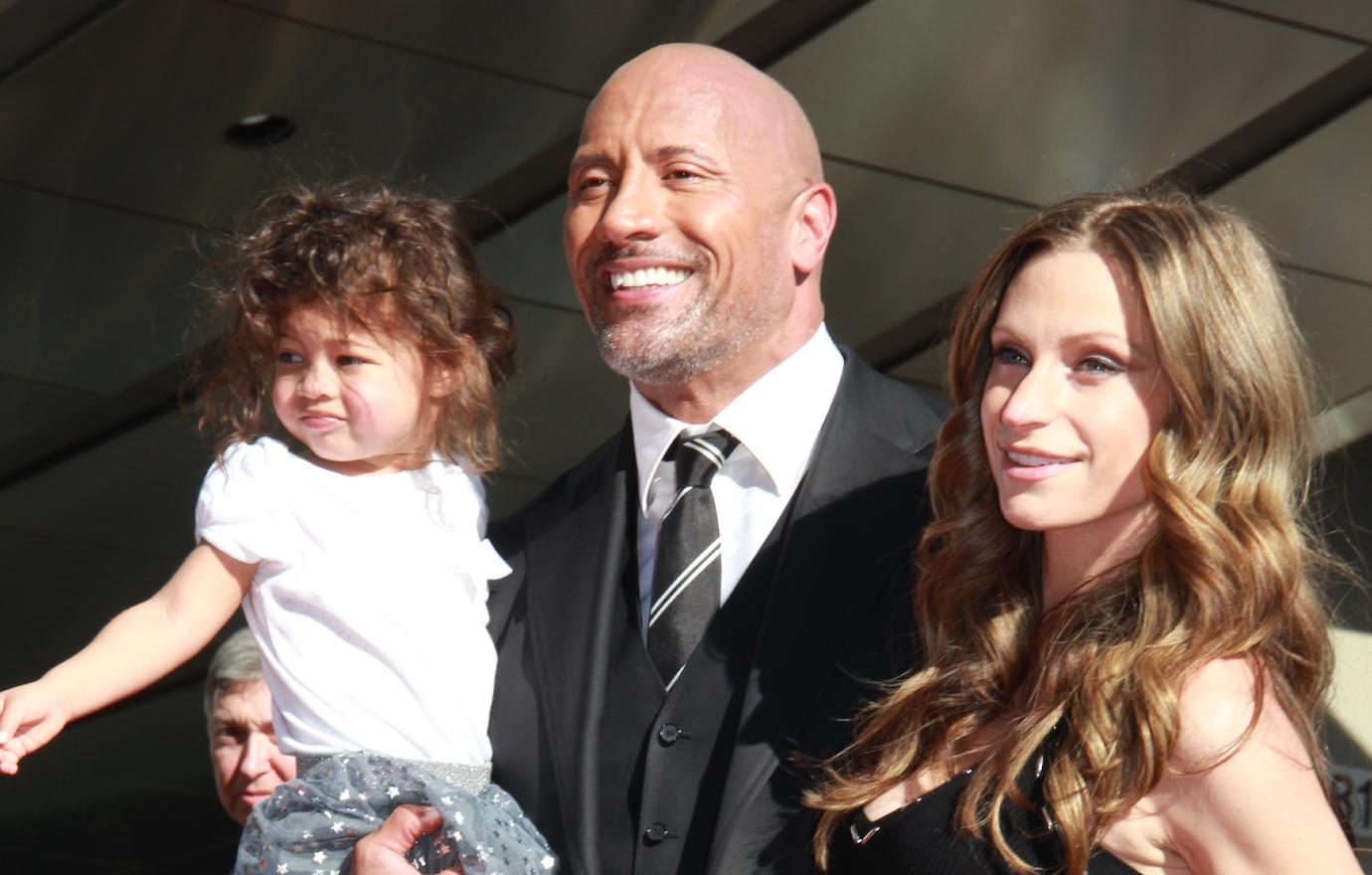 Article continues below advertisement
"So now with my daughters, especially my younger daughters, the intention is to just be a good dad and be there," the actor continued. "That means taking them to school every morning, picking them up, taking them to soccer, being that dad."
"In terms of being an inept dad, well, we all go through it. But at the end of the day, I'm trying," the WWE champion insisted. "And not only that, but if you try, you're going to do pretty good."
Article continues below advertisement
Johnson was also asked if he talks to his kids about body image since he's known for his muscular physique.
"I think what we've been doing with our babies is making sure that they understand the importance of making healthy choices and not necessarily worrying about, well, how do you look and how do you not look now?" he explained. "They come out and they say, 'How do I look?' 'You look great. I love how you look.'"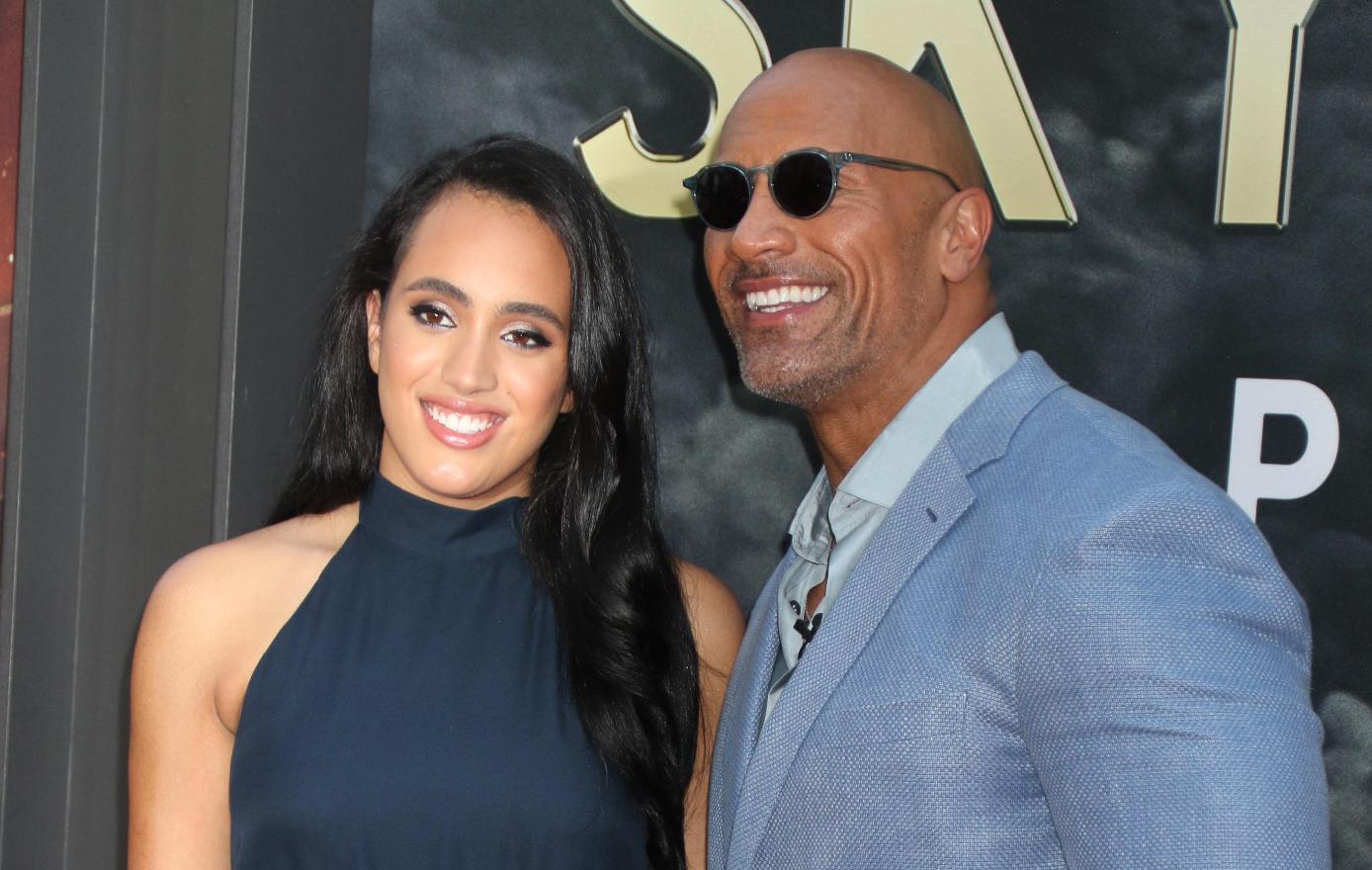 Article continues below advertisement
The Teremana Tequila Blanco founder noted that he and his wife, Lauren, did take a moment out of their day to discuss the topic with Jasmine.
"Jazzy has been blessed with some beautiful eyes, she's a beautiful girl. We had early conversations about that because the parents will come and say, 'Oh look, you're so beautiful,'" he said. "And it sounds so simplistic, but I think starting early and creating these defining moments where they pause and they just say, 'Thank you so much. I appreciate it.'"